10 Amazing Facts About South Africa
Advertisement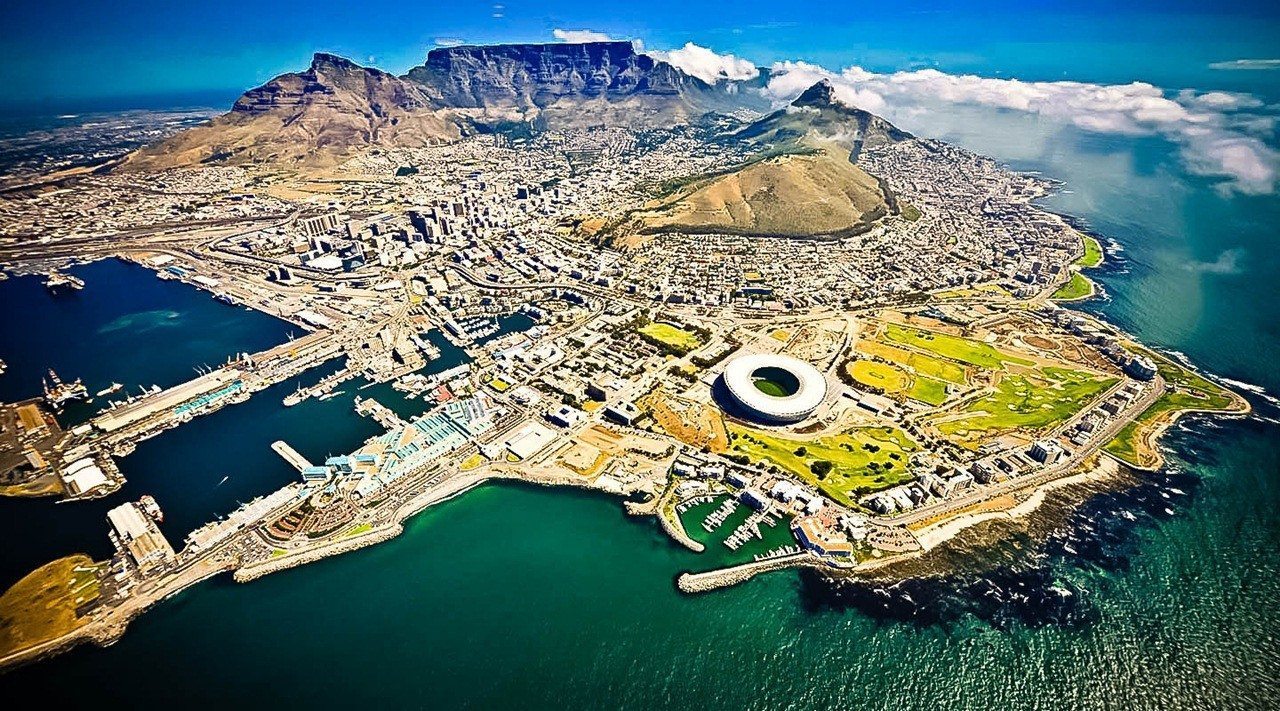 South Africa is one of Africa's choicest countries that is spearheading development in the continent. The country which had been an apartheid country, recently hosted the FIFA world cup in 2010 but there are other fascinating facts about South Africa that you probably have not heard of before. Answers Africa brings you the best 10 amazing and fun facts about South Africa.
See Also: 10 Interesting Facts about Africa
10.  Nobel Peace Prize Winners on the Same Street?
South Africa is the only country where a street has produced two Nobel price winners in history. Nelson Mandela and Archbishop Desmond Tutu had houses on the street of Vilakazi located in Soweto. The Nobel Peace Prize 1993 was awarded jointly to Nelson Mandela and Frederik Willem de Klerk "for their work for the peaceful termination of the apartheid regime, and for laying the foundations for a new democratic South Africa". Archbishop Mpilo Desmond Tutu, the world-renowned preacher and strident voice against apartheid, the first Black Secretary General of the South African Council of Churches. He was also the first Black Archbishop of the Anglican Church in South Africa, Archbishop Emeritus of Cape Town, and chair of the Truth and Reconciliation Commission was also awarded the Nobel Peace Prize.
9. Most Diverse Fossils of Early Dinosaurs
The Karoo region in the Western Cape of South Africa is home to some of the best fossils of early dinosaurs. In fact, it is estimated that some 80% of the mammalian fossils found to date were found in the Karoo. In southern Africa, rocks of the Karoo Supergroup cover almost two-thirds of the present land surface, including central Cape Province, almost all of Orange Free State, western Natal, much of south-east Transvaal, Zambia, Zimbabwe and Malawi.
See Also: 10 Interesting Facts about Nigeria
8. Second Largest Producers of Fruits
South Africa is the second largest fruit producers in the entire world. The optimal climatic condition of the country has made it possible to support quite a large range and species of fruits. South Africa seems to be well-balanced climatically and apart from the fruit depot of the world, SA is ranked first in the world for its floral kingdom and is home to the world's smallest succulent plants (less than 10 mm) and the largest (the baobab).
7. Coal to Oil Technology
South Africa is the first country to develop an unimaginably rare coal-to-oil technology. Due to the aftermath of the second world war, SA was struggling economically, and oil was hard to access, so due to SA's vast coal reserves, they decided to research on how to turn coal into oil. And now, it's one of the biggest companies in SA (Sasol).
6. Sailors Bump
There are more than 2000 shipwrecks off the South African coast, most dating back at least 500 years.