10 Amazing Facts About South Africa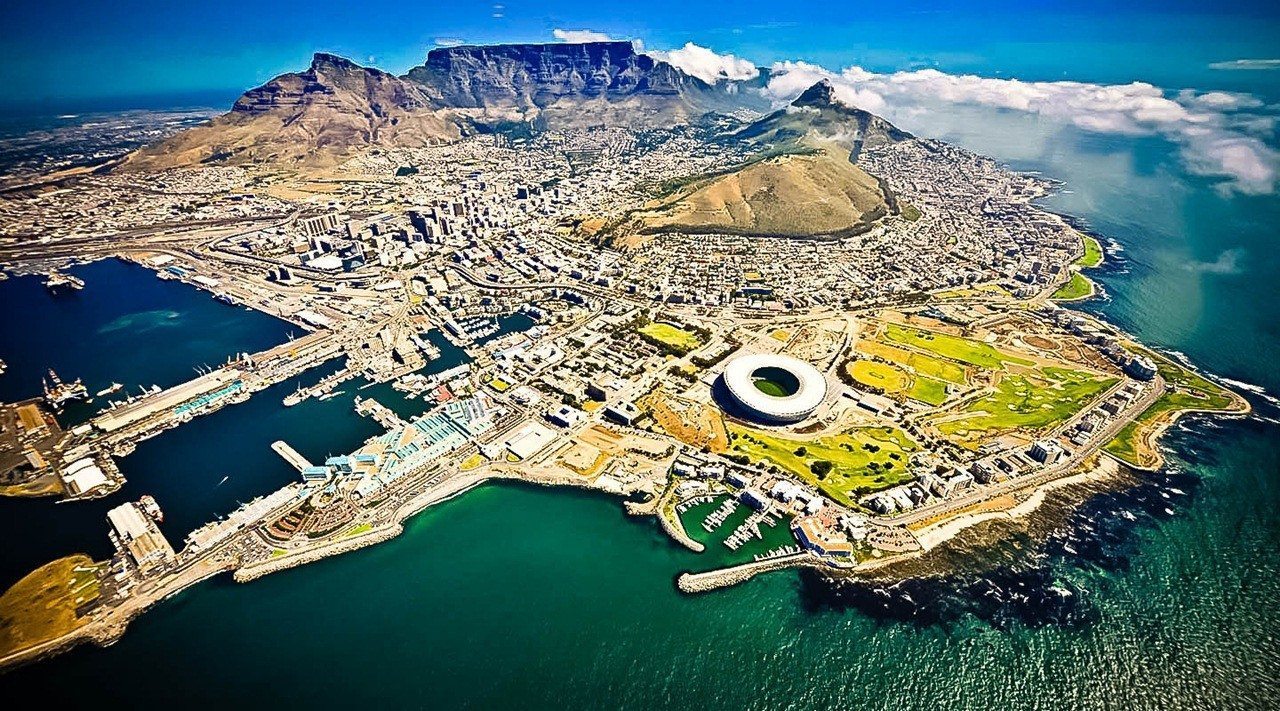 South Africa is one of Africa's choicest countries that is spearheading development in the continent. The country which had been an apartheid country, recently hosted the FIFA world cup in 2010 but there are other fascinating facts about South Africa that you probably have not heard of before. Answers Africa brings you the best 10 amazing and fun facts about South Africa.
See Also: 10 Interesting Facts about South Africa
10 Fascinating South Africa Facts
10.  Nobel Peace Prize Winners on the Same Street?
South Africa is the only country where a street has produced two Nobel price winners in history. Nelson Mandela and Archbishop Desmond Tutu had houses on the street of Vilakazi located in Soweto. The Nobel Peace Prize 1993 was awarded jointly to Nelson Mandela and Frederik Willem de Klerk "for their work for the peaceful termination of the apartheid regime, and for laying the foundations for a new democratic South Africa". Archbishop Mpilo Desmond Tutu, the world renowned preacher and strident voice against apartheid, the first Black Secretary General of the South African Council of Churches. He was also the first Black Archbishop of the Anglican Church in South Africa, Archbishop Emeritus of Cape Town, and chair of the Truth and Reconciliation Commission was also awarded the Nobel Peace Prize.