List of Insurance Companies in Kenya
Advertisement
Insurance in Kenya still has a low penetration even across Africa as a whole. While some countries like South Africa has about 9% insurance penetration, Kenya has 3% of her population under one form of insurance or the other. There are several insurance companies in Kenya that are struggling for this 3%. The Insurance Regulatory Authority whose mission is to effectively and professionally regulate, supervise and develop the insurance industry" regulates the activities of Insurance companies in Kenya while the Association of Kenya Insurers  established in 1987 as an independent non-profit making consultative and advisory body is the organisational body that unite these companies. Below is a comprehensive list of insurance companies in Kenya.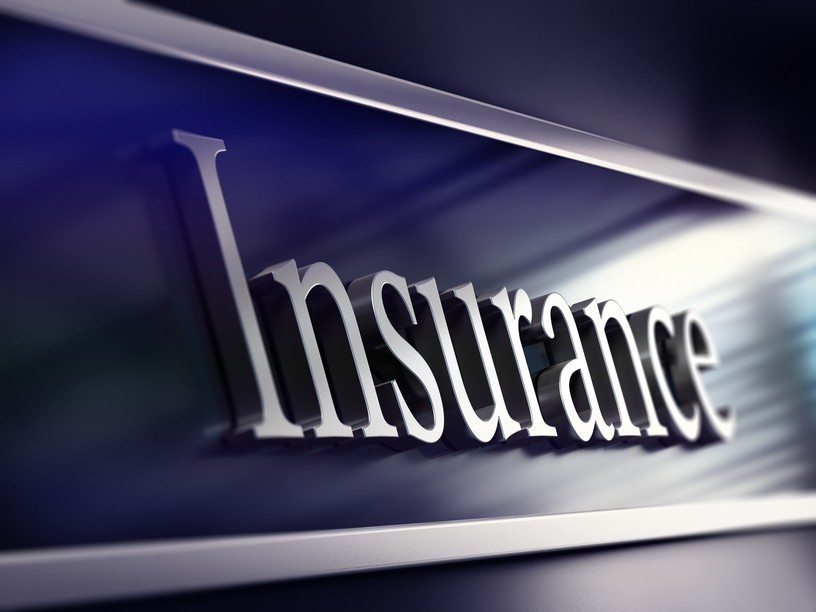 Blue Shield Insurance Company
British American Insurance Company
Cannon Assurance Company
Kenya Orient Insurance Company
Geminia Insurance Company
GA Insurance Company
Heritage Insurance Company
Insurance Company of East Africa (ICEA)
Capex Life Assurance Company Limited
Mercantile Insurance Company
Concord Insurance Company
Co-operative Insurance Company
Corporate Insurance Company
Gateway
Kenyan Alliance Insurance Company
Madison Insurance Company
Mayfair Insurance Company
Lion of Kenya Insurance Company
CFC Life Assurance Company
Chartis Kenya Insurance Company
Kenindia Assurance Company
Directline Assurance Company Ltd
Fidelity Shield Insurance Company
First Assurance Company
Intra Africa Assurance Company
Jubilee Insurance Company
Pacis Insurance Company Ltd
Phoenix of East Africa Assurance Company
Pioneer Life Assurance Company
Real Insurance Company
Shield Assurance Company
UAP Insurance Company
UAP Life Insurance Company
APA Insurance Company
Apollo Life Assurance Company
Metropolitan Life Insurance Kenya Ltd.
Monarch Insurance Company
Occidental Insurance Company
Old Mutual Life Assurance Company
Pan Africa Life Assurance Company
African Merchant Assurance Company (AMACO)
The Insurance Regulatory Authority achieves its goals by promoting the following qualities:
Integrity – Exhibit impartial, effective and professionalism with highest ethical standards by acting honestly and in a straightforward manner.
Team Spirit -Each is expected to work effectively with others across functional lines to accomplish objectives.
Meritocracy – Recognition and reward merit in work and achievements.
Transparency – Promotion of openness and candidness
Accountability – Exercising prudence in the utilization of public resources.