Best 50 Long Distance Relationship Songs
Advertisement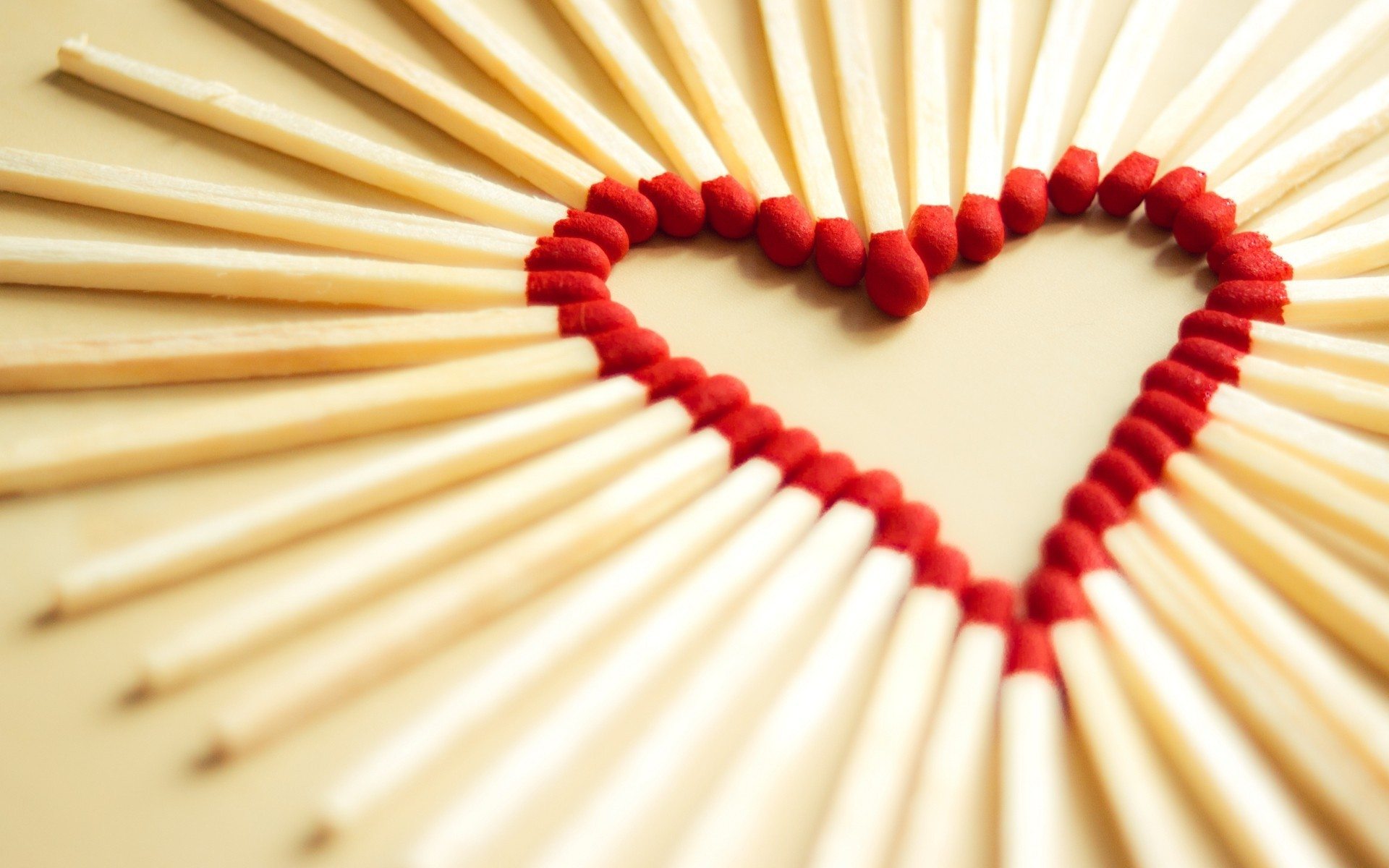 Challenges come up every now and then in relationships and often times than not, remembering love quotes and songs can play a very important role in keeping things together. Girls much more romantic when they realize that their man is listening to romantic love songs because of them; it will only make the girl like you the more. A lot of people dread long distance relationships and consider it as high risk. This seems true because since it apparently requires more of everything to keep it on fire: more trust, more communication.
When you are in a long distance relationship, you are stuck in love but apart from each other in way too many moments, seeking for solace in love. At such times, music and long distance relationship quotes play much of a role in keeping your love alive and long distance relationship songs are a great way to make this happen. In a type of relationship involving  millions of couples across the globe living an average of 100 miles apart, with a very high risk of break up (up to 40%) and expected to stay an average of 12 – 14 months before moving in to live together, you cannot but become committed to looking for ways to make your relationship work and that is where Long Distance Love Songs comes in.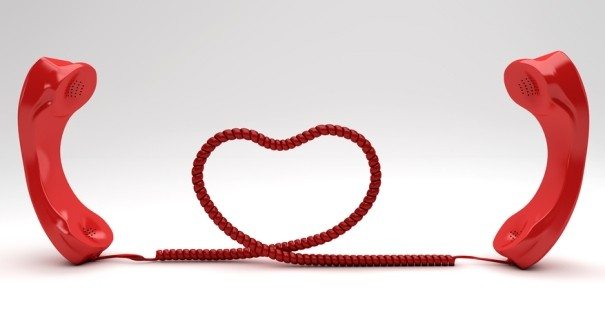 There are a lot of songs for long distance relationship out there that hardly fit into the situation and you have to realize that you don't need sad love songs and songs of betrayal if you want to keep yourself from becoming paranoid neither do you need a lot of merry and "missing love" kind of songs as they will only activate your tear glands and will shut them from getting dried up.
50 Best Long Distance Love Songs
1. Here without you – 3 Doors Down
This is one of the great long distance relationship songs. The lyrics are amazing, it has a way of bringing you closer to your loved one when you are apart from each other. Lyrics like the ones in this song make it great for long-distance relationships.
2. A Thousand Miles – Vanessa Carlton
A Thousand Miles is a sweet song that makes you feel good when you are feeling down. The video makes you feel alive incase you are feeling down.
3. Get Here – Oleta Adams
The lyrics start like this:
You can reach me by railway, you can reach me by trailway You can reach me on an airplane, you can reach me with your mind You can reach me by caravan, cross the desert like an Arab man I don't care how you get here, just – get here if you can
4. Many the Miles," Sara Bareilles
The song's question says it all: "How far do I have to go to get to you?"
5. Far Away" by Nickelback
Nickelback's lead singer has a knack for sad lyrics–you can feel the pain in his voice in this 2006 hit song.
Other great songs for long distance relationship
6. Written in the sky – Westlife
7.  Wait for you – Elliot Yamin
8. You are not alone – Michael Jackson
9.  The Power of Love – Celine Dion
10. Kiss me thru the phone – Soulja Boy
11.  Nobody loves me like you do – Whitney Houston
12. The promise – Tracy Chapman
13. Missing you now – Michael bolton
14. Seven Whole Days – Toni Braxton
15. Hello beautiful – Jonas brothers
16. How long – Lionel Richie
17. No air – Jordin Sparks ft Chris Brown
18. Always and forever: Luther Vandross
19. I get lonely too – Drake
20. All My Life – Kc & Jojo
21. When you are gone – Avril Lavigne
22. I've always been in love with you – Madonna
23. Hey there Delilah – Plain White T's
24. Immortality – Celine Dion
25. Making Memories of Us – Keith Urban
26. Unchained Melody – Righteous Brothers
27. Whenever you call – Mariah Carey feat Brian Mcknight
28. Don't know much – Aron Nevil
29. My Heart Will Go on – Celine Dion
30. Forget me nots – Patrice Rushen
31. Love Shoulda Brought You Home – Toni Braxton
32. Right here waiting – Richard Marx
33. long distance – Brandy
34. I guess that's why they called it the blues – Elton John
35. In the arms of an angel – Westlife
36. Your call – Secondhand Serenade
37. I Knew Love You – Savage Garden
38. I wanna grow older with you – DJ Limmer
39. I just can't imagine – Ragina Bell & Peabo Bryson
40. Speaking In Tongues – Toni Braxton
41. Wait for me – Rebecca St James
42. Always – Atlantic stars
43. Never Gonna Leave Your Side – Daniel Bedingfield
44.  4 Seasons of loneliness – Boyz II men
45. Why Do Fools in Love – Frankie Lymon & The Teenagers
46. The Space in Between Us," Building 429
47. Stay With You," Goo Goo Dolls
49. Don't forget to write – Last Winter
50. The Heart of Life," John Mayer
The above list comprises of some of the best long distance relationship songs that can help you in times of loneliness. Use the comment box below to add the ones that helped you through but not in the list. You can check out some of the most romantic quotes for your boyfriend.