Top 10 Best Universities in Nigeria (Latest Ranking)
Advertisement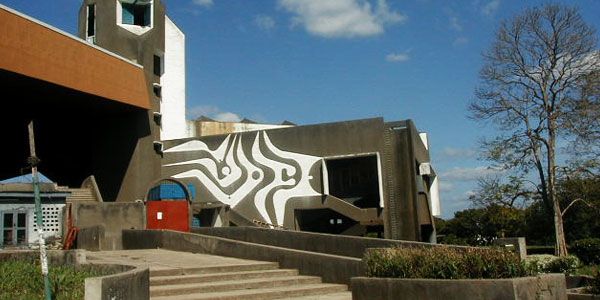 Education in Africa especially in countries like Nigeria has seen much challenges in recent times. With the instability in the Nigerian government, maintaining high standards in learning is more difficult. The frequency of academic strikes among Nigerian universities has been on the increase however some universities within the most populous black country are starting to prove their worth. Looking at the best universities in Nigeria in the latest ranking released by webometrics of the top universities in Africa which is an all South African top 8 universities, one Nigerian University is positioned among the top 20. However, the list has revealed the top 10 universities in Nigeria which are mentioned below.
See Also: Top 10 Universities in Ghana
10. Covenant University, Ota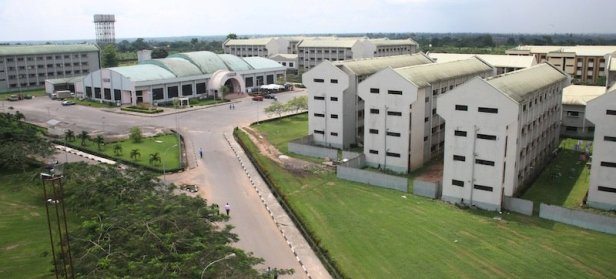 Covenant University is a growing, dynamic vision-birthed, vision driven University, founded on a Christian mission ethos and committed to pioneering excellence at the cutting edge of learning. Driven by the compelling vision of raising a new generation of Leaders for the African Continent on the platform of a Holistic, Human Development and integrated learning curriculum, in order to raise Total Men who will go out to develop their world. Covenant University ranks number 10 on our list of top 10 Universities in Nigeria
9. University of Benin (UNIBEN)
The University of Benin was founded in 1970. It started as an Institute of Technology and was accorded the status of a full-fledged University by National Universities Commission (NUC) on 1st July, 1971.  The University has continued to grow from strength to strength with a number of Faculties, Departments, Institutes and Units. The University offers courses at various levels: Postgraduate, Undergraduate, Diploma and Certificate. Presently, the total student enrolment stands at over 40,000 made up of both full-time and part-time students shared among the various Faculties.
See Also: Top 10 Universities in Kenya
8. Auchi Polytechnic
Auchi Polytechnic is one of the leading Polytechnics in the country, in one of the most vibrant and cosmopolitan towns in Nigeria. Auchi Polytechnic is one of the first four Polytechnics in Nigeria. It was founded in 1963, first, as a technical college and later in 1973 as a Polytechnic. The extent law establishing it assigns to the institution the task of producing well trained and highly skilled middle level manpower for the national economy in the areas of engineering technology, science environmental studies, Management studies and Art & Design.
7. Ahmadu Bello University (ABU)
Ahmadu Bello University (ABU) began in 1961 following the recommendation of the Ashby Commission on "Post-School Certificate and Higher Education in Nigeria". Ahmadu Bello University began full operation in 1962, on the cites of these educational institutions: the defunct Nigerian College of Arts, Science and Technology, founded in 1955; the Clerical Training Centre, Kongo, founded in 1957; the Samaru Agricultural Research Station, established in  1924, and the Shika Livestock Farm, started in 1928.
See Also: Top 10 Universities in Uganda
6. University of Ibadan (U.I)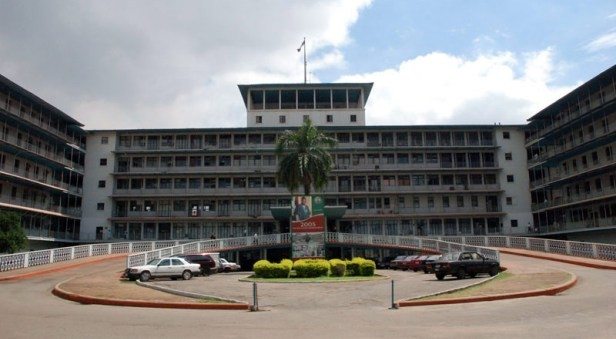 University of Ibadan (U.I) is Nigeria's premier university that is located at Ibadan, Oyo state. The institution offers both undergraduate degrees and post graduate degrees. Admission into university of Ibadan is however very difficult and competitive.
See Also: Top 10 Universities in South Africa