Top 10 Richest African Musicians
Advertisement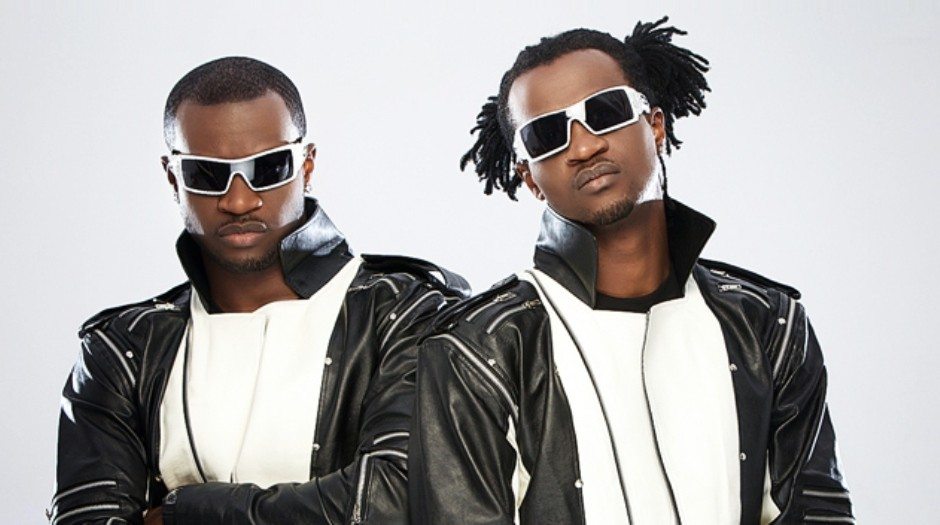 African Music has evolved over the years. Just like the continent itself, the citizens and countries therein, the average African music has seen some degree of westernisation coupled with the fact that some of the African songs came with a captivating African dance moves to help popularize the songs. The original background of jams and sounds from the African perspective often makes a perfect blend with the western pop kind of music creating a powerful party beat that is more than compelling to dance to. There are  a few Africa musicians who have acquired a great deal of wealth by appealing to the average African's sense of good music. They have become so popular with what they know how to do best; you practically have to put down a ton of cash to invite them to grace your occasion. Internationally, they are fast becoming sought after names in the music and entertainment industry making Africa proud. Answers Africa brings you the top 10 wealthiest African Musicians.
10 Wealthiest African Musicians
10. Jose Chameleone, Estimated Fortune: Shs 2.5Bn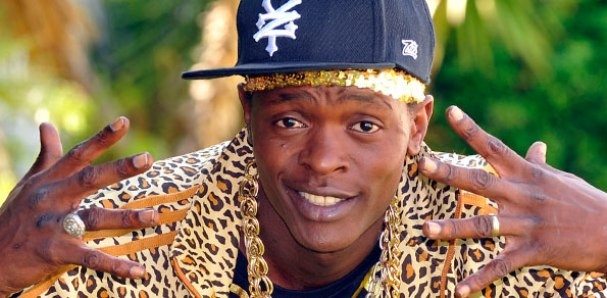 Joseph Mayanja popularly known by his stage name as Joe Chameleon or Jose Chameleone was born in 1979 and is a popular reggae musician from Uganda. Singing mostly in Luganda, English and Swahili, Jose started his career at an young age in the early 1990s as disco MC at Maganjo Mizuri night club while he was still a student at the Progressive Secondary School, Kampala Uganda. He eventually became affiliated with Kenya's Ogopa DJs record label. Jose Chameleone's style of music is a perfect combination of Ugandan folk music, Central African rumba, zouk on a background of reggae. He released one of the most popular songs in the East Africa: VAlu Valu and has popularized some of the phrases he uses in his songs to become regular and everyday words such as Basiima Ogenze, Nekolera Maali, Shida Za Dunia among others. He is regarded as a music star who restructured the popular local music in Uganda at the wake of the 21st century.
See Also: 20 Richest African Countries or List of Countries in Africa
Jose Chameleone is the biggest money maker in the Eastern Africa and has acquired a range of 4 wheels as his "testament" which include; Cadillac escalade, Mercedes Benz ml 200 super custom convertible and a Premio. He also owns a big mansion among the elites of Uganda in Seguka hills located at the outskirts of Kampala. Chameleon lives in a palatial home worth Sh 17 million in the outskirts of Kampala. He also owns Coco Beach, a top entertainment spot on the shores of Lake Victoria, estimated at Sh27 million, a Cadillac Escalade, a convertible BMW, a Premio, a Toyota Ipsum, a Landcruiser VX, Mercedes ML270 which are among long list of luxurious cars.
9. Banky W
Banky W: Estimated Net worth – N1.8 billion
BankyW whose real name is Olubankole Wellington was born on March 27, 1981 in the United States  is a Nigerian R&B artist and generally regarded as the King of African R&B, he grew up in Lagos where he began singing in church at an early age and upon completion of secondary school moved to New York to study Engineering. He won and was featured in numerous competitions while he was still a student. His talent in music has made him one of the richest African musicians. He has been a brand ambassador for Estisalat mobile in Nigeria and is currently the face for Samsung products in the west African nation. Out of his generous heart, Banky W has started off Mr capable foundation; an education charity organization with the aim to aid in the education of children from poor families.