8 March marked the 105th anniversary of the International Day of the woman. The event celebrates the giant strides made to ensure equal opportunities for women as well as men and also to raise awareness on new issues. In 2015, the World Economic Forum published a list of world gender gap rankings from 0 (lowest) to 1 (highest) for a total number of 145 countries. Have a look at the Top 10 African countries on the list.
10. ZIMBABWE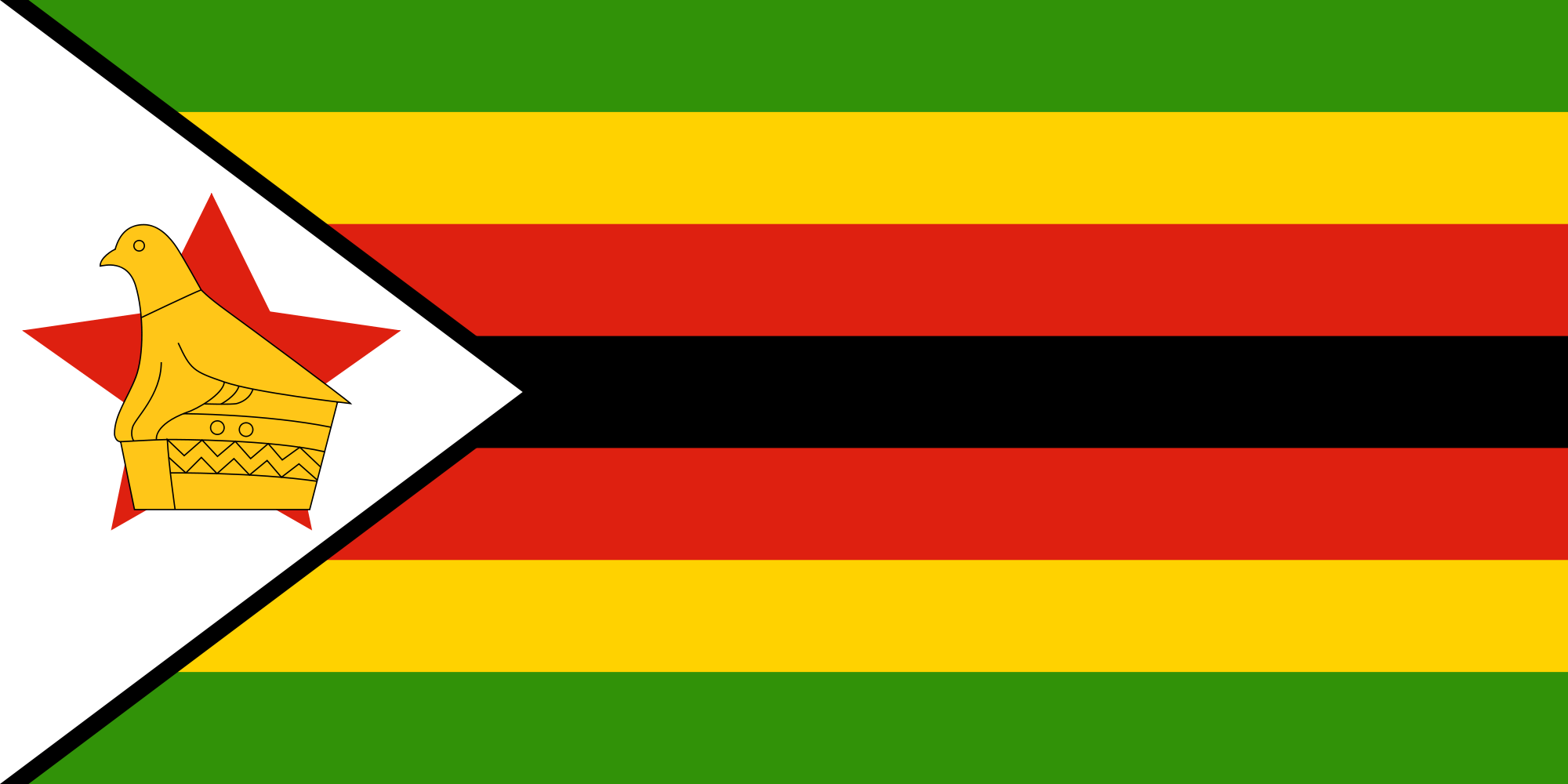 Zimbabwe has a rank of 0.709 over 1 and is ranked 57th in the world. Women in Zimbabwe are offered some legal protection against rape, domestic violence and sexual harassment even though there are prevalent cases of women abuse.
9. BOTSWANA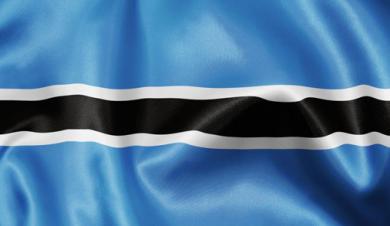 Botswana ranks 55th with a score index of 0.710. However, the adoption of a dual legal system is a stumbling block to achieving gender equality. While women have legal protection and backings under the common law, the same is not so under the customary law.
8. CAPE VERDE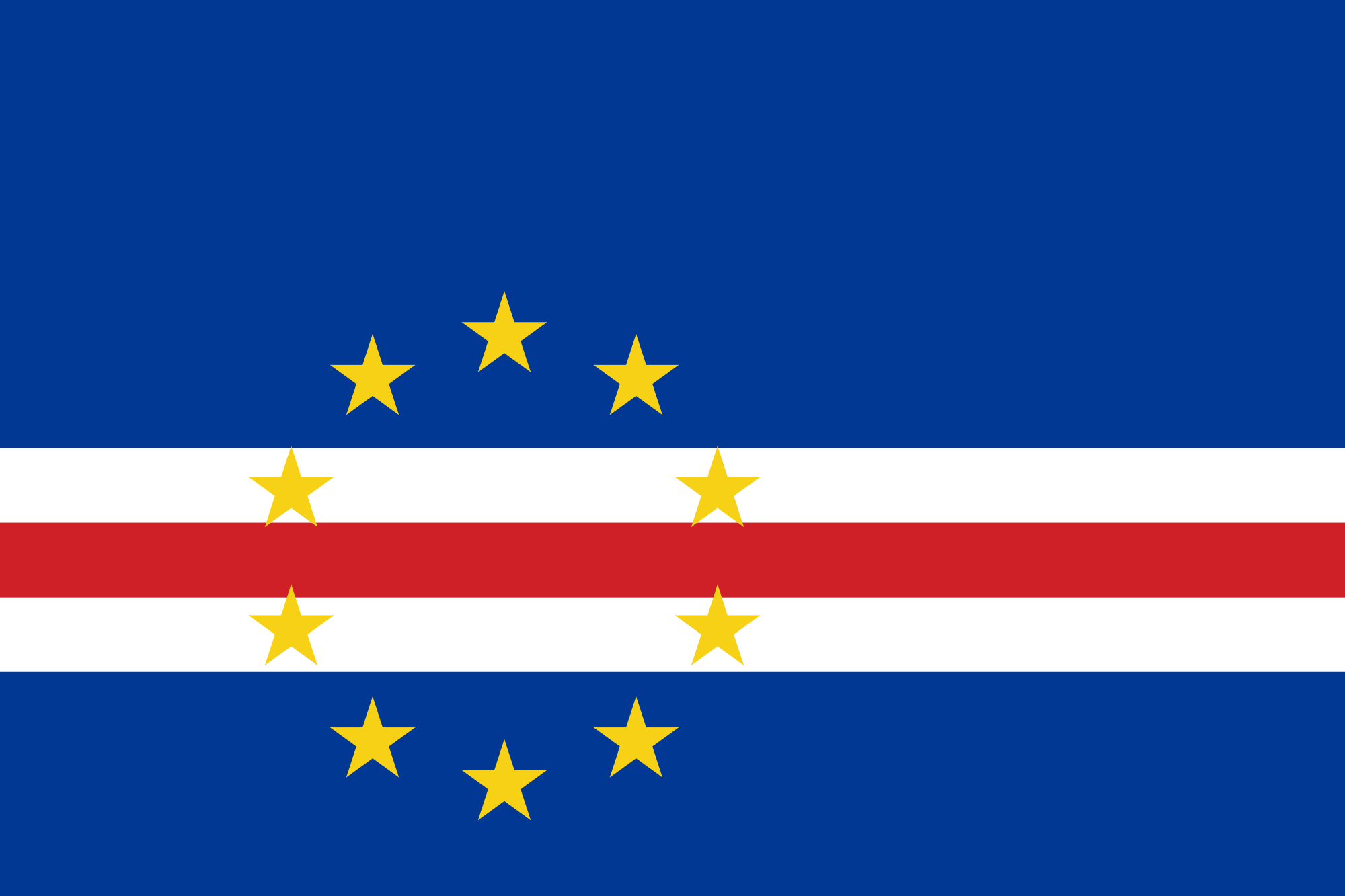 Cape Verde has made great efforts to have its constitution in sync with international demands for gender equality. However, it is yet to ratify the Optional Protocol to Convention on the Elimination of all forms of Discrimination Against Women (CEDAW ). It ranks 50th on the world gender gap rankings with an index of 0.717.
7. TANZANIA
Tanzania has made great efforts to bridge the gender gap since the Beijing conference of 1995 which pushed for women empowerment. However, the dual legal system unsettles the gender inequality achievements. Tanzania ranked 49th with an index of 0.718.
6. KENYA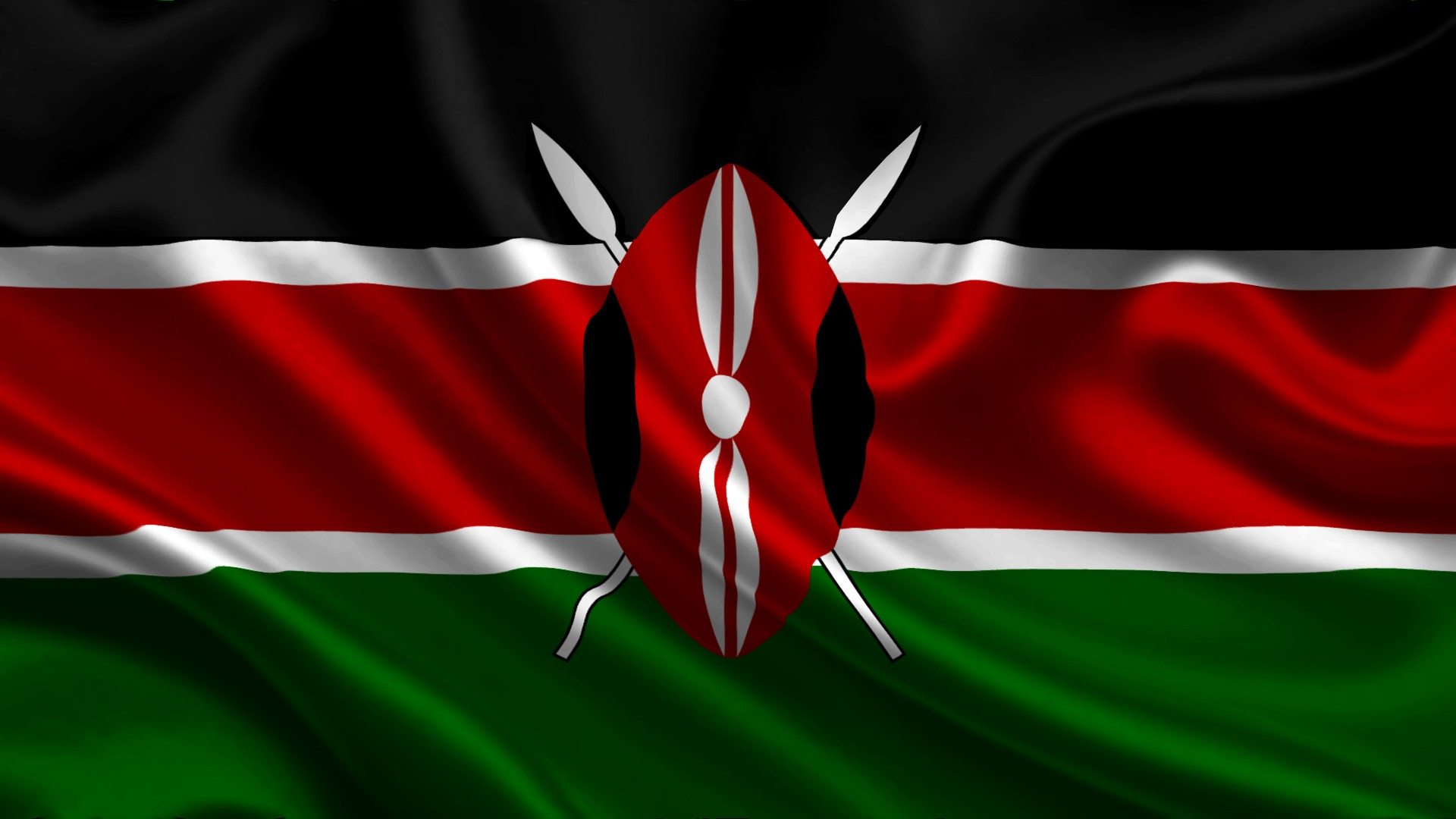 Close to Tanzania is Kenya. Kenya ranked 48 with an index of 0.719. Kenya was one of the countries which signed the 1995 Beijing agreement on women empowerment. The policies implemented in Kenya are favourable to women such as the criminalization of gang rape, sex trafficking and child pornography. Also, the president signed the He For She campaign which urges men to champion gender equality as well.
SEE ALSO: Top 10 Richest Women in Africa
5. MOZAMBIQUE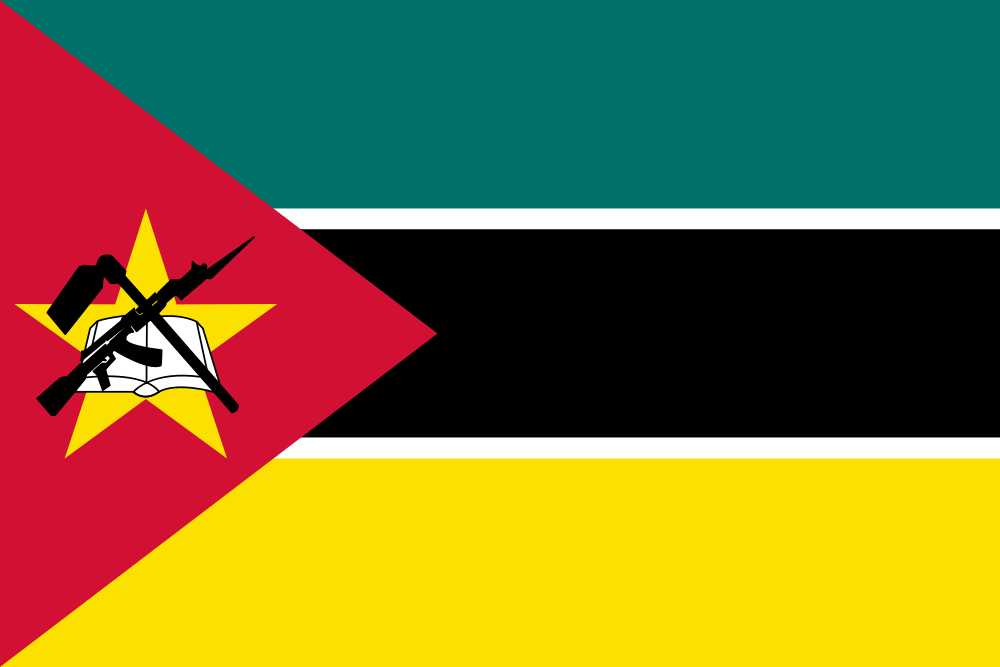 Mozambique ranks higher than the US with a score of 27 and index of 0.741. While there are government policies such as the Family Code which allows for gender equality in family matters, there are also private organizations such as the Men For Change Network which deals with masculinity issues and the roles of men in ensuring women have equal opportunities as they possess.
4. BURUNDI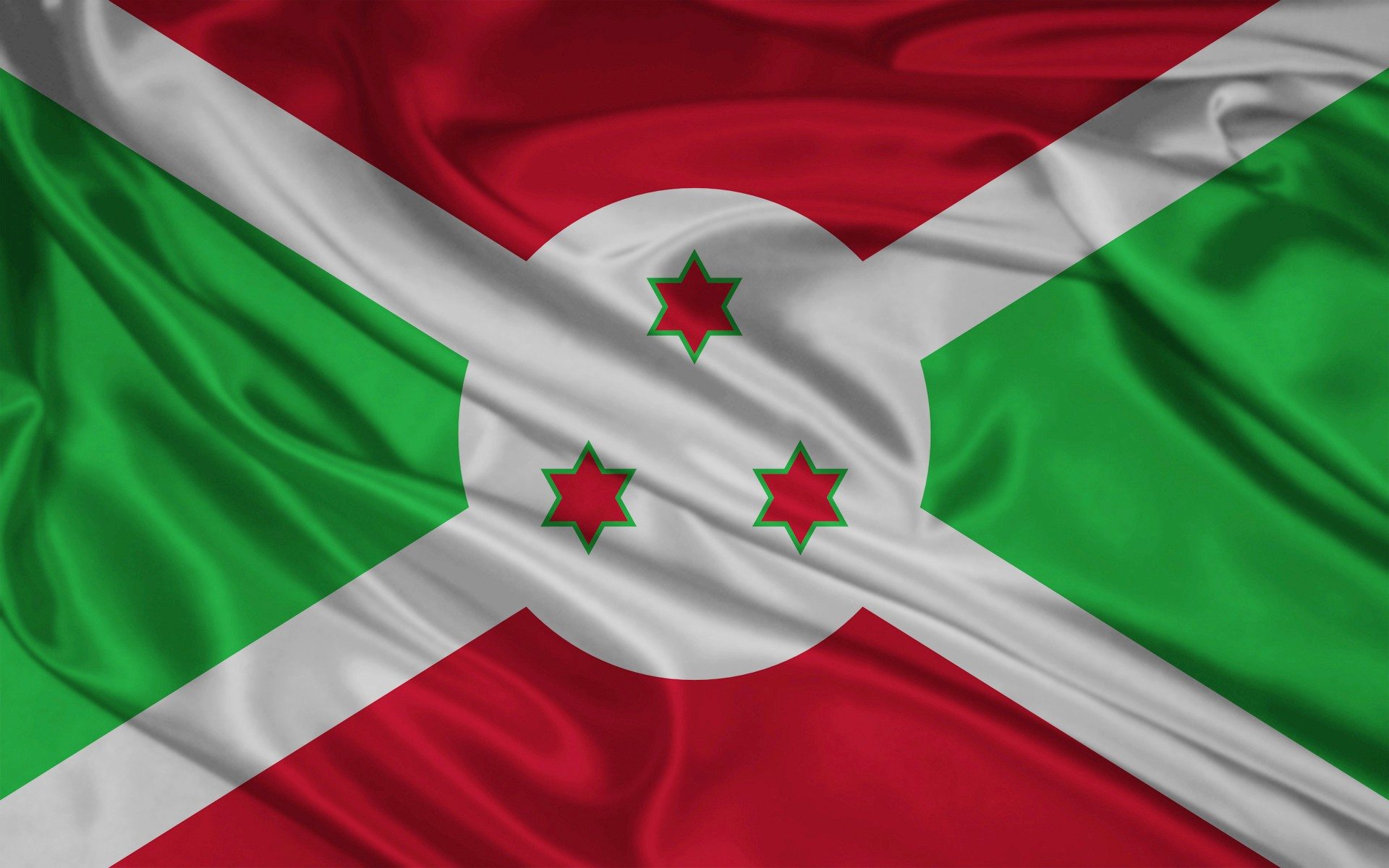 Burundi is the 23rd country with a low gender gap, with an index of 0.748. There are family codes that grant equal roles to women, with women having the right to initiate divorce. Sexual abuse has been criminalised and women possess some autonomy in financial and legal matters. For example, a wife no longer needs authority from her husband to open a bank account. Burundi has however been torn by violence and conflicts which has made women more vulnerable to abuse.
3. SOUTH AFRICA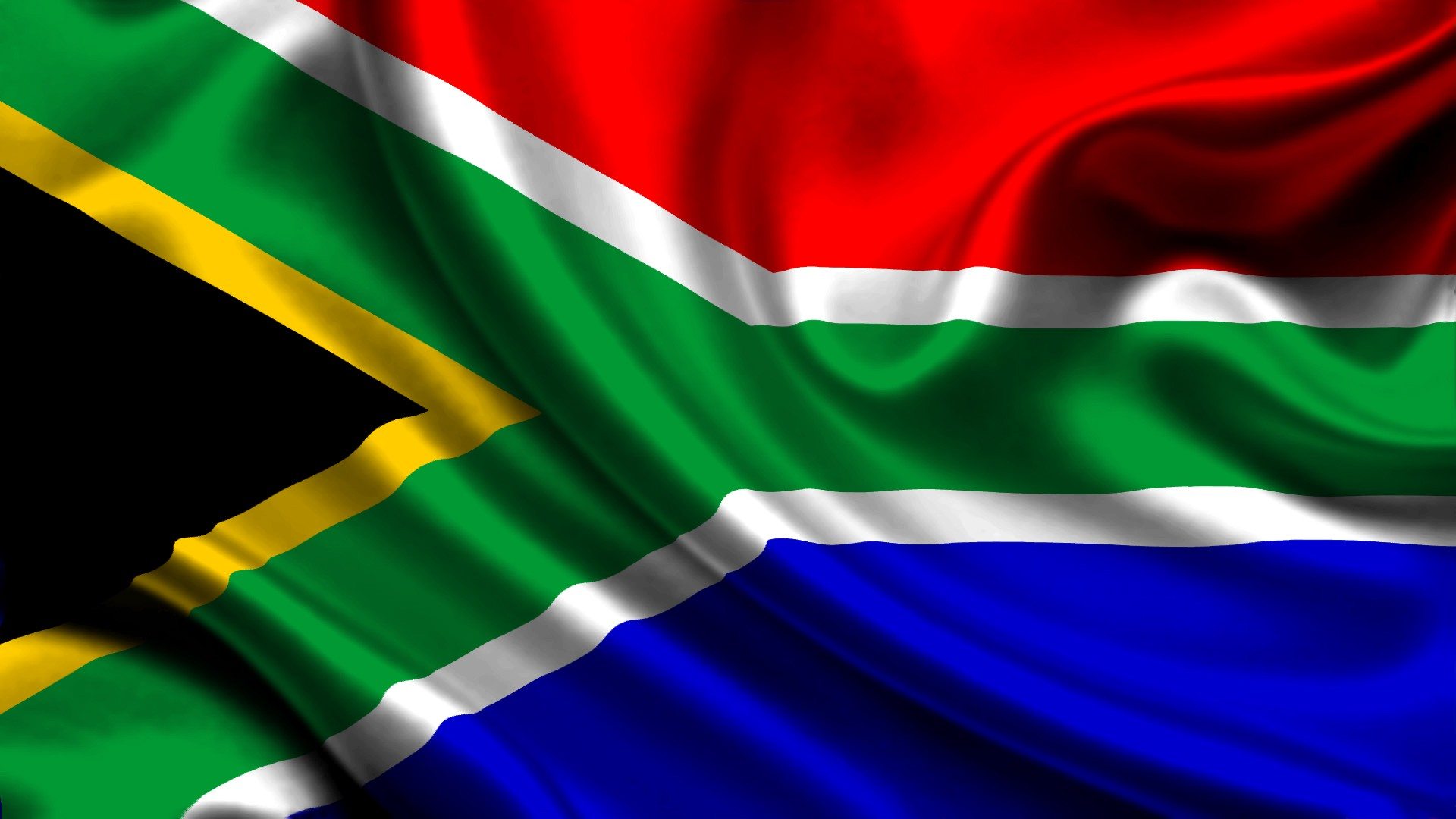 Gender equality in South Africa is fairly good. There has been a fair increase in the employment of women in the non-agricultural sector. There is also a gender equality commission which seeks to expose gender discrimination in laws, policies and practices; advocating changes in sexist attitudes and gender stereotypes; and instilling respect for women's rights as human rights. However, the progress in policy implementation does not match action due to lack of coordination. South Africa ranks 17th with an index of 0.759.
SEE ALSO: 10 Famous Women Leaders In History
2. NAMIBIA
Namibia grants women legal protection against discrimination. It's one of the few constitutions which uses a gender-neutral language. Some of Namibia's limitations to achieving gender inequality stems from the ignorance of the existing laws put in place to protect women's rights. Namibia ranks 16th with an index of 0.760
1. RWANDA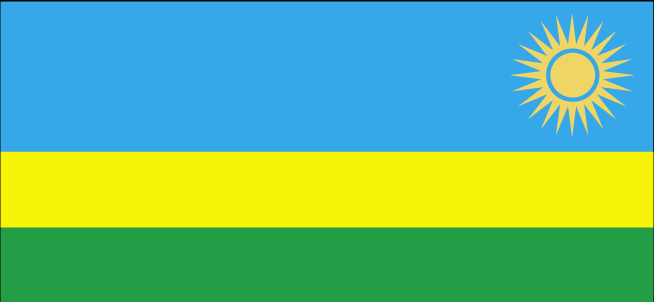 Topping the African list is Rwanda which ranks 6th worldwide with an index of 0.794. Gender equality in Rwanda is impressive. It is the first in the world to have a high majority of women in parliament – currently 64%. 88 percent of women in Rwanda also have jobs. It is also notable that Rwanda ranks higher than most western world powers like the United States (28th), France (15th), Spain (25th), Germany (11th) and others. President Paul Kagame who signed the He For She campaign now pushes for gender equality in ICT jobs and more sectors.