Fashion makes a strong and lasting statement on a person's style. The clothes we wear tell much about who we are and what culture we portray. A person's social rank and profession is also identified through his or her style and sometimes, the colour of their clothes.
Meanwhile, the fashion industry in Kenya is presently beginning to enjoy contributions from first-rate designers; from contemporary to African designs and ready-to-wear to couture lines.
Kenyan men have also not been left behind in the trend of looking good. From comedians, to actors, models, journalists and footballers; when they step out on a carpet, one thing is sure to be striking about their outfit. Based on a fair and unbiased judgment of consistency in looking good, here is a list of top 10 best dressed male personalities in Kenya.
Check this out: 6 Kenyan Celebrities And Their tattoos
10. Emo Rugene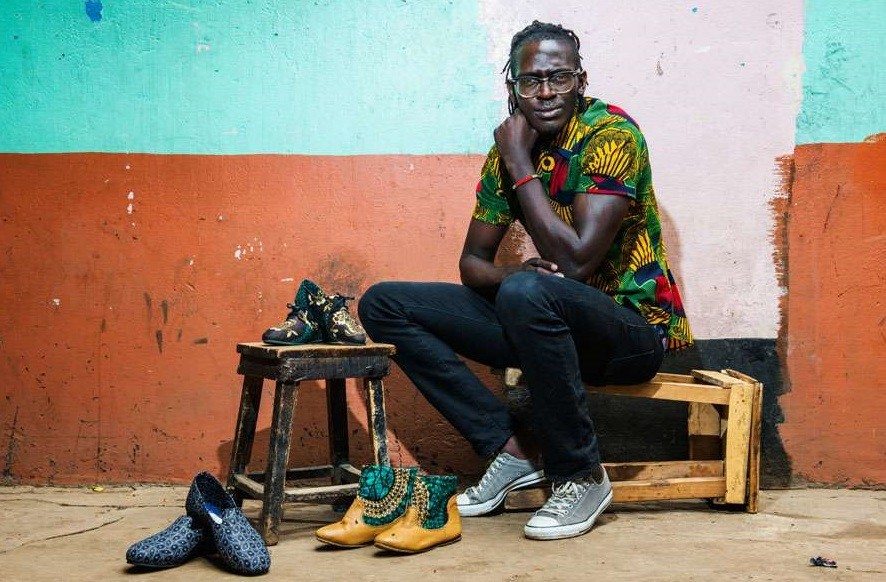 Emo is an Actor, model, designer, entrepreneur and change-maker who every young fashionable male Kenyan look up to for their dress styles. He is hard to describe in a few words because he has a lot going on in his life. This top model knows how best to play with colour. He is not afraid of colour; he wears anything classy and nice irrespective of its colour and pattern. From snoods to prints and colourful suits, Emo is definitely a fashionista.
9. MC Samora
Samora is an MC, stand up comedian and hype-man who is perfect in combining his designs. He is quite versatile when it comes to having a good fashion sense. Samora is one Kenyan guy that can change from a suited up look to timbers and shorts and still maintain his swag.
Read Also: 20 Most Commonly Used Kenyan Slang And Their Meaning
8. Kwame Bonsu
Kwame Bonsu was born on 25 September 1994. He is a Ghanaian footballer who plays for Mjallby AIF as a midfielder and lives in Kenya. The 1.82-meter height star is also a TV show host on Eye Candy and his sense of style is as classy as his football career.
7. Nick Mutum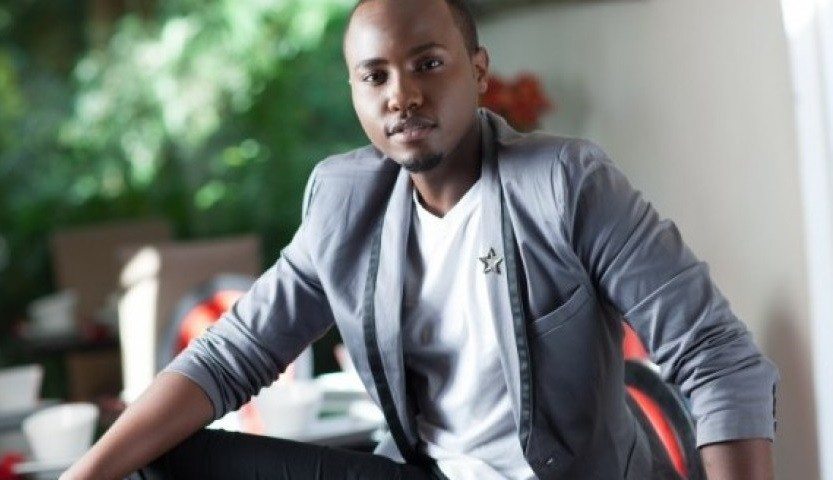 The September born Nicholas Munene Mutuma is a Kenyan actor, model and television host. He has been acting professionally since 2012 and appeared in the first series of the MTV show, Shuga. He has also featured in the Citizen TV drama, Tabasamu, and also presents on 91.5 One FM. Nick is like Kenya's Ryan Gosling – tall, handsome and dresses like everyday is an occasion.
6. Ian Mugoya
Born December 1, 1989, Ian Mugoya is an actor, fashion model and TV presenter. He is a trendsetter who takes risks and is notorious for stealing international celebrity looks. Considered as one of the most handsome young men in the country, Mugooya had most times done good jobs to pull off that look though. As a model, he knows just how best to make simple dress combinations to appear good.
5. Jamal Mohamed
Jamal Mohammed commonly known as Jamal Malo (born 24 November 1984) is a Kenyan footballer who plays for Al-Nasr S.C.S.C. in Oman Professional League. This footballer has style when it comes to dressing. From man bags to beanies, Jamal has a way of dressing to make a statement.
4. John Allan Namu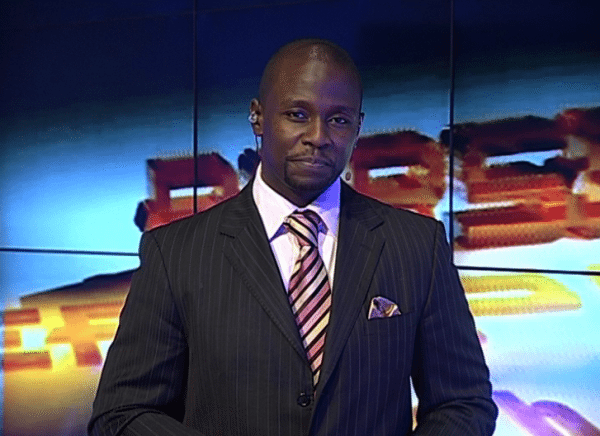 The CEO/Editorial Director of Africa Uncensored, John Allan Namu is a journalist who always look good on camera and in person. He wears suits most of the time and still does justice to jeans and shirts whenever he finds himself in them.
Check This Out: 20 Most Beautiful Kenyan Women Celebrities
3. Kenyan Stylista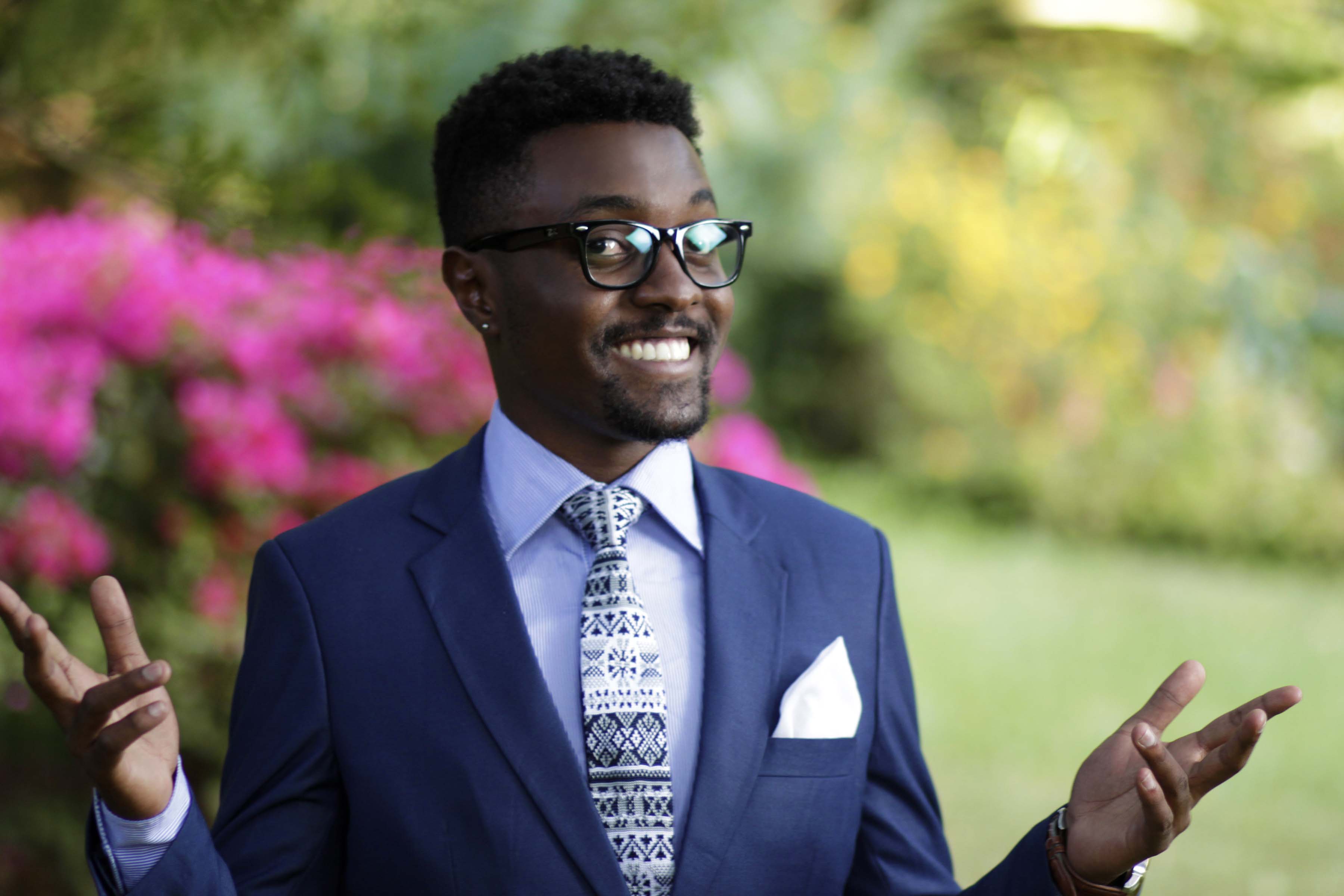 For Kenya's top male fashion blogger, every outfit he wears looks good on him. He has a way of adding swag to whatever he puts on, whether casual, traditional or corporate.
2. Eddie Kirindo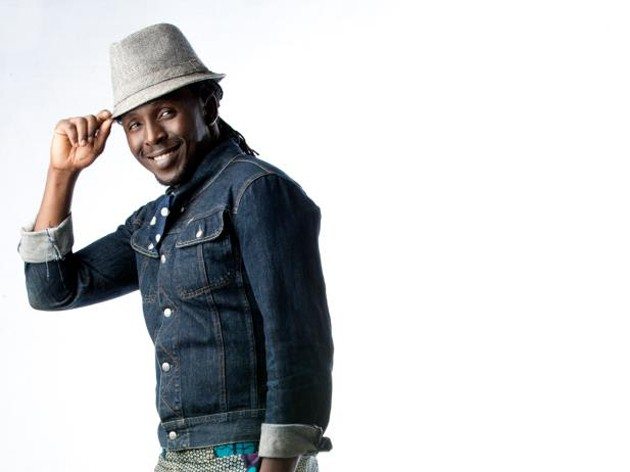 Eddie may not be known by many Kenyans, but those who know this Stylist and Fashion Columnist are aware of his killer looks. Eddie is most likely the one guy who can rock a pink suit and still nail it. As an editorial fashion stylist and the founder of a visual studio, putting up with dress styles will definitely not be an issue as can be seen in all his outfits.
1. Abdi Askar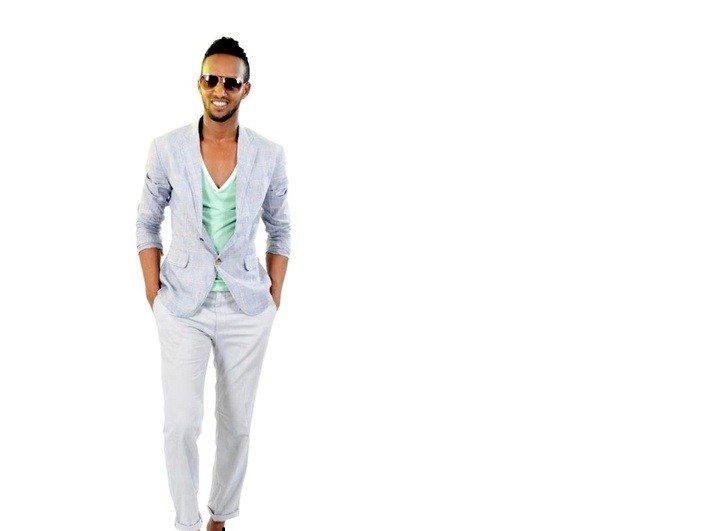 This model tops the list of best dressed male personalities in Kenya. Looking at how he experiments with colours, there is no doubt that Asker is indeed an epitome of style. He portrays to a great deal, that Kenyan males do have a great taste for fashion and will keep impressing onlookers wherever they go.