Salva Kiir of South Sudan started gaining international recognition and popularity in recent times. This could be attributed to his major contributions in the government and politics of South Sudan, the nation that has been plagued with much conflict and chaos over time, and thereby leading to their recent attainment of independence. You may have or have not heard of this all-important and famous Salva Kiir of South Sudan. Even though you've heard the name, there are lots of things I believe you may not know and would love to know about him.
Salva Kiir of South Sudan – Biography and Education
Salva Kiir Mayardit is his full name. He is a South Sudanese politician who has been President of South Sudan since its independence in 2011. Prior to independence, he was the First Vice President of Sudan, from 2005 to 2011.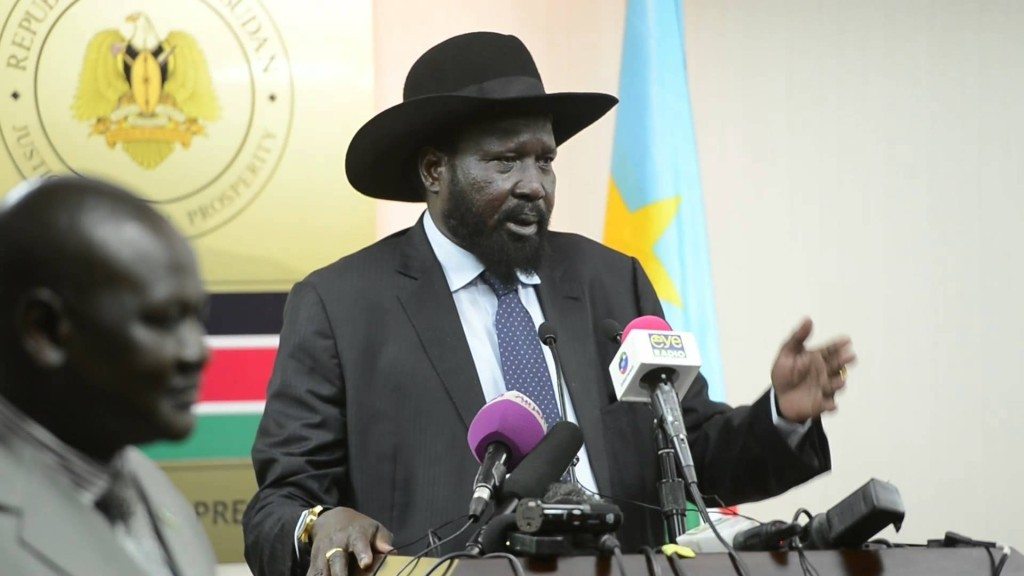 Salva Kiir was born on 13th September 1951  in the Bahr-el-Ghazal region of northwestern South Sudan. He is of the Dinkan tribe, the largest in South Sudan.
Looking at his educational qualification, apart from being a graduate of the Sudan Military College, the man has no further education.
Kiir first joined the southern rebellion, the Anyanya battalion as a boy during the First Sudanese Civil War in the late 1960's and reached the rank of an officer by the time Sudan's President, Jaafar Numeiri made peace with the rebels in the 1972 Addis Ababa Agreement.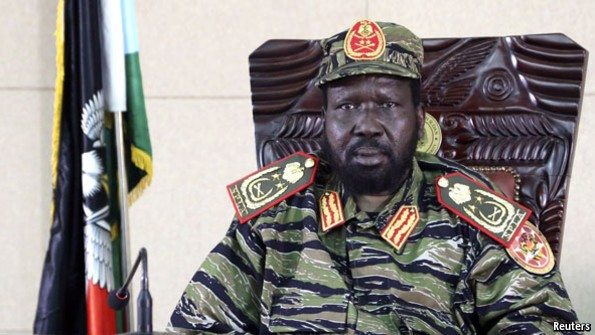 Salva joined the Sudanese army after the treaty, but in 1983, when Dr. John Garang joined an army mutiny he had been sent to put down, Kiir and other Southern leaders (including Dr. Garang), defected from the Sudanese army and joined the rebel Sudan People's Liberation Movement (SPLM) in the second civil war. He then helped Mr. Garang to form the SPLM and rose to lead its military wing, which now forms the army of the new state. He as well became the deputy to Dr. Garang who was appointed the Vice President of the Republic of Sudan in January 2005.
Following the signing of the Comprehensive Peace Agreement between Juba and the Khartoum government, which formally ended the war in January 2005, Dr. John Garang was sworn in as the Vice President of the Republic of Sudan. Unfortunately, about three months later, Dr. Garang died in a helicopter crash. Salva Kiir was chosen to succeed him as the First Vice president of Sudan and President of South Sudan.
He waged the fought for independence mainly through the Sudan People's Liberation Movement (SPLM) and its armed wing, the SPLA. An independent South Sudan was Kiir's long cherished dream – far more so than Garang, who favoured greater rights for southerners in a united Sudan. In 2005, Kiir said the choice was between either being a "second-class citizen in Sudan or a free person" in your own homeland.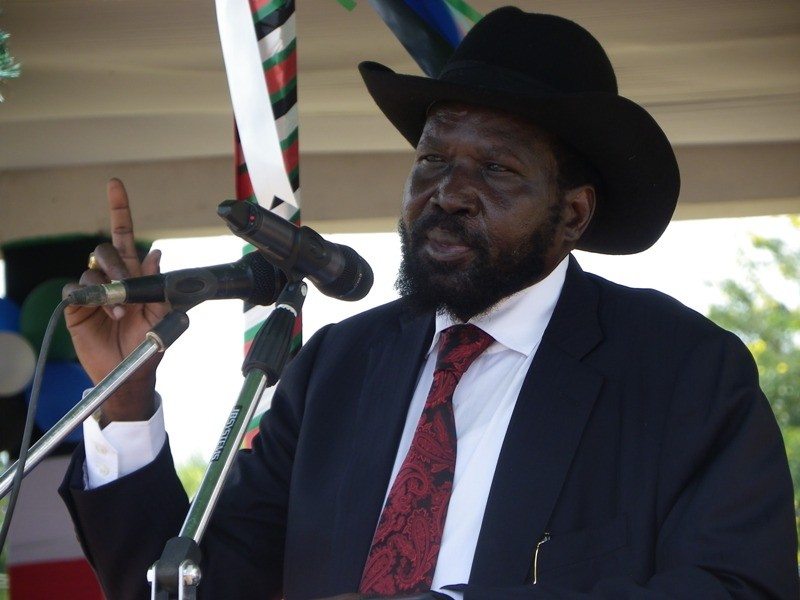 Salva Kiir's statement in October 2009 that the forthcoming independence referendum was a choice between being "a second-class citizen in your own country" or "a free person in your independent state" won for him the hearts of millions of South Sudanese. South Sudanese voted overwhelmingly in favour of independence from Sudan in January 2011, with 98.83% of voters reportedly preferring to split from the North. On 9 July 2011, South Sudan became an independent state, with Kiir as its first president.
Unlike what is obtainable in various political leaders, Salva Kiir is a committed Christian. He does not hide his identity as the church is one of the major platforms for his public speeches.
Judging from his appearance and looks, one would certainly say that Salva Kiir would be a dictator, but on the contrary, he is kind. This virtue was confirmed when Kiir positioned himself as a reformer, using his inaugural address to call for the South Sudanese people "to forgive, though we shall not forget" perceived injustices at the hands of the northern Sudanese over the preceding decades and announced a general amnesty for South Sudanese groups that had warned against the SPLM in the past.
See Also: Get To Know The Political Term Limits In Various African Countries
Though Mayardit would not be said to be an intellectual like his predecessor, Dr. Garang, he still has all it takes to be a leader and also has considerable wisdom. He is outspoken and convincing. Here are some of his quotes which are notable:
People should not judge me on what they hear. Let them wait and see me in action. Then they will see how I serve my people.

It is the responsibility of all the Sudanese, especially the political leaders and the media, to strengthen social cohesion through the proper understanding of the dynamics of unity, if they really want our country to remain united.

The duty of the media is to observe truth and social responsibility.
Married, Children, Family
Kirr is married to Mary Ayen Mayardi who is highly respected in the country. The woman is highly loved and is considered a disciplinarian. The two have children among whom are Munuti Salva Kiir and Adut Mayardit
11 Quick Facts about Salva Kiir 
He was given a cowboy hat in 2006 by the then United States president, George Bush. He is now hardly ever seen without his hat except in church.
The man has no any educational background apart from his military training.
He has 7 other siblings from the 3 wives of his father.
He was awarded an honorary degree by 'Great Lakes University of Kisumu'.
As a president, he is strongly opposed to homosexuality.
He began as a low ranking officer with the military and gradually climbed the ladder to become the first Vice President of Sudan, and later the First president of South Sudan.
There were rumours that he got married to another woman who is the daughter of his former comrade in a private event, but the man he did not comment on it.
Kiir was born to a father who was a cattle herder.
His father has three wives and his mother is a farmer.
He is not seen as completely friendly to free press in his country.
The actual number of his wives and children are not known as most things about him are away from the public.