Zimbabwe is located in southern Africa. The landlocked country, which boasts a population of about 14.5 million people, is home to diverse wildlife and popular tourist attractions like the Victoria Falls and Zambezi river. Zimbabweans are keen on their cuisine, you'll also find that they love peanut butter a lot. They also love most things made from corn and like most of us, they also love meat.
Here are 10 Zimbabwean dishes you need to try: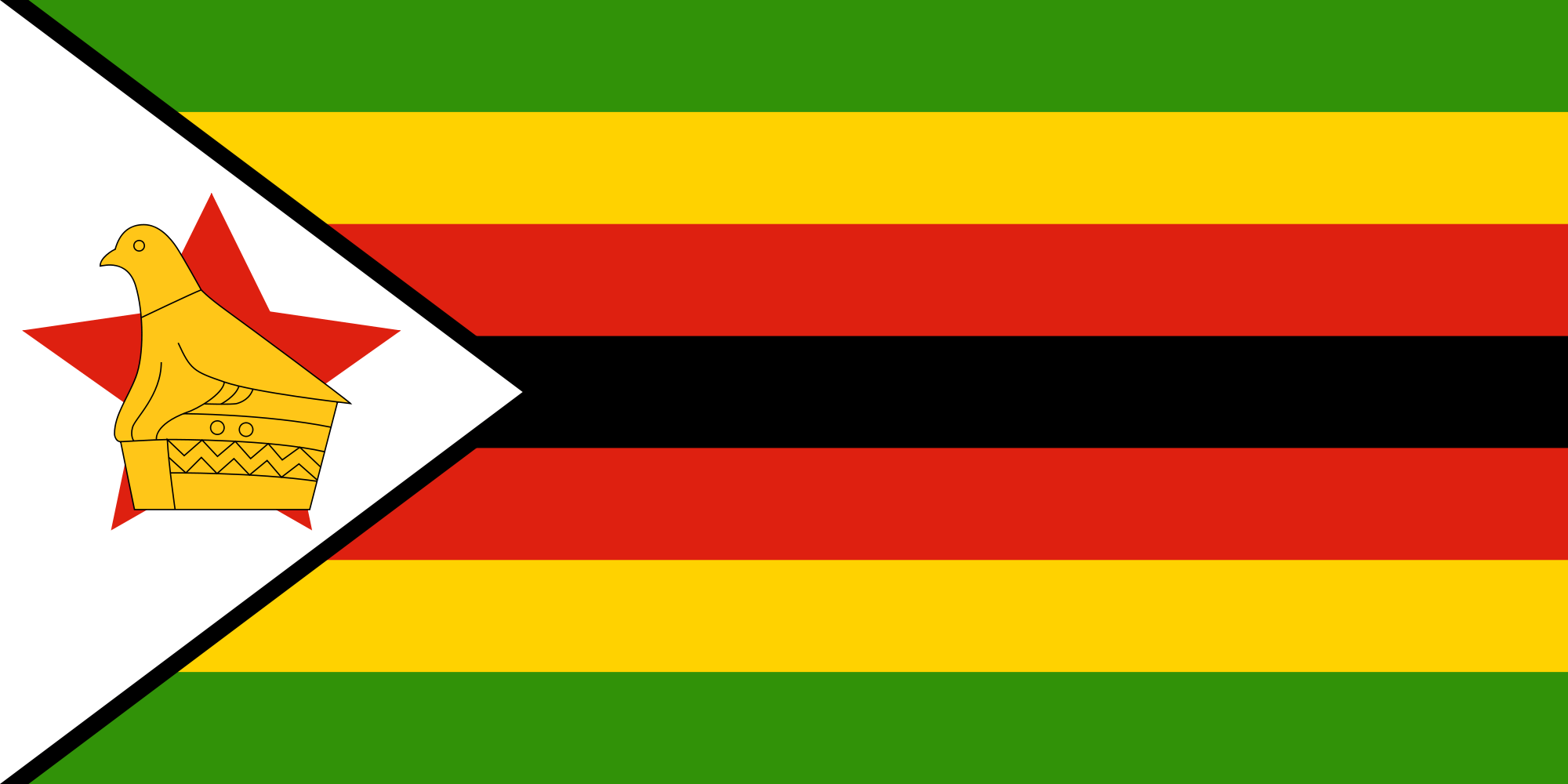 Sadza
Sadza tops the list as one of Zimbabwe's staple food. It is a cornmeal that can be cooked plainly and eaten with a gravy or stew. It can also be cooked with peanut butter (dovi) or margarine.
Those in places such as Botswana will know this food as it is also popular there. Nevertheless, it is one of the most eaten food in Zimbabwe.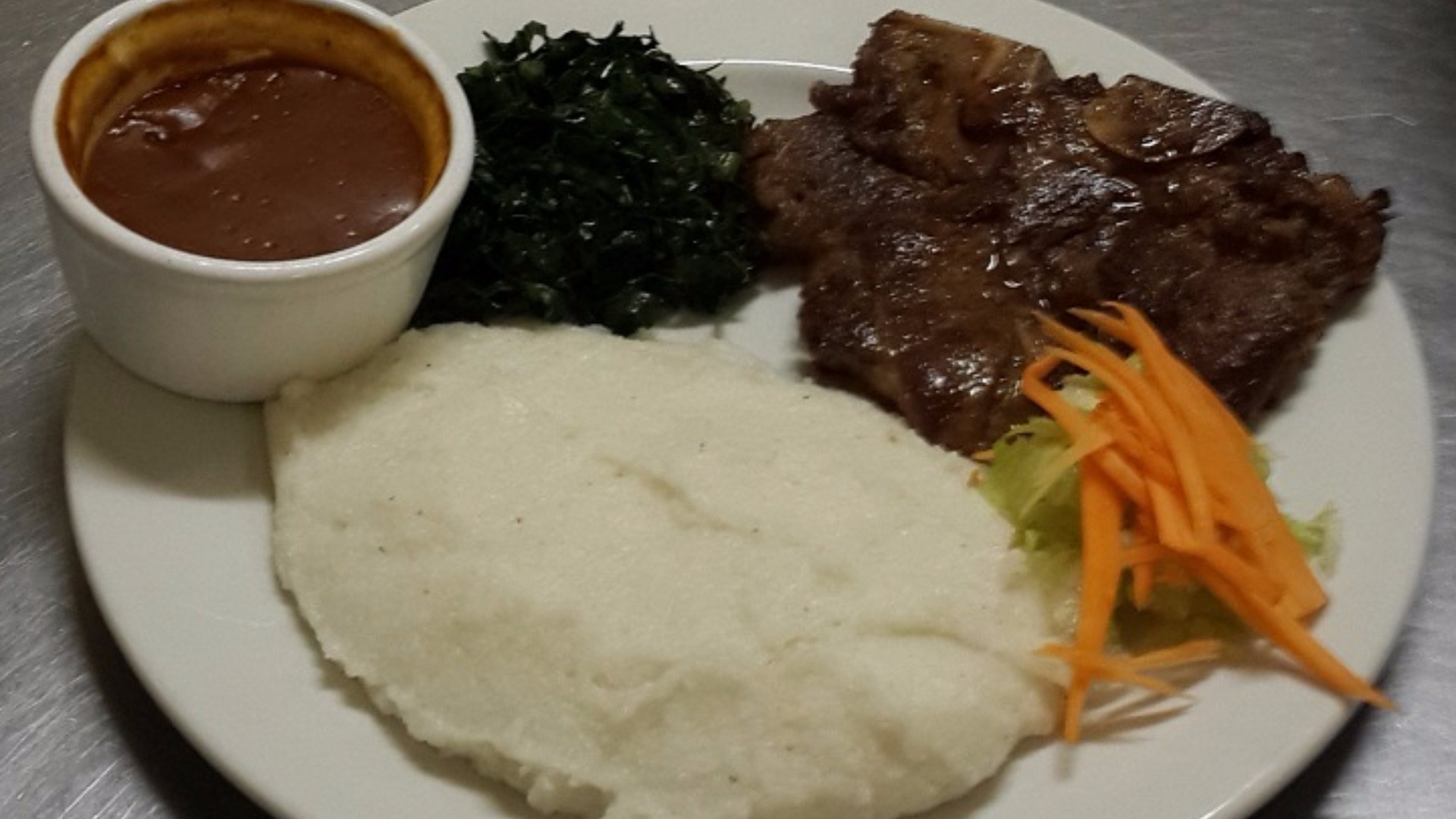 Mopane Worms
An outsider might cringe and flinch at the thought of having to eat worms. However, Mopane worms are not just any worms. They can be deliciously crunchy when fried, or cooked in stews. They are also highly nutritious and have more protein content than beef.
Eaten as snacks or part of the food, this is not only popular in Zimbabwe but also in many places in Africa, including Nigeria.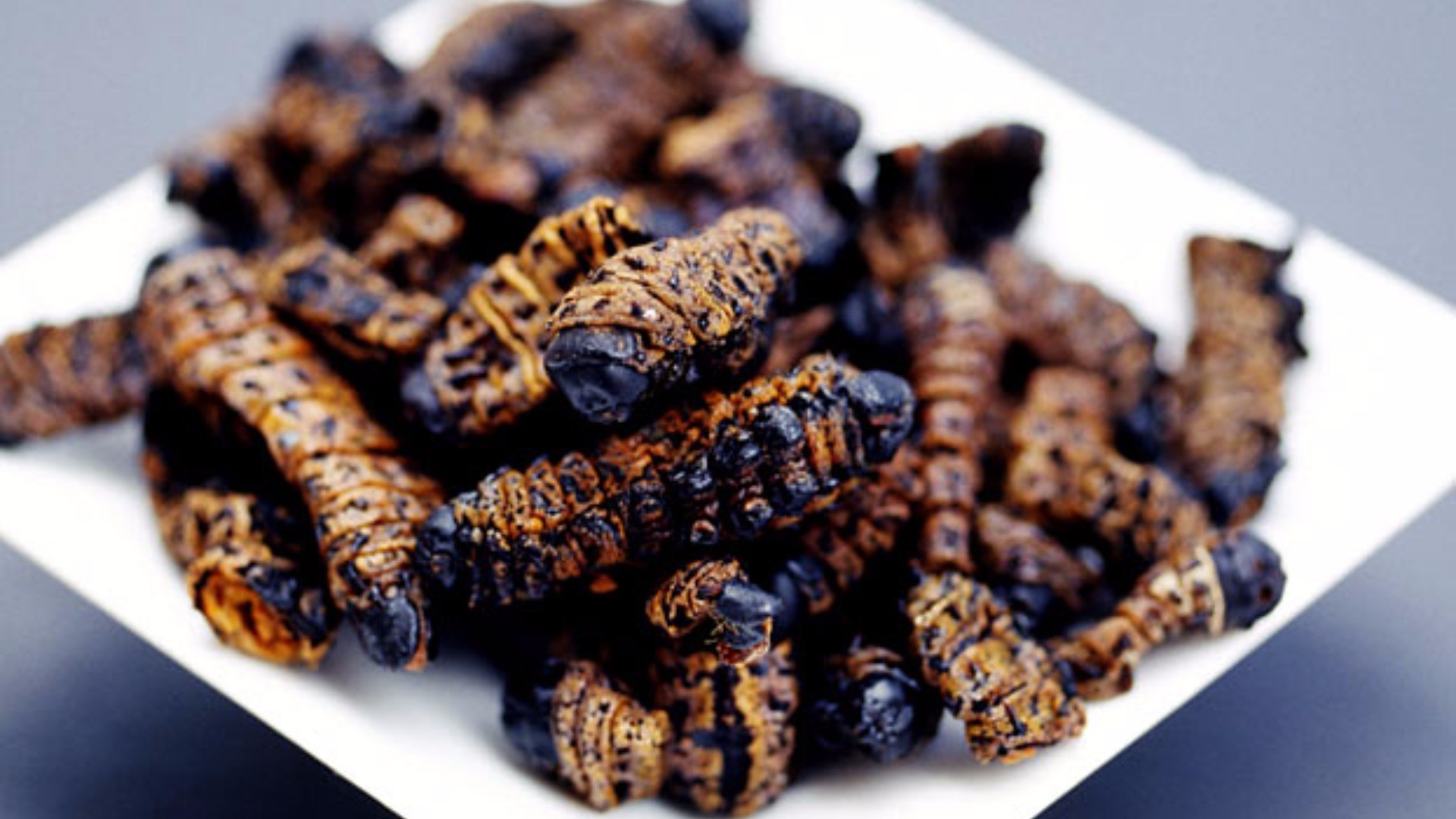 Muriwo Unedovi
Muriwo Unedovi is collard greens cooked in peanut sauce. Any leafy greens can be used to make this from pumpkin leaves to spinach. It is cheap and easy to prepare. It can also be eaten with sadza or rice.
The best part about this is that you can use any greens of your choice in the peanut sauce, just as you can also use any meat you want.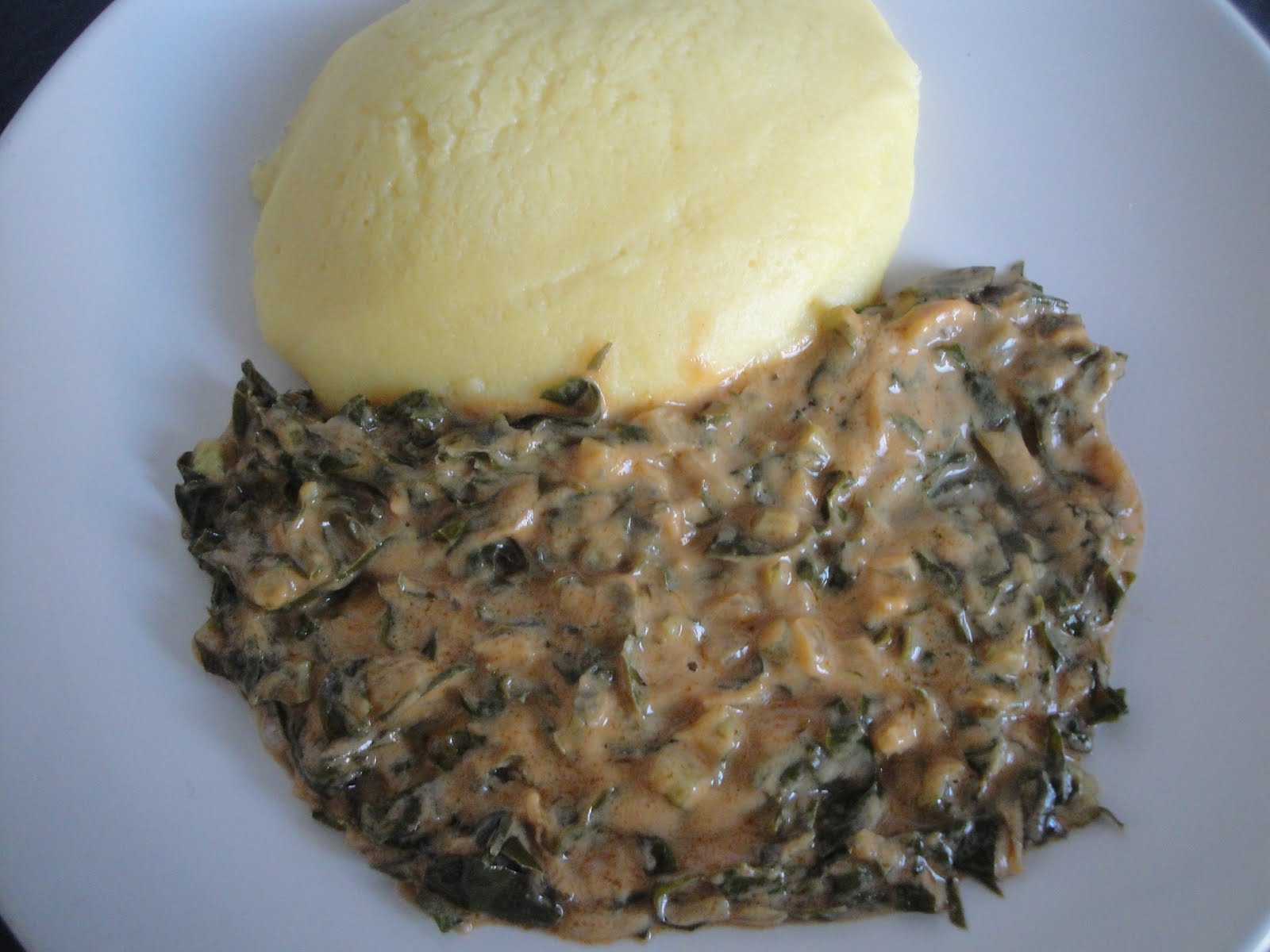 Maheu
Maheu is a popular Zim drink made from maize. It is made from Munya (left-over sadza). The low-priced drink can either be bought or home-made, either way, you will be energized and thirsty for more.
Although as stated it can also be made from sadza, it is not every kind of sadza that can be used.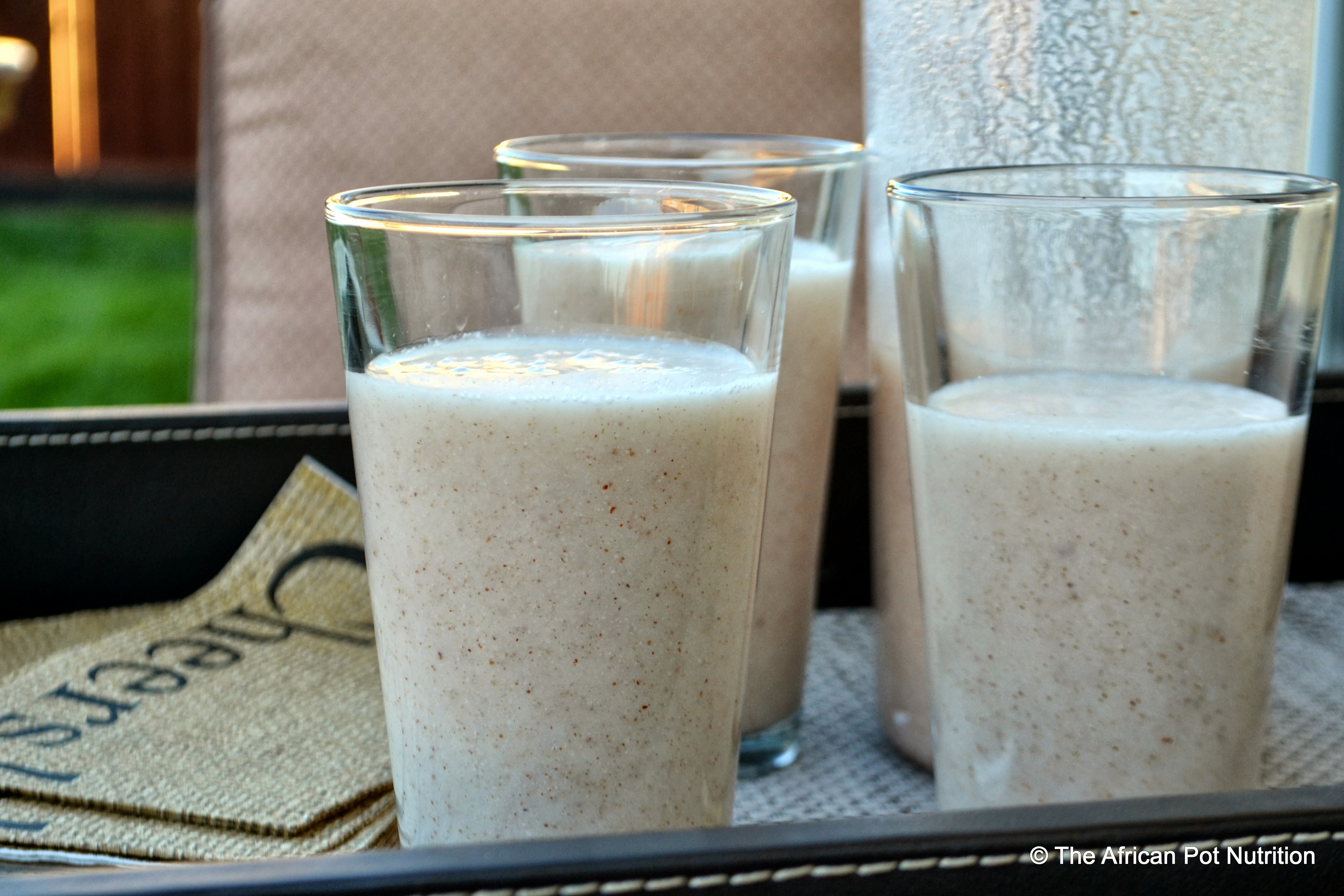 SEE ALSO: 8 Delicious Ghanaian Dishes You Must Try
Mupunga Unedovi
Zimbabweans love their peanut butter, and their food can testify greatly to this– they add peanut butter to everything. Mupunga Unedovi (rice and peanut butter) is a personal favorite. The tasty combination of both will tingle your taste buds, especially when served with gravy and lots of meat (I'm a meat lover!).
The first thing that will make you love this is the look of it which I have never found not inviting.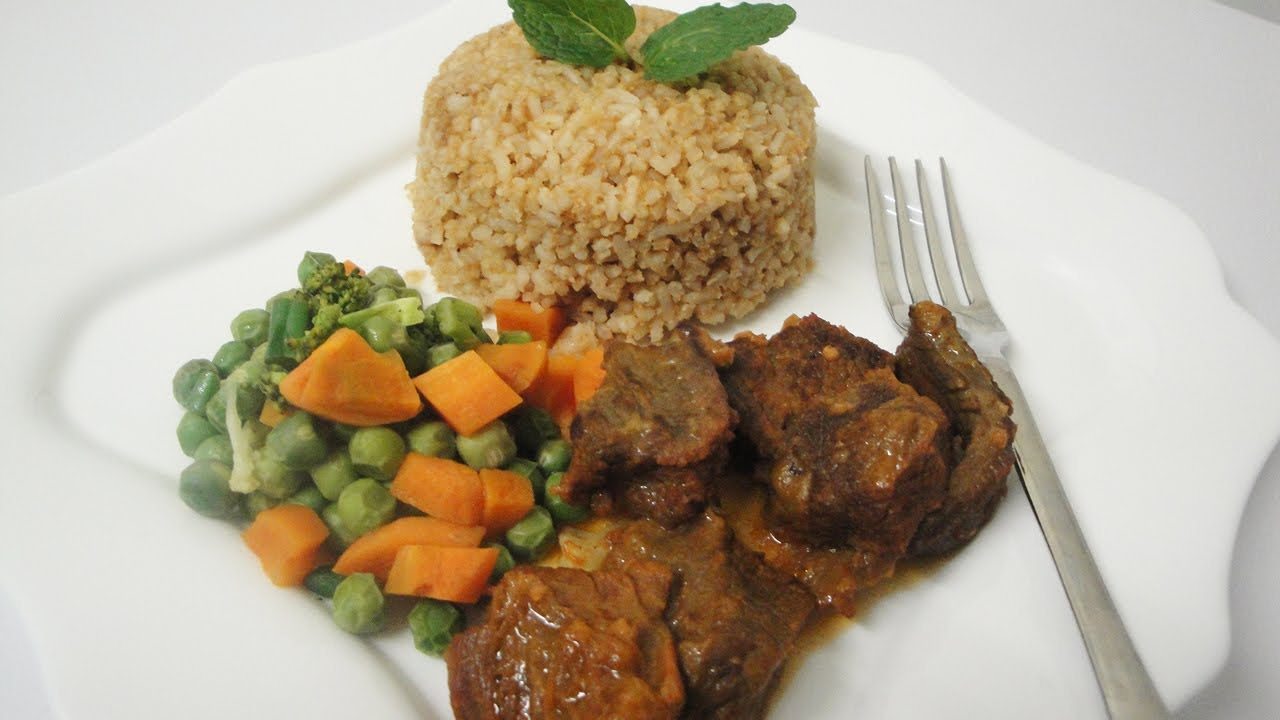 Nyama 
Another great one among the Zimbabwean Dishes is Nyama, which is beef stew. It is sometimes cooked with beans or vegetable leaves (as in leafy beefy stew). It is delicious and also easy to prepare. Best served with rice or  Sadza.
One more thing is that the stew has a lot of meat that may be goat, beef, or other things that you prefer.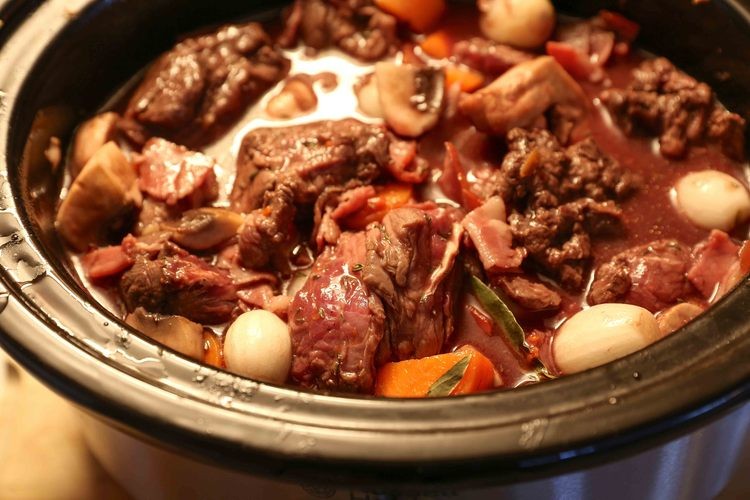 Kapenta
Kapenta is a fish that originated in Lake Tanganyika but is now common in the Zambezi river between Zimbabwe and Zambia. The tiny fish can be eaten on its own as a street snack, with Sadza or cooked in sauce/gravy. The little fish are also known as small sardines, and they are said to be more nutritious when they are dried.
Muriwo Na Nyama
Also known as 'leafy beefy', 'high fields stew'. It's called High fields stew after a popular Zim suburb where the dish is popular. This food is so good, it can even be classified as a comfort food. It's hard to come across a Zimbabwean who doesn't love Muriwo Na Nyama.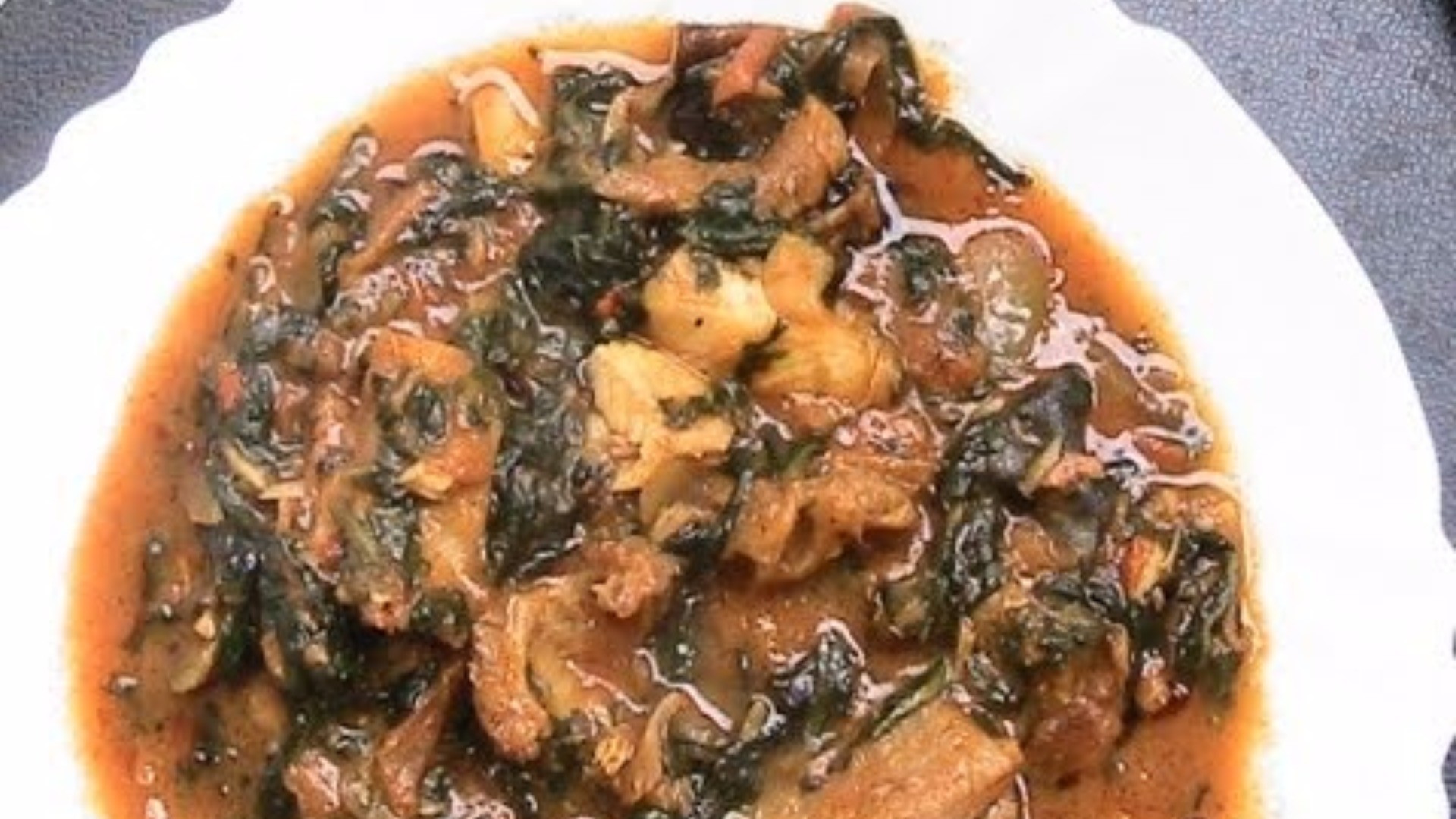 Traditional Chicken Stew
The Zim chicken stew is another favorite (because who doesn't like chicken?). This meal is a delicious chicken-flavored tomato sauce. The combination of all the spices makes the stew burst with flavors. Best eaten with rice.
Muboora
Last but not the least is Muboora. It is a pumpkin soup that's cooked with tomato sauce. It can be cooked with peanut butter or fresh cream. Muboora can be eaten with Sadza and any roasted meat of choice.
The ingredient used in making this is pumpkin leaves. Interestingly enough, preparing this is in fact, very easy.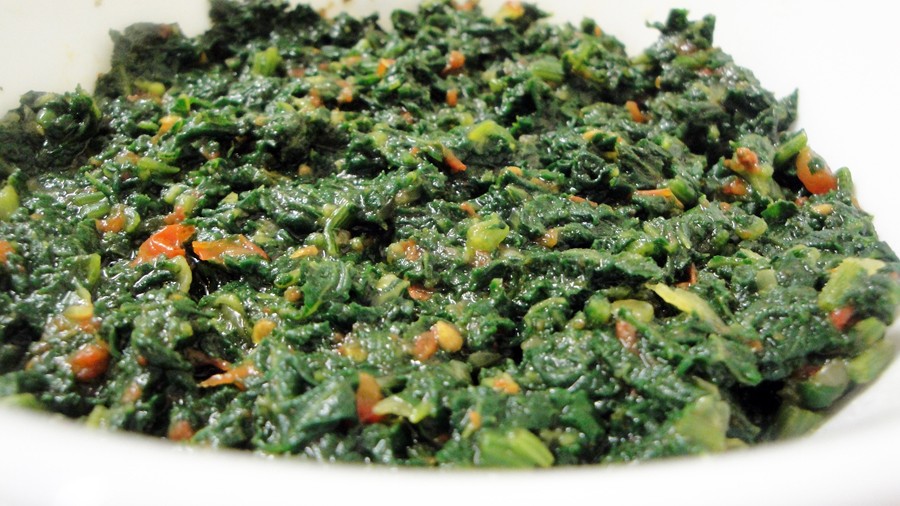 SEE ALSO: 10 Mouth-Watering African Rice Dishes You Must Try