Africa is considered the second largest continent in the world. It is also the second world's most populated continent. Unfortunately, it is regarded as the poorest continent in the world but this does not mean that everyone in Africa is poor. There are several African countries that have embraced democracy and abandoned monarchies that were headed by kings. However, there are still some countries that are still ruled by kings, for example Swaziland, Lesotho and Morocco. It is important to first point out that, African leaders and kings are some of the few wealthiest people in Africa.
To be recognized as a traditional king in Africa is a very rewarding affair. Not only will you have power and control over a region but you will have spiritual, economic and social control over the people. The following are the top 5 richest Kings in Africa:
1. Otumfuo Osei Tutu , Ashanti, Ghana – $10 million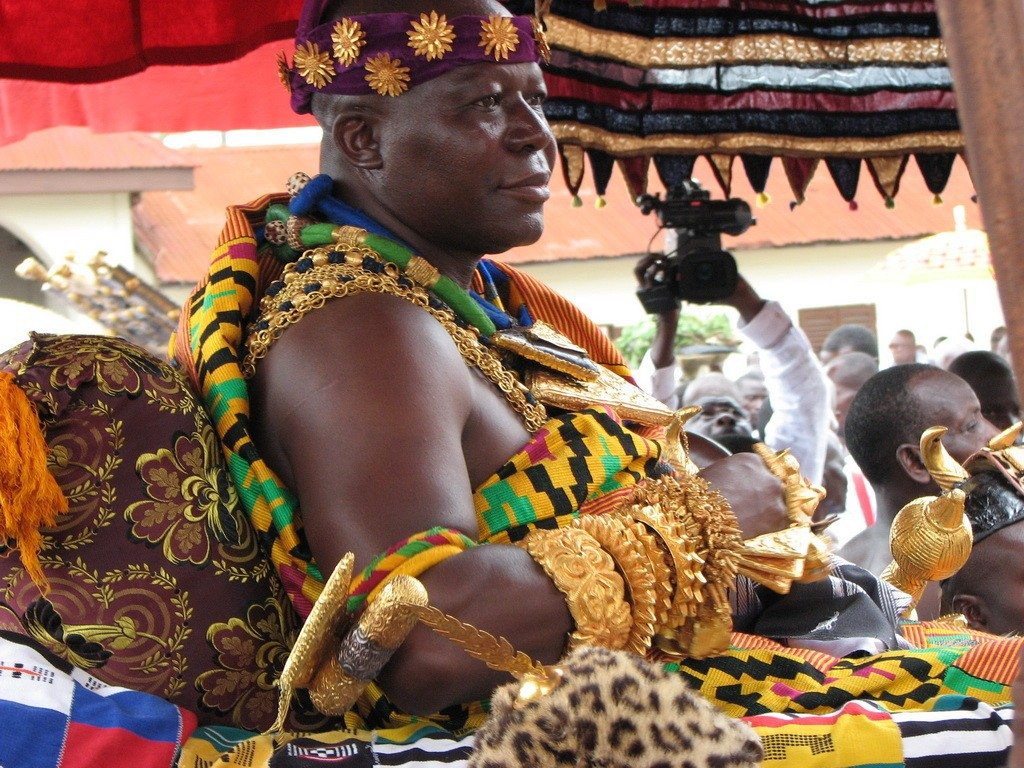 Otumfuo Osei is the ruler of Ashanti kingdom, a gold-rich kingdom in Ghana. He got into power in 1999 and rules as the political as well as spiritual leader of the Asante people, the country's largest ethnic group. He set up a $12 million sales company, Transpomech Ghana in 1989 after working in several private and public organizations in the UK and Canada. This company offers mining equipment to numerous huge industrial and manufacturing companies in Ghana. He also owns widespread real estate property in Ghana and also in South Africa. On top of that, he owns a collection of precious gold crown jewels. His net worth is approximated to be $10 million.