What's in a name? many would say, but then until you come across an undoubtedly ugly name, you may never believe there are such things as bad names. A name is used to identify people,  animals and a whole lot of other things.
While there are many other categories or classes identified with names, we will be talking about names of people. Why do people have names?
A world without names would have been a complicated one; where people will have to shout on top of their voices to call the attention of others. It wouldn't stop there, imagine a computer operator managing a database without names of people.
This is why we all have names. However, some names make us question possible reasons for their existence. I have personally come across several people bearing all sorts of strange and ridiculous names. I keep wondering why their parents or whoever christened them decided to choose such names for them. Not everyone is lucky enough to have a good name; while some that were given weird names by their parents change it when they grow up, some other people with unusual names prefer to keep them for reasons best known to them.
Here is a list of the worst names ever.
Also See: 200+ Cute and Unique Baby Girl Names and Meanings
Worst Names Ever
1. Rick Titball
2. Willie Stroker
3. Chardonnay Hooker
4. Harry Baals
5. Khumalo Tiny Dick
6. Peanisbreath M
7. Tara Cherry, M.D.
8. Jolly Mangina
9. Hitler Mussolini
10. Dick Assman
11. Poon Ho
12. Steve Sharts
13. Rowdy Negro
14. Brownie Shytles
15. Dr. Shit Fun Chew
16. Misty Hyman
17. Jack Kanoff, MD
18. Rich Will Wanket
19. Yolanda Squatpump
47. Dr. James Grossweiner
48. Dick Weiner
49. Anass Rhammar
Worst Baby Names
50. Thermopylae
51. Kaizyle
52. Abstinence
53. Mazen
54. Tom
55. Phelony
56. Eighmey
57. Derfla
58. Rage
59. Jammy
60. Phelony
61. Ame and Rica
62. Semaj
63. Heaven lee
64. Revlon
65. Gennah Tyles
66. Romulus and Remus
67. Gabriel and Grabiel
68. Baby Boi
69. Deitora
70. Brixx and Ryot
71. Britney Shakira Beyonce
72. Ermengarde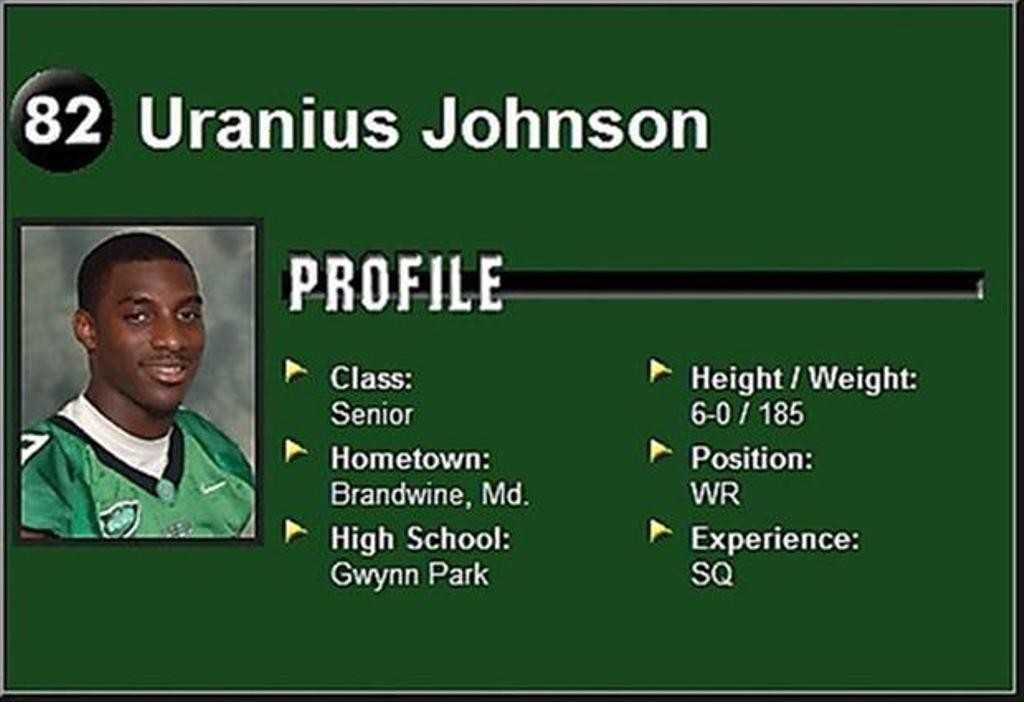 Worst Last Names
Last names too cannot be left out in this unusual mention of worst names. It happens in some cases that some people with really good first names have the most unusual last names. And just like it always is with surnames, the bearers of bad last names find it difficult to change them.
Some of the worst last names are… (take notice of the emboldened names)
73. Destinee Hooker
74. Oliver Loser
75. Yolanda Squatpump
76. Chew Kok
77. Mike Litoris
78. Dick Pound
79. Anurag Dikshit
80. Harry Baals
81. Willard Horsedick
82. Jack Kanoff
83. Lucious Pusey
84. Evelyn Sackrider
85. Brandi Morehead
86. Phat Ho
87. Fagley Dork
Worst Band Names
Music bands are also not left out in this. Ever come across a band name and see yourself wondering how it came about or how the group managed to reach a consensus on the name?
It can be easily understood that a person inherits a name from their parents and may find it hard to change. But what possible explanation could be given for a band name?
The names we regard as worst here, are actually names created by grown-ups, making it even weirder and confusing. While most of these weird names are found in Rock n Roll bands, there are bands of other music genres that also bear the most ridiculous and even scary names.
Here are some of the worst band names we have heard
88. Anal Cunt
89. Rapeman -Rock band
90. Dogs Die in Hot Cars -Rock band
91. Butthole Surfers – Rock band
92. Insane Clown Posse – Hip Pop
93. The Clits
94. Don of Dork
95. We Are Going to Eat You
96. Crispy Ambulance
97. Toilet Boys
98. The Surf Wankers
Worst Boy Names
You would agree with us that the worst names are commonly found among boys. Though not scientifically proved, there is a common notion that boys are more resistant to the shaming that comes with ugly names. There are lots and lots of them, but we will be giving you a few.
99. Robert Fagot
100. Marijuana Pepsi Jackson(Sawyer)
101. Dr. B.J. Hardick
102. Danger
103. Little Sweetmeat
104. Colon
105. Lucious Pusey
106. Rick Titball
107. Winterbottom
108. Dick Trickle
109. Dick Tips
110. Gaylord
Worst Girl Names
The notion that girls may not be that resistant to name shaming does not mean there are not unlucky ones who were not opportune to change their names. Here are some of the worst girl names we have heard.
111. Anous
112. Sue
113. Hellzel
114. Dusk
115. Orgasm
116. Abcde
117. Grogda
118. Peggy
119. Time
110. Hashtag