From the beginning of the year, wedding bells translated into something almost all Kenyan male and female celebrities want to hear ringing. And by the middle of the year, many of the celebs had already walked down the aisle with their 'special other'.
But with all the fuss about marriage that is currently hitting Kenyan entertainment industry, some (single) female celebrities seem distant and unconcerned. These celebrities have gotten some of their fans craving to see them walk down the aisle by the end of the year. Not that they are in anyway close to menopause but because they simply just can't wait to see how alluring, stunning and glorious they would look in their wedding gowns. How their glowing faces will shine with excitement on their big day and possibly who they are going to tie the know with.
The celebrities under this category of less concerned ones are deeply implored by their fans to have their weddings before we march out of this year. But the big question is; will they be kind enough to put a big smile on the faces of their fans? Well, these seven female celebrities listed below are mentioned by their fans after a question on social media was presented asking which Kenyan female celebrities should get married before the year ends. Scroll down to see the list.
1. Avril
Kenyan songbird, Avril has made a name for herself in the music industry. She is a singer-songwriter, actress and entertainer and has won one Nzumari Award, one Kisima Music Award, one Golden Mic Award and two Chaguo La Teeniez Awards. She is loved by many for her beauty, talent and appearance. Many of her fans can't just wait for the big day she will say 'I do'. Even last year when the singer was engaged to her South African tycoon, fans thought it would be the best year for Avril to get taken. Well, it hasn't blown past. There is still a golden chance and we can't help but imagine how awesome she will look when it finally comes true.
2. Tanya
Tanya, the ex Wedding Show presenter is another queen on our list. Though she's gradually vanishing into insignificance, some fans crave to see her tie the knot in no time before she finally goes off their memories. Most of her fellow actors from Tahidi High are married. We hope by the end of the year she will follow suit.
3. Kalekye Mumo
Kalekye Mumo is known as the vibrant, beautiful Kenyan radio queen, TV host and personality, movie actress, Musician, businesswoman and fashionista. The list can go on and on but this Kenyan icon is yet to walk to the altar with her better half. The fans of Kiss 100 presenter and musician laid bare their desire to see her walk down the aisle just like her fellow presenters such as Linda Nyangweso
4. Sheila Mwanyigha
The lady known for her voice that exudes stunning passion and depth is yet to marry. Sheila has an awesome golden voice and has achieved a lot in her career. However, fans are worried about her unending singlehood. The radio queen was among the popular clique of presenters who made radio what it is today in Kenya, and who have managed to maintain a top place in the media industry over the years. She gets much attention from men who are hugely interested in her, yet the lass is simply not looking at picking one. Please be informed your fans are eagerly waiting to see you walk down the aisle.
Read Also:  5 Kenyan Celebrities Who Are Yet To Marry But Are Already Getting Old
5. Pierra Makena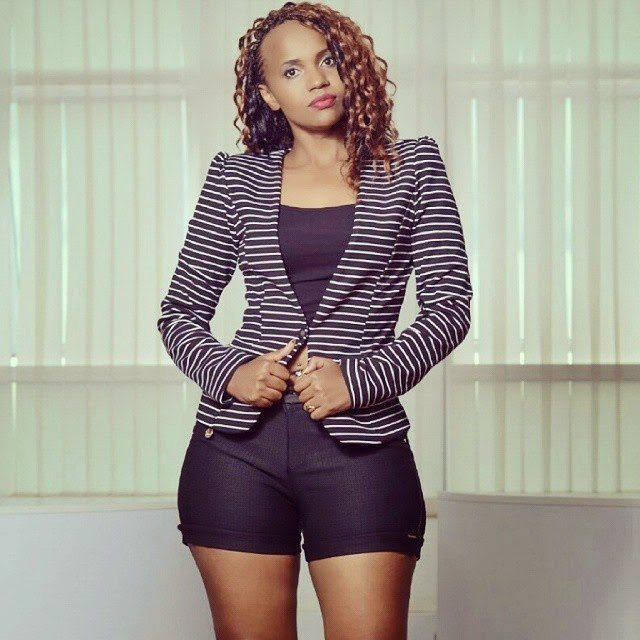 The fans of Perra Makena are really craving to see how sexy she would be in a wedding gown. Conceivably the sexiest Kenyan female Dj, Pierra Makena's fans opened up that they would want to see her walk graciously to the altar with her better half. They know she would make an awesome bride but Pierra darling, why are you yet to consider this important appeal from your fans?
6. Amani
Amani, the "Missing My Baby" hitmaker seems so not interested in waking up beside a man morning after morning. Even though she has been in the entertainment industry for a good number of years, she appears not to have met Mr Right. But, her fans are positive that God will send the man with capital letter R soon enough before the year runs out.
7. Kobi Kihara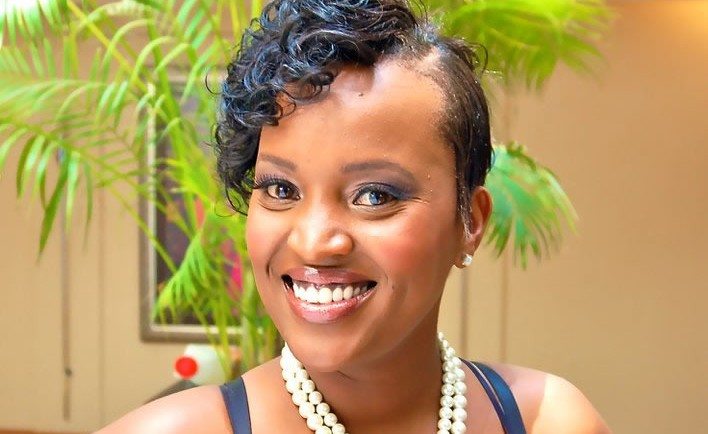 Kobi Kihara is the NTV presenter who keeps us glued to the screen. Just like her co-host Sheila Mwanyigha, Kobi is not married and her fans say they would really want to see her get married before the end of the year.