Some Kenyan pastors have been swept under the carpet by the size of the scandal hanging over their heads. Some of these scandals range from fake miracles, to sleeping with people's wives in the name of spiritual cleansing and now to killing with impunity; all these put together have shamed the names and reputations of the pastors involved, and has also sparked disparaging remarks about the Christian faith, making it a great target of criticism from other faiths and religions. Of course when the list of Kenyan Preachers who Rob People in the Name of God was released after Pastor Kanyari's scandal, people thought it would serve as a lesson to other fake pastors. But it didn't because more unwelcoming acts and stories continue to come to focus every day. So far, these are the ones whose names and images have been completely tarnished by scandalous rumors which are most likely true.
1. Pastor James Maina Ng'ang'a – Neno Evangelism Centre
Founder of Neno Evangelism Centre, Apostle James Maina Ng'ang'a, reportedly took the life of Mercy Njeri in a fatal road accident with his Range Rover Sport car last Sunday and bribed the police to conceal every evidence that might be traced back to him. He already had a record in the past as he served time in Shimo la Tewa Prison in Mombasa. The raging controversy didn't end there as the ex-convict currently being hunted down for killing a woman with impunity is said to be performing fake miracles at a price.
2. Bishop Gilbert Deya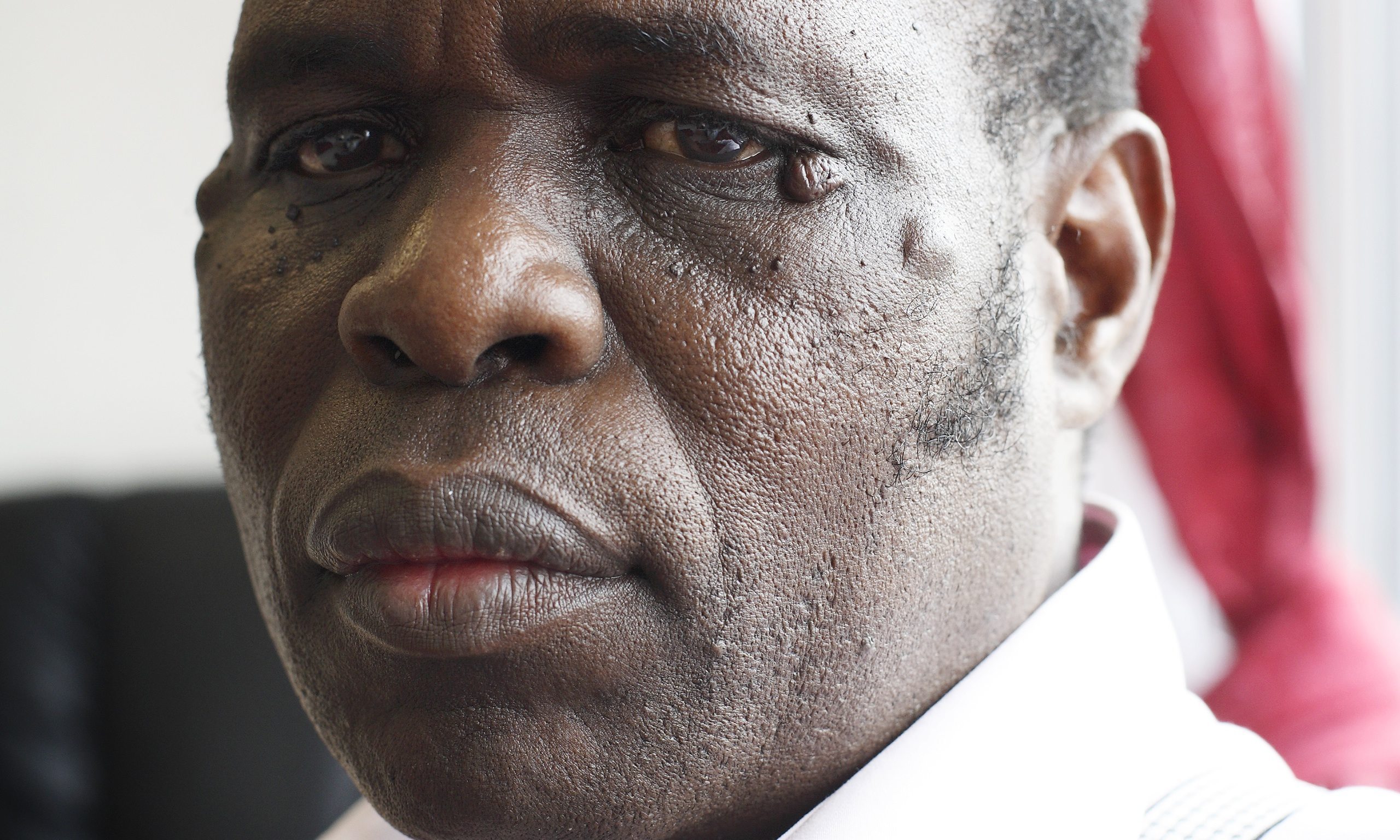 He is a Kenyan UK-based preacher. According to him, he has supernatural powers to make infertile women pregnant. He is not left out of the circles of scandals one of which involved UK and Kenyan authorities concluding that Deya and his wife were running a smuggling ring dressed in the appearance of a ministry where they steal children from women and smuggled them to Britain. He was also accused of sexual assaults. The miracle babies producer, Gilbert Deya, was charged with three counts of rape and one count of attempted rape against a woman.
See Also: 10 Important Facts You Should Know About Mwai Kibaki
3. Prophetess Lucy Nduta 
Meet the self-styled prophetess who calls herself HIV/AIDs healer. She said through prayers she has total cure for the disease. She resorted to selling prayers to her followers for HIV/AIDs healing miracles and eventually landed in jail for deceiving people. She is also the mother of self-declared Prophet Dr. Victor Kanyari.
4. Pastor Michael Njoroge – Fire Gospel Ministry
This pastor became one of the scandal-stricken pastors after a prostitute by the name Esther Mwende revealed that he used to have s*x with them and at the same time pay them to testify falsely in the church concerning miracles.
Njoroge was also once featured in the media over his miracle claims. He reported to police that his vehicle, a black Toyota Prado was sprayed with bullets by unknown gunmen. But he miraculously escaped unhurt. But Nairobi police boss Anthony Kibuchi said they suspect the incident may have been stage-managed and for that reason, they had confiscated his gun to determine if it fired. The pastor claimed that he was in the car but police insist that with the entry and exit points of the bullets, he would have been wounded.
5. Bishop Thomas Wahome – Helicopter of Christ Church
He told a fat lie to his congregation that he had been granted access to God's Book of Life and began to charge his followers a whopping sh1, 000 to tell them whether their names are written in the Book of Life or not. And like Jesus, Wahome told his followers to touch his cloth at a cost of sh 1, 200 and they will be healed. That's way too many lies.
6. Prophet Victor Kanyari – 310 Infamy
A self-declared doctor and prophet who operates Salvation Healing Ministry. He was busted by the media for selling fake miracles for sh310. He tricked innocent faithfuls with a promise of fake miracles.
7. Pastor Alan Kiuna
Pastor Allan Kiuna with his wife Mrs Kiuna of Jubilee Christian Centre (JCC) are also on the list. It is said that the Kiunas have transitioned the house of worship into a public air market where all sorts of business starting from prostitution, beauty pageants to pyramids schemes are booming. They are also said to be performing miracles at a price milking money from innocent Kenyans. Kiuna claimed that by emptying half of your bank account to his account, you will miraculously find the money in your account to have doubled within three days.
Read Also: All The Important Things You Didn't Know About Vera Sidika
8. Pastor Arthur Gitonga
He established Redeemed Gospel Churches. Known for his extravagant lifestyle, he is also accused of grabbing a piece of land where his Huruma Church is located. He charges various amount ranging from Sh200-20, 000 for the miracles he performs.