The Africa Music Awards is one ceremony that is highly anticipated across the continent. Commonly abbreviated as MAMA, the MTV Africa Music Awards, this is the place where the best artists in Africa are awarded. Africa is a continent packed with talent. Some of them are legendary musicians of the continent others are up and coming- but at an incredibly fast rate.
10 Most Gifted Winners of Africa Music Awards
In no particular order:
1. P-square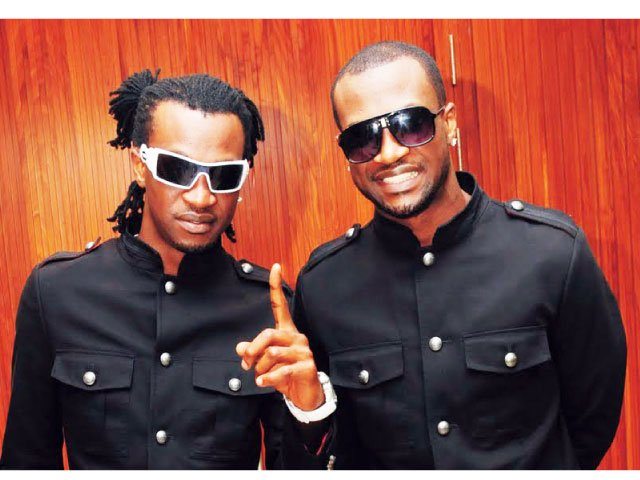 This "duo" is worth mentioning at least several times. When you think of music in Africa, P-square is a team bound to appear on your list. The twin brothers Peter and Paul Okoye can really electrify a crowd. Their performances around the world have been identified as nothing short of exceptional. They have been in the industry for around a decade now and their growth is evident. They have made international singles featuring the likes of Rick Ross and Akon.
2. Miriam Makeba
Makeba, bless her soul, is one of the world's iconic musicians. She was named MAMA legend in 2010. Indeed she also goes by the nickname, Mama Africa. She has been cited as an inspiration by many musicians today. She was not just a musician but also an anti-apartheid activist. She went into exile for this reason. If there is anyone who could handle multiple genres without much of a problem then it had to be Miriam Makeba. She did virtually everything from Jazz to rock. Initially, she started out with jazz but her legacy consists of some of the finest pop, folk songs, Marabi, Afro-soul and rock music. She is also a Grammy Award winner.
See Also: 10 Seamless Afrikaans Rappers of Afrikaans Rap Music
3. Eminem
Yes, he has also won  MTV Africa Music Award. In the same year when Makeba was named MAMA legend, Eminem received the award for the best international artist. He is definitely worth the prize. Since then, he has become even bigger and better releasing hit after hit and collaborations that will be playing on your device over and over again. He is a world-renowned rapper, especially for his style. His lyrics are not mere rhymes but they are relatable. This is one reason why people love his music. He is also a song writer and having been in the music industry for well over three decades, he has truly made an impact in the industry. He has been touted to be among the smartest musicians.
4. Alicia Keys
Speaking of smart musicians, Alicia Keys stands out as an artist to be emulated. She has been named as an influence by fast-rising stars such as Emeli Sande. Keys is one of those musicians that can be said to have evolved tremendously. Her journey to get where she is today has been dramatic but change is evident. She is stronger vocally; her lyrics are more mature and very relatable. She is also a celebrated pianist and actress.
See Also: 10 Best of Evergreen African Music
5. 2Face Idibia
He is best known for his terribly romantic song 'African Queen'. It melted the hearts of many women across the world- even those who are just African at heart. He is one of those few African musicians who work across a variety of genres with incredible ease.
6. Nameless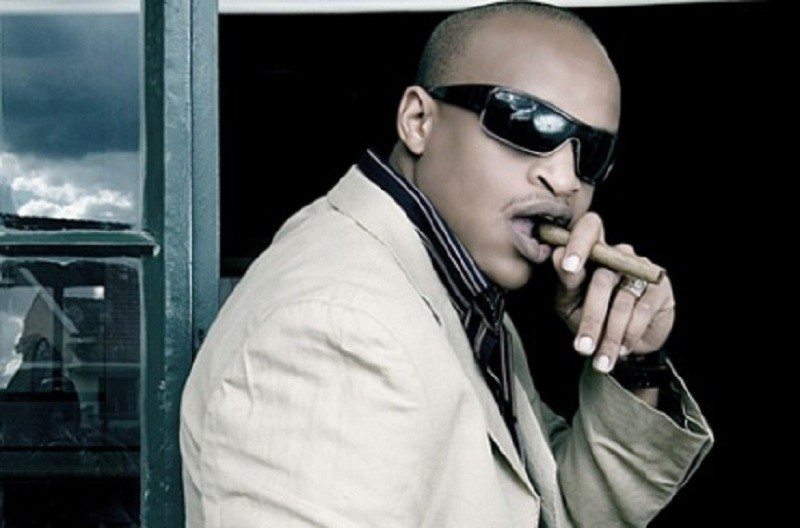 David Mathenge, best known as Nameless is a renowned musician. He has won the award not just once but twice. In 2009, he took away the best male artist and the listener's choice award. His music is not just about clubbing and living life to the fullest as most of Kenyan music is. It addresses political and social issues. He is married to Wahu who also won the MAMA in 2008 as the best female artist. Together they have both been cited as being among the most influential Kenyans in the music industry.
Check Now: 10 Evergreen Nigerian Songs Everybody Should Know
7. Seether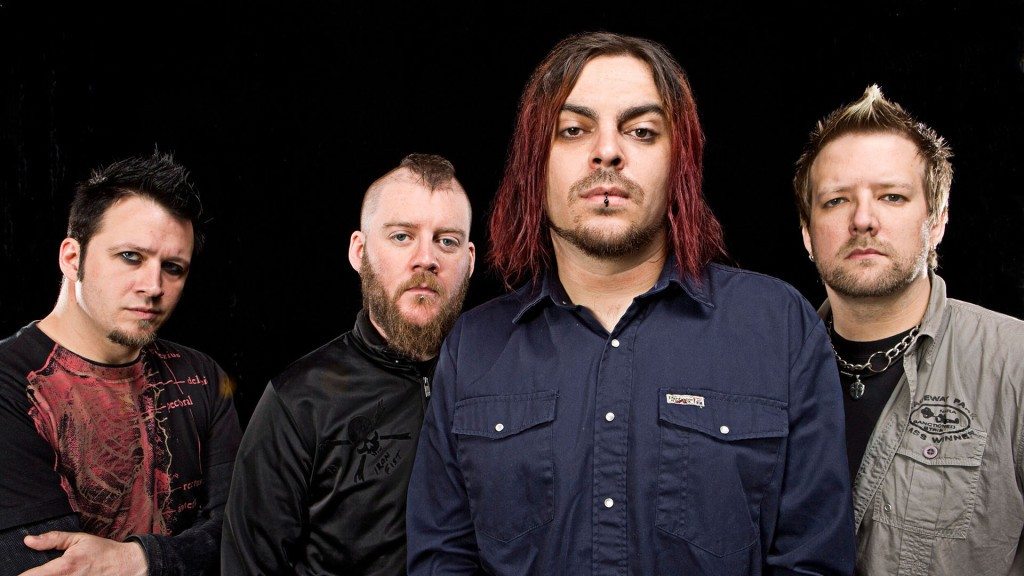 Seether has to be the most successful rock band from Africa. Africa is not known to be really big with rock music, especially metallic rock. However, Seether has been truly unbeaten in their over ten years' journey. They have performed with world-renowned rock bands such as Evanescence and Three days Grace. They really do deserve the award for the best alternative they received in 2008.
8. Lucky Dube
Over 25 years in the industry, he left a legacy including 22 albums recorded in a variety of languages- English, Zulu and Afrikaans. Lucky Dube has been idolized by reggae fans all over the world. He was a truly talented songwriter as well as a performer. He was among the world's best selling artists.
Read Also: 5 Essential Tips On How To Rap Hip Hop
9. D'banj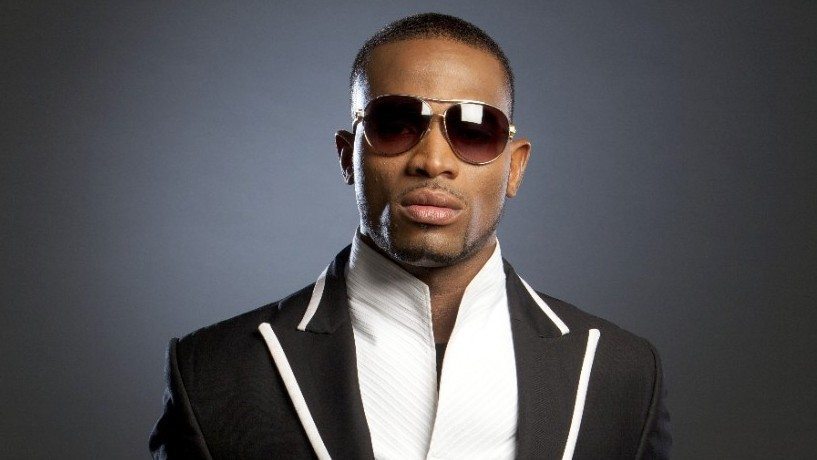 You should hear him playing the harmonica- now that will truly be a show. He is not only a bestselling musician but also a very shrewd businessman. He won the best artist award two years in a row. He is one of Africa's biggest in music.
Recommended: Top 10 Richest African Musicians
10. Fela Kuti
Out of all instrumentalists in the world, Fela Kuti has to be one of the most outstanding ones. He had great vocals. To add onto that, he played the keyboard excellently, the saxophone, electric guitar and a host of other instruments. He was deservedly awarded the MTV Africa Music Award legend award in 2008.