The debate about how deeply rooted should one be in order to be considered African is still going on. There are numerous African-American actors that are blazing the Hollywood trail with many of them bagging awards here and there. However, it is important to note that a number of people lighting the fires in Los Angeles are either first generation Africans or are born of parents with mixed heritage. Many go to Hollywood to pursue a dream that could not be realized in their countries and some of them have somewhat adopted American citizenship. The following are some of the top names that trace their origins to the continent:
See Also: 10 Richest Nigerian Nollywood Actors
1. Edi Gathegi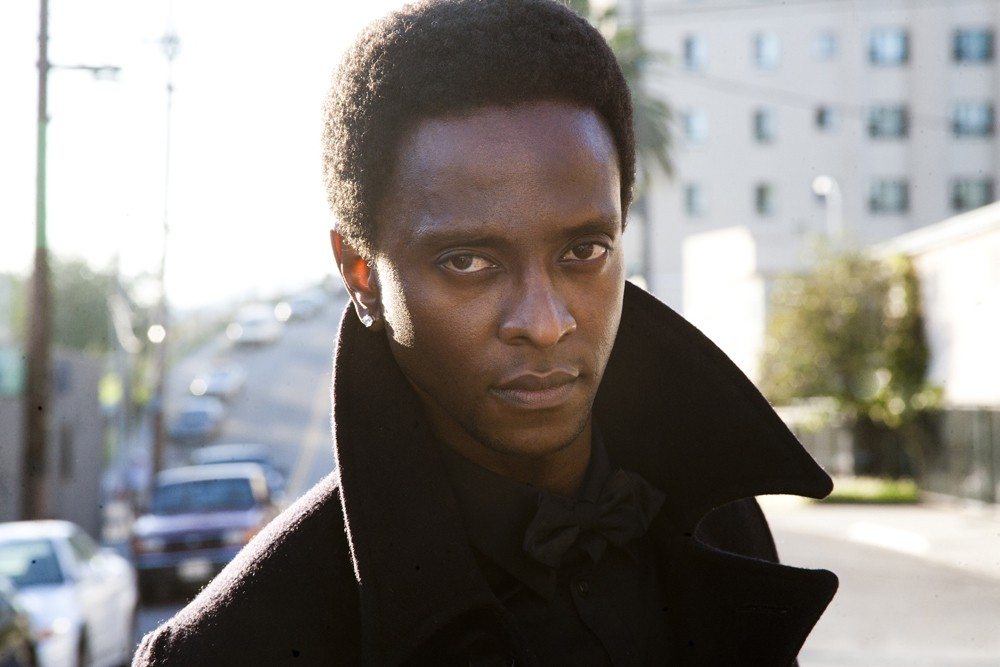 Mr Gathegi is one of the biggest Kenyan exports to the American acting scene. Born in Nairobi Kenya in 1979, he moved to California with his parents whilst still young. He pursued a Graduate Acting Program at Tisch School of Arts, New York University and graduated in 2005. He plays Dr Jeffrey Cole in popular TV series House. Other TV acts include Lincoln Heights, Nikita, The Family Tools, C.S.I Miami, Beauty and the Beast and Red Widow. Among the many movies he has acted in include Gone Baby Gone, The Fifth Patient, Death Sentence, Twilight Series, X-Men: First Class, My Bloody Valentine, Atlas Shrugged, Shiva and May, and so on.
2. Chiwetelu Ejiofor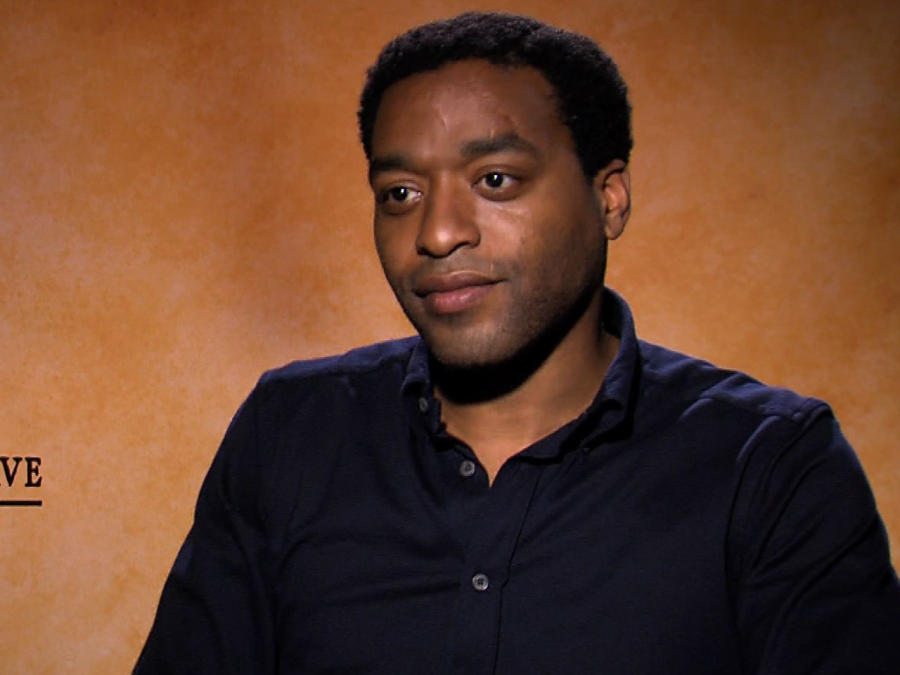 One of the fastest rising stars in Hollywood is actually born of Nigerian Igbo parents who acquired U.K citizenship. The British movie maestro has acted in numerous films after his debut in the 1996 movie Deadly Voyage. Others are Amistad, G.M.T Greenwich Mean Time, Dirty Pretty Things, Twelfth Night, Love Actually, She Hates Me, Red Dust, Melinda and Melinda, Four Brothers, Serenity, Slow Burn, Kinky Burns, Inside Man, Children of Men, Tsunami: The Aftermath, Talk to Me, American Gangster, Salt, Twelve Years a Slave, Half of a Yellow Sun, among others. He has several nominations and international awards for his roles. He was born in 1977.
See Also: Top 10 Nigerian Nollywood Actors
3. Djimon Hounsou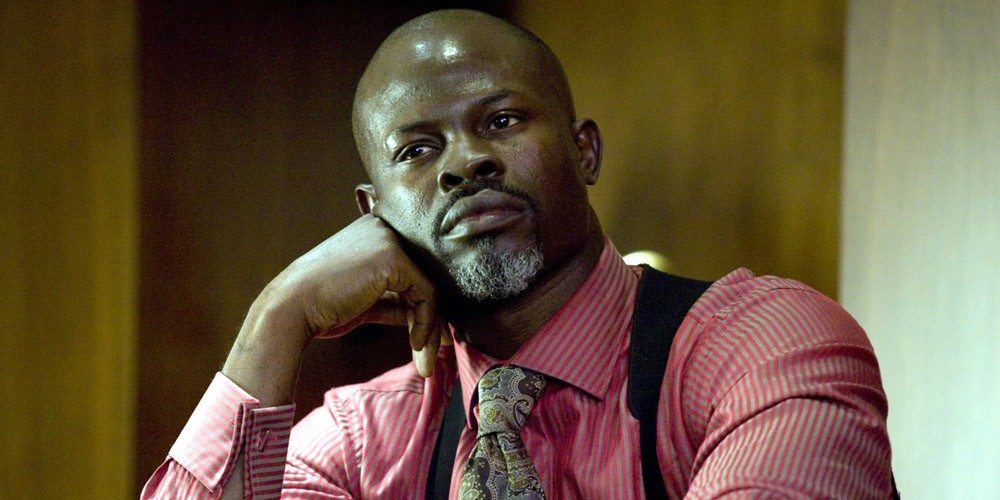 Hounsou was born in Benin in 1964. His father was a cook. He first moved to Lyon, France at the age of thirteen together with his brother. He faced a myriad of problems, dropped out of school and became homeless for a while until he accidentally met with a photographer who introduced him to famed designer Thiery Mugler. Mugler helped him to mould a career in modelling and launched his professional career in 1987. He moved from Paris to the U.S in 1990. He would later appear in music videos by Paula Abdul and Janet Jackson's Love Will Never Do. He made his debut in film through a role in Without You I'm Nothing. Other acts are in Gladiator, ER, In America, Lara Croft Tomb Raider: The Cradle of Life, and Blood Diamond. He also starred in Fast and Furious 7 which was released in 2014.
4. Adewale Akinnuoye-Agbaje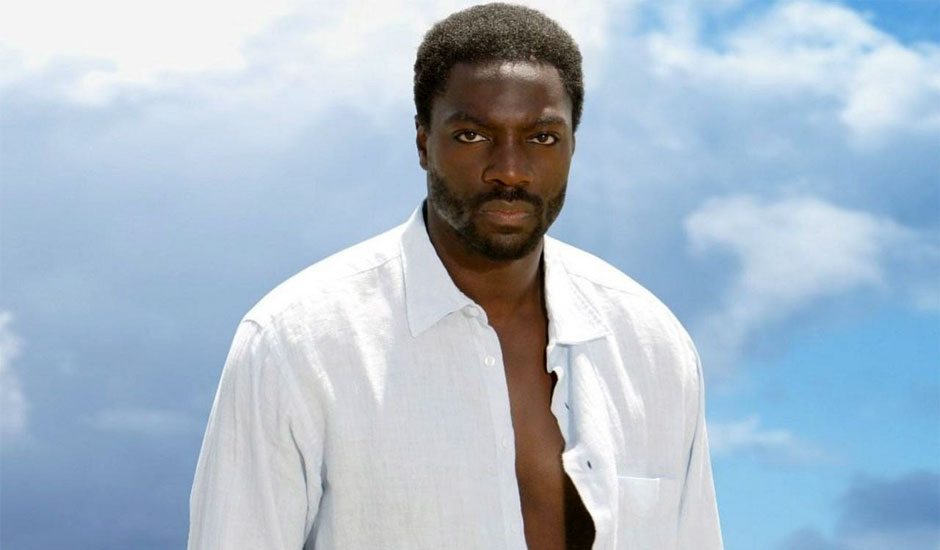 Just like Ejiofor, Adewalle is a British citizen but a son of Yoruba parents. He attended the University of London for a Masters in Law. His popular films include Bourne Identity as Wombosi, The Mummy Returns, Lost, Oz, G.I Joe: The Rise of Cobra, The Samurai, Thor: The Dark World, Get Rich or Die Tryin', Pompeii, among others.
5. Benjamin Ochieng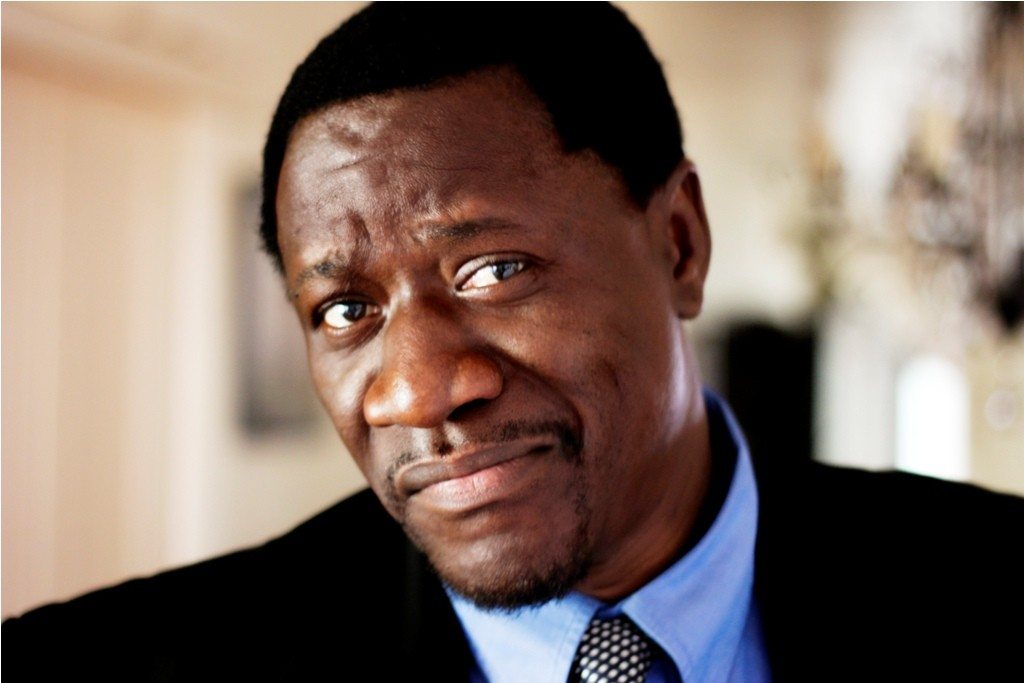 The actor was born in the Kenyan capital of Nairobi and has been rising in Hollywood step by step. He has mostly appeared in roles that demand a speaker who is fluent in Swahili language. He has been credited in numerous short films and documentaries such as Kwame and Mind Tricks. His major film roles are in American Crude, The Disciples, The Anatolian, Inception, and Tears of the Sun. He has had immense success in TV series especially X-Files. Before that, he featured in General Hospital, The Terminal, and The Shield.
6. Boris Kodjoe
Boris Kodjoe's father hails from the Nzema people in Ghana and his mother is Jewish. The actor holds German citizenship although he was born in Austria. His popular acts are in Surrogates, Resident Evil: Afterlife, Evil Goes Global, The Gospel, Resident Evil: Retribution, and Brown Sugar.
More African actors in Hollywood:
7. Peter Mensah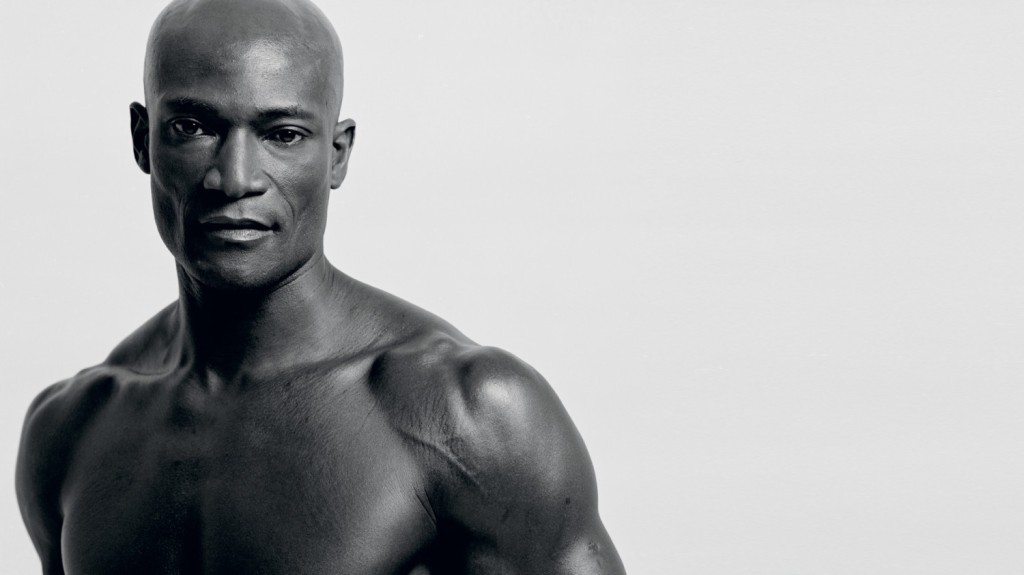 The massive actor was born in Accra, Ghana in 1959. Mensah has had a load of popular roles in film across the world including Tears of the Sun, 300, Avatar, The Incredible Hulk, Hidalgo, and numerous TV series. The most popular of his TV acts remains his role in Starz productions Spartacus: Blood and Sand and its sequels. He grew up in England after his engineer father and writer mother moved when he was eleven. He currently resides in Canada.
8. Prince David Osei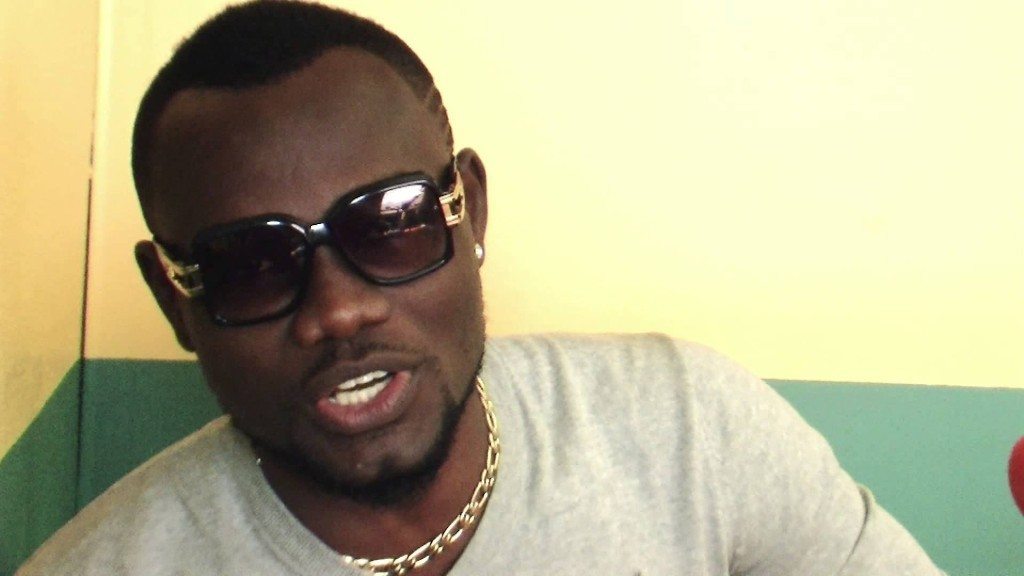 Prince David Osei was among the lead actors in the horror movie "The Dead" directed by Jon Ford and Howard Ford. The film was set in Ghana and Burkina Faso and features Rob Freeman, David Dontoh, and Ben Crow.
9. Adhir Kalyan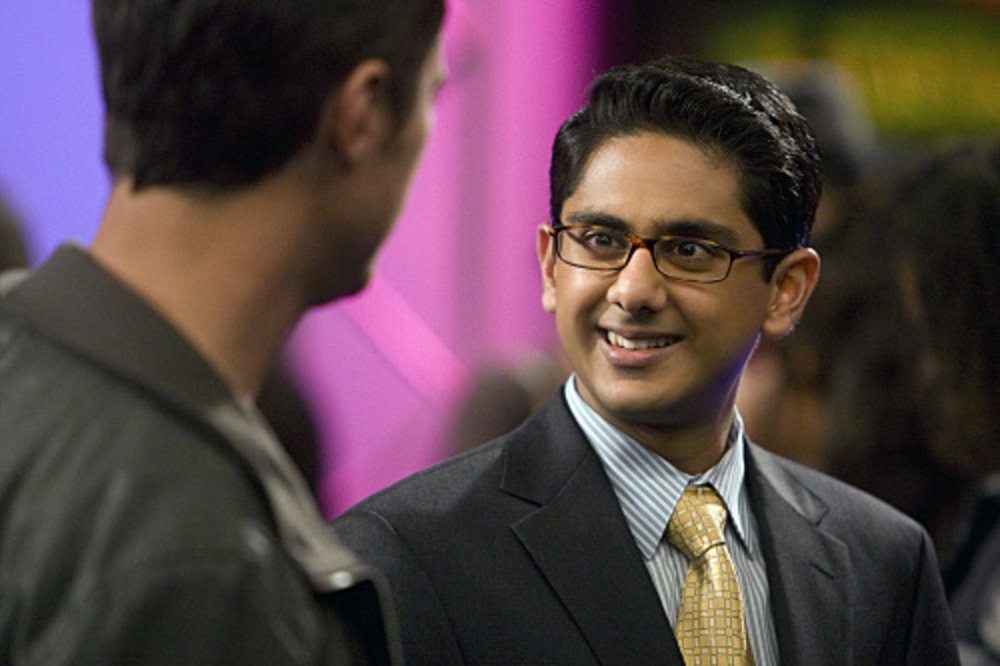 Kalyan is a South African born in Durban in 1983. He first moved to the U.K in pursuit of an acting career and appeared in numerous TV shows such as Holby City and MI-5. His most popular acts are in the films: Up in the Air, Rules of Engagement, Youth in Revolt, and No Strings Attached.
10. David Bailie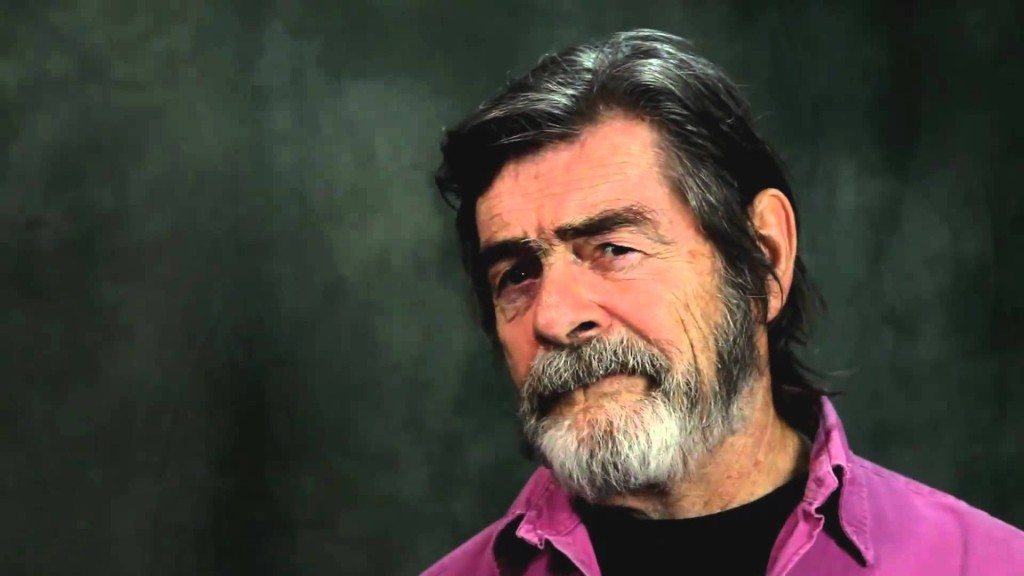 Bailie is a South African born in 1937. He studied in Swaziland and moved into present day Zimbabwe in 1952. Popular movies he has featured in include Pirates of the Caribbean: The Curse of the Black Pearl, Gladiator, Pirates of the Caribbean: Dead Man's Chest, and Pirates of the Caribbean: At World's End and several other TV shows.