African actresses have been successfully following the footsteps of their brothers by gracing the enviable Hollywood stage in a big way. A few of them have even gone as far as being nominated for the Oscars and winning other movie and television awards. Below is a list of some of the names that have been making waves in the American movie industry:
1. Lupita Nyong'o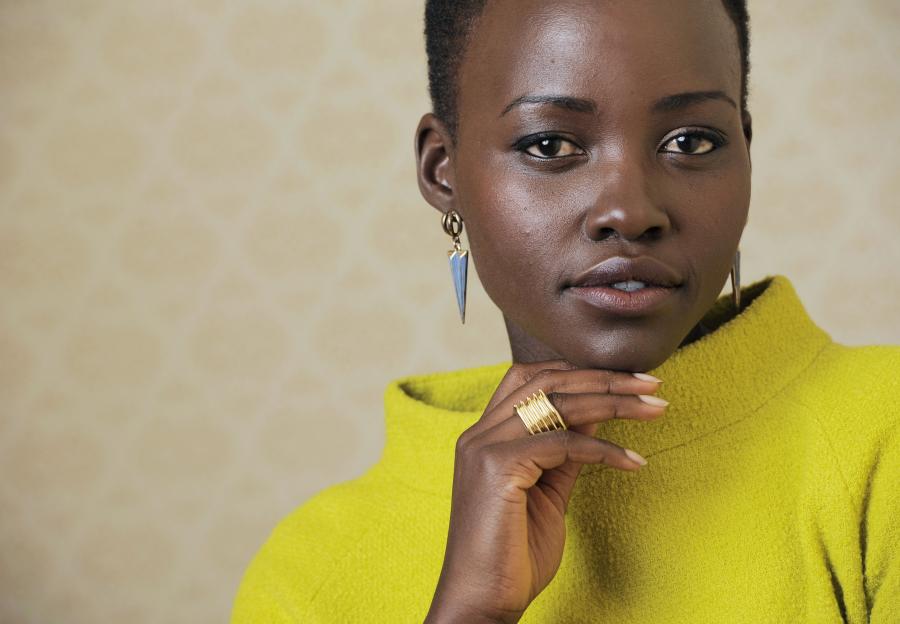 She is the hottest overall actress in Hollywood at the moment following her groundbreaking support role in "Twelve Years a Slave" which features Chiwetel Ejiofor in the main role. Lupita is the daughter of a prominent Kenyan politician and Senator, Professor Anyang' Nyong'o. She was born while her parents were politically exiled in Mexico. She has spent most of her life between Mexico, Kenya and the U.S. A graduate of Yale School of Drama, her previous acts include roles in The Constant Gardener, The Namesake, and MNet TV series Shuga. Her role in "12 Years a Slave" has seen her win the 2013 New Hollywood Award. She was born in 1983.
2. Charlize Theron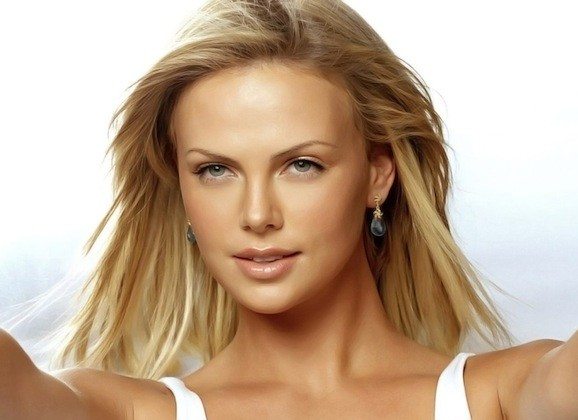 Ms Theron is a South African born in Benoni, near Johannesburg. She first started as a dancer and won a contract to model for a year in Italy at 16. She later moved to New York and then Los Angeles. A chance meeting with a casting agent happened when she was involved in a shouting exchange with a cashier who had refused to cash her cheque. She has appeared in "The Devil's Advocate", "North Country", "Cider House Rules", "Mighty Joe Young", "Monster" and "Prometheus" among other movies. Her role in "Monster" saw her win the Golden Globe Award, Screen Actors Guild Award, Silver Bear, and Academy Award.
See Also: Top 50 Most Popular Women on the Web
3. Benu Mabhena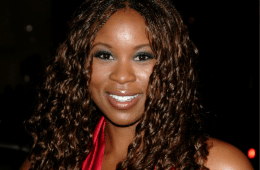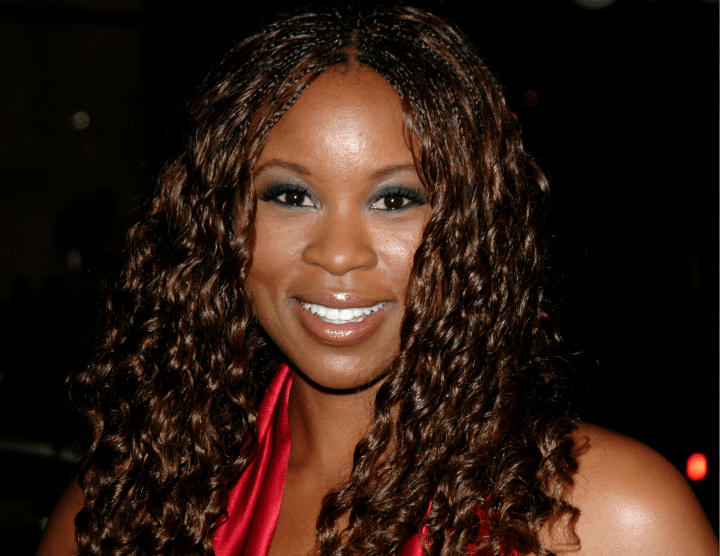 Very few Zimbabweans know that Ms Mabhena hails from the country. Her family has both Ndebele and Zulu blood. His family has been trotting the globe in search of political asylum and has spent several years in Botswana, the U.K, Mozambique, Lesotho, South Africa and a few years in their native Zimbabwe before finally settling in the US. She acted as the wife of Djimon Hounsou in Blood Diamond. Other shows include Life on the Edge: A Global Crisis, Jazz Man, and Night Walkers.
4. Chipo Chung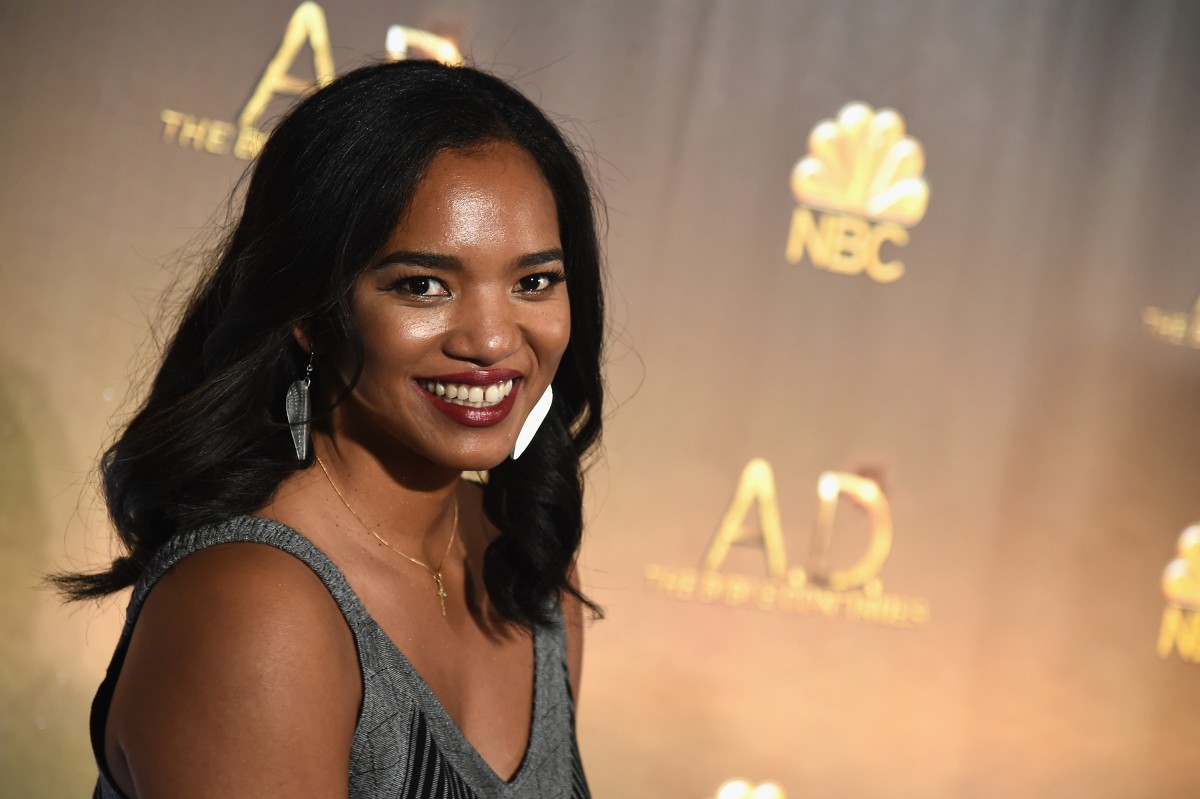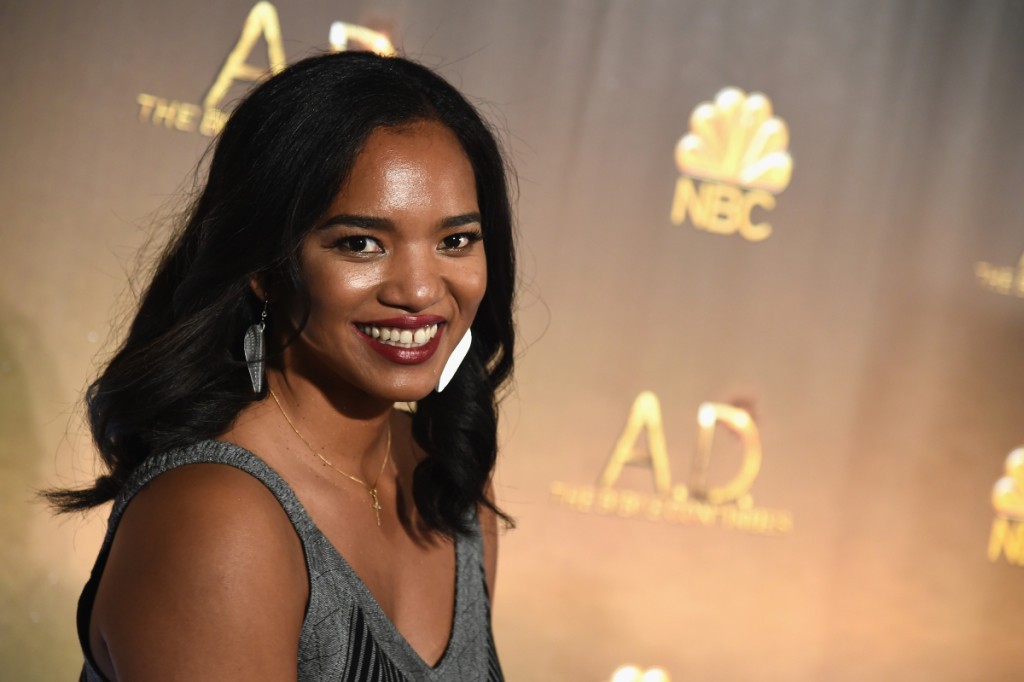 You could hardly guess that this top act is of African heritage. Although born in Tanzania, she has mixed Chinese-Zimbabwean parentage. She grew up in Zimbabwe and Mozambique, spending a few years as a refugee in the three countries. She is a graduate of Royal Academy of Dramatic Art, London. Apart from numerous TV shows, her well-known acts are in the movies "Sunshine", "In the Loop", "Proof", and "360". She was born in 1977.
5. Liya Kebede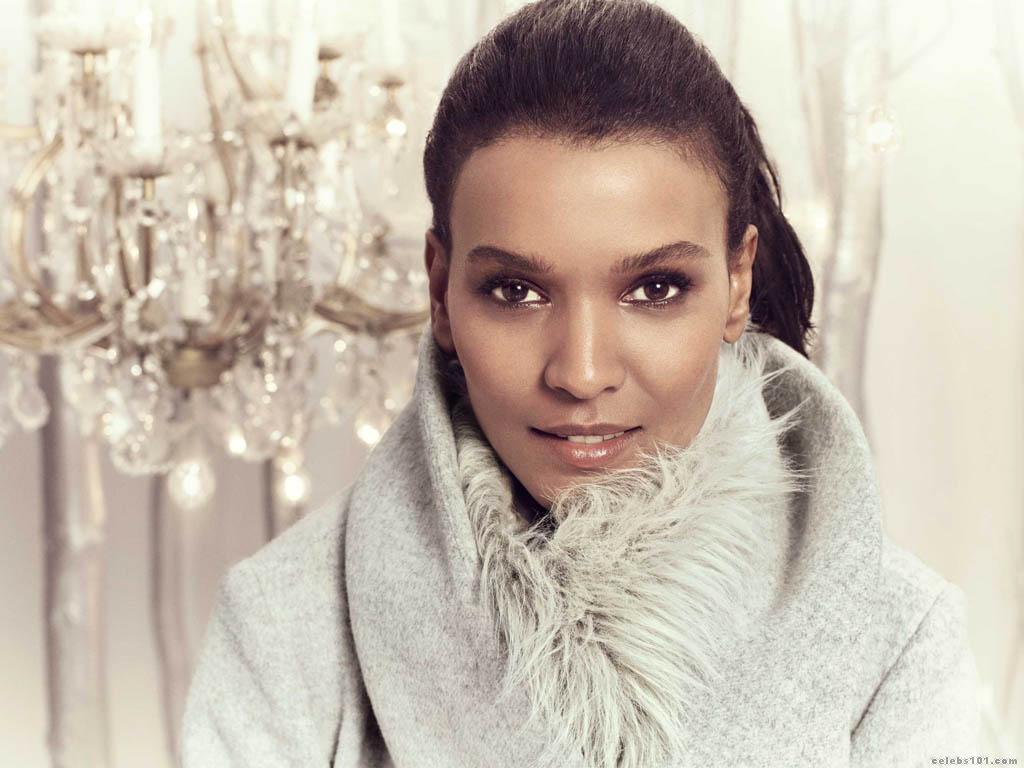 Kebede was born in Ethiopia and was one of the top-earning models in the Forbes list of 2007. She first moved to France before moving to New York. Her famous acts are in the movies "Lord of War", "The Best Offer", "Desert Flower", "Capital", and "The Good Shepherd". She is also featured in 2014 films "The Being Experience", and "419".
See Also: Top 10 Nollywood Actresses of All Times
6. Rachel Mwanza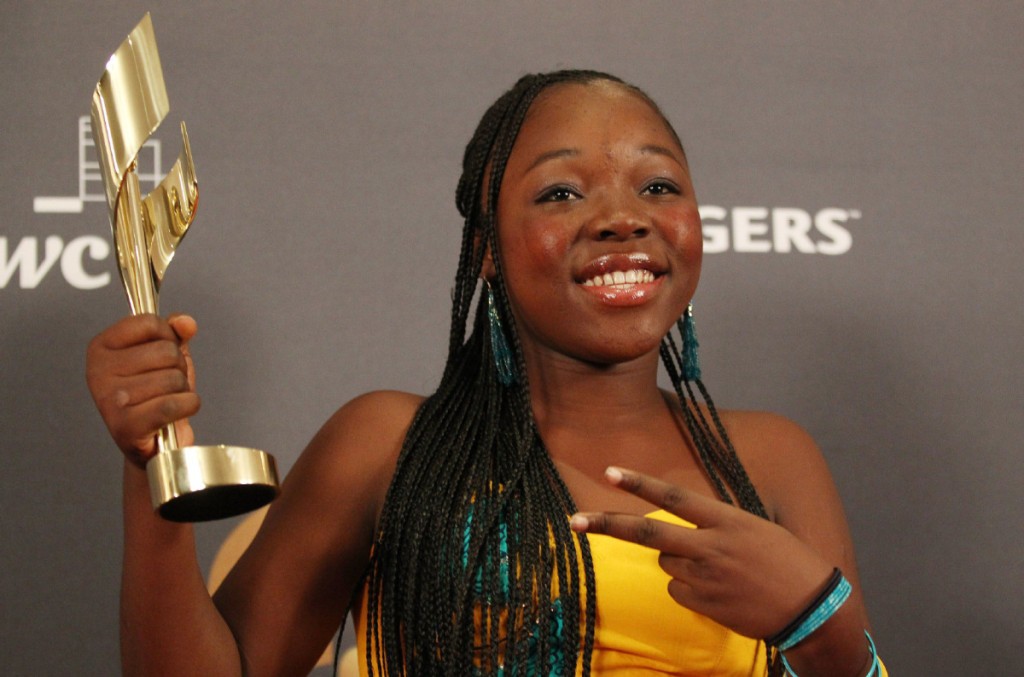 Rachel Mwanza is a fast-rising star in Hollywood despite her education-less background due to the situation in the war-ravaged Democratic Republic of the Congo. Born in 1997, she has already won Best Actress awards at Berlin Film Festival, Tribeca Film Festival, Vancouver Film Critics Circle, and Canadian Screen Awards for her role in "Rebelle: War Witch" shot and released in 2012. She has also appeared in "Kinshasa Kids". Her education is now being funded by Rebelle producers.
7. Leleti Khumalo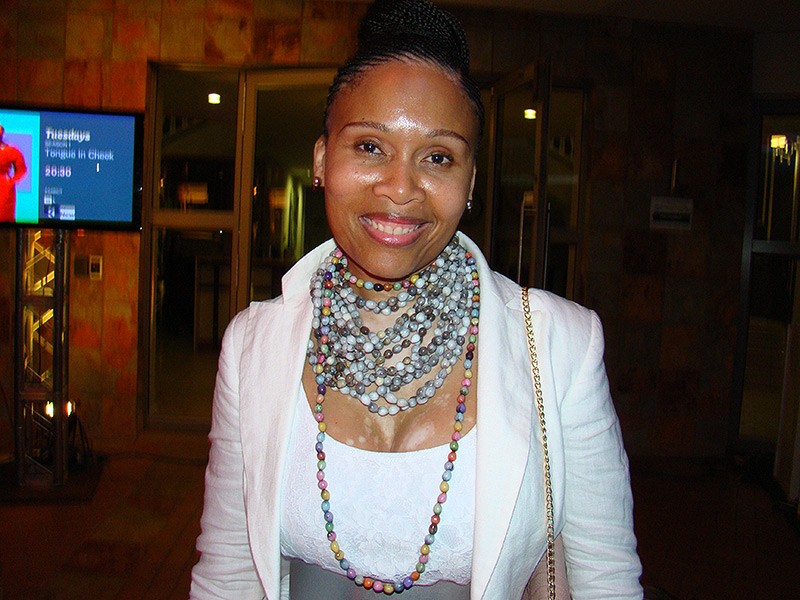 Ms Khumalo is best known for her lead role in the 1992 film "Sarafina". Born in Durban, South Africa, the actor has featured in other popular films such as "Invictus", "Yesterday", and "Hotel Rwanda", as well as several musicals and TV series. She was born in 1970.
8. Carmen Elizabeth Ejogo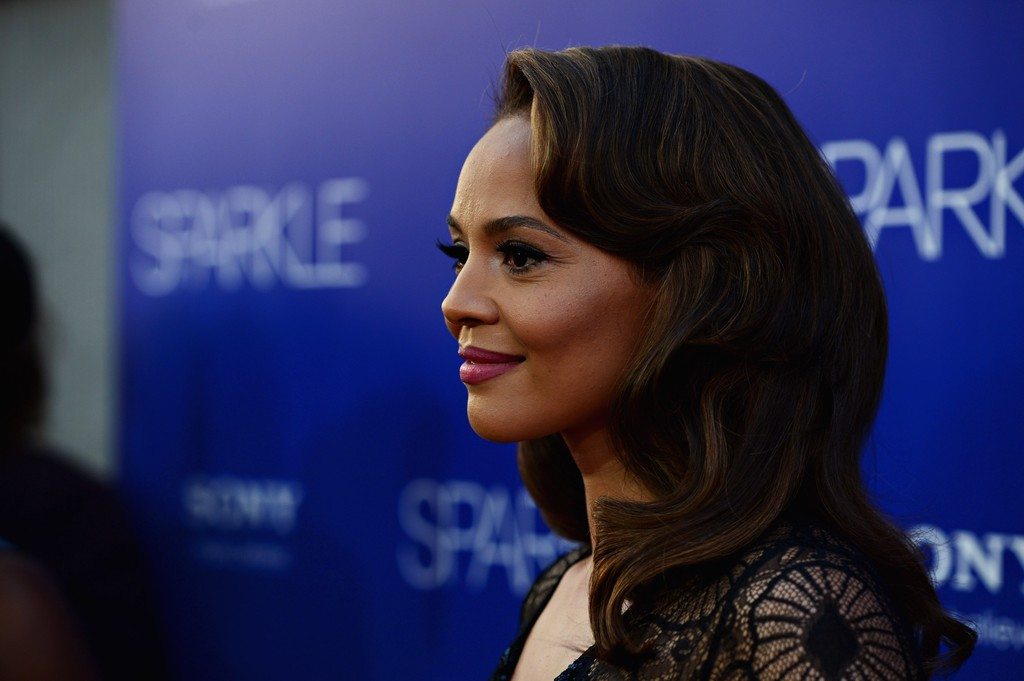 Although she is a British citizen, her father is from Nigeria while her mother is Scottish. She started acting while in the UK and later moved to the U.S taking on the stage alongside big names such as Eddie Murphy and Martin Lawrence. Her popular acts are in the films Metro, Perfume, Away We Go, Pride and Glory, The Brave One, The Avengers, and Alex Cross among others. She has also featured in numerous TV productions such as Zero Hour, Kidnapped, Law & Order, and Boycott.
9. Danai Gurira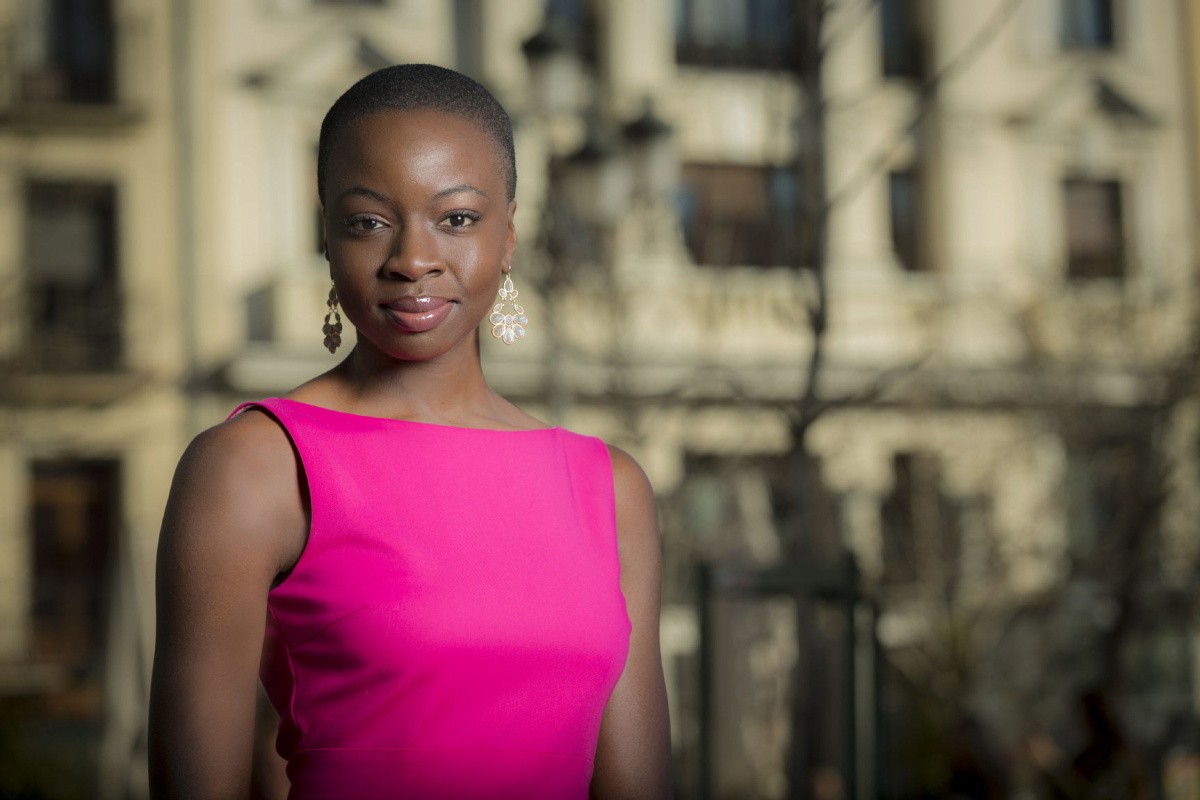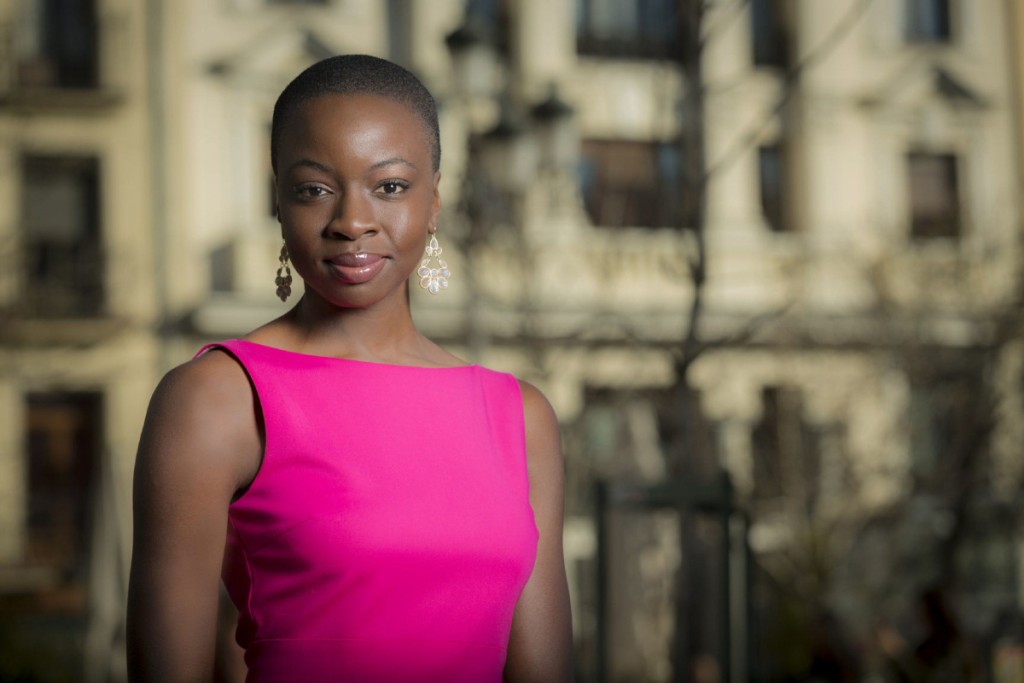 Danai Gurira is the daughter of a Zimbabwean chemistry lecturer. She was born in Iowa where her father was teaching at Grinnell College. She is a graduate of Tisch School of the Arts, New York University. Her popular acts are her roles in The Visitor, The Walking Dead, Ghost Town, My Soul to Take, and Restless City. She has also starred in numerous TV series including Law and Order, Lie to Me, and The American Experience.
10. Sophie Okonedo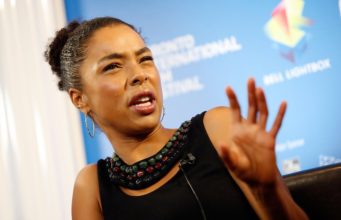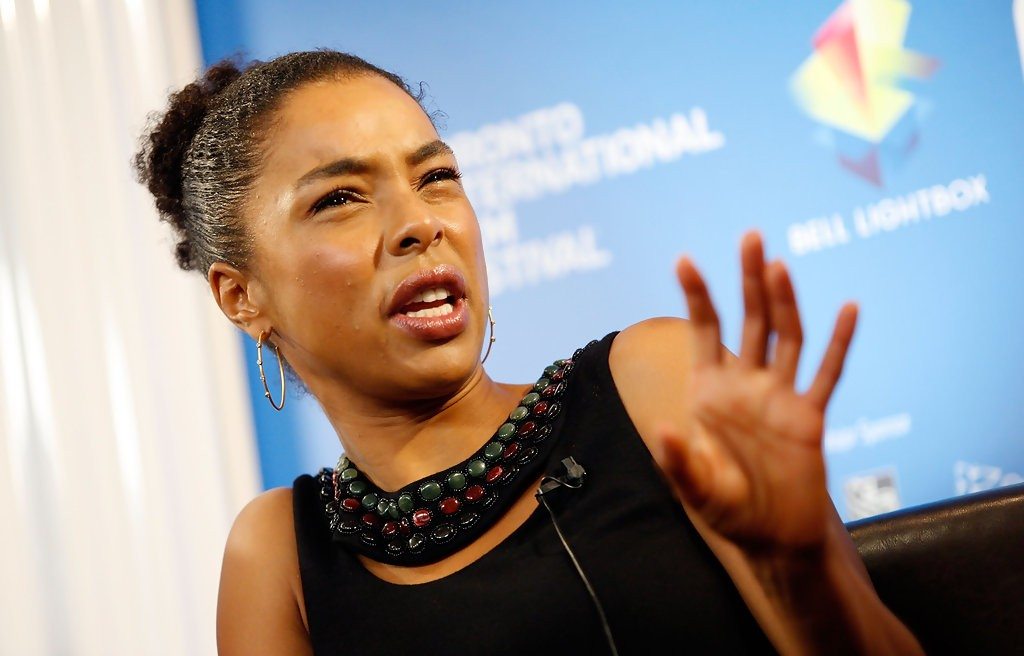 Sophie Okonedo holds British citizenship even though she is the daughter of a Nigerian father and a Jewish mother. Born in 1968, she attended the Royal Academy of Art and has starred in several movies since her debut in Young Soul Rebels in 1991. She was nominated for several awards for her role in Hotel Rwanda. Other acts include roles in Skin, After Earth, The Secret Lives of the Bees, Martian Child, Ace Ventura 2: When Nature Calls, among others. TV series include Tsunami: The Aftermath, Sinbad, Criminal Justice, and For Better or For Worse among others. She was honoured with an Officer of the Order of the British Empire in 2010 by Queen Elizabeth.