With fashion on everyone's mind, people have been in constant pursuit of the major brands around, and Africa's love for clothes has managed to pump out few of the biggest brands in recent times. Eye catching designs, wide collection, experimentation with colours and attractive prices are some of the features which major fashion brands and designers from Africa have been able to portray. In today's article, we bring you the major players in the African fashion industry. Here we go:
One of the biggest menswear brands in South Africa, Adrian Kuiters has been able to become one of the most dominant menswear brand. Focusing their designs mostly on formal and semi formal wears, Adrian Kuiters has successfully reformed fashion for men in Africa.
At first glance, the name might seem like a promotional campaign for an upcoming Airline, but it is rather one of the most popular African clothing brands. Inspired by Africa's love for clothing, Laurenceairline has managed to create one of the most popular African based menswear line for the international platform.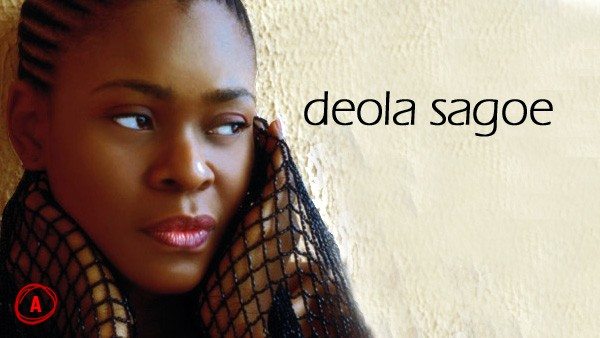 For those who might not know Deola Sagoe, she is one of the leading ladies in the world of fashion and among the most sought after African clothing brands. What makes Deola stand out and so popular is the fact that she has created few of the best African based Haute Couture lines which is actually wearable and not just meant for the runway. It is this love for her country that made her to be appointed to the UN world food program, making her not just a well-known brand in Africa but internationally as well.
Most men believe that fashion is best kept to the ladies and Kreyann is one African clothing brand who have been able to live up to that stance with full poise. Creating one of those major clothing lines which can be worn in everyday life, Kreyann has truly managed to become one of Africa's best.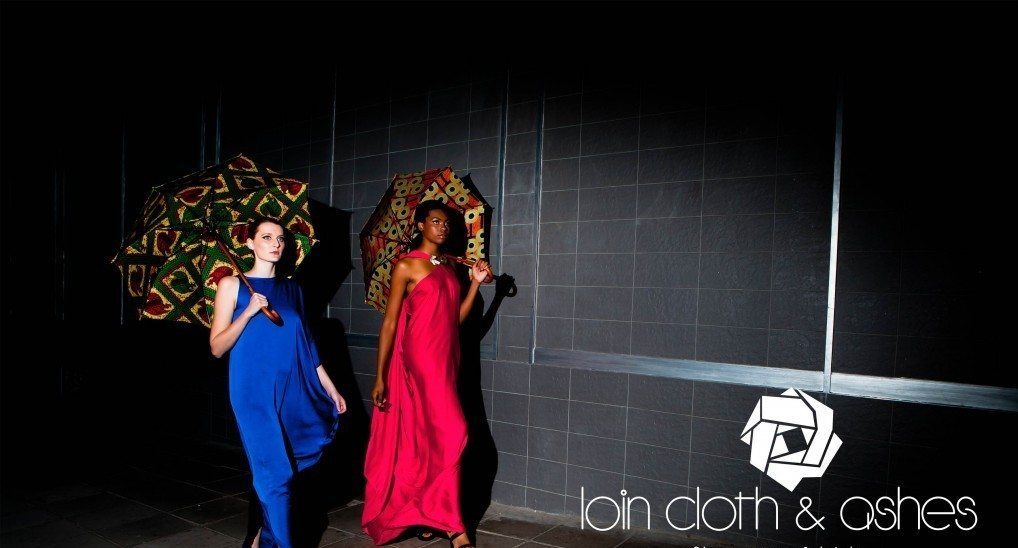 Coming from one of the top designers Malembo Mpungwe who was the first black woman to win the Elle New talent show with her talent, "Lion Cloth and Ashes" has managed to make quite a name for itself. It is her sense of style and the way she presented African culture through her fashion, that has managed to make her brand one of the most popular African brands in the world.
6. Ohema Ohene
When Abenaa Pokuaa took the simple concept of King and Queen to create her African Clothing line, many critics had doubted her concept. But it is this very concept that has managed to become one of the most popular clothing lines of Africa. Displaying Africa's love for colors, Ohema Ohene is among those few brands who is not shy to share their love for colors with the world.
7. Saffron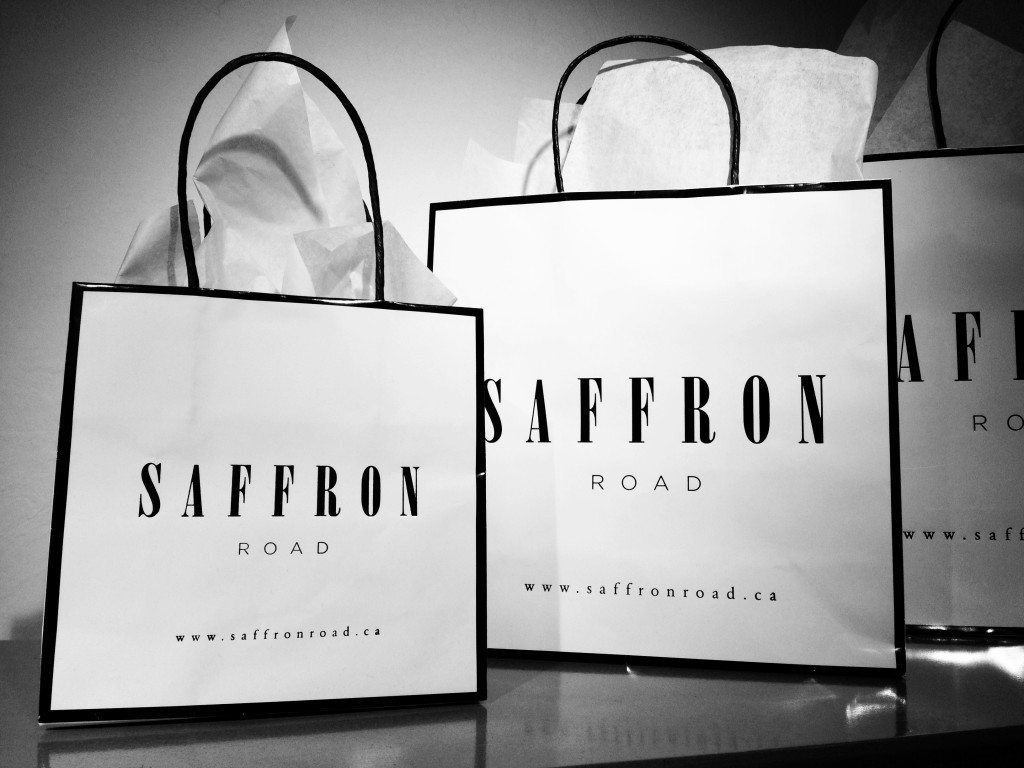 One of the latest additions to the African world of fashion, Saffron is one of those upcoming fashion brands by Pooja Jeshang which has managed to gain quite a reputation in its short existence. Being one of those brands who attempt to create both Womenswear and Childrenswear, Saffron offers one of the widest ranges of clothing brands which has turned out to become many peoples favorites. Pooja Jeshang started to show her talents early in her college days, and she is one of those few designers who has managed to groom and shape her talent into a powerful brand.
8. Orange Culture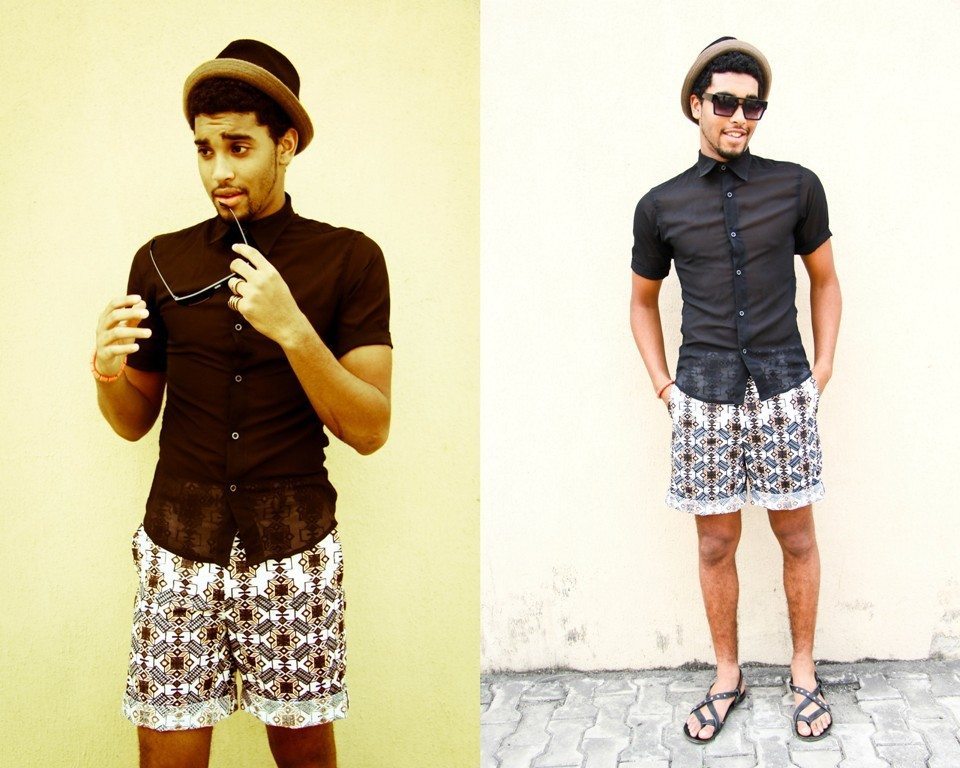 Orange Culture broke into the fashion world to nullify the long held cliché that men only look good in dull formals and semi formals. Not being afraid of experimenting with colors for menswear, Orange culture has managed to use some of the most avoided colors for menswear in the best possible way, making itself one of those Spectacular African clothing brands.
9. Eskado Bird
Without a doubt the most popular African Clothing Brand, Eksado Bird offers one of the widest range of Menswear and Womenswear. Not many brands dare to venture into  simultaneously creating clothing lines for both men and women. But Eksado Bird has successfully mastered this art of duality. This is one of those concepts which has managed to give Eksado Bird an international platform and so much deserved critical acclaim.
10. LDA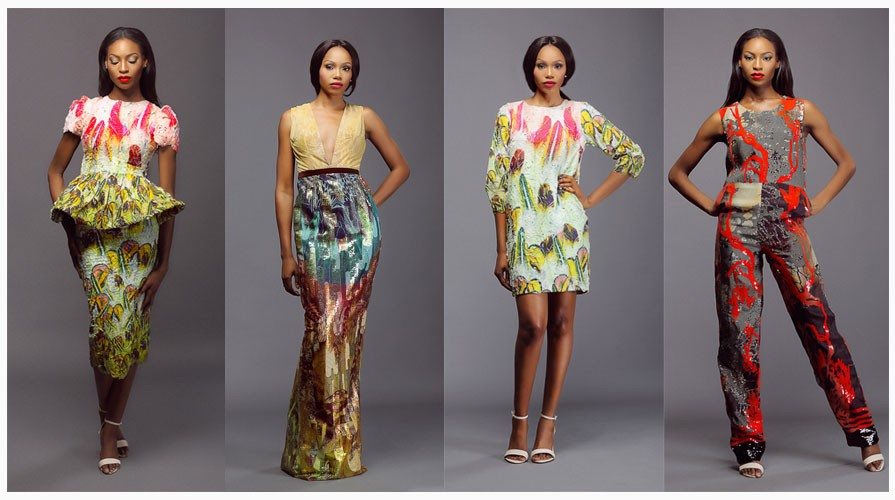 LDA is one of those Nigerian fashion lines which has managed to create one of the most popular and elegant Womenswear of all time. Taking its time (almost seven years) to reach the top, LDA believed in the principle of "slow and steady wins the race" and it was this approach that catapulted it into being one of the most popular African clothing lines of all time.