How much can your child spell?
Fourteen-year-old Zameer Dada's parents will now be able to answer confidently that their son can indeed spell very well.
The South African youngster has become the African spelling bee champ.
See Also: Meet The First African In Russia To Bag A 5.0 GPA In Masters
Zameer Dada took home the African spelling bee champ title at the first ever African Spelling Bee Championship which held in Johannesburg on Saturday, 16 July 2016.
The African Spelling Bee Consortium had partnered with Monash South Africa (MSA) to organize and host the competition.
Forty-five delegates from across Africa arrived in Johannesburg on Wednesday, 13 July to participate. The visiting delegation consisted of 27 learners, the top three finalists from the nine participating countries as well as their chaperones and competition coordinators.
Participating African countries included; Kenya, Lesotho, Malawi, Nigeria, Botswana, Ethiopia, Zimbabwe, Uganda and South Africa.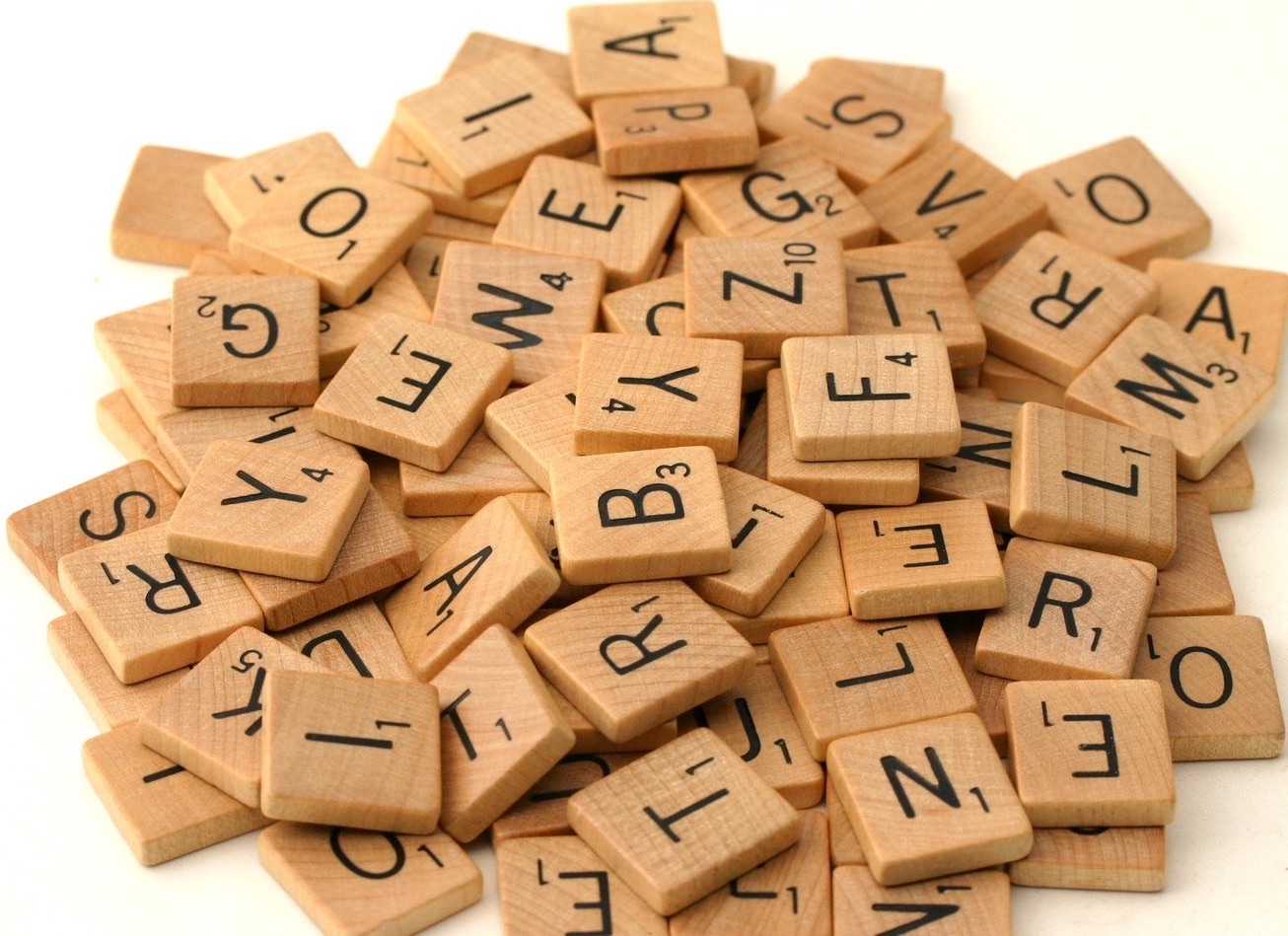 Monash South Africa (MSA) was to and did sponsor the grand prize of a fully paid undergraduate scholarship. The African Spelling Bee Championship event on Saturday, 14 July consisted of four distinct rounds.
Three challenging rounds included multi-lingual word spelling and eliminations, the remaining finalists then battled it out in the fourth and final round as they then undertook the challenge of spelling the '25 Championship' words. The last round pitted Dada with two other contenders who represented – Kenya and Ethiopia.
See Also: Zimbabwe Introduces Swahili And Chinese In Schools' Curriculum
At the end however, he became the undeniable African spelling bee champ, with a fully paid undergraduate scholarship to show for it. The organizers say that they are working towards greater participation, admitting that the inaugural competition is one way to celebrate the African child.
Outside of the spelling bouts, the delegates also had the opportunity in the course of their stay to participate in an educational tour which included a visit to Nelson Mandela's home on Vilakazi Street, and the Hector Pieterson Memorial.
The finalists were also taken to popular tourist locations in Johannesburg including Nelson Mandela Square and Monte Casino.