An employee meeting held in Cupertino yesterday morning saw Apple CEO Tim Cook announcing that Apple recently sold the billionth iPhone.
See Also: Bill Gates To Meet With African Youth On MTV Base Meets
The company has come a long, long way from when it was called Apple computer and focused solely on making computers. Over the years it dropped the computer in its name and branched out, innovating as it went along.
The iPhone, one of the products of that innovation, was a game-changing product that brought about a revolution in the way people communicate and share information.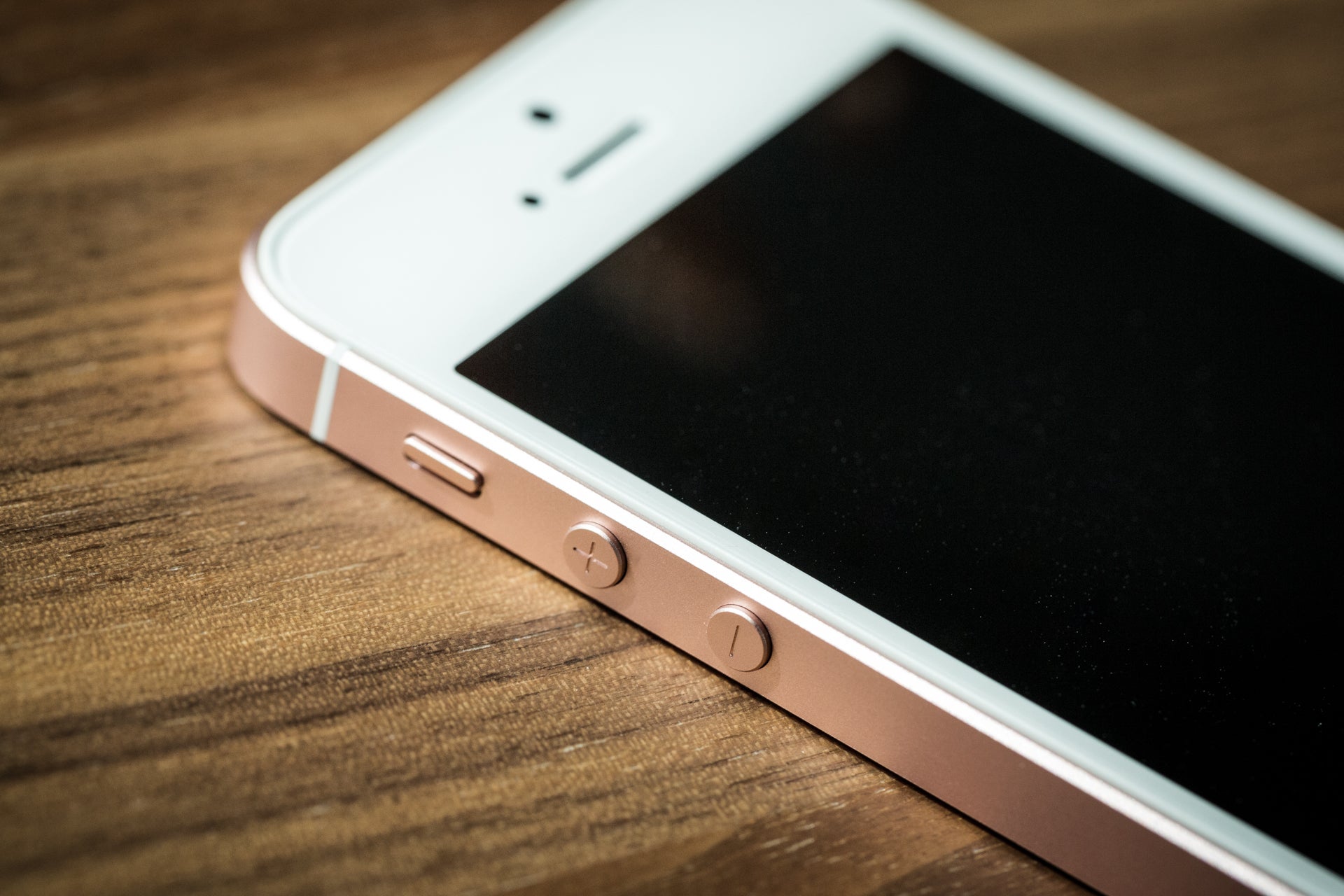 According to the announcement, over the last nine years, Apple has sold 1 billion iPhone smartphones. At its peak, the iPhone brought in over $50 billion in revenue for Apple in a single quarter.
From the last quarter of 2009 to date, the iPhone alone has generated over $580 billion for the company—and that is not including accessories, apps, iTunes songs, cases, or Apple Care.
See Also: Check Out How A Little Solar Light Is Sparking Impressive Change In Rural Kenya
The story of the iPhone's rise is a study in making quality products and thinking way ahead of the times. As Tim Cook puts it, for users of the iPhone, the "iPhone has become one of the most important, world-changing and successful products in history.
It's become more than a constant companion. iPhone is truly an essential part of our daily life and enables much of what we do throughout the day".
He also used the occasion to encourage Apple employees and make a case for quality in production stating; "Last week we passed another major milestone when we sold the billionth iPhone.
We never set out to make the most, but we've always set out to make the best products that make a difference. Thank you to everyone at Apple for helping change the world every day."