A statement released by the Angolan government shows that Angola's President José Eduardo dos Santos has fired the country's finance minister. According to Reuters, the President failed to give a reason for firing the finance minister, Armando Manuel, and replacing him with Archer Mangueira.
Armando Manuel had been appointed in 2013, a little while before oil prices fell and threw the country's economy into a crazy downward spiral.
See Also: SA's Investment And Debt Manager Will No Longer Grant Loans To Government Firms
The country's still weakening currency has seen inflation rise from 10% in 2015 to 35% this year. Data collected by Reuters showed that the Kwanza (the country's currency) was 165 kwanza to the dollar on Sept. 5, but on the black market, $1 sold for 600 kwanza.
This year the country's central bank had been forced to devalue the currency again and later this month, Angola's cabinet will vote on a revised 2016 state budget which will take into account the lower oil price on the international market.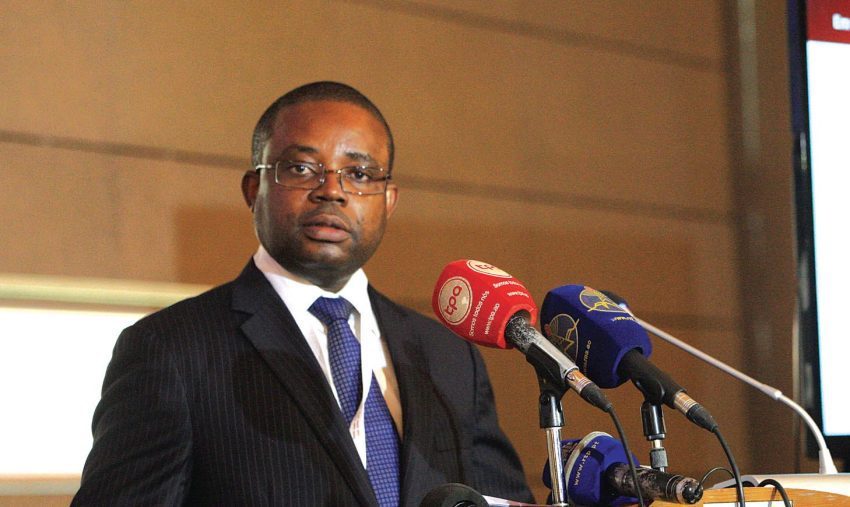 All these economic realities have threatened the almost thirty-seven year rule of President Jose and although the oil price has improved a little, it is not enough to pull the country out of its economic slump.
The country's media reports that Armando Manuel's replacement, Archer Mangueira, is linked directly to the country's stalled talks with the International Monetary Fund over medium-term emergency funding.
See Also: Are The Zuckerberg's Lying To The World About Their Commitment To Charity?
Archer Mangueira, who was recently elected to the ruling MPLA's central committee, is recognized as a part of the President's inner circle but he is also a familiar face with the country's international investors.
The slump due to lowered oil prices though no fault of Manuel, made him look bad because the country had never needed the help of the IMF and World Bank thanks to an oil boom.
Under Manuel's leadership, the finance ministry had been seeking assistance for the economy through the IMF's Extended Fund Facility according to the Angolan Press Agency. The IMF's Extended Fund Facility comes with conditions that may be unattractive to dos Santos and the ruling MPLA ahead of next year's elections.
For instance, it would require structural adjustments to reform institutional and economic policies. That would mean greater transparency for state-owned companies, including Sonangol, the country's national oil company, which is now run by the president's daughter.