When it comes to Christmas, you just have to get something nice for someone. It's just not Christmas if you do not make somebody somewhere excited. The spirit of Christmas is a spirit of giving and in this article, we will give you a list of about 20 Christmas gifts that you can buy or even make for your loved ones and make this season memorable.
Christmas Gifts – Ideas For Men and Women
1. Spa- Therapy kit stress relief
The hustle and bustle of life all year round is quite tasking on anyone's overall well-being. Nothing can relieve the pressure much better than a trip to the spa, or even better, the spa coming home for you. This is a perfect gift to give to your spouse or even your partner. Most spa-therapy kits come complete with soaps, massage oils, natural mineral based bath salts and so much more. So, just get one of these, take it home with you and give that someone something to remember every time they think of Christmas.
2. Adventure science series kit
Do you have a friend, sibling or even a kid who loves science? If you do, then you are quite on track with an adventure science series kit. This kit is not only educational and fun but also one that you can give to science lovers of any age.
3. Little, pretty, hand-made pillows
When I was about 8 years old, My nanny made me a little, pink pillow for my bed. I cannot confidently say that it was the best gift I got that Christmas but it is the only gift I remember and one that still sits on my bed 15 years later. Am not sure if it's about the colour, or the size or the fact that she made it just for me from scratch. But, am sure it is the best gift anyone has ever given me and I remember and spend every Christmas eve with her, making chocolate nut cookies!
4. Personalized gift basket
Now this will take so much dedication and research because you have to know exactly what that particular person loves and get it all together.
5. Holiday package
Are your parents just busy like all the time and you have never heard them mention that they are taking a holiday or break together? Then, get them a holiday package for two. Even better, get a package that you can all go together if you think they will be worried if they leave you on your own, or one that they can take some of their friends along if they are a people's people.
6. Gift certificate
A gift certificate is not only one of the most convenient gifts you can get for someone but also a personalized one if you think about it. The person who receives it gets to have a choice to pick whatever it is that they love.
7. Collection of old memories in a Scrapbook
Good memories are some of the most precious gifts we can keep. A collection of good, old memories put all together in a Scrapbook will be a gift to lift spirits especially to the older generations.
8. Pet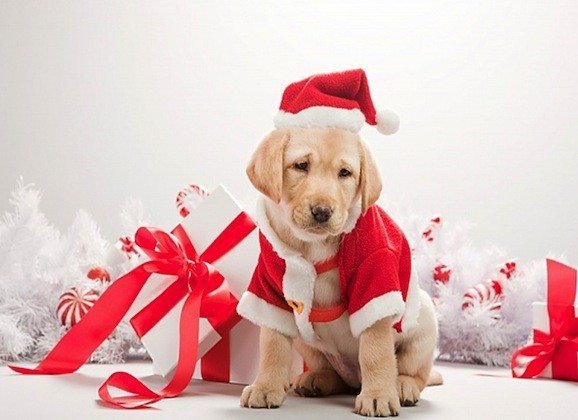 For those born with in-erasable maternal instincts, there is nothing more pleasurable than getting to take good care of someone. With this in mind, getting such friends or family a pet is actually a thoughtful option. Just make sure they do not have some sort of allergies to pets and you can dress the little gift guy in something "christmasy" and get ready to give him away.
9. Homemade cookies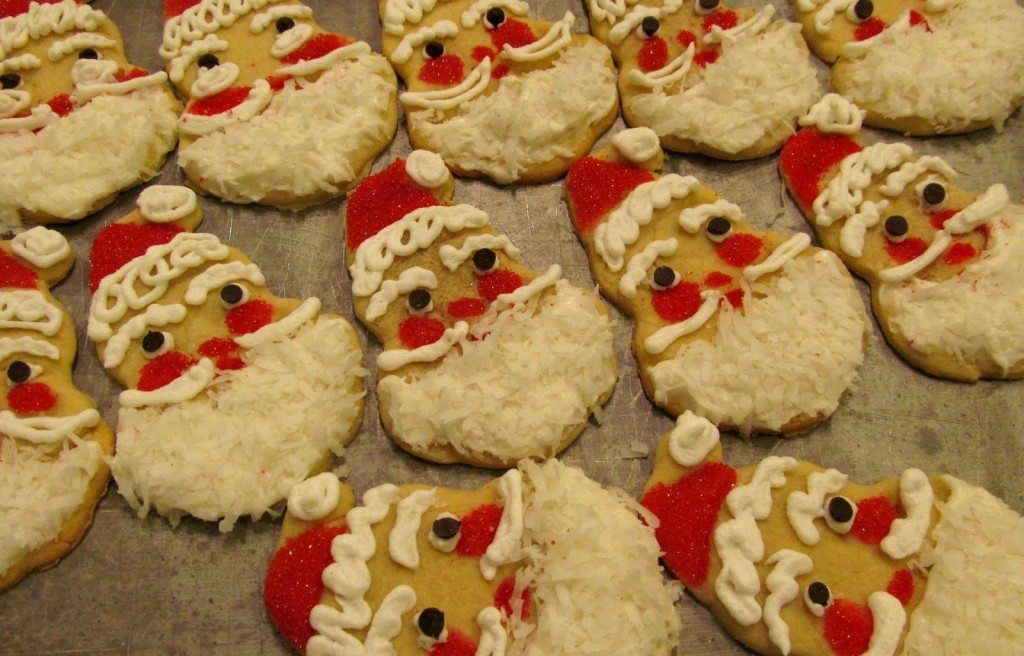 This might look lame but it is actually one of the Christmas gifts many people look forward to. As far as I can remember, there is always a cookie basket delivered at our doorstep every Christmas morning from an older neighbour. She makes these for everybody in the neighbourhood and delivers them herself. It might not be an expensive gift but it is surely one that gets everyone in the neighbourhood out and on their doorsteps on Christmas morning.
10. Homemade scented candles
Candles are quite easy to make and though messy, you will be proud of them once you are done. You can buy unused candle wax, strings and preferable scents from general stores and use them to make your own version of scented candle gifts.
11. Christmas ornaments
Imagine a Christmas with no Christmas trees or snowmen or even Christmas lights… Christmas ornaments are quite fundamental and one of the best Christmas gifts you can give this season.
12. Personalized portrait
Take a photo or find a photo of the person you are looking to gift possibly one that captures a good memory. Frame that photo nicely and if possible, you can add some nice inscriptions at the corner bottom of the photograph. It is a beautiful gift to give someone this Christmas season
13. Personalized printed t-shirts
Buy some nice plain t-shirts and print something nice and memorable on them. You can do this with different coloured t-shirts according to the receiver's preference
14. A coffee maker
The Christmas season is quite a chilly one no matter where you are. It is a rainy or snowy season and a warm cup of coffee would be a great way to warm up for the festival. Get a coffee machine for someone and I assure you it will make a memory.
15. Jewelry
Everybody loves jewellery. A nice necklace, pair of earrings, wristband or anklet would not be a bad idea for a Christmas gift
16. Personalized placemats
We see them on our tables every single day during dinner. What if these mats were not just mats but mats that reminded us of someone? Buy plain table mats and personalize them using spray paint.
17. Perfume
Nice scents are a festive season thing and a perfect gift to give this Christmas season. Just make sure they smell expensive enough to make an impact!
18. Vintage Wine
This will depend on who you are planning to give the Christmas gift- it is an 'adults only' kind of a gift. Last Christmas, a friend sent me a vintage wine with inscriptions "as wine gets older with age, I wish the same for you." It was a thoughtful gift and wine has never tasted better.
19. Seat warmers
Am not sure how exactly they work but I would love a warm seat especially during the Christmas
20. Little frosty Christmas cakes
Christmas day should come to an end with some nice dessert and these little guys will do the trick for you!