There are hundreds of companies that operate in Kenya today. These companies are either indigenous or may have been started by investors from other countries. "Choosing where to go work is one of the most stressful decisions a person can make and it's natural for people to want more information so they can make better career decisions," these are the words of Glassdoor's spokesperson Samantha Zupan. In addition, "being recognised by employees as a 'Best Place to Work' is no small achievement. This article will discuss 10 best companies to work for in Kenya. We've carried out the research so you don't have to stress.
Top 10 Best Companies to Work for in Kenya
1. Kenya Airways
There is no denying the fact that Kenya Airways is the most respected company in the country. Since the current managing director of the company, Titus Naikuni, took office about twelve years ago, Kenya Airways has continued to expand and extend its operations in different perspectives. The company achieved major milestones as it ranks as one of Africa's leading carriers. Also, the company has attracted investors from different parts of the world who have greatly contributed to its success. If you are looking for a job, this company should be among your first choices. It is owned by the government and you will be sure of huge salaries, good working conditions and job security.
2. Safaricom limited
It is the leading communication network provider in Kenya that has suppressed other companies for a very long time. Even the government-owned Telkom Kenya has no position since Kenyans have endorsed SAFARICOM. The company has a couple of innovative services which has captured the attention of its customers. In addition, the promotional services that it provides regularly have made it popular. M-pesa, M-Kesho and M-shwari are some of the products that are provided by the company. The company offers communication and money transfer services between banks and M-pesa subscribers.
3. East Africa Breweries Limited
East Africa Breweries Limited, formerly known as Kenya Breweries Limited is a leading company not only in Kenya but also in the entire east African region. The company manufactures the best beer, spirits and wines. Even though the fight against alcohol abuse has posed some restrictions on the sale of beer in the country, it should be noted that the performance of EABL has never gone down. This is because its customers are found all over East Africa. There is no bar in Kenya that doesn't sell products from this company. Even though there is competition from other companies such as the Naivasha based Keroche breweries, it is amazing to note that the strategy used by EABL to counter competition has ensured that it stays on top of the market.
4. Equity Bank
This bank commenced its operations not long ago but it has won several international awards. Its CEO, James Mwangi is the brain behind the success of the bank and he has been honoured worldwide as a leading innovator. Equity bank continues to expand and produce more products every now and then and every job seeker should dream of working for this bank.
5. Nation Media group
It is another leading company in the country. It is what has ensured that the media industry in Kenya grows. This company provides its services not only in Kenya but also in the neighbouring countries such as Tanzania and Uganda. It uses print media i.e. Daily Nation and Business Daily, radio and television networks to provide its services to the customers. This is arguably among the companies to work for in Kenya.
6. Kenya Commercial Bank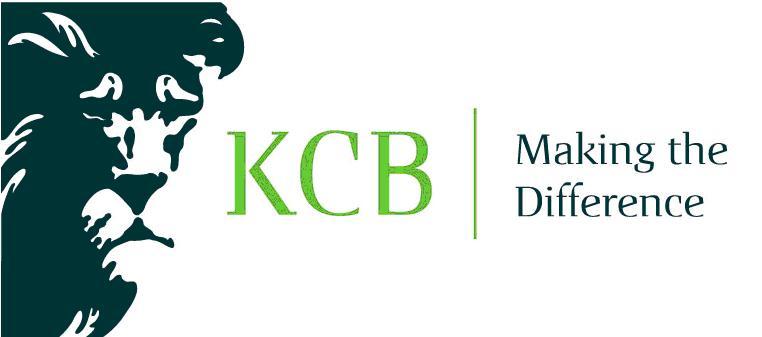 It ranks among the top companies to work for in Kenya due to several reasons. First of all, it offers one of the best and the most reliable financial services in the country. It also has a strong brand presence in the East African region and its stocks are performing well in the Nairobi securities exchange.
7. Toyota Kenya
This is the largest automobile firm in the country. Its vehicles (Toyota) are common on Kenyan roads and this means the products have a big market in the country. In 2012, it was recognised by the Company of the Year Awards (COYA) as the leading company.
See Also: Nairobi City, Kenya – Map, National Park, Weather, Interesting Facts
8. British American Investment (Britam)
It is a leading financial and insurance company in the country. It has always provided high-quality services and that is why it's popular among the citizens of Kenya. Its services are highly valued because it meets the need of the people.
9. Total Kenya Limited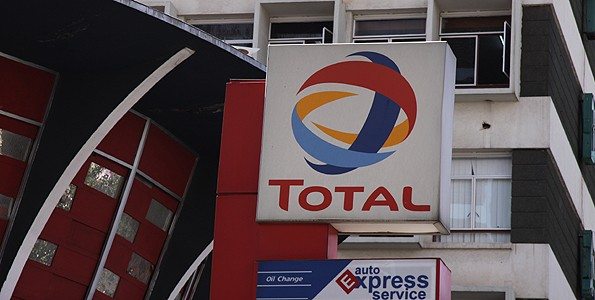 This is a petroleum company that has provided its services for a significant amount of time. It has a market share of 23% in Kenya and thus, it is a leading petroleum supply company. Its products include diesel, gas, kerosene and diesel.
10. Bamburi Cement
Bamburi Cement is the country's leading cement manufacturer and supplier. It has supplied high-quality cement for decades. Its products are friendly to the environment and that is why it has been approved by environmentalists. It has a major market share that enables it to outshine its competitors.