Ancient Egypt has been described as the cradle of civilization because of the contributions its people made to modern-day society. As a result of this, it does not come as a surprise to find out that the northern African country is considered as a hub of education and technology with more than 55 universities; 25 government-funded and 30 private.
With these huge numbers, choosing the best out of all the universities in Egypt could be challenging. It is also noteworthy that university ranking is one thing that is volatile and the positions are always changing. However, there are quite a number of top Egyptian universities that has attracted students from all over the world because of the high standards of education and learning.
According to Webometrics' latest ranking of best universities in Egypt, some insitutions have found themselves moving up the ladder to rank among the most respected in Africa while others are still struggling to be recognized among learning superpowers in the country.
Below are the Egyptian Universities (both state and privately funded institutions) that stand out in all ramifications.
10. Helwan University
The Helwan University in Helwan, part of Greater Cairo, Egypt is a secular university that was established in 1975. The university substantially contributes to the intellectual and cultural life development of Egypt and provides technology and application-based education to students from all socio-economic backgrounds from the country and around the world.
Helwan University offers usual-style learning programs that start from the undergraduate level to graduate and professional stages of learning. It is a big institution catering to over 150 students and boasting of up to 21 faculties, including faculties of arts, fine arts, applied arts, art education, engineering, medicine, commerce and business administration, music education,  computer & information, physical education, home economics, tourism, and hotels, among others.
9. University of Tanta
The University of Tanta which is located in the city of Tanta, Al Gharbiyah governorate, is the 9th best university in Egypt and ranks 1928th in the World University Ranking. Tanta was an offshoot of the University of Alexandria and was established first in 1962. It adopted its current name in 1973, a year after it became an independent institution.
The University of Tanta offers a variety of courses in Arts, Engineering, Veterinary Medicine, Science, Commerce, Education, Agriculture, Specific Education, Physical Education, and so on. The institution aims towards building a competitive advantage in the areas of education, research, and community services as well as an environment that is conducive to development.
8. Zagazig University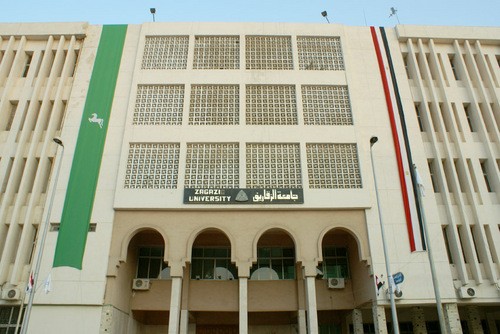 Zagazig University is one of the top universities in Egypt that was established to contribute to Egyptian civilization and learning. It is located in Zagazig, a small city (population 319,707) in the eastern part of Nile delta which is the capital of the governorate of Sharqia.
Founded in 1970, the institution started as a branch of Ain Shams University and was the seventh institution of higher learning created in Egypt. Today, it is widely recognized in the country as one of the top universities in terms of learning and academic excellence in areas of agriculture, veterinary medicine, human medicine, education, science, and trade.
Although there is a plan for expansion in order to accommodate graduate studies and research in Oboor city, the institution offers diploma, undergraduate, and master's degrees.
7. Benha University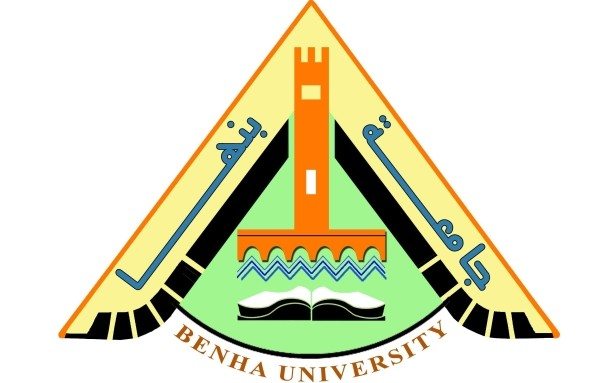 Benha University was established in accordance with a decree passed on 25 November 1976 as a branch from Zagazig University. It is located in the Egyptian city of Benha, the capital of Al Qalyubiyah.
Benha aims to become a leading example for Egypt's universities in areas of education, scientific research, social and university life, and reaching international competition in some fields. It also aims at providing a stimulating environment for education and scientific research as well as providing distinguished educational service by equal opportunities for students. To a great extent, the institution of higher learning has achieved most of these reputable feats.
6. Assiut University
Assiut University was established in 1957 and is located in Assiut, Egypt. The institution can boast of having produced people who have recorded notable achievements both internationally and nationally. It is one of the biggest universities in the country with sixteen faculties and three campuses. It caters to thousands of students who take courses leading to bachelor's degrees, master's degrees, PhDs, and associate degrees. The institution also allows distance learning programs and teaches in Arabic, English, French, and German.
5. Ain Shams University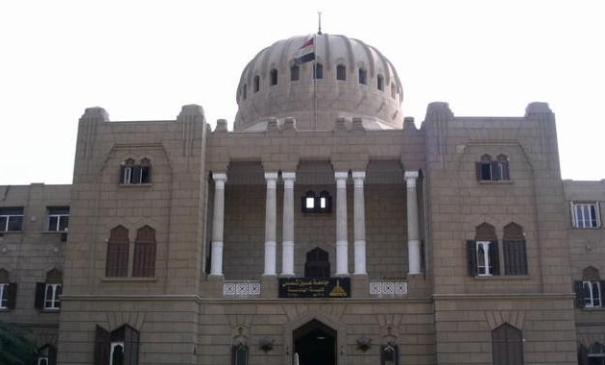 Ain Shams University was founded in 1950 and presently has 15 faculties, 2 high institutes, and seven campuses; all of which are sited in the Great Cairo region. There is no doubt that Ain Shams University has played an undeniable role in developing the cultural and scientific life in Egypt and enriching human knowledge in general. It continues to seek to achieve excellence in the field of higher education and scientific research at the local, regional, and global levels within the confines of independence, freedom, democracy, and equality.
4. Mansoura University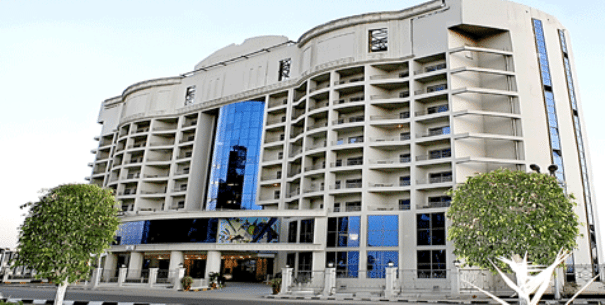 Established in 1972 as East Delta University in Mansoura city, Mansoura university has grown to become one of Egypt's best higher institutions which have significantly contributed to the country and the region's cultural and scientific life. Major courses offered by the university include Medicine, Applied Science, and Humanities among others.
3. American University in Cairo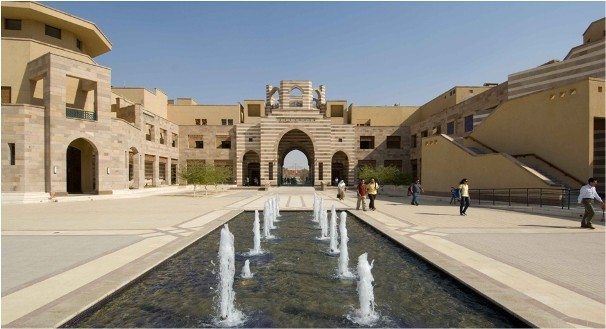 The American University in Cairo (AUC) is an independent, nonprofit, apolitical, non-sectarian, and equal-opportunity institution that was established in 1919 by Americans who came into the middle East and were devoted to education and community service. The student body represents over 100 countries and is the region's premier English-language university — an essential contributor to the social, political, and cultural life of the Arab world.
There are over 6,000 undergraduates who come from every corner of Egypt and from 113 countries around the world. The diverse nature of the university is one of the most supporting structures that the institution enjoys. This makes it one of the most respected universities in Egypt as faculty members, adjunct teaching staff, and visiting lecturers are internationally diverse and include academics, business professionals, diplomats, journalists, writers, and others from the United States, Egypt, and other countries.
Read Also: 100 Best Universities in Africa: World University Web Ranking
2. Alexandria University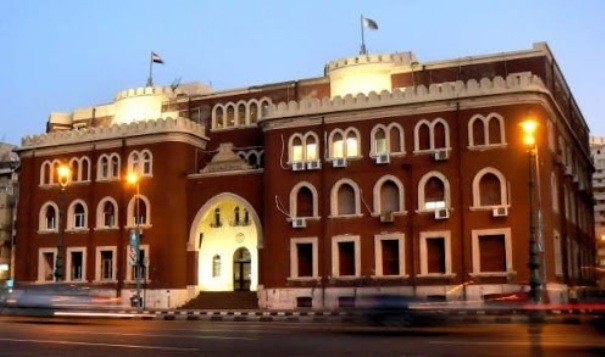 Alexandria University was established in 1938 as a satellite institution of a university that is the present-day Cairo University. In 1942, the institution became a full-fledged and independent university and it took up its name after the revolution of 1952. Some of the reputations the institution has had in the past include the fact that it was ranked 147th in Times Higher Education's World University Rankings of 2010-2011. It also ranked 301+ worldwide based on Times Higher Education's World University Rankings of 2011-2012 and 601+ worldwide based on QS World University Rankings of 2011/2012. It is no doubt that it is one of the top 10 Universities in Egypt.
1. Cairo University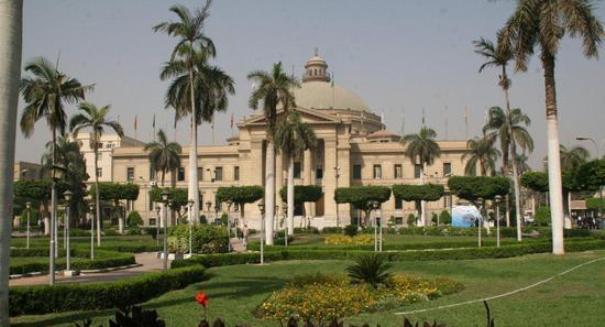 Established in 1908 and located in Giza, Egypt, Cairo University was founded as a European-inspired civil institution of higher learning in contrast to the religious university of al-Azhar. Cairo University, which then became the prime indigenous model for other state universities, has been a parent institution for so many Egyptian universities and today is still the best-ranked university in Egypt. The standards maintained by this university has put it among the top 10 most respected universities in Africa. Cairo University is noted for its School of Law and School of Medicine. The Medical School, also known as Kasr Alaini, is one of the first medical schools in Africa and the Middle East.