This article is about some of the famous black and white photographers that ever lived. Although photography has moved on from the times when black and white was the only form in which photographs could be produced (or sepia and cream as the very oldest would appear), the spectacularly accurate reproductions of real life that are possible with full colour photography haven't actually persuaded everyone that colour is better. There is a little something of style that is in black and white pictures but becomes lost in a colour print, and many professional photographers have decided to continue with the monochrome versions, for that and other reason, and here are ten of the most famous of those. They are listed alphabetically; who could presume to list them any other way?
1. Ansel Adams (20 Feb 1902 – 22 Apr 1984)
Ansel Adams was born in San Francisco and was well-known not only for his stunning black and white photographs of the American Old West, in particular Yosemite National Park, but also for being a great environmentalist. Along with his friend Fred Archer, he invented the 'Zone System' for controlling contrast and finding the correct exposure to get a picture right. Although trained as a professional pianist, he became interested in photography when his father gave him a Kodak box brownie during a family visit to Yosemite in 1916 – less than a year later he was back in Yosemite, alone, with better cameras on a tripod and his future path was set.
His photographs are still seen on calendars, postcards, and so on and form a historical record of the national parks before they were changed by tourism. The nation's top civilian honour, the Presidential Medal of Freedom, was awarded to him by Jimmy Carter in 1980, and he has won numerous other awards – and had several named for him! Adams is undoubtedly one of the most popular black and white photographers that ever lived
2. Diane Arbus (14 Mar 1923 – 26 Jul 1971)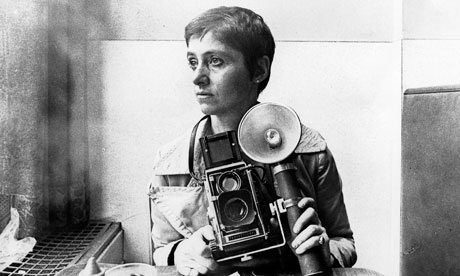 American Diane Arbus was a writer as well as a photographer, and noted for her pictures of so-called "freaks" – people who were different from what is considered the norm, such as giants, dwarves, circus performers, etc. Early work after studying with Berenice Abbott didn't really take off, but it was after studying with Lisette Model from 1956 that she began to develop the style and methods that she was later known for. She was awarded a Guggenheim Fellowship in 1963, renewed in 1966, and taught photography at the Parsons School of Design and the Cooper Union in New York through the 1960's.
Unfortunately, she suffered from depressive episodes for most of her adult life and finally took her own life during one of these in 1971. As sometimes happens, her death inspired a great interest in her pictures and the following year saw her photographs on display at the Venice Biennale (the first American to do so), while millions saw her work at travelling exhibitions over the next few years, and then more recently during the 2000's.
3. Robert Capa (22 Oct 1913 – 25 May 1954)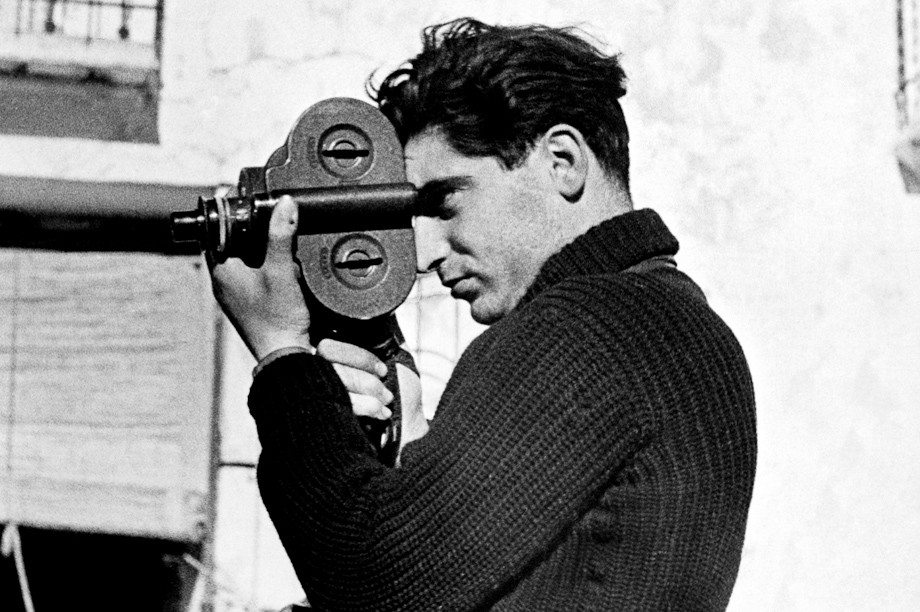 Famous for his pictures of combat, Jewish Robert Capa was born in Budapest, Hungary as 'Friedmann Endre Ernö' but re-invented himself as a famous American photographer called Robert Capa in 1934 when the Nazis started making life very difficult for Jews. He documented the course of five separate wars with his camera and specialised in capturing real life shots of people at the moment of crisis rather than studies. He died at the age of forty during the first Indochina war when he accidentally set off a landmine. His most famous work is a photo essay called 'Capturing the Truth'.
His younger brother, Cornell Capa, later founded the International Fund for Concerned Photography in his name in 1966 and then the New York International Center of Photography in 1974. Also, the Overseas Press Club created a medal in his honour, the Robert Capa Gold Medal. Robert Capa is credited with creating the term 'Generation X', which he used to refer to the young people who became adults just after WWII, in a photo-essay published in 1953.
4. Henri Cartier-Bresson (22 Aug 1907 – 3 Aug 2004)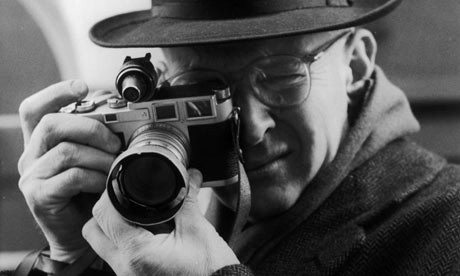 Henri Cartier-Bresson is considered to be the 'father of modern photojournalism', being one of the first to start using the new 35 mm format, and where candid photography was concerned, he was the master. Living to be almost a century old, he saw a great many important historical moments, witnessing many of them personally in his role as a journalist and photographing them as they happened. The child of a wealthy textile manufacturer, his parents were able to support him financially more than most, allowing him to develop his interest in photography without worrying about how to pay the bills.
As a child he trained unsuccessfully at music and with better luck as a painter (with his painter uncle Louis) he even went to art school, studying under the painter/sculptor André Lhote. He however, found his interest was more towards the realism provided by a camera than the cubist style that was fashionable in art at that time. He was inspired by the work of Martin Munkacsi, a Hungarian photojournalist, mentored by Endré Friedman (aka Robert Capa), and always said that he tried to catch 'the decisive moment' of an event – the one that, if you missed it, would never come again.
5. Jacques Henri Lartigue (13 Jun 1894 – 12 Sep 1986)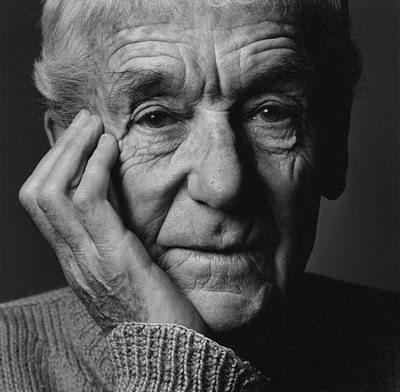 Lartique loved photographing cars, planes and the beautiful women of Paris – and one can't really blame him for that! Born into a wealthy family in Courbevoie, France, he was an early starter, taking photographs from the age of seven. At first, he shot the people he knew carrying on their lives, then any sporting events that came his way and some of the early flights by aviation pioneers Louis Blériot, Gabriel Voisin and others. Over the years he built up a set of 120 enormous albums of pictures, but in middle age he concentrated more on his painting, through which he earned his living. He was described as 'not especially gifted, but capable' in this arena.
He was 69 before his early photographs were 'discovered' and he was introduced to John Szarkowski, who arranged an exhibition of his photographic work at the Museum of Modern Art in New York, from which his career took off with a bang. He had a retrospective in France at the Musée des Arts Décoratifs in 1964, which resulted in more commissions flooding in over the last twenty years of his life than he could fulfill. These included a great deal of film work that enabled him to photograph many celebrities along with every other person with whom he ever came into contact; a habit that must have made him disconcerting to be with!
We will conclude this article in the part two of this series. See the Continuation of Black and White Photograpers here