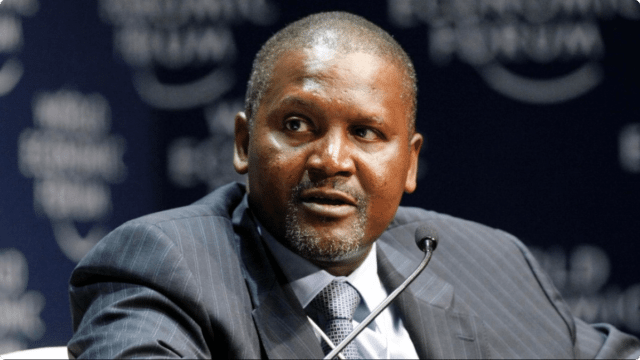 The Dangote group which is owned by Africa's richest man, Aliko Dangote is set to open a tomato factory in Kano in a bid to tackle unemployment and aid in boosting Nigeria's economy.
Its major competition is said to be the Chinese market from which Nigeria imports the tomatoes. The company hopes to produce at least 1,200 metric tons per day.
"We have fully started operations today and the target is 1,200 metric tons per day," Abdulkareem Kaita, managing director of Dangote Farms Ltd., which runs the plant, said Tuesday in interview. "We are going to work with the farmers, they can afford to produce more because there's a processing factory and they don't have to suffer losses like they did before."
SEE ALSO: Dangote Comes To The Rescue Again As Refinery Construction Goes Strong
400,000 tons of tomato paste is expected to be produced by the group. The tomatoes are said to be farmed by local farmers in Kadawa valley, Kano state. The farmers will be paid an average of $700 per ton.
The factory comes in support of a 2011 study of the Central Bank of Nigeria which showed that growing and producing tomatoes locally proved cheaper than having them imported. China exports about 300,000 tons a year gaining $360 million in revenue while about 1.5 million tons are locally produced annually. The Central Bank also aided the Dangote group in acquiring credit and organizing the tomato farmers.
The plant which is said to be as big as 10 football fields was built by Switzerland-based Syngenta. The business will directly employ 120 people and 50,000 farmers have already undertaking the process of growing the tomatoes and turning them to a puree.
Dangote group which was created in 1981 has a net income of 1.029 billion USD. The company manufactures a range of products including cements ( for which it is popular for ) , pasta, sugar, drinks, and so on.
SEE ALSO: Bill Gates Partners With Dangote Foundation Over Polio Eradication