Queuing for Visas can be very strenuous and burdening on our mental health. Sometimes the rigorous process involved becomes a big source of discouragement to those aspiring to travel out of a country. Holders of the Zimbabwean passport can calm down a bit because although Zimbabwe's passport may not be the most powerful in the world (that would be the United States and the United Kingdom), it may not even come close, but there are some countries Zimbabweans can visit without having to get a visa.
As usual, terms and conditions do apply. Pass for free entry into a country can change over time so it is essential to constantly be in touch with visa proceedings. Also, a number of these countries only grant free visa when a traveller's intentions are leisure. So, if you are planning to take advantage of the visa-free status and getting a job there, you might be in for a huge shock. Nonetheless, with a Zimbabwean passport, you can visit over 50 countries in the world without a visa.
It is important to note that Zimbabwe also has its own terms and conditions for travellers coming into the country. However, the country makes significant efforts towards making her embrace wider to visitors, tourists and travelers. For the record, Zimbabwe  has been ranked by the World Tourism Organisation (UNWTO) as one of the top 30 countries that have made major efforts to reduce travel restrictions.
This is not so bad for a country trying to free itself from the shackles of gross political, social and economic sanctions.
Here are countries you can travel to as a Zimbabwean without a visa
AFRICA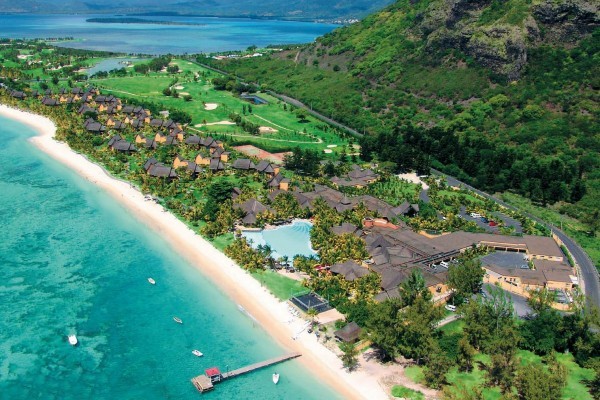 Surely the warmest welcome is from within. As expected, Zimbabweans are welcome in many African countries with open arms. With your Zimbabwean passport you can travel to so many African countries for business and tourism purposes, although there are varying conditions. Here are some Africans country you can travel to as a Zimbabwean without a visa.
Botswana – 90 days
Democratic Republic of the Congo – 90 days
Kenya – 3 months
Lesotho – 14 days
Malawi – 90 days
Mauritius – 60 days
Mozambique – 30 days
Namibia – 3 months
South Africa – 90 days
Swaziland – 30 days
Tanzania – 90 days
Uganda – 6 months
Zambia – 30 days
THE AMERICAS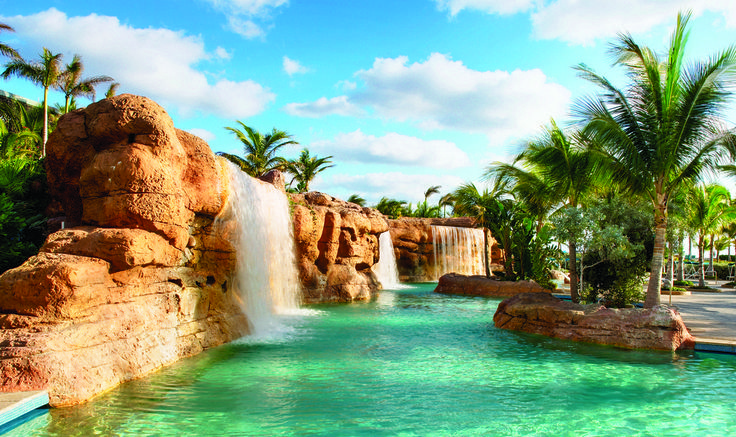 Surprised? don't be. The Americas consisting of North and South American continents are not as rigid as many take them to be.  With a valid passport, a Zimbabwean can travel to the following American countries. It was once reported that US President Donald Trump signed a 180-day visa-free travel policy for Zimbabweans coming into the country for the purpose of business or tourism. However, the reports later turned out to be fake. As it stands you need to be issued a visa before you can enter the United States as a Zimbabwean. Nonetheless, some South American countries are quite accepting. Here are a few.
Anguilla – 3 months
Antigua and Barbuda – 1 month
Bahamas – 3 months
Barbados – 6 months
Belize – 1 month
Bermuda – 6 months
British Virgin Islands – 30 days
Dominica – 21 days
Ecuador – 90 days
SEE ALSO: Countries South Africans Can Travel To Without Visas
Grenada – 3 months
Haiti – 3 months
Montserrat – 3 months
Saint Kitts and Nevis – 3 months
Saint Vincent and the Grenadines – 1 month
Trinidad and Tobago – 90 days
Turks and Caicos Islands – 30 days
ASIA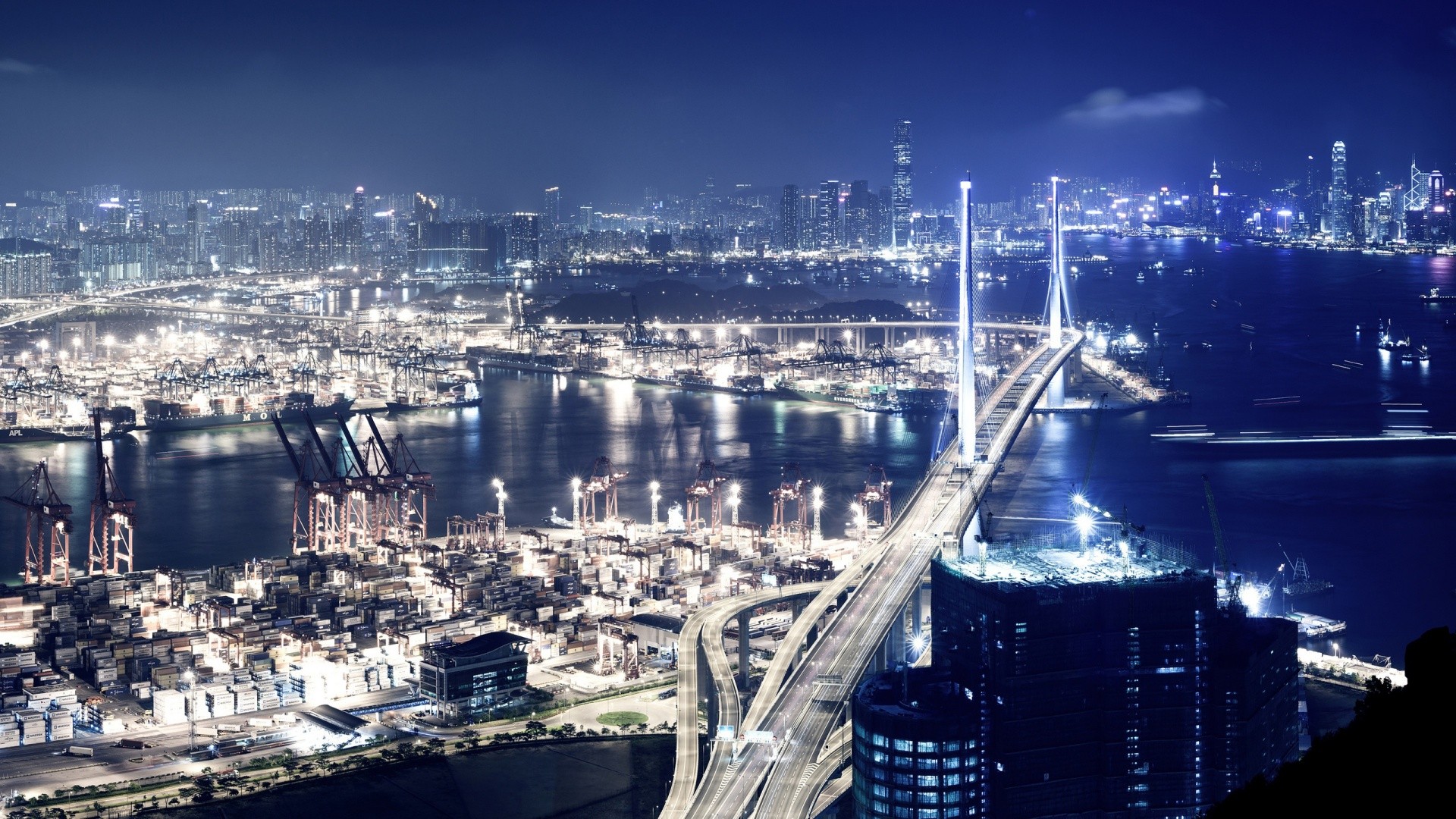 Being the most populous continent in the world has not made Asia hostile to visitors or tourists from different countries. More so, being a continent which is home of foreign trade for many countries, Asia can hardly say not to visitors. Asia shares borders with Europe at Eurasia and also shares a continental landmass with Africa and Europe. Some countries in Asia, however, are more strict than others in terms of travels. Here are some of the Asian countries Zimbabweans can travel to without a visa. Note that some of them come with terms and conditions.
Hong Kong – 3 months
Malaysia – 2 months
Philippines – 21 days (For more than 21 days up to 59 days, visa issued upon arrival.)
Singapore – 30 days
Sri Lanka – 30 days (ETA required. cost: US$30)
OCEANIA
Geographical areas or islands encroached by the South Pacific ocean are often called Oceanian or Australian countries and are said to be warm to tourists. Islands in the Oceanian geographical regions are not only friendly to nearby countries but African countries like Zimbabwe. Here are some geographical areas in Oceania where Zimbabweans can travel to without visas.
Fiji – 4 months
Cook Islands – 31 days
Micronesia – 30 days
Niue – 30 days
Vanuatu – 30 days
Kiribati – 28 days