A total of 1.4 billion yen ($3m; £8.8m) in cash was stolen from over 1,400 automated teller machines in convenience stores across Japan in the space of two hours earlier this month, investigative sources revealed on Sunday.
The Japan ATM scam as it may be tagged took place in Japan but the money taken from the ATM machines were taken using credit cards created with data stolen from a South African bank.
See Also: Burkina Faso Bans Officials From Accepting Gifts Above 60 Dollars
The stolen money was withdrawn in less than three hours from 14,000 convenience store ATM machines across Japan, the 'criminals' targeted 7-Eleven cash machines which accept foreign ATM cards unlike other ATM machines in the country. South Africa's Standard Bank which was the victim of the stolen data estimated its loss at $19.25m.
In each of the approximate 14,000 transactions made, a maximum amount of 100,000 yen was withdrawn from the 7-Eleven Bank ATM's in 16 prefectures using the fake credit cards.
The Japanese police suspect that over 100 people were involved across Japan, and put the date of the incident as 15 May. The Japanese police also said that they will work with South African authorities through the International Criminal Police Organization to look into the major theft, including how credit card information was leaked.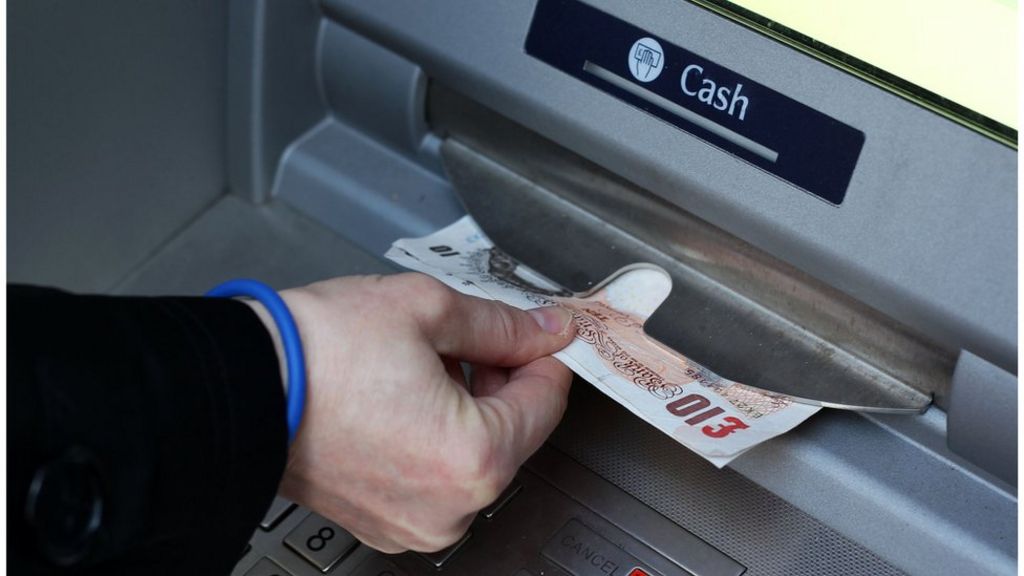 Standard Bank which was the victim of the Japan ATM scam described the incident as a "a sophisticated, coordinated fraud incident" involving a "small number" of fake cards from account data belonging to it.
Despite the large amount we have already highlighted that they alleged to have lost, they said their customers had not suffered any losses themselves, stating in a statement that; "Standard Bank has taken swift action to contain the matter".
See Also: Poachers Moon: Zambian Poachers Shot Dead In Zimbabwe
The Japanese police force are now currently examining the security camera footage to identify the suspects as both countries work with world police body Interpol to investigate how the data was stolen and how the heist was coordinated. So far, there have been no reported arrests in connection with the Japan ATM scam.