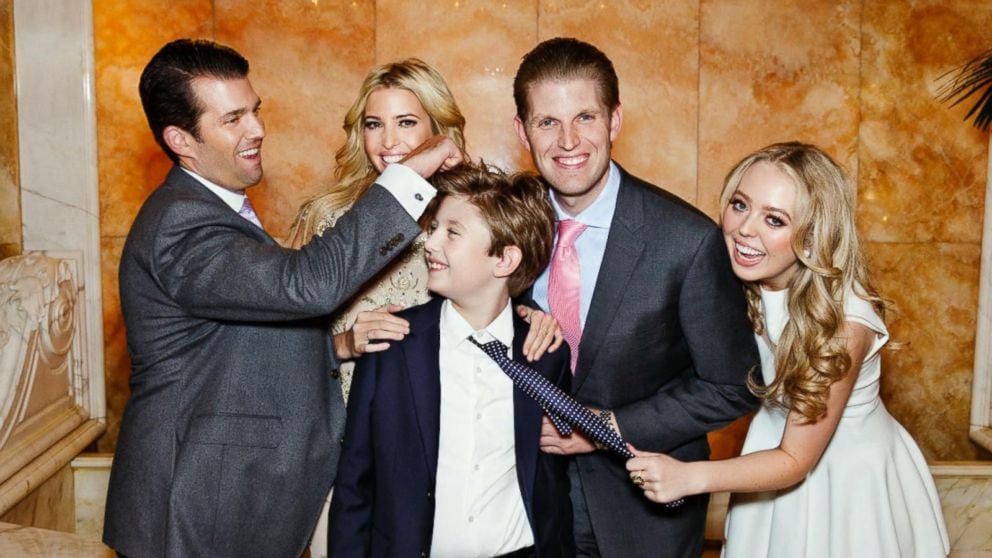 We have seen Donald John Trump transition from billionaire businessman to the 45th President of the United States of America.
Everything about him has been discussed, from his businesses to appearances on television shows, to his personal relationships and transgressions, Donald Trump may arguably be the most recognizable and well known about public figure out there.
But what about the Trump children? What exactly do we know about them? The older ones; Donald Jnr., Ivanka, and Eric may be well known to the public due to their involvement in their father's businesses. The younger ones; Tiffany and Barron, on the other hand, not much is known about them.
Let us take a closer look at the Trump children.
Donald Trump Jnr.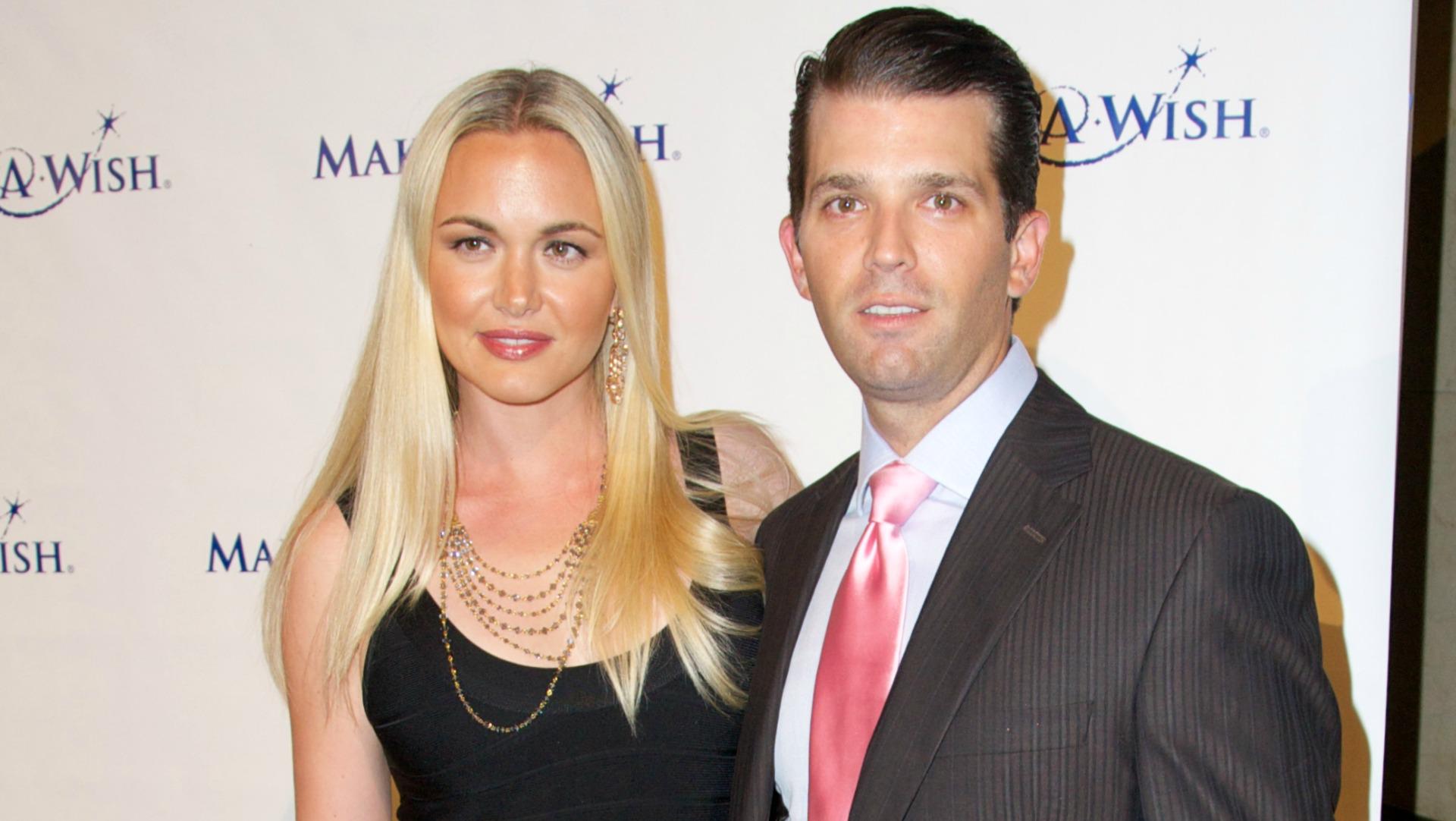 Donald Jnr. is the first born child of Donald Trump and his first wife, Czech model Ivana. The couple got married in April 1977, and him in December, that same year, in Manhattan, New York City.
Donald Jnr. received the best education available while growing up before following in his father's footsteps to attend the University of Pennsylvania's Wharton School, where he earned a degree in Economics.
He is currently the Executive Vice President of the Trump Organization. The 39-year-old is married to Vanessa Haydon and they have five kids.
SEE ALSO: Ivanka Trump's Shoe Collection May Soon Be "Made In Ethiopia"
Ivanka Trump
Probably the most popular of all Trump Kids, Ivanka is the second child and first daughter of POTUS and Ivana Trump. The 35-year-old former model serves as the executive vice president of the Trump Organization. She also has her own jewelry and clothing line.
She is married to real estate developer and the owner of the New York Observer, Jared Kushner, and they have three kids.
Eric Trump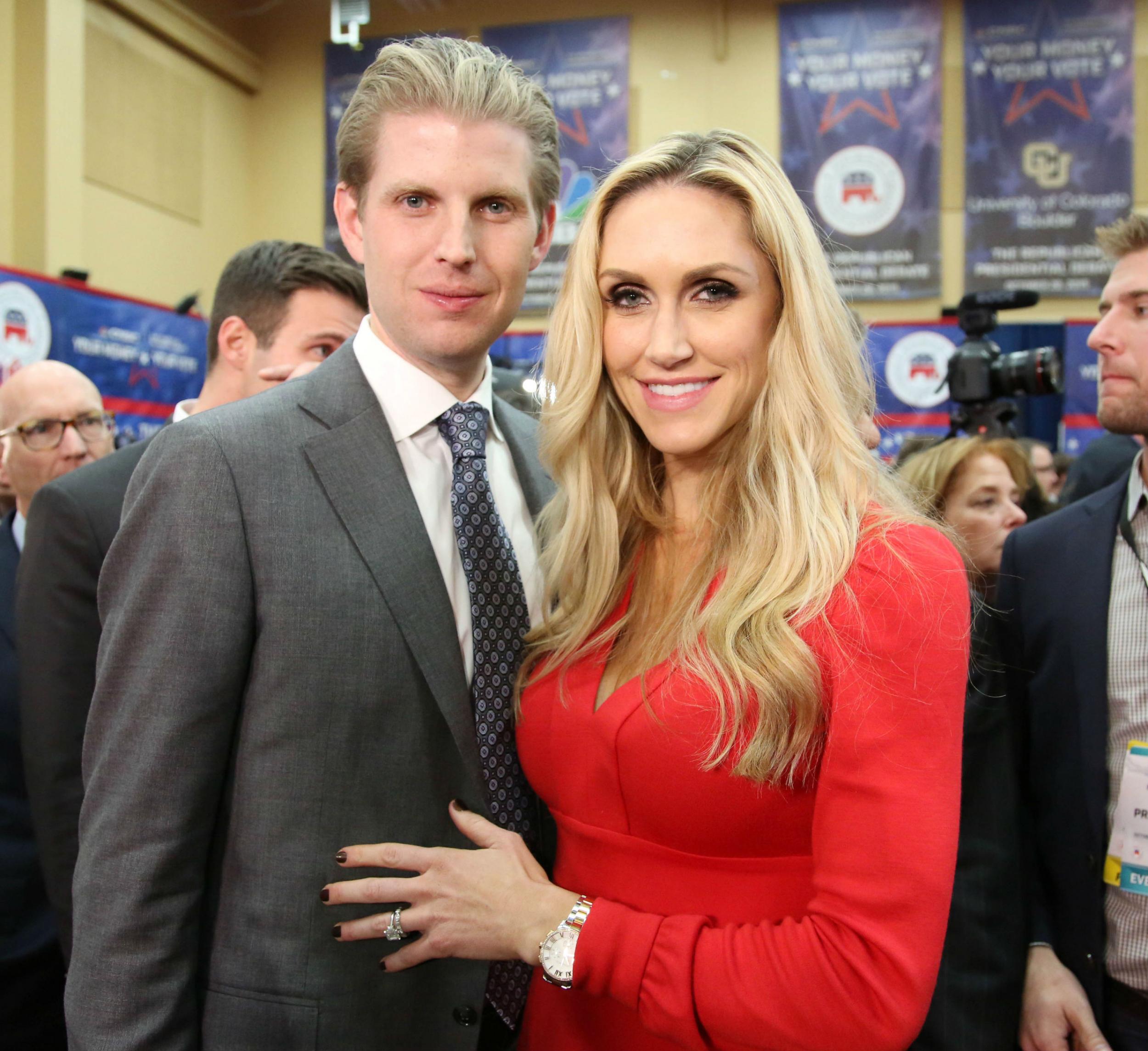 Eric Trump is the third and last child from President Trump's marriage to Ivana. Eric Trump also serves as the executive Vice President of the Trump Organization. He is married to Lara Yunaska, who is a producer at CBS.
Tiffany Trump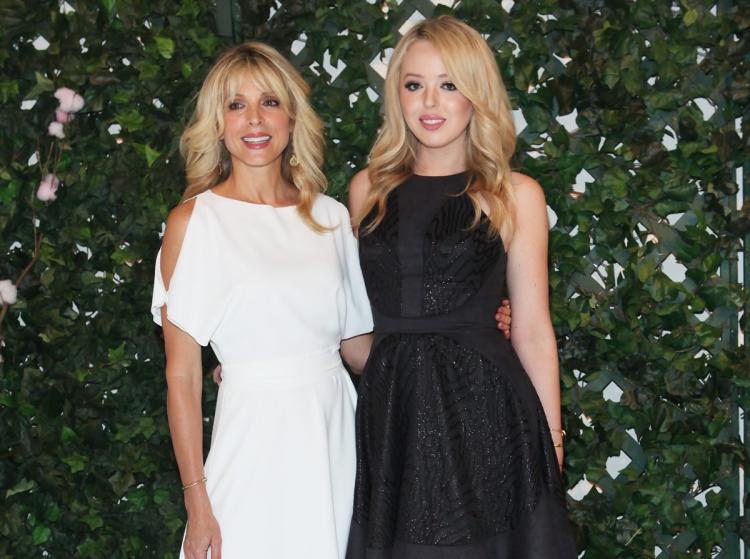 Donald Trump's marriage to Ivana Trump ended in 1992 following an alleged affair with Marla Maples whom Trump eventually married in 1993. Tiffany is the only child of Marla and Trump. The 23-year-old is a graduate of the University of Pennsylvania with a major in Sociology and Urban Studies.
She is reportedly looking to further her education by going to law school.
SEE ALSO: Melania Trump Sues Daily Mail For $150m Over Prostitution Claims Made About Her Past
Barron Trump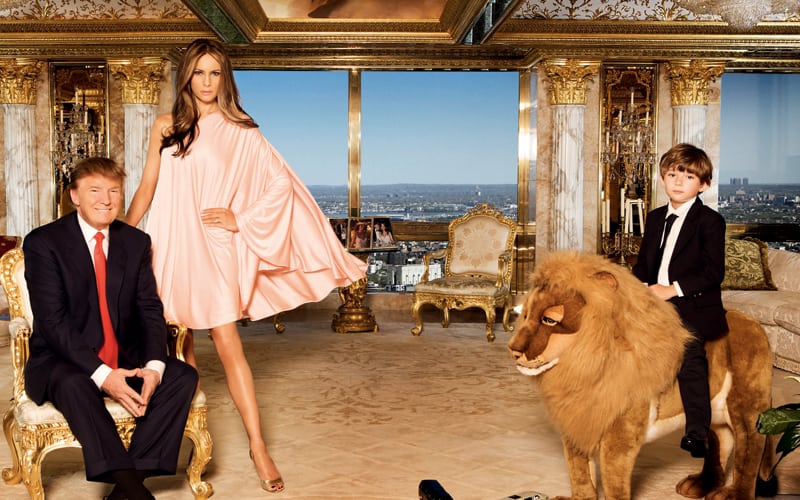 Donald Trump's marriage to Marla Maples ended in 1999. In 2005, he got married to Melania Knaus, a Slovene international model. They had a son together, Barron Trump who is currently 10 years old.