Gone are the days when a person had to walk from one brick-and-mortar outlet to another looking for music videos and albums. In the modern age, a person only requires to log in online and download the desired type of music tune.
The service may either be subscription-based or a one-off purchase. Kenya has not been left behind when it comes to downloading music online. In actual fact, the number of download sites has been increasing by the day.
Here are The Top 5 Websites to Download Kenyan Music Online:
Kenyan Musik is undoubtedly the most popular download site in Kenya. This can be credited to the fact that it is the country's highest ranked music blog. The site reviews and provides news about Kenyan music industry. Due to its large coverage, it hosts a higher number of visitors and can easily and conveniently locate music tracks by Kenyans.
The website also allows a user to send a tune to another person. A downloaded track may also be used as a person's phone ringtone. This Kenyan-based entertainment site features its publications on platforms like Facebook, Twitter, Instagram and on their interactive website.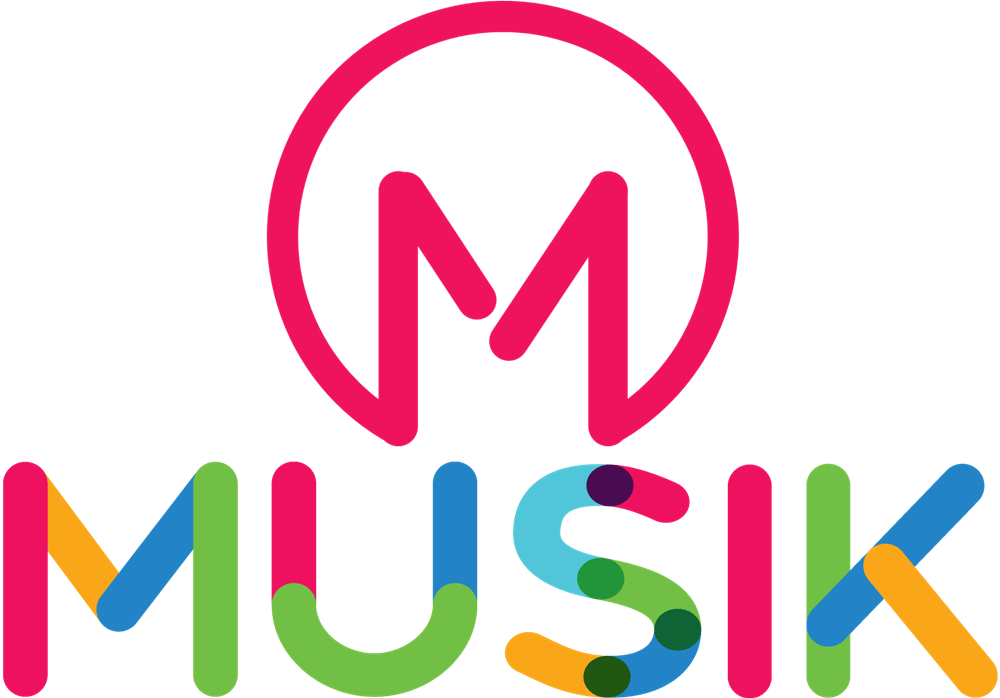 Mdundo.com is one of the newest sites offering download service for Kenyan music. "Mdundo" is a Kenyan term meaning musical beat. Since its inception about four months ago, it continues to appeal to many people. It is regarded as being Kenya's iTunes store and allows users from any part of the world to get the latest Kenyan music as well as older music from its archives.
More than 100 Top Kenyan Artistes are signed with www.mdundo.com. This allows the site sell their music as mobile downloads straight to its users' mobile phones. Payment for the download includes the use of special scratch cards as well as Kenya's mobile money transfer known as M-pesa. 5 songs go for 100 Kenya schillings ($ 1.2 US dollars).
Aipate is another music site which provides a platform where music artistes' insights, singles, and albums are reviewed. Besides marketing, the music blog also allows a person download the latest music videos from Kenya as well as other regions.
It also gives access to all genres of music which include Taarab, Rumba, Soukous, Kigoco, Afro-pop, Kenyan soul, genge, kapuka, and much more. It also provides access to music videos, latest information on entertainment news, top hits, and much more.
Get Mziki is fully owned by a company based in San Francisco known as Get Mziki LLC. The company collaborates with one of Kenya's leading entertainment groups known as Black Star Entertainment Ltd. The firm also has stretched to other regions of Eastern Africa which include Uganda and Tanzania.
Get Mziki standout from the rest due to their unique marketing concepts that concentrate on building local East Africa music instead of trying to ape western strategies. The close relationship between record labels, producers, DJs, and artistes, offers high-quality musical content. Currently, the most downloaded tracks from getmziki.com include Muthoni's "Nai ni Who", DK Kwenye Beat's "Asusu", and Jimmy Gait's "Signature".
64 HipHop is one of the best and most secure paid for download sites for Kenyan music. The online resource has been providing a variety of music for people looking for authentic Kenyan music. All that a person needs to do is register an account which he will use to purchase the music for a minimal fee. A user is also notified of any new releases on a frequent basis.
The site also offers special promotions and discount offers to attract users. Genres of music that can be downloaded from 64hiphop.com include Afro-fusion, Afro–Jazz, Benga, Folk, Gospel, Genge, Kapuka, Hip-hop, Kigoco, Rumba, Urban, Zilizopendwa, Sokous, Mikatiko, and many more. Music fans also have access to trendy hip hop news, interviews, music, reviews and more.
Many artists, as well as listeners, are continuing to embrace and appreciate music downloads. Previously, this was not the case due to poor regulation and also lack of sufficient knowledge. However, due to better regulation and public awareness campaigns, users are able to enjoy high-quality music and videos, while the artistes reap from their effort.
If the above list of 5 websites to download Kenyan music online is anything to go by, it is clear that regulation from organisations such as Music Copyright Society of Kenya (MCSK) has indeed minimised illegal or unpaid for downloads.