Dr. Bennet Omalu is the forensic pathologist who rocked the NFL with his discovery of chronic traumatic encephalopathy (CTE) in the brain of deceased players of the league.
His discovery was the subject of 2015 movie 'Concussion' which saw Will Smith acting as the good doctor. Dr. Bennet Omalu has a theory on what caused the recent health crisis of US presidential candidate Hillary Clinton who had to rush out of a 9/11 memorial event for health reasons.
See Also: This Year's Oscars Nominations Snub Will Smith's 'Concussion' Performance
It has since been admitted by Hillary's campaign and the candidate herself who granted an interview on the matter that she took ill with pneumonia. Dr. Omalu is, however, suggesting via some tweets that Hillary Clinton's campaign officials "perform toxicologic analysis of Ms. Clinton's blood."
At 10:01 p.m on September 11, Dr. Bennet Omalu tweeted;
"I must advice [sic] the Clinton campaign to perform toxicologic analysis of Ms. Clinton's blood. It is possible she is being poisoned."
See Also: Hillary's Health In Question; Trump May Just Be The Next United States President
He followed up with a tweet giving his reason for the unusual suggestion which centered around an apparent distrust of the other US presidential candidate Donald Trump and Russian President Vladimir Putin. At 10:53 p.m on September 11, Omalu tweeted;
"I do not trust Mr. Putin and Mr. Trump. With those two all things are possible."
The tweets are quite off-centre-concerns for a health episode that has already been explained by the campaign but considering Dr. Omalu is well respected, his claims did make some headlines.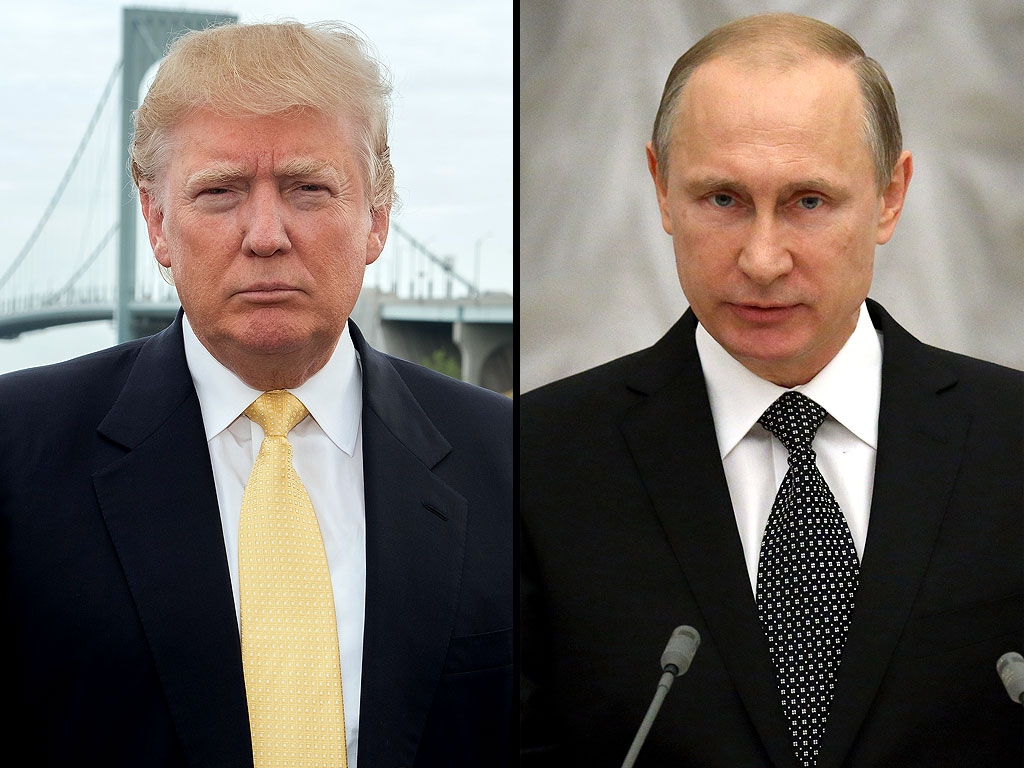 He became a U.S. citizen in 2015 and during his time in the city's medical examiner's office, he had heartily pursued the deaths of several former Pittsburgh Steelers managing, only after a great display of tenacity, to convince skeptics that the players were suffering brain damage as the result of taking a number of blows to the head.
Dr. Omalu later became the chief medical examiner for San Joaquin County, California, and is a professor at the University of California, so his credentials are pretty solid.