Her depiction of Hermione Granger is a fan favourite to billions of people, young and old, male and female. While Emma Watson's years of actively playing Hermione have passed, she remains a darling to millions, which means her personal life still interests many. After all, while Hermione may have found her happily ever after with Ron, Emma is still on the search.
Emma Watson, more than most, keeps her personal life away from media attention. But thanks to her popularity and fans' unquenchable interest in her love life, we know that her search for love has seen her date across many professions, with little success.
Emma Watson Has Dated More Than 10 Men
Over the years, there have been a few men who, at one point, called themselves the boyfriend of one of the most famous British actresses ever. From Jay Barrymore to George Craig and Rafael Cebrian, the list of Emma Watson's boyfriends keeps getting longer, and it all started with Tom Ducker, a rugby player.
1. Tom Ducker (2006–2007)
We are not particularly sure how they met, but considering they are both celebrities, the possibilities are not that many. Emma Watson's first publicised relationship was with rugby player Tom Ducker and it lasted between 2006 and 2007.
Emma Watson e seu primeiro namorado Tom Ducker pic.twitter.com/h40uBOl5

— hazza (@dcomicsxx) June 26, 2012
The affair, like most of Watson's relationships, was relatively lowkey, and it ended within a year. Why? Because they drifted apart as most teenage relationships do. At least, that is what her reps told The Sun.
2. Angus Willoughby (2007)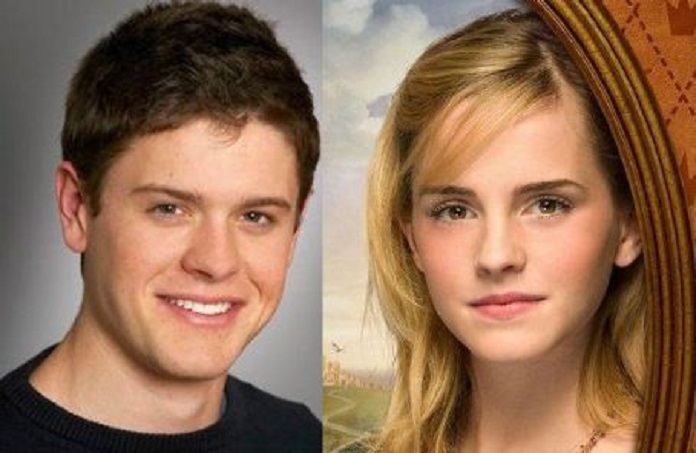 Considering this relationship barely lasted a couple of months, it might be more appropriate to call it a fling. But Hermione doesn't do flings. Therefore, we will add it to the list. They met at the Royal Academy of Dramatic Arts in London in 2007. Emma Watson and Angus dated for a couple of months before things inevitably fizzled out.
3. Francis Boulle (2008)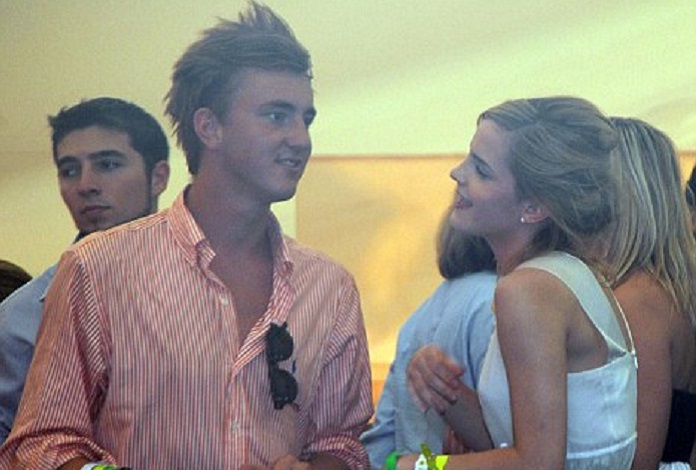 Emma Watson moved on to her third known relationship with the Made in Chelsea diamond heir. Paparazzi first spotted them at a Cartier polo party in the '08 summer, sparking speculations. Neither of them admitted to it while it lasted, but Francis confirmed it in 2011 during an interview. Why did it end? He wanted to be known for who he is and what he has done, not as the boyfriend of a 'child actress.'
4. Jay Barrymore (2008–2009)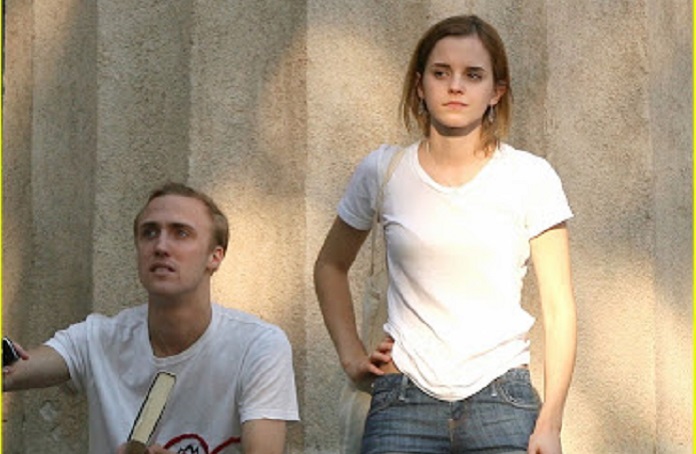 Watson returned to 'long term' dating with Jay Barrymore in 2008. She and the British financier were together for about seven months, even though Jay is seven years older than her. Perhaps if she stayed in England, it would have lasted longer, but she was studying at Brown University in Rhode Island at the time. The long-distance proved too much to overcome.
5. Rafael Cebrian (2009–2010)
Despite having a significant list of partners, you will hardly find her caught in PDA moments with any of them. Her time with Rafael was one of the rare moments. The Spanish musician met the actress during their time at Brown University in November 2009. Around that period, Emma lived dangerously and was seen getting cosy with him at a hockey game in New York City. The relationship lasted for six months before it ran its course.
6. George Craig (2010)
Emma Watson dated another musician after Rafael. This time, it was One Night Only's, George Craig. Best described as a fling, they began their affair in 2010 and were first spotted at the Glastonbury Festival in June.
remember when Emma Watson and George Craig dated me too pic.twitter.com/uRjSRYeS

— not calli (@heycalli) January 31, 2013
During their brief time together, they did a few 'couplely' things. Like shoot an ad campaign for Burberry and Emma appeared in his band's music video for Say You Don't Want It.
7. Johnny Simmons (2011)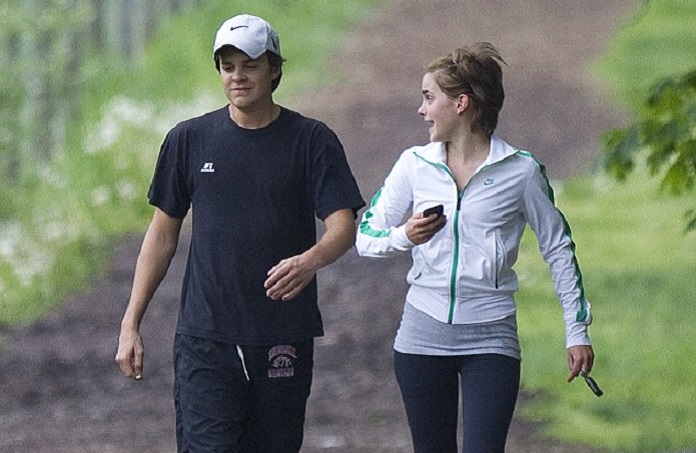 A decision not to move to England ended this relationship with fellow actor Johnny Simmons. The two met on the set of one of her first post-Harry Potter films, The Perks of Being a Wallflower. Despite the speed at which things moved between them, they eventually split after Emma returned to England to study at Oxford University, and Johnny refused to follow suit.
8. Will Adamowicz (2011–2013)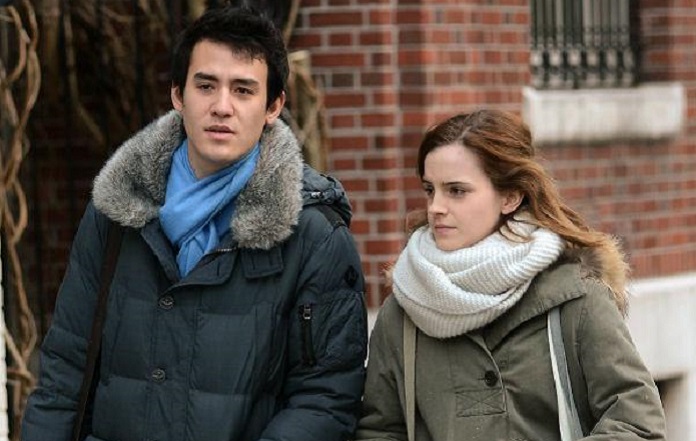 Up until now, Emma Watson's dating history did not include anyone she was involved with long enough to count as a traditional long-term relationship. But her relationship with Will Adamowicz pushed the limit higher.
They met in 2011 at Oxford University, where they both studied and were first seen publicly at Coachella in April 2012 while they were making out. The excitement of the actress' new relationship faded two years after when a member of her team confirmed they broke up in the summer of 2013. Why? No one knows yet.
9. Matthew Janney (2014)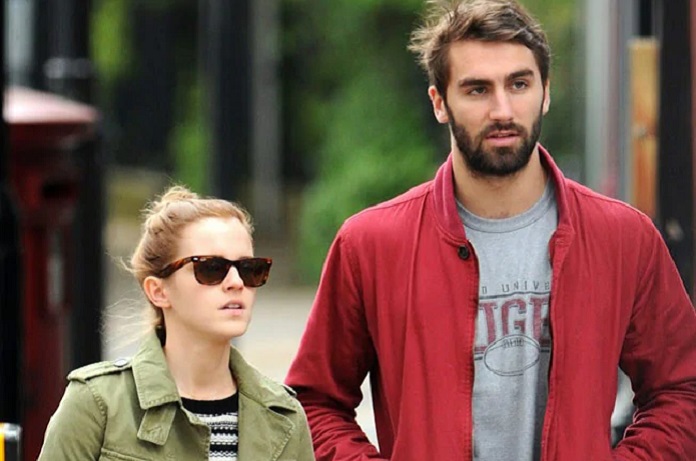 Matthew Janney, another Oxford University student, joined the list in January 2014 when he and Emma were seen during a major PDA session in the Caribbean. Things got relatively quiet after that, and ten months after, the couple broke up. According to Watson's spokesperson, the break up was amicable.
10. Roberto Aguire (2015)
Roberto Aguire and Emma Watson first met while they filmed Harry Potter and the Goblet of Fire. They dated for five months before calling it quits. Why did things end? We don't know. But he is part of the iconic actress's list of boyfriends now, although we will admit it feels more like a fling.
11. William 'Mack' Knight (2015–2017)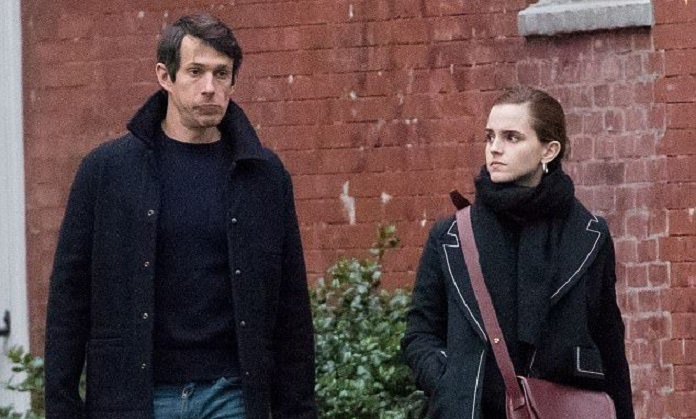 In the same year she reportedly dated Roberto Aguire, she began a relationship with Silicon Valley entrepreneur, William Knight. Although the affair came to an end like others, it is her longest relationship so far. It was so long that sources close to the couple confirmed they were considering getting married. But in November 2017, all of that fizzled out. To date, no official reason has been shared with the public.
12. Chord Overstreet (2018)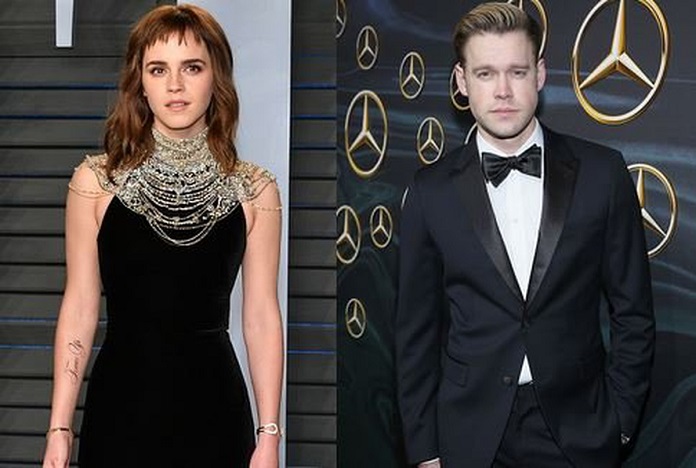 The Glee actor and Emma Watson dated briefly in 2018. The relationship reportedly began in January and was over by October. At least that is what news around her at the time suggested. She was later linked to the tech CEO, Brendan Wallace. We still don't know why her relationship with Chord Overstreet ended.
13. Brendan Wallace (2018–2019)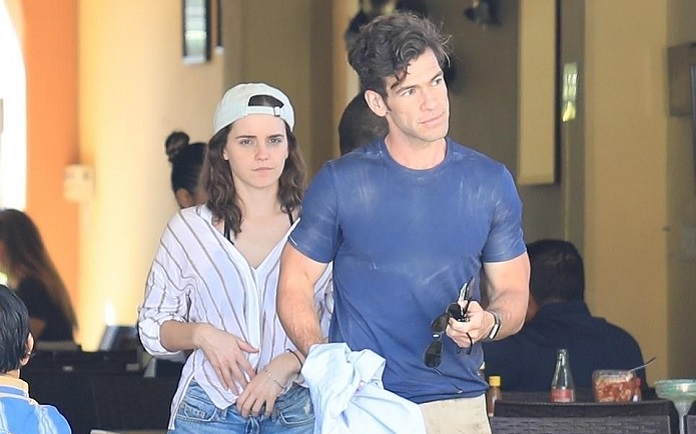 Emma Watson's last known ex is Brendan Wallace. The two were supposedly together between 2018 and 2019. We are not sure exactly how they met, but they confirmed the affair when they were seen kissing during a Mexican vacation.
See Also: Colin Jost And Scarlett Johansson: The Untold Story About Their Relationship
Emma Watson Is Now Dating A Californian Businessman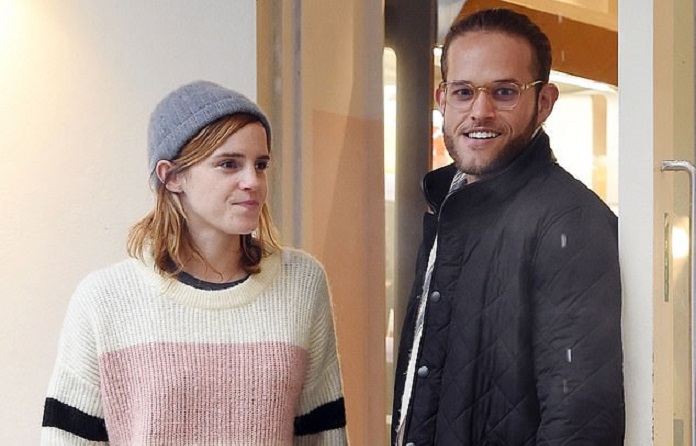 After her relationship with Brendan Wallace ended, Watson famously pronounced herself 'self-partnered' when asked about her relationship status. However, her self-partnership did not last very long because, by October 2019, she was seen kissing Leo Robinton, a Californian businessman in London.
Every information coming out of the couple's circle suggests the affair is serious. They have met each other's parents and they, along with their close friends, approve of the relationship. We are not sure how they met, but chances are they met via their network of entertainment friends.
No longer calling herself 'self-partnered,' Emma Watson may have just found her Ron. For fans of Hermione Granger, we will just have to wait and see.