Ethiopia is a country found in the horn of Africa. It is Africa's second most populous country after Nigeria, and also the world's most populous landlocked country. The nation boasts a myriad of customs, languages and histories. Unless a person lives in Minneapolis or Washington DC, he or she may not know many people from the country. However, Ethiopian celebrities do represent stateside despite not having a heavy presence in Hollywood. Here is a look at 10 Popular Ethiopian Celebrities working in the entertainment and sporting circuits as models, athletes, musicians and even chefs.
See Also: 10 Kenyan Celebrities That Imprint Their Lives On Yours
A List of Popular Ethiopian Celebrities You Didn't Know
1. Liya Kebede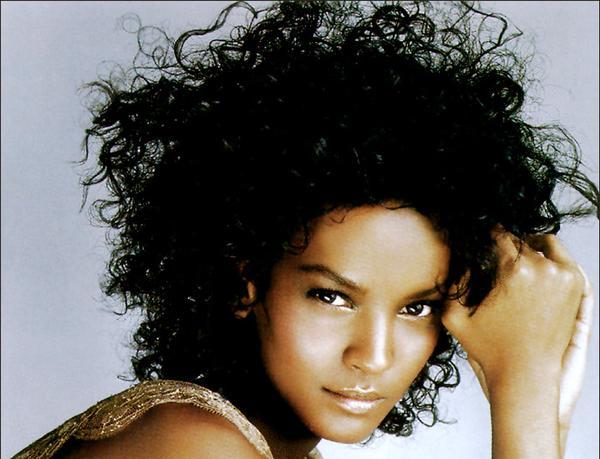 Even those who don't know her name must have seen Liya Kebede's beautiful face and body on some of the bestselling beauty and fashion magazine of modern times. By flipping through any magazine, one will see this Ethiopian-born beauty modeling for J. Crew, H & M, and also for Estee Lauder as its official spokeswoman. Unlike many other supermodels, the mother of two has not limited herself to just modeling. She has tried her hand in acting, owns a fashion line that is Ethiopian-inspired, and has formed her own philanthropic organization for reducing newborn, maternal and child mortality.
2. Marcus Samuelsson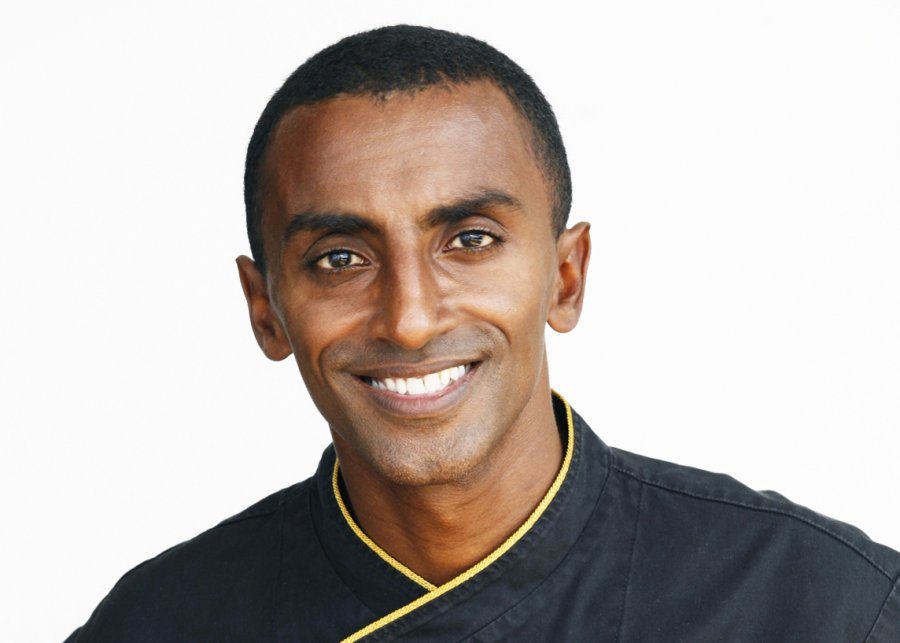 See Also: 10 Sexiest Kenyan Actresses
Marcus Samuelsson is one of the world's most popular chefs at the moment. Ironically, he came to the attention of the culinary world as a result of his Scandinavian cuisine. This is because although he was born in Ethiopia, the Harlem resident was raised in Sweden, having been adopted by Swedish parents as a young child following the death of his biological mother due to tuberculosis. He became the youngest chef, at only 24, to get a 3-star review from the New York Times while working in the restaurant Aquavit. Nowadays, Samuelsson owns and runs Harlem Spot Rooster, while continuing to make rounds as a top celebrity chef.
3. Angel Lola Luv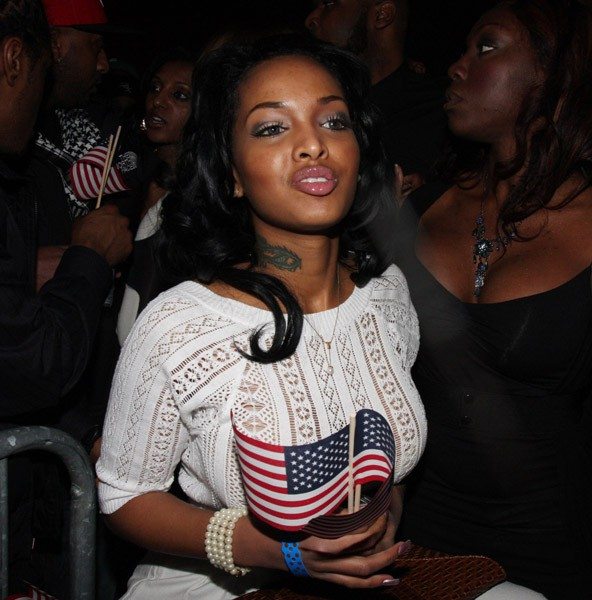 It may be difficult to imagine a popular video vixen from the horn of Africa. Angel Lola Luv is half Trinidadian and half Ethiopian and has gathered fame acting as a dime piece in many rap videos. Of late, she has been concentrating on launching her own career in rap. Considering that she is better off as a videographer, it is not clear how far the rap career she is venturing into will be going.
4. The Weekend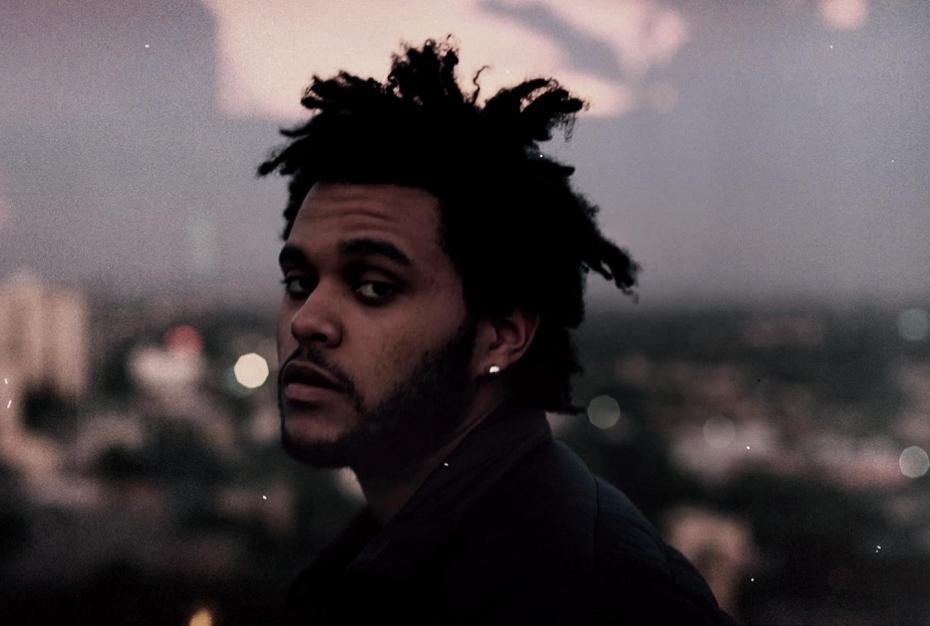 This camera-shy singer and artist was born and named Abel Tesfaye but is better known by a weird stage name The Weekend. The 22 years old Canadian resident has received a lot of praise from the entertainment industry despite not releasing a full-length album yet. Little is known about his private life, but in one of his music videos, he displays his Ethiopian roots for all to see. The video, titled The Knowing, shows a lot of historical imagery from Ethiopia, including that of Haile Selassie.
5. Haile Gebrselassie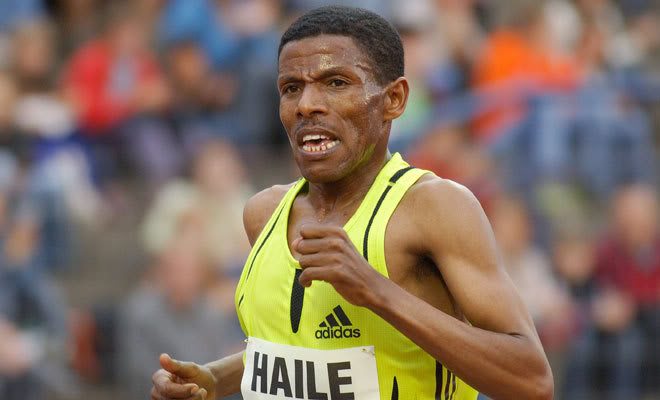 Haile Gebrselassie is universally regarded as the greatest long distance runner of all times. He has had a career that saw him break numerous world records, building a reputation as an exceptional athlete who has taken long-distance running to a whole new level. The Ethiopian legend won gold medals at the 1996 and 2000 Olympics in the 10, 000 meters event, and also set a marathon record at the 2008 Berlin marathon.
Don't Miss: Family quotes, Cheesy jokes, Ethiopian food, Traditional wedding vows, Trivia questions and answers, Ethiopian movies
More Famous Ethiopian Celebrities You Didn't Know
6. Hibret Fekadu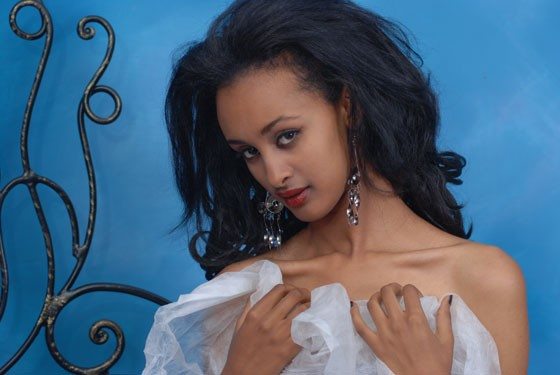 Hibret Fekadu is an Ethiopian celebrity, model and beauty pageant contestant. She was born and raised up in the capital of Ethiopia, Addis Ababa, and represented her nation in the 2008 Miss World.
7. Hiwot Assefa Tesfaye
Hiwot Assefa Tesfaye is an Ethiopian beauty queen who represented her country at the 2010 Miss World pageant. She was crowned the 2010 Miss World Ethiopia, was the first runner-up at the 2009 Miss world Ethiopia, and also participated in 2009 Miss Intercontinental.
8. Joy Suzanne Grazer

An Ethiopian fashion model turned scientist.
9. Tirunesh Dibaba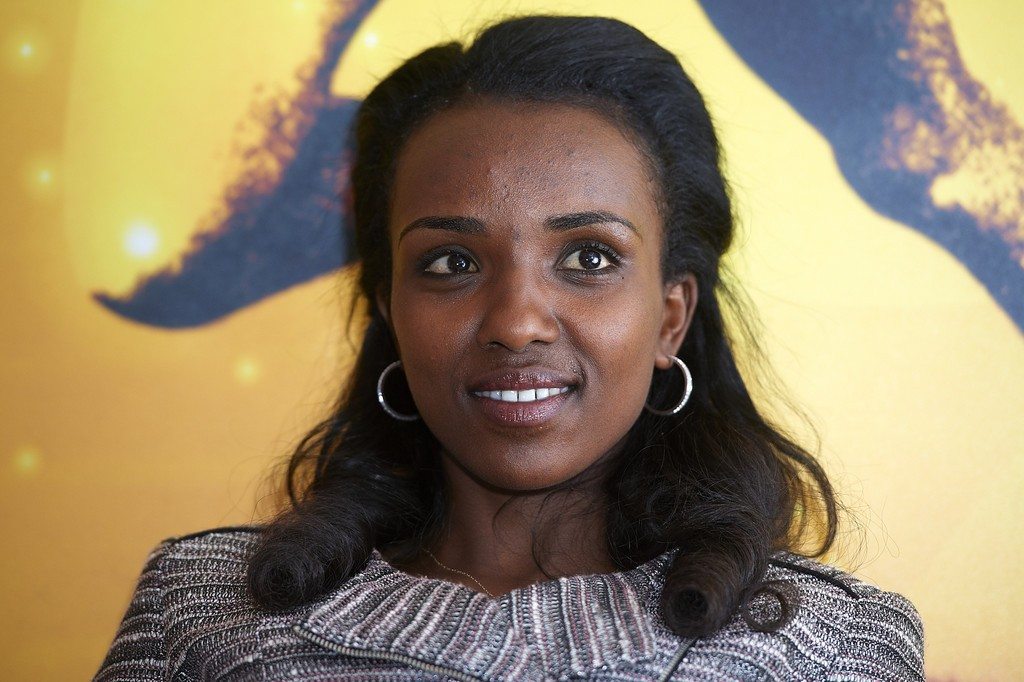 Tirunesh Dibaba is an Ethiopian long-distance runner who has won a total of three Olympic gold medals in the 10,000m and 5,000m races. She set the 5,000m world record in 2008 and is the first woman to win consecutive 10,000m Olympic races.
10.  Kenenisa Bekele
Kenenisa Bekele is an Ethiopian long-distance runner, considered by many as one of the greatest distance athletes of all time. He has won three Olympic gold medals in the 10,000m and 5,000m races and holds the world records for these races.