Exid whose acronym stands for Exceed in Dreaming is a five-member South Korean girl group created in 2012. They debuted with the single, 'Whoz That Girl' in February 2012 but unexpectedly became famous in 2014 after a fan-recording of their live performance of the single, 'Up & Down' went viral four months after its release. Since then, their subsequent releases were commercially successful. The band's quintet lineup consists of Solji, Hani, LE, Hyelin, and Jeonghwa. Scroll further for updated profiles of all current Exid members plus other interesting information and trivia.
Exid Members' Profile
Solji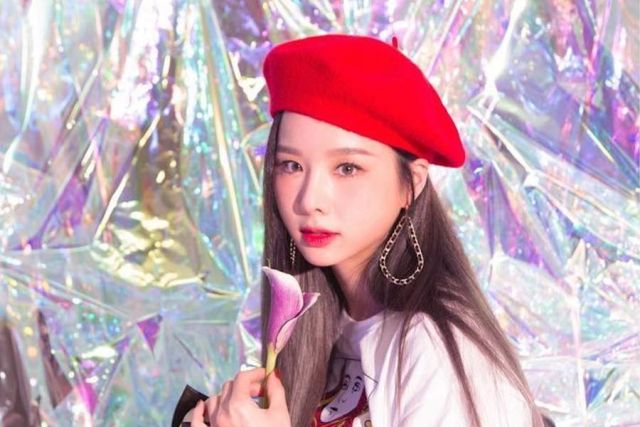 Solji is a South Korean singer and vocal trainer who attained global recognition as the leader and main songster of the South Korean girl band, Exid. She was named Heo Sol-ji at birth on 10th January 1989 in Gwanak-gu, Seoul, South Korea. She is a graduate of Applied Music at Dong-ah Institute of Media and Arts and is currently studying Practical Music at Kyung Hee Cyber University.
Before becoming an Exid member, Solji was a member of 2NB (ballad duo) together with Kim Song-Yi that debuted on 31st March 2006 with the release of their single, 'The First Fragrance' but later disbanded in 2012. She featured in and won the pilot episode of the MBC singing competition program, King of Mask Singer as a Self-Luminous Mosaic in February 2015. Her many victories in the MBC's Duet Song Festival increased the popularity of Exid.
Hani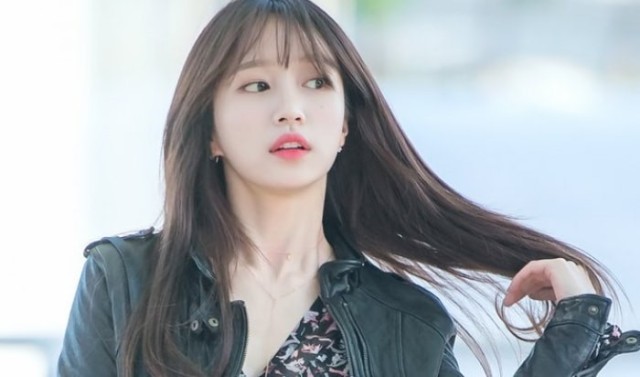 Hani is the stage name of the South Korean singer, Ahn Hee-Yeon who is the songster, dancer, visual, and Face of the girl band, Exid and its sub-group, Dasoni. She was born on 1st May 1992 in Seoul, South Korea and was a former JYP Entertainment trainee before becoming an Exid member. She has appeared as the host of many variety shows including Weekly Idol, and Suddenly A Millionaire and has featured in many TV dramas and variety shows which include The Producers, Always Cantare, Crime Scene 2, and Salty Tour.
LE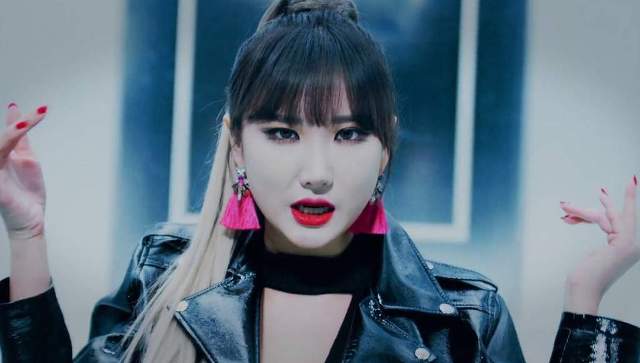 LE is a South Korean rapper, songwriter and producer who is well-known as the rapper and dancer of the girl band, Exid. She was born as Ahn Hyo-jin on 10th December 1991 in Cheonan, South Korea. Before becoming an Exid member, she was a former member of the underground hip-hop group, Jiggy Fellaz, where she performed with the stage name, Elly. She has featured in various shows like Tribe of Hip Hop and Exid's Showtime. Her songwriting credits include 'You Got Some Nerve', 'Whoz That Girl', 'With Out U', 'Hot Pink', 'Too Good To Me', among many others.
Hyelin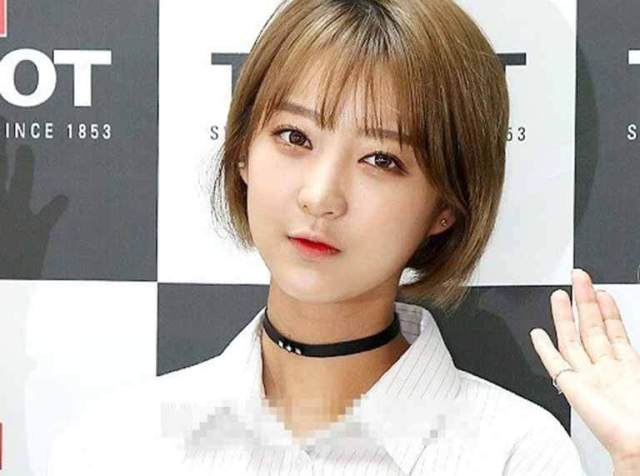 Hyelin is a South Korean singer, Seo Hye-lin who is popularly known as the songster of the girl band, Exid. She was born as the only child of her parents on 23rd August 1993 in Gwangju, South Korea. She is an alumna of Dongduk Women's University. She joined Exid together with Heo Seo-Ji after three original Exid members, Dami, Yuji, and Na Hae-ryung left the group in April 2012. She established her own YouTube channel named, Jeul-Lin TV which literally means Joy Full-Lin TV in April 2019. So far, Hyelin has featured in many TV shows including Superstar K3, Always Cantare, Empty the Convenience Store, and Battle Trip.
Jeonghwa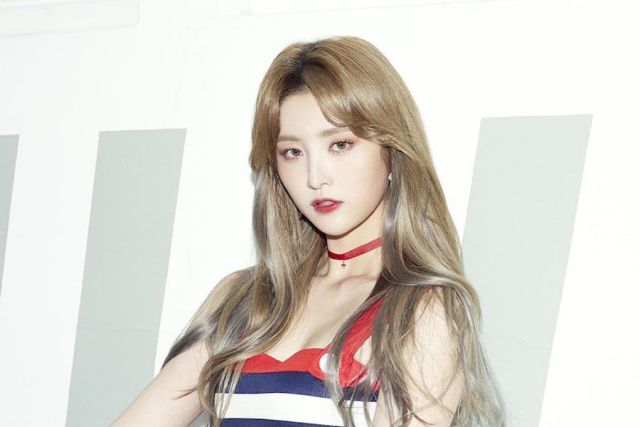 Jeonghwa is the stage name of the South Korean singer and actress, Park Jeong-Hwa who is also known as the dancer, rapper, songster, visual, and the youngest Exid member (Maknae). She was born on 8th May 1995 in Anyang, South Korea. She attended Indeogwon Middle School, Baekyoung High School and later graduated with a degree in Broadcast and Entertainment from Global Cyber University. She took drama lessons while in third grade and was a former JYP Entertainment and Yedang Entertainment trainee. As an actress, her variety show, web drama, and TV series credits include Wives on Strike, Mask, If Love Was Not Timeless, The Show and many others.
Info & Trivia 
1. The original Exid members consist of Yuji, Hani, Haeryeong, Junghwa, LE, and Dami. AB Entertainment released an official statement on April 2012 and stated that Yuji and Dami had left the group to concentrate on their studies while Haeryeong had left to pursue her acting career. However, they were replaced with Solji and Hyelin, making them a five-member girl band.
2. The group was originally named 'WT' which stands for 'Who's That' but a few months to their debut, it was changed to Exid.
3. One of the Exid members, LE sustained a leg injury during rehearsals which led to the rescheduling of their debut from January to February 2012.
4. After being diagnosed with hyperthyroidism on 21st December 2016, Solji was exempted from the group's activities until she fully recovered and rejoined other Exid members in July 2018.
See Also: 7 Interesting Things About (G)I-DLE And The Members Of The Girl Group
5. Following Hani and Junghwa's refusal to renew their respective contracts in May 2019, Exid members decided that they will all participate in their last promotional activities and after its completion, the group will embark on an indefinite break.
6. Currently, Hani is signed with Sublime Artist Agency in October 2019 and will be making her film debut with her birth name, Ahn Hee-Yeon while Jeonghwa signed a contract with J-Wide company on 11th October 2019 to pursue her acting career.