From the very first movie in 1977 to date, the Star Wars universe has introduced viewers worldwide to a plethora of characters. George Lucas's space opera opened up an entire galaxy of planets, systems, customs, alien races, and much more. With over 10 movies in its filmography and many more still to come, it will be no surprise to find out that the characters of the show will continue to expand. While it is difficult to rank Star Wars characters, there is no doubt that there are a few famous names that are familiar to just about anyone. Here is a list of the 12 most famous Star Wars characters.
12 Famous Star Wars Characters
1. Obi-Wan Kenobi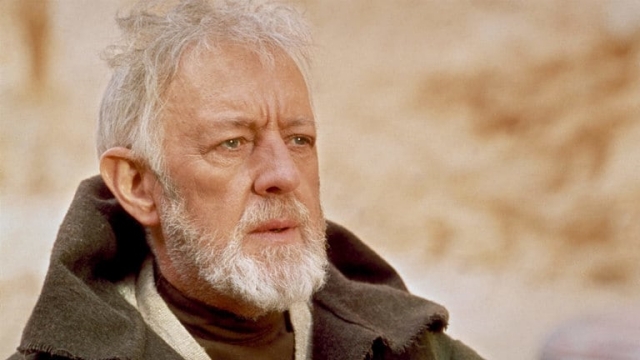 Obi-Wan Kenobi is one of the most iconic characters in the Star Wars Franchise; he is known for his close association with both Luke and Anakin Skywalker.
After training and losing Anakin Skywalker, the Legendary Jedi Master Obi-wan "Ben" Kenobi ultimately retired to watch over Luke Skywalker on the planet Tatooine. He also trained Luke and helped guide Luke into becoming a Jedi Knight, even in death.
2. Luke Skywalker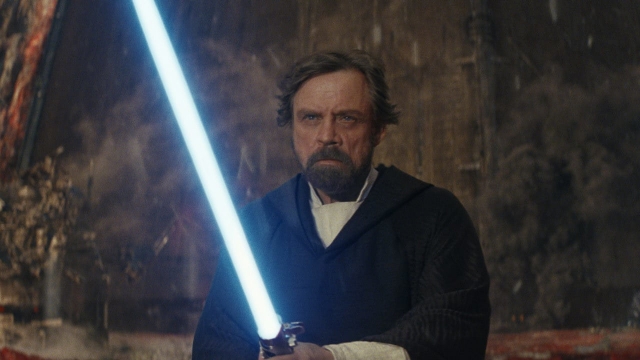 In the Star Wars franchise, Luke Skywalker went from a farm boy on Tatooine to one of the greatest Jedi Masters in the galaxy. Raised by his uncle and aunt, Owen and Beru Lars, he went from the naïve, adventurous boy to a mature Jedi that was forced to face his evil father, Darth Vader. He remains one of the most famous Star Wars characters to date.
3. Darth Vader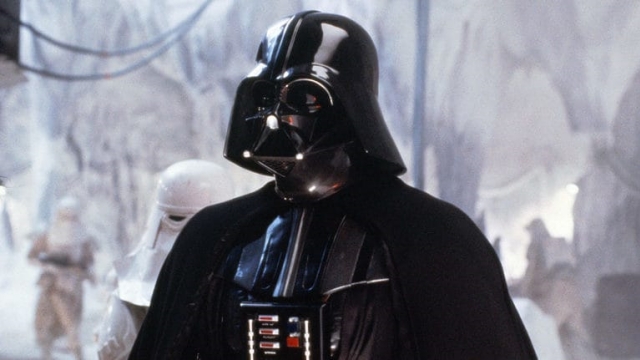 Darth Vader has one of the most tragic and best arcs of Star Wars characters. Starting as a slave boy named Anakin Skywalker who was ripped away from his mother, he became the most powerful Jedi in the galaxy. He ultimately turned to the Dark Side, ending up as the primary antagonist of the original Star Wars trilogy. It took his son, Luke, being in peril to turn him back to the Light Side.
4. Princess Leia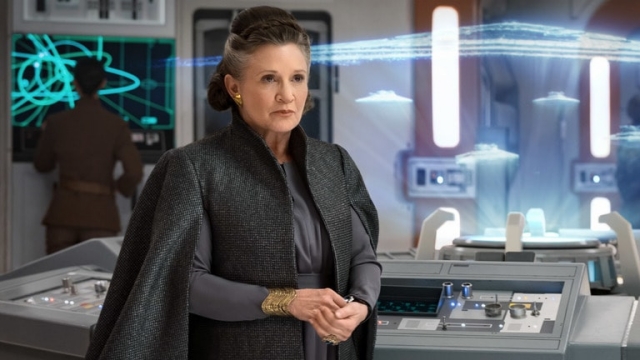 With her strength, wisdom, confidence, and occasional sharp tongue, Princess Leia Organa was easily a fan-favorite character. Princess Leia, who was a great and fearless leader of the Rebellion and the Resistance, is also the daughter of Darth Vader and the sister of Luke Skywalker. Raised by Bail and Breha Organa on Alderaan, she fell in love with Han Solo, and the two had a son together, Ben Solo – better known as Kylo Ren.
5. Han Solo
One of the major Star Wars characters, Han Solo grew up on the mean streets of Corellia; which is no wonder why he starts out looking for himself. He became a pilot for the Empire before he was kicked out for having a mind of his own. He believed fate was in his hands until he met Luke Skywalker and discovered something bigger than himself. And, thanks to Luke, he became an instrumental part of the Rebellion's fight against the Empire.
6. Lando Calrissian
In the Star Wars universe, Lando Calrissian was known for his smuggling and gambling antics. The original captain of the Millenium Falcon, he eventually became a respectable administrator of Cloud City. After having his deal with the Empire altered too many times, he turns to the Rebellion and leads a fleet at the Battle of Endor.
7. Chewbacca
One of the most lovable Star Wars characters in the franchise, Chewbacca is Han Solo's loyal and lovable companion and co-pilot on the Millenium Falcon. He gets enslaved by the Empire after fighting with the Republic on Kashyyyk. He and Han Solo have a chance encounter while escaping from being held captive by the Empire. He later becomes a smuggler with Han Solo and fights by his side against the Empire. Chewy is well known to be very loyal to those closest to him.
8. Yoda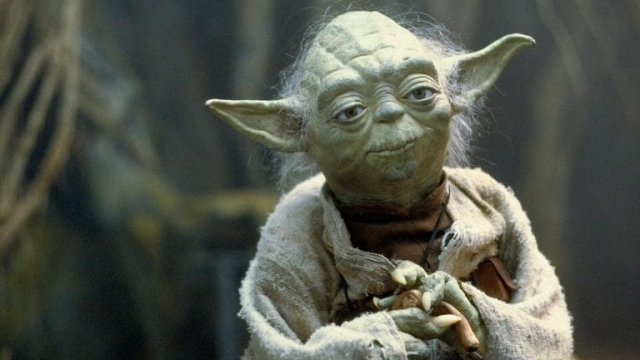 Yoda has a special place in the hearts of Star Wars fans. He was one of the wisest and oldest Jedi Masters who trained generations of Jedi for over 800 years. He eventually becomes exiled to the Dagobah system, and Luke Skywalker finds him for training with the Force. His quirky demeanor can quickly turn stern and he has an unmatched knowledge of the Force.
See Also: 10 Finest Angelina Jolie Movies You Need To See This Year
9. Emperor Palpatine
The demise of the Republic can be attributed to one of the most power-hungry Star Wars characters – Emperor Palpatine. Also known as Darth Sidious, he single-handedly dismantled the Senate in a bid to become the sole emperor of the galaxy. He became the antagonist of the Star Wars prequel trilogy, enlisting Darth Vader to be his second-in-command.
10. R2-D2
Strong-willed and always communicating with beeps, R2-D2 played by its own rules to get the job done. Following Luke on his quest to understand the Force, becoming a fighter pilot assistant, and being very skilled in starship mechanics, R2-D2 proved itself again and again to be a loyal and trusted companion.
11. C-3PO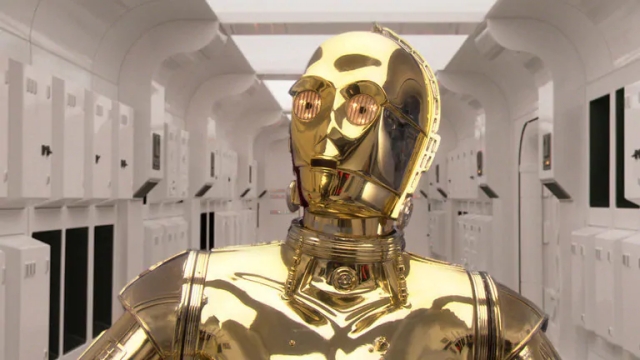 Built by a very young Anakin Skywalker, C-3PO was built and programmed for protocol and etiquette. He became R2-D2's constant companion, joining Luke Skywalker and the Rebellion later on. Even with his tendency to be comic relief, C-3PO still showed his usefulness and loyalty.
12. Boba Fett
While he had one of the shortest parts of the original Star Wars trilogy, Boba Fett is no doubt one of the most famous Star Wars characters ever. Very little is known about him, but part of his charm is the secrecy and mystery.