Artificial intelligence brewed beer anyone?
Artificial Intelligence is already beating people at strategy games, writing poetry, anticipating the next scene in movies and answering calls, so brewing beer seems like just another day in the Artificial Intelligence world.
See Also: India Sets Out To Tackle Traffic With A Mind-blowing $40 Billion Pod Taxis
The world's first beer brewed with the help of artificial intelligence is now on sale. Four beers have been created, with each recipe altered based on customer feedback received by an algorithm.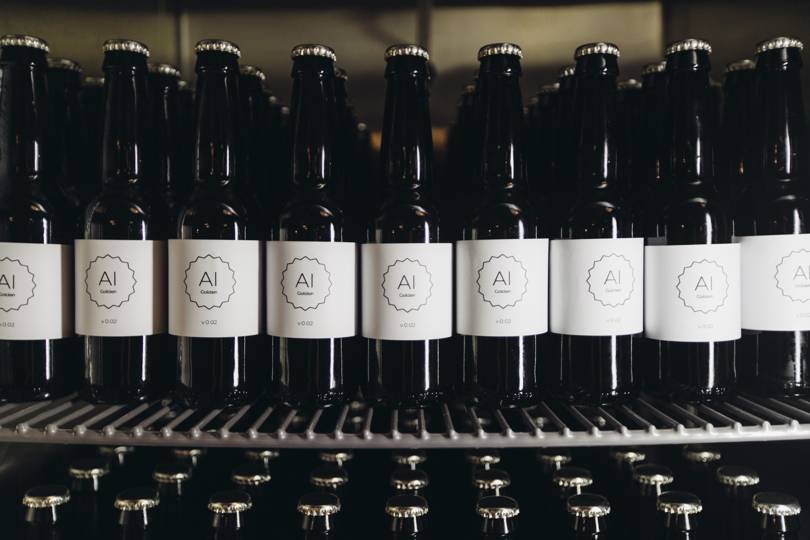 Hiding behind a Facebook Messenger bot, feedback is requested, taken from customers and sent to human brewers who change recipes accordingly.
IntelligentX, the company behind the beers, said the use of AI would help brewers receive and test customer feedback "more quickly than ever before".
See Also: The US Is Creating An Army Of Bomb Sniffing Insects
Codes printed on the bottles direct people towards the bot, which then asks a series of questions. This information is then interpreted by the algorithm, which learns from customer feedback to ask better questions in the future.
IntelligentX co-founder Hew Leith says that;
"The AI is about putting all the customers in the same room as the brewer,"
According to him, it would be extremely difficult and time-consuming for a human to collect this much data but the AI can gather and interpret it with ease.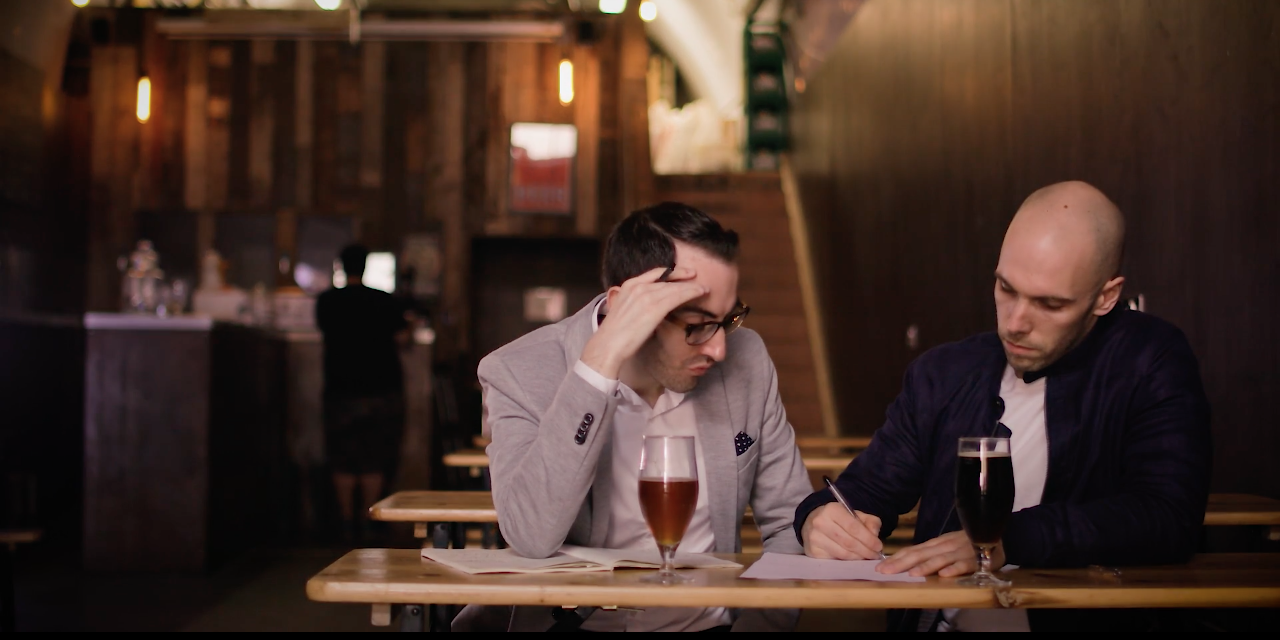 IntelligentX's four beers have evolved eleven times so far based on initial feedback collected during trials over the last 12 months. The beers are currently being toured around tech and startup events in East London and are also being stocked by co-working space WeWork.
The four AI-brewed beers – golden, amber, pale and black – are available now from Ubrew for £4.50 each.
Beer brewing is one thing that most people imagined would remain the forte of humans for many years yet but AI brewed beer seems to hold so much promise for getting a beer that is perfectly suited to individuals' tastes.