Talk of countries that came from oblivion to the centre of attention, and you certainly have to mention Ghana. In fact, Ghana has managed to create a career and lives for hordes of its celebrities whose influence is not only felt in Ghana but also with the rest of Africa with some being celebrated worldwide. As a result, most Ghanaians can now enjoy the fame, the influence and the celebrity status just like any other celebrated figure out there. To let you know more about Ghana's celebrity world, we've compiled a list of the 10 most loved Ghana celebrities for you to read. And here's the list:
1. Sarkodie
Sarkodie is a Ghanaian hip hop artist who has won the hearts of many because of his love for music, hip-hop to be specific, without being influenced by money or the western culture. As a result, his music has been consistently topping different charts earning him a top spot in Ghana's hip-hop scene. In addition, he is the only hip-hop artist in Ghana who has managed to scoop a huge number of awards in Ghana and at the same time, earn a worldwide recognition.
2. Confidence Haugen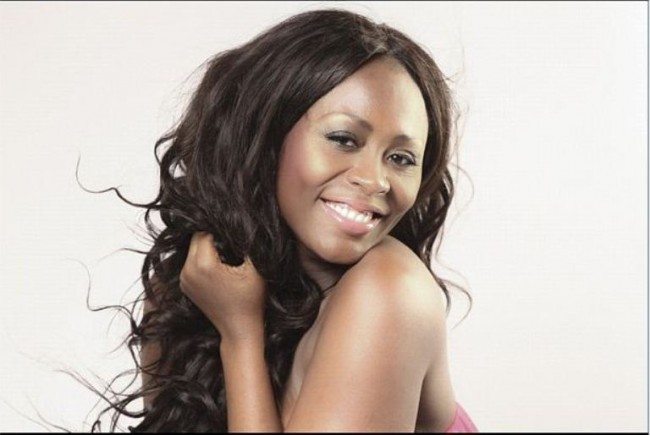 Confidence Haugen might not be a movie or music star, but she's definitely among the listing of Ghana's most celebrated personalities. She has managed to create a huge impression among the citizens of Ghana because of her great business skills. For one, she owns a chain of popular night clubs in Ghana as well as some of the most renowned businesses in the country. Her poise and her unmatched sex appeal has also contributed to the love and respect she gets from majority of the people, which makes her one of the hottest women in Ghana who is on a serious chase for her money.
3. Becca (Rebeca Acheampong)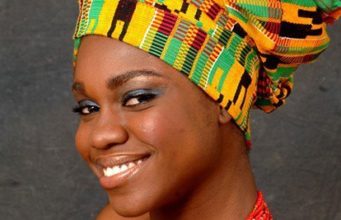 Becca, whose real name is Rebeca Acheampong, is definitely one of the most celebrated figures in Ghana. As a successful afro-pop songstress, she has managed to transform herself into a big brand and, at the same time, win the love of many as a result of her great talent in spite of being in the industry for only a short period. Thus, she has been able to win several awards while collaborating with some of the world's most renowned celebrities like Hugh Musekela. She actually managed to capture the hearts of many when she registered thousands of less privileged children in Ghana into the National-Health-Insurance-scheme.
4. Stephen Appiah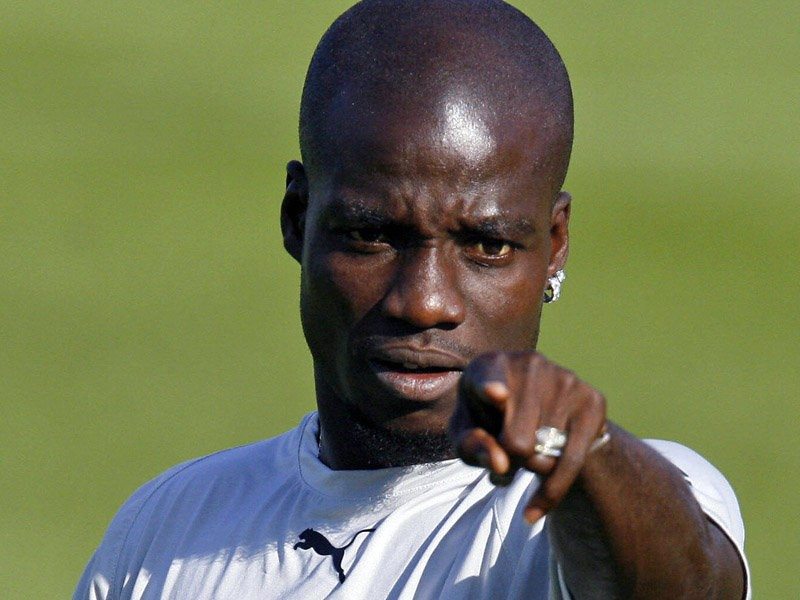 Stephen Appiah, popularly known as Tornado, is a well-respected football star who has been acclaimed for helping Ghana to get into world cup in 2006. He was the team's captain during the 2006 world cup and also played an active role for the team in the 2010 World Cup that was held in South Africa.
5. Kofi Amoabeng
Kofi Amoabeng is the founder and the current CEO of Unique Trust company (UT), which epitomizes Ghanaian ingenuity spirit of 'we can do it'. He is acclaimed for starting the company virtually from scratch and making it one of the best self-made companies in Ghana. This company is currently listed as a member of the 'Ghana Club 10'.
6. Komla Dumor
Komla Dumor is one of the most revered news anchors in Ghana currently working with the BBC. He is respected and, at the same time, recognized as the man who took Ghana's radio landscape to an international level. This has made him a common source of inspiration for anyone who wants to get into the radio as well as those that want to project their careers on an international platform. He even made the country more proud when he  broadcasted the news of a royal wedding in the United Kingdom.
7. Yvonne Nelson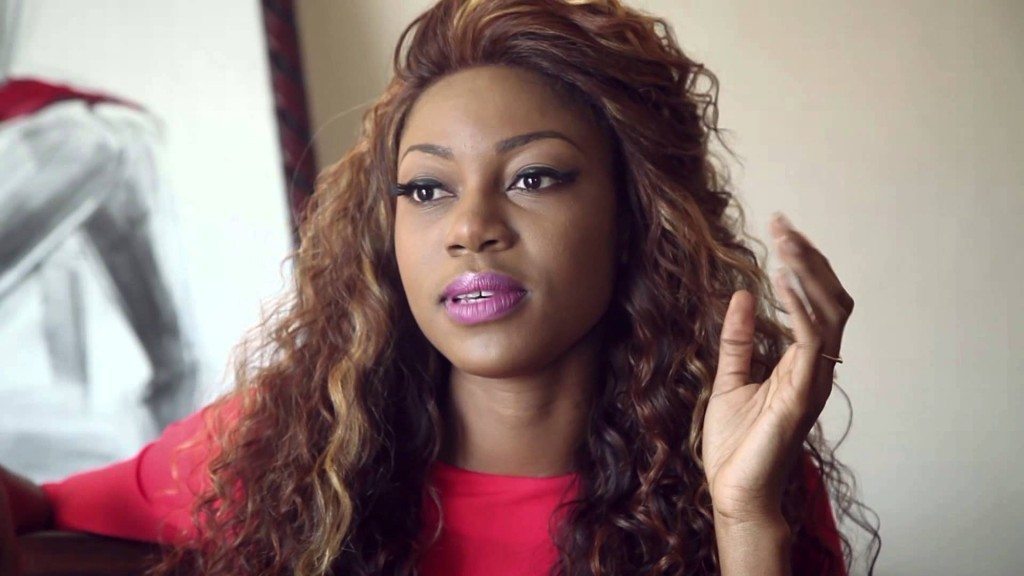 Yvonne Nelson is a popular screen diva whose acting skills have made her one of the most respected actresses in both Nigeria and Ghana. Despite being new in the movie scene, this beautiful movie star has won the hearts of many. In fact, every movie she stars in is an automatic hit, not only in Ghana and Nigeria but the rest of Africa. She's recently started her own organization called Glaucoma Foundation, whose objective is to get enough funds that is to be directed towards saving people's sight.
8. Kwami Sefa Kayi
Kwami Sefa Kayi is a popular broadcaster and a host of Kakrooko Morning Show on Ghana's Peace FM. His show is not only recognised as the best breakfast show but also an incredible show that's accompanied with a series of interviews and sensuous music.
9. Abedi Ayew Pele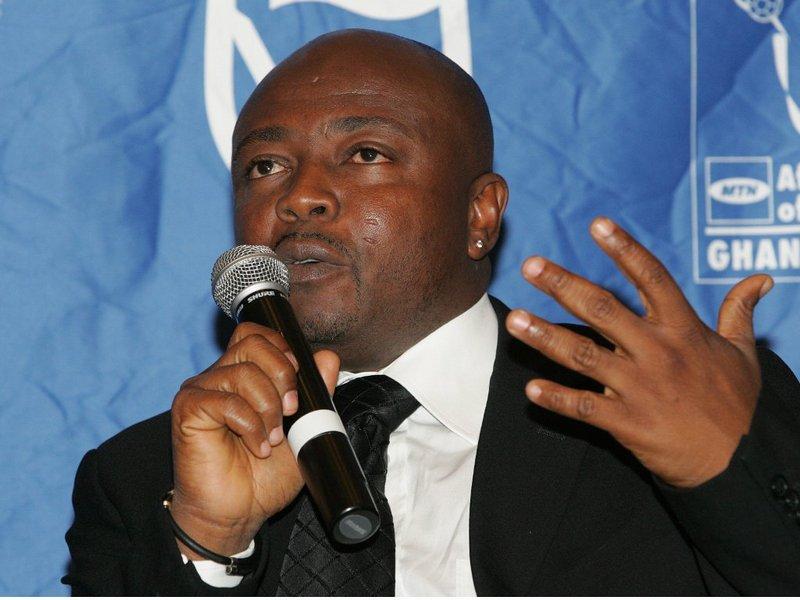 Just like Appiah, Abedi is also acclaimed as a great football player whose efforts got the team into the world cup in 2006, for the first time. Most Ghanaians also love him for his active involvement with FIFA, which is a great achievement for Ghana as far as football is concerned. Lately, his local football club, Nania, won Ghana's FA cup.
10. Nana Aba Anamoah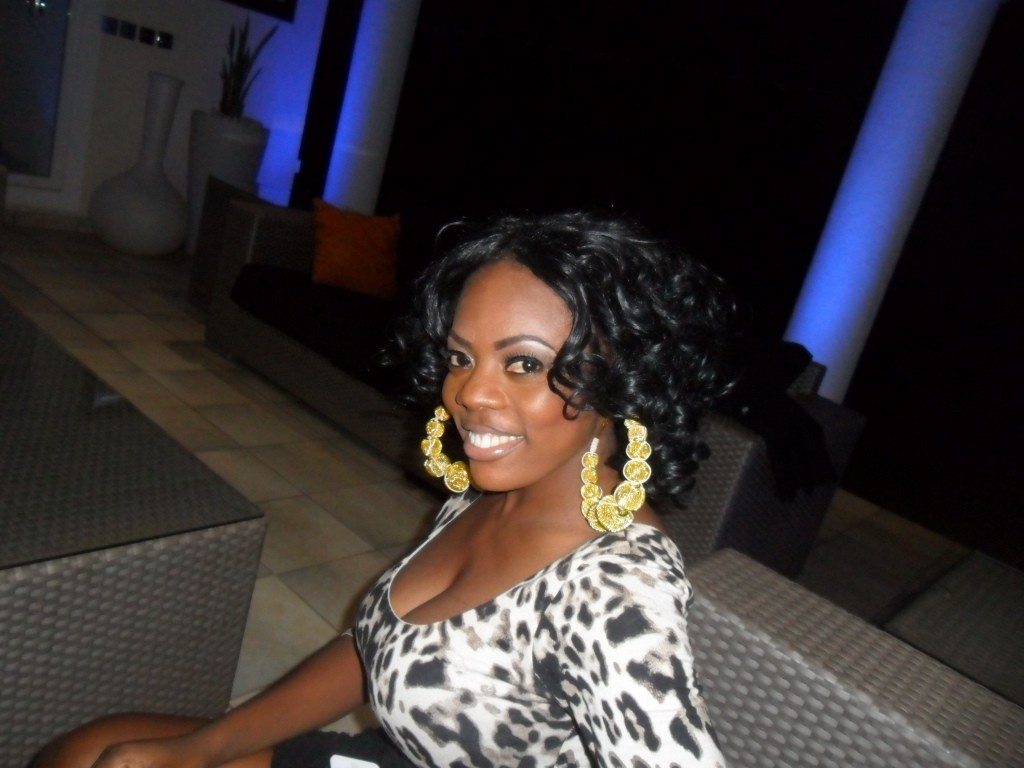 The story behind this beautiful and iconic TV personality is what makes her to be viewed as a formidable and well-respected woman in Ghana's media industry. She's a single mother who overcame the temptation of aborting her child and chose to remain focused as she fought all her odds and hardship to get where she is now. She jump-started her career as a news anchor at TV3 before becoming the Divas Show host. And despite going through all the hardships of an average Ghanaian girl, she has managed to get herself one of the top posts in the media industry in Ghana and, while at the same time, transforming herself into a source of inspiration for aspiring news anchors and TV personalities.