There are quite a few famous Ghanaian American celebrities who have achieved fame on a global scale and hobnobbed with the high and mighty as well as the "A-listers" of this world. These people have transcended racial barriers as international consultants in their respective careers. They are not afraid to take walks in the global power corridors and have even earned worldwide recognition for their work. In addition, these celebs are wealthy, famous and respected but above all, their origins are deeply rooted in the black nation of Ghana.
10 Famous Ghanaian American Celebrities
1. Virgil Abloh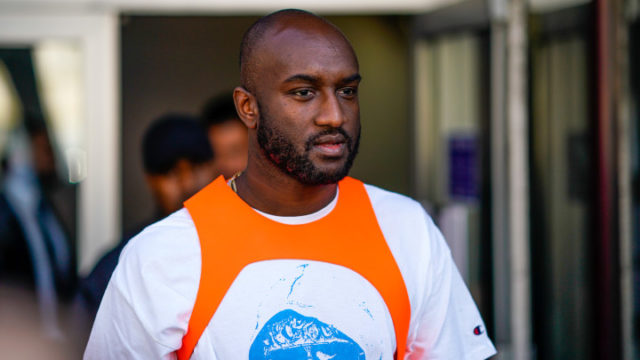 Virgil Abloh is a celebrated American entrepreneur, fashion designer, DJ, and artist of Ghanaian origin. Born on the 30th of September 1980, the fashion expert has been functioning as the artistic director of the men's wear collection for Louis Vuitton since March 2018. As an entrepreneur, Abloh floated a fashion house called Off-White in 2013 and has been the CEO of the Milan-based label since then.
Abloh penetrated the world of international fashion in 2009 with his internship at Fendi alongside the renowned rapper Kanye West. The duo started an artistic collaboration that later launched the Ghanaian-American's career into founding his apparel label Off-White. He made the records as the initial American of African descent that was named artistic director in a luxury fashion house of French origin. Abloh also made the list of the 2018 100 most influential people by Time Magazine.
2. Joseph "Joe" Addai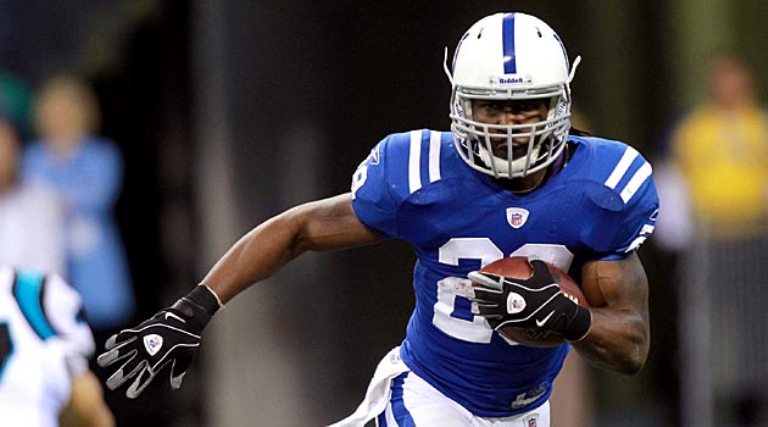 Joseph "Joe" Addai makes the list of Ghanaian American Celebrities thanks to his career as a running back in the NFL. Born on the 3rd of May 1983, Joe was selected by the Indianapolis Colts as the 30th overall pick during the first round of the NFL Draft of 2006. He stayed with the Colts for six seasons, winning Super Bowl XLI with the team, before joining the New England Patriots who later released him.
3. Freddy Adu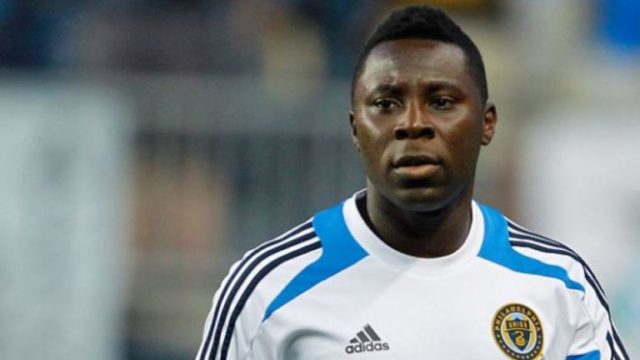 Born Fredua Koranteng Adu, Freddy is a popular American soccer player who mainly plays as an attacking midfielder. He also functions as a forward or winger. The young boy, who grew up in Ghana and only moved to the United States after his mother won the green card Lottery, began making waves at the age of 14 when he was signed by D.C. United. He then went on to have a journeyman career, playing with a total of 14 teams in eight different countries, including the US, Monaco, Portugal, Turkey, Greece, Serbia, Brazil as well as Finland.
4. Jon Asamoah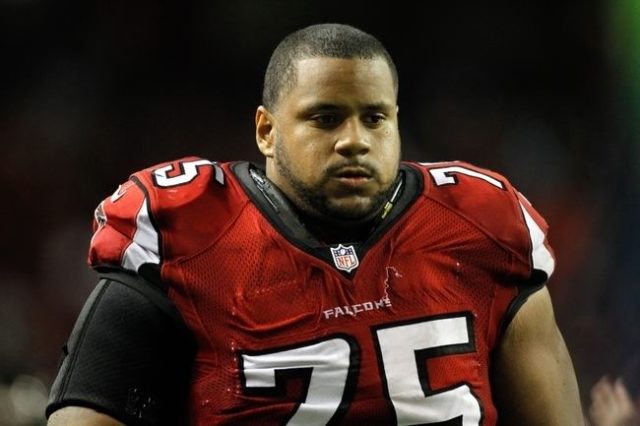 Born on the 21st of July 1988, Jonathan Yao-Lante Asamoah is a Ghanaian-American professional NFL player who was drafted in the 3rd round of the National Football League draft by the Kansas City Chiefs in 2010. Prior to his days as a professional, he played college football at Illinois where his talents earned him a place on the 2009 Outland Trophy watch list.
5. Kofi Kingston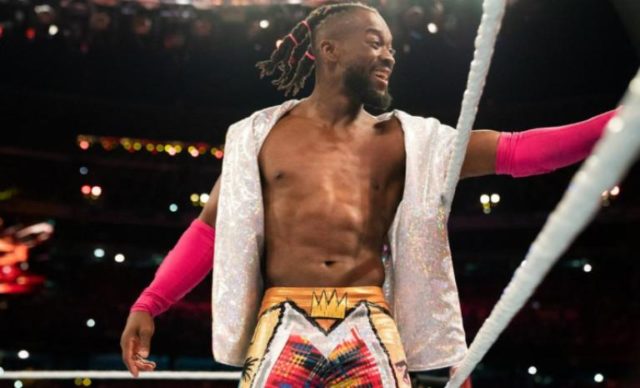 Another sportsperson to make the list of Ghanaian American celebrities is wrestler Kofi Kingston who was born Kofi Nahaje Sarkodie-Mensah in Kumasi, Ashanti Region of Ghana in 1981. He spent his early years in the African country, completing his early academic qualifications before moving to the United States with his family. Having later begun his career as a wrestler, Kofi has made a name with the WWE, winning a number of titles most notably multiple Smackdown Tag Team titles as a member of the group The New Day.
6. Vic Mensa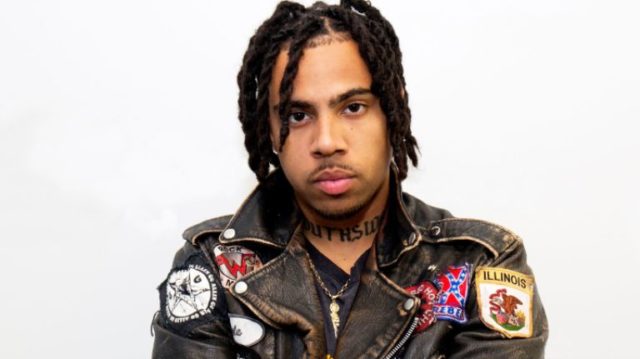 Vic Mensa is a popular American rapper born on the 6th of June 1993 in Chicago to a Ghanaian father and a white mother. The famed artist's career took-off in 2009 with the band Kids These Days. He has since gone on to create a niche for himself in the world of show biz, collaborating with heavyweights such as Kanye West and Jay Z and amassing both wealth and fame along the way.
7. Jerry Azumah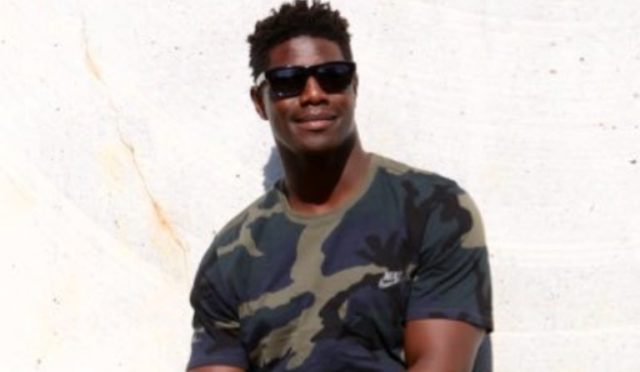 Also among the Ghanaian American celebrities is Jerry Azumah, a former NFL player who played cornerback for the Chicago Bears for seven consecutive seasons. Prior to his time as a pro, he played college football at the University of New Hampshire. He has since become an entrepreneur and a philanthropist.
8. Cynthia Addai-Robinson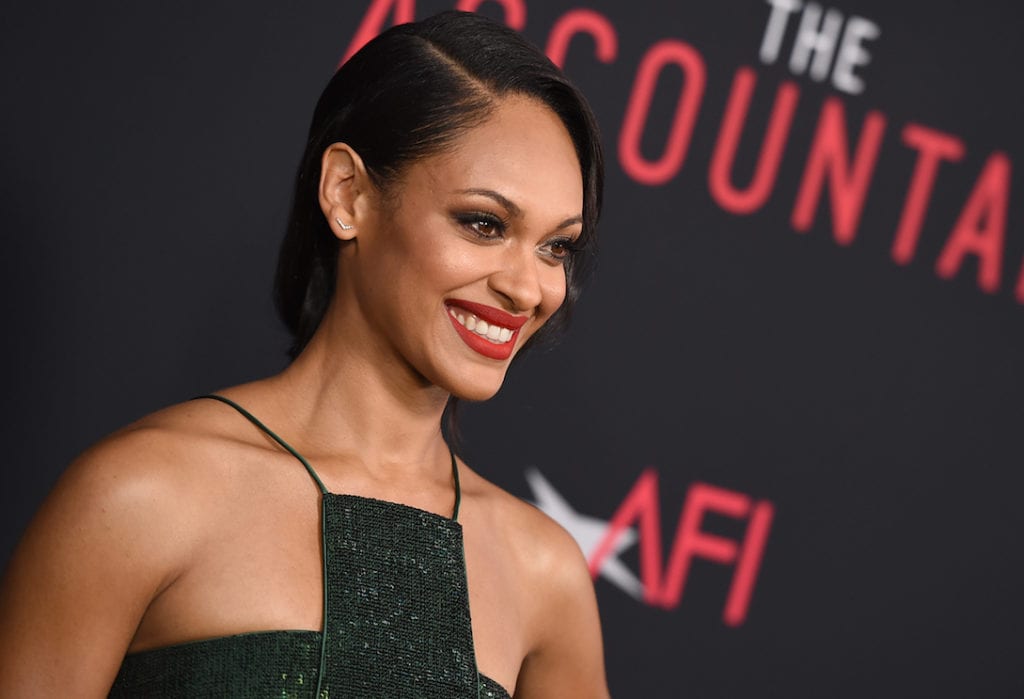 Cynthia Addai-Robinson was born in London on the 12th of January 1985 to a Ghanaian mother and an American father. She embraced fame as an actress as she is better known for the characters she portrayed in Spartacus, Arrow, and Shooter.
9. Joseph Awinongya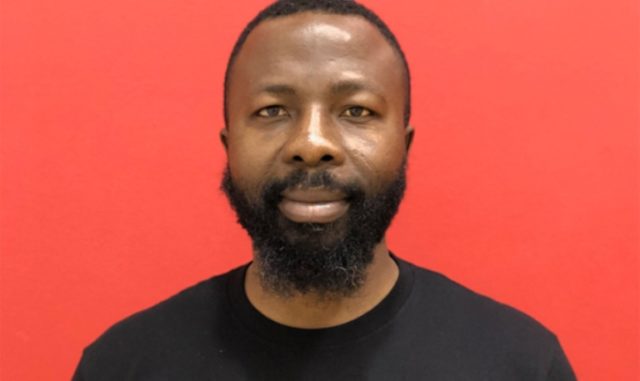 Born in Ghana in 1974, Joseph Awinongya is a known public speaker, professional boxing trainer, and ex-boxer in America. He is the man behind the Will County Boxing Gym in Joliet, Illinois, but is better recognized as the trainer of Osumanu Adama – an International Middleweight boxing champion. Joseph Awinongya and the ex-cruiserweight boxer called The African Assassin are one and the same person.
10. Larry Gibbs Asante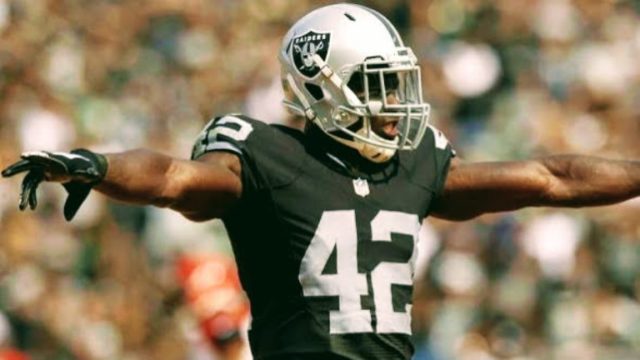 Larry Asante is an American football player who has played for a number of teams in the NFL as a safety. He had previously played college football at Nebraska before he was picked up in the 5th round of the 2010 NFL Draft by the Cleveland Browns.