Ghanaian rapper M.anifest has been singled out from all the music acts in Africa to be the music supervisor on the film adaptation of another of acclaimed writer Chimamanda Ngozi Adichie's stories.
See Also: The 100 Most Influential Young Africans For 2016
Chimamanda's works are held in the highest regard internationally and although this particular adaptation is a short story from her collection of short stories she released in 2009; The Thing Around Your Neck, excitement from fans is still very palpable.
It is not odd, this excitement around the work, considering that Adichie has served us several great stories and movements. With internationally acclaimed novels, opinion essays that have graced publications around the world and even her TEDx speech, 'We Should all be Feminists' which was later used in 'Flawless', a song by American pop star Beyonce.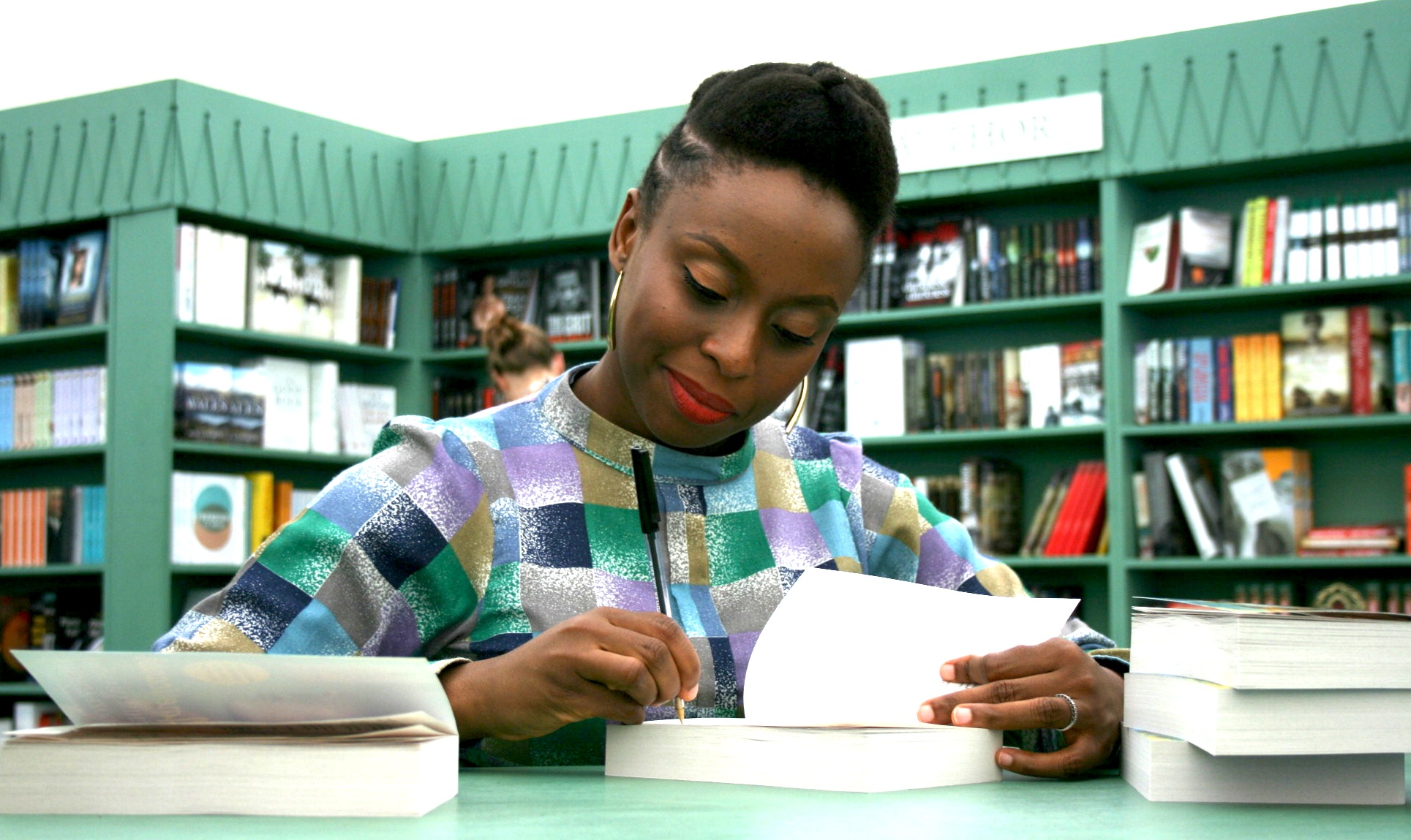 The book as a whole offers up a treasure trove of short stories dissecting issues from immigration to racism. The story in question 'On Monday of Last Week', focuses on the tale of a Nigerian woman who moved to the US and becomes the nanny for an American family. She later becomes obsessed with the matriarch of the new family.
See Also: Kanye West Breaks Michael Jackson's Billboard Hot 100 Records
The film will be directed by Ghanaian rapper M.anifest's fellow Ghanaian, Adoma Akosua Owusu.
Adichie's novel 'Half of a Yellow Sun' was also adapted for screen, directed by Biyi Bandele and released in 2013, the film got mixed reviews in African circles.
The rapper took the news of his role in the upcoming film to social media, writing on Facebook;
"Chimamanda Adichie's short story, 'On Monday of Last Week' is being turned into a film and I'm happy to announce I'm the music supervisor for the film."
M.anifest is an internationally acclaimed award-winning Hip Hop artist from Accra, Ghana he was described in 2015 by the Guardian (UK) as "the foremost rapper on the continent".
He has already scored collaborations with musical giants such as Tony Allen, Damon Albarn, Flea (Red hot Chili Peppers), Erykah Badu, Femi Kuti, A.B Crentsil and more.