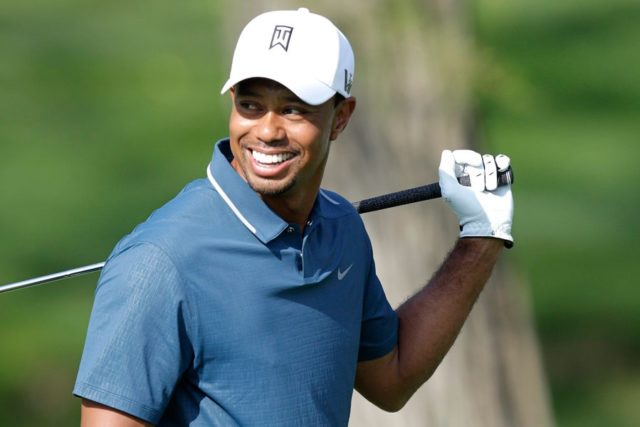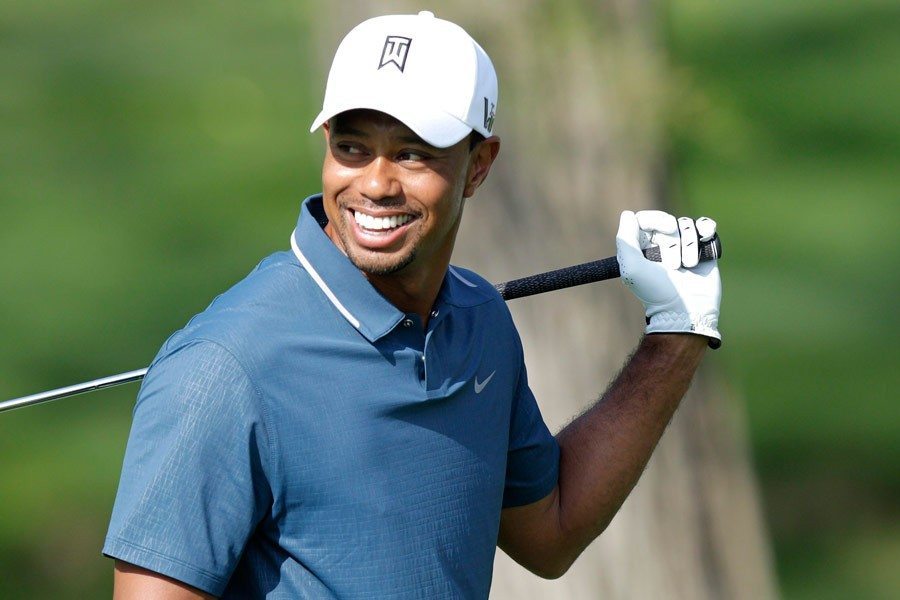 Interracial marriages between Asians and Blacks may not be that common, but children born from such marriages are generally good-looking. Historically, Asians and Blacks have been marginalised due to the rampant social conflicts and immigration issues in the Afro-Asian population. Up to date, much hasn't changed. As a result, the marriages between blacks and Asians have become more of a rare occurrence. But some of the world's famous celebrities that are of mixed races are actually half Black and half Asian. Here's a listing of famous half Black half Asian celebrities that might actually surprise you: 
Recommended Reading: 10 Popular Hollywood Actors that are Actually Africans
1. Chanel Iman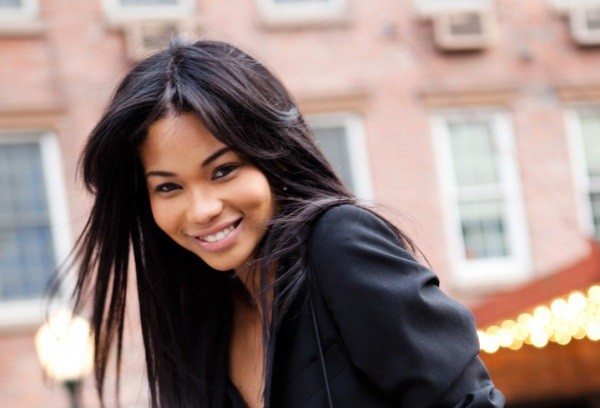 Chanel Iman was born on 30th November in 1989 in Los Angels California. Her mother is a half African-American and a half Korean, while her dad is an African-American. She's the fashion model that came third in the 2006 Ford supermodel and later got signed by the same agency. Since then, she's been modelling for several top designers like Dolce and Gabbana, Marc Jacobs, Ralph Lauren, Anna Soi among others.
2. Naomi Campbell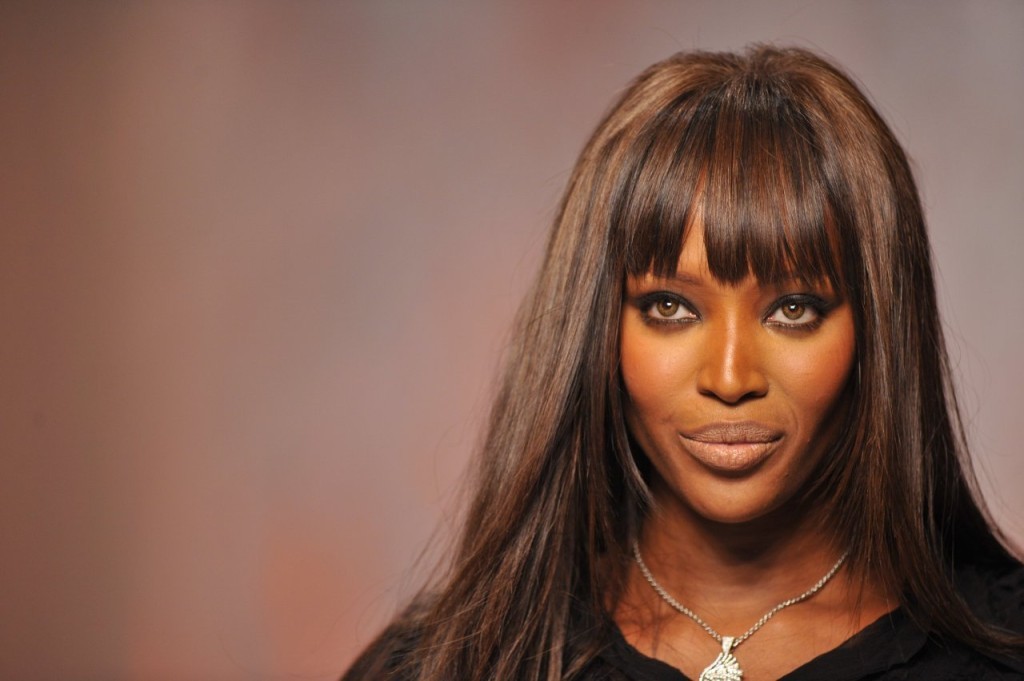 Naomi Campbell was born on 22 may, 1970. Her father is of mixed heritage — half Jamaican half Chinese, while her mother is a black Jamaican. She's an English supermodel and actress who has appeared in several block-busters. As reported by a British newspaper, Campbell has never seen her biological father, who is believed to have left her mother while she was still pregnant.
3. Ne Yo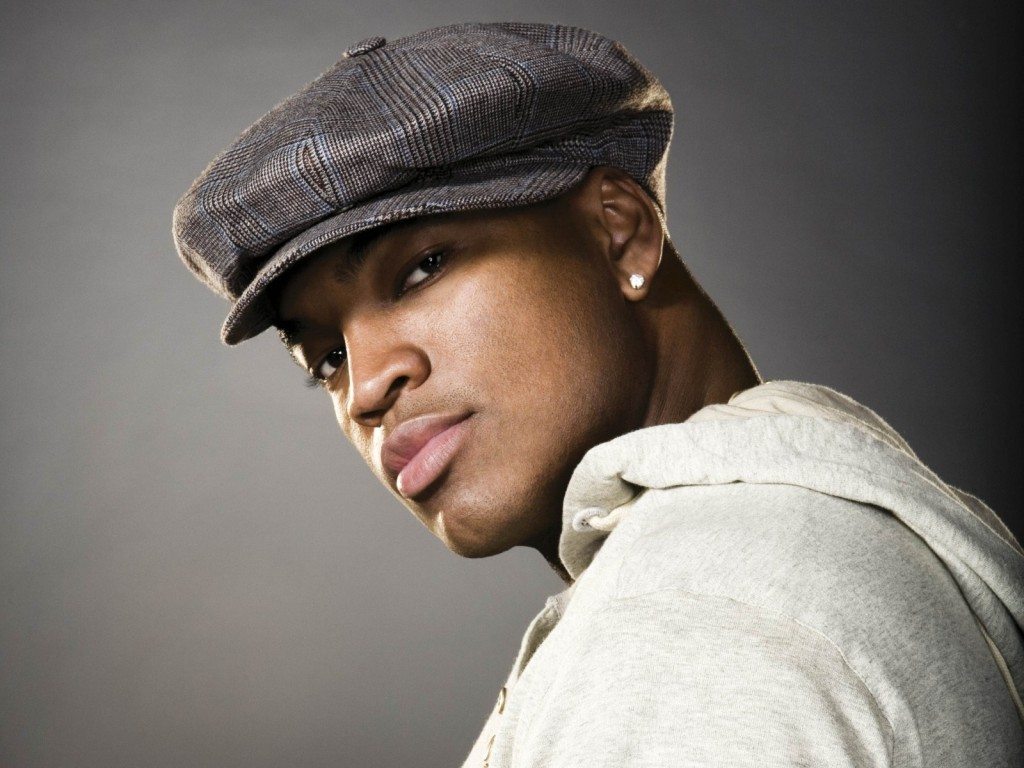 Ne Yo, whose real name is Shaffer Chimere Smith, is an RNB singer, rapper, song writer, actor and a record producer. He is one of the artists with a tremendous success in the entertainment industry as seen by his several hit songs that have been topping different charts from all across the world. In addition, he has produced two best-selling albums that have topped over 200 charts. His mother is half African-American and half Chinese, while his dad is an African-American. Both of his parents were musicians.
4. Kelis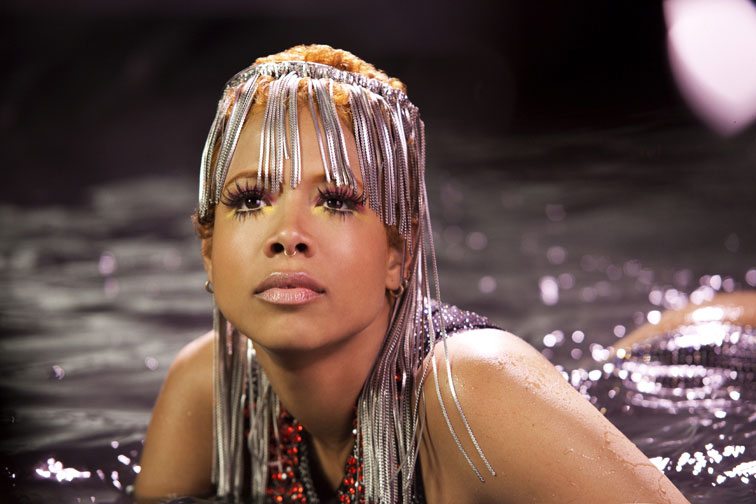 Kelis Jones ( born in 1979, August 21), or simply Kelis, is an RNB singer and a song writer who was once married to the rapper, Nas. She was born to a mother who is half Chinese and half Puerto Rican and a father who is an African-American. She has produced several RNB singles that have topped different charts in both the US and the UK.
See Also: 10 Popular Hollywood Actors that are actually Africans
5. Tiger Woods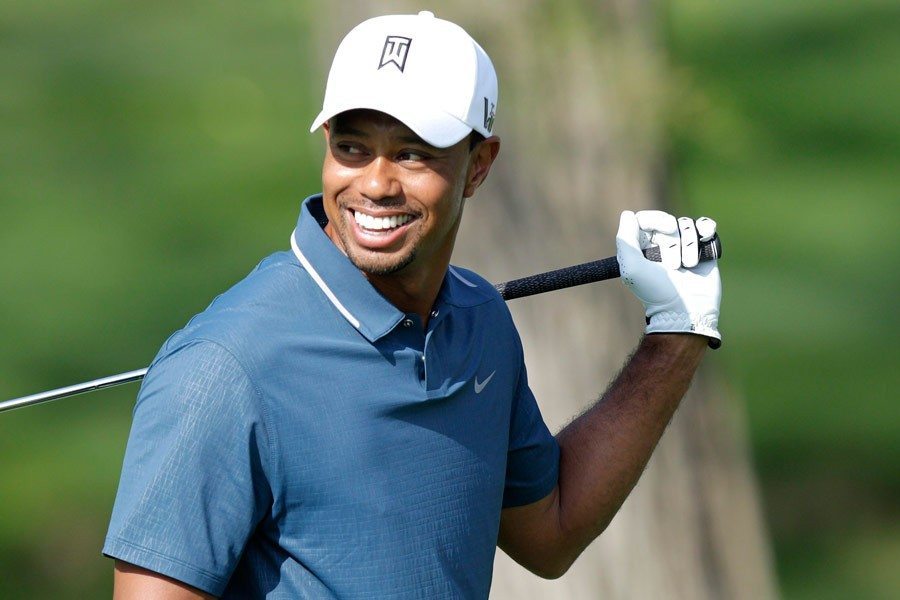 Tiger woods, or Eldrick Tiger Woods, is a world-class talented golfer. He's one of the celebrities who can boast of being born from a multi-racial heritage. His father is a half African-American, a quarter American-Indian and a Quarter Chinese. His mother, Kutilda, is also of a mixed ethnicity — Half Thai, quarter Dutch and a quarter Chinese.
Other topics you would love to read: i love you quotes for her, cute quotes for her, funny questions, swahili names, cute quotes, loving you quotes, poorest countries, richest country in the world, oldest president, cute things to say to your girlfriend, poorest country in the world, yahoo questions, best riddles, what do you call jokes, nigerian movies, african animals, thank you messages, tallest person in the world, gtbank, black skinhead, bible verses about marriage