Vladimir Putin is 5 feet 7 inches tall (170 centimeters). He was born on 7 October 1952 in Leningrad, Russia(former RSS) and is the third and only surviving child of his parents.
Russia's president Vladimir Putin is of the regular height – not short and not tall either. At 170cm, he is found to be of an average height. His other body measurements include a body weight of 82kg, Body fat-18% and muscle index of 4.7.
Aside from his height and blue eyes, the most striking facts about his personality are his authority, political career, and his tough personality.
Let's take a look at more interesting facts about the Russian leader.
1. Born To An Average Russian Family
Vladimir Vladimirovich Putin was born on 7 October 1952 in Leningrad, Russia(former RSS). He is the third and only surviving child of his parents. His father, Vladimir Spiridonovich Putin (1911–1999), worked for the Soviet Union Navy as a conscript while his mother, Maria Ivanovna Putina (1911–1998), was a factory worker.
Putin, who grew up as an atheist, studied law at Leningrad State University. In recent times, he has become a committed member of the Russian Orthodox Church.
2. He Was A KGB Foreign Intelligence Officer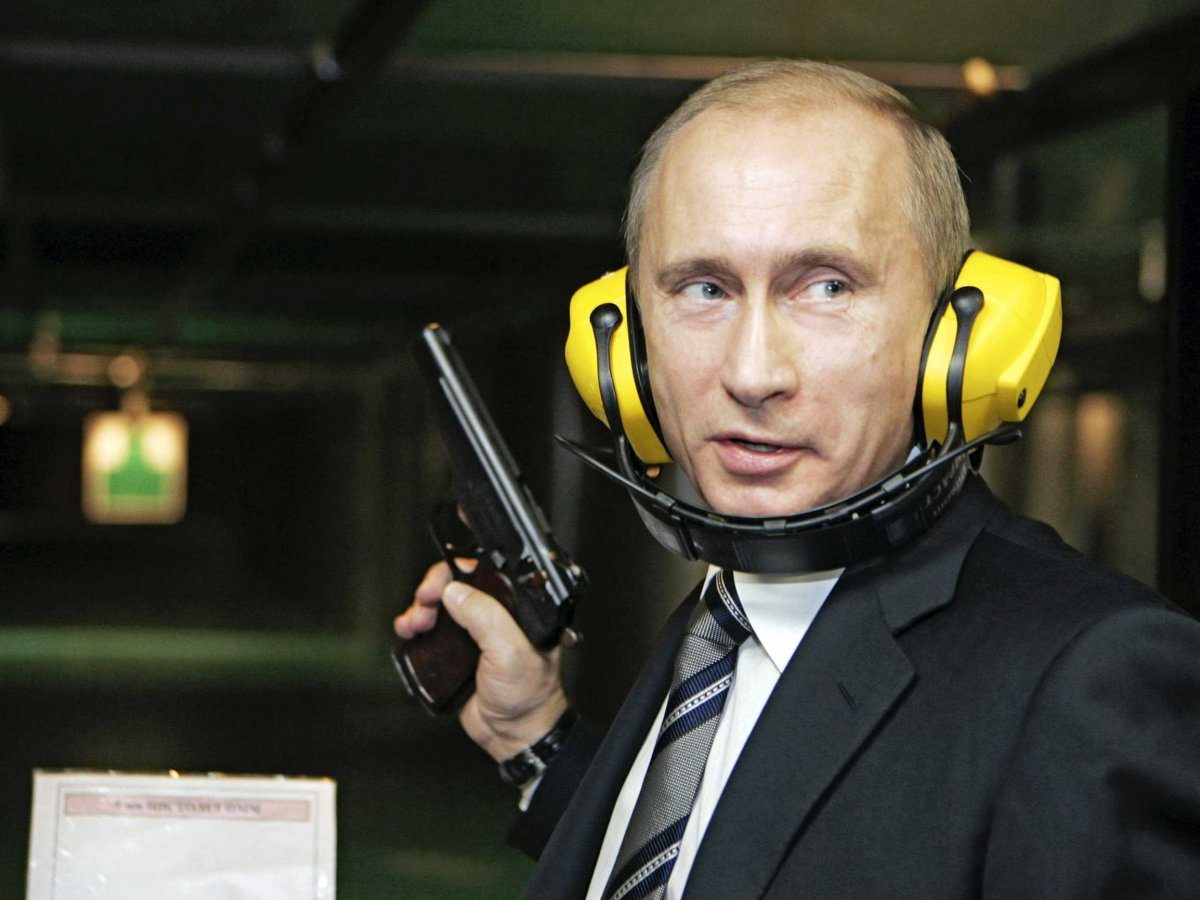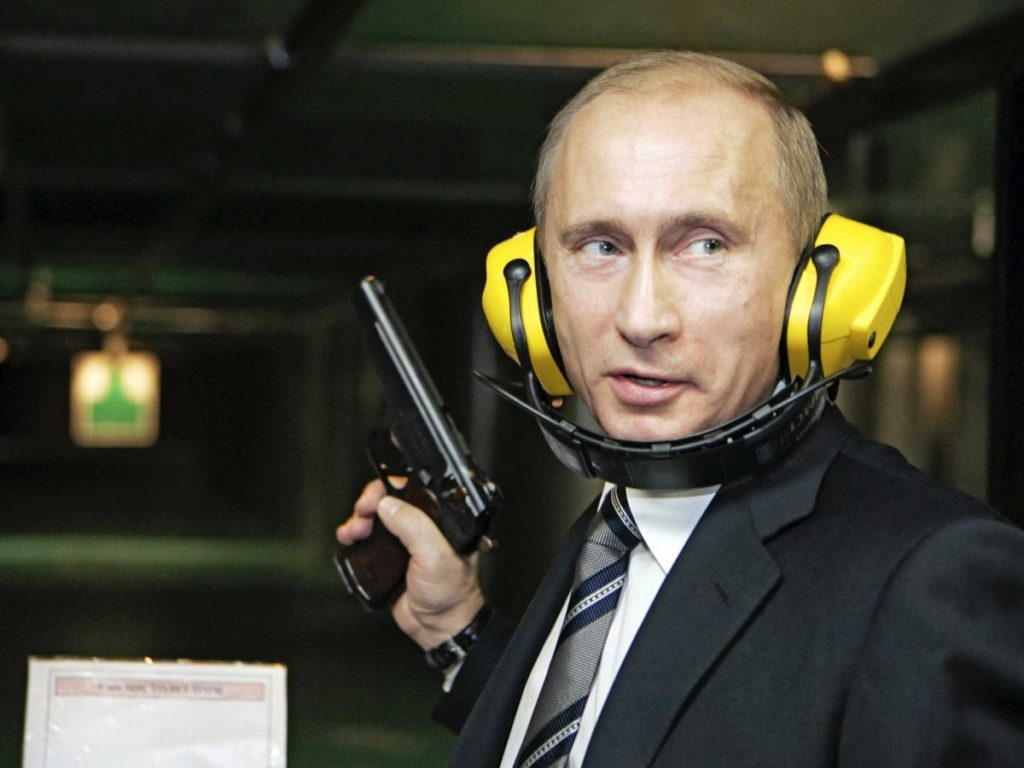 Before his political career, Vladimir Putin was a state security Intelligence Officer for 16 years.
KGB stand for Komitet gosudarstvennoy bezopasnosti, which means Committee for State Security. KGB was one of the world's most effective information-gathering organization. It was the main security agency for the Soviet Union from 1954 to 1991.
Putin retired after rising to the rank of Lieutenant Colonel.
3. Most Powerful Man
Forbes has named Vladimir Putin the World's Most Powerful Man for 4 consecutive years. The Russian president is one of the world leaders whose "above the law syndrome" has beaten all imagination. Vladimir Putin's power and influence in the world have been questionable even though he remains untouchable.
He has been accused of dictatorial tendencies, dangerous interference in the Syrian Crisis and most recently allegedly meddling with the 2016 US elections. Yet no sanction has come his way.
4. Could Be The World's Richest
Constitutionally, President Putin is entitled to a $133,000 annual earning. His net worth has never been accurately or publicly known. Following many futile attempts to break the secrecy of his net worth, critics have suggested that the "tough cookie" as President Trump calls him is worth a range of $70 – $200 billion dollars.
He is believed to have stakes in some top Russian companies.
After his appointment as the Acting Russian President in 1999, Putin successively became the President a year later. Within his first term, he had a lot of friction with Russian Oligarchs.
Putin reportedly had his way by striking a deal with these Oligarchs. Sources believe that the power-thirsty cabals get to maintain their financial and political authorities in exchange for backing Putin's regime and political ambition.
US financier, Bill Browder states that Putin is entitled to 50% of the businesses owned by Russian oligarchs.
5. A  Pro In Martial Arts
Putin is a Judo black belt holder and the national master of sports in Sambo. Perhaps exercises on a regular basis. Perhaps this is responsible for his great looks at 64.
6. Controversial
President Putin has always attracted controversies from his leadership style to some of his international relations and policies. Putin's opponents accuse him of infringing on the rights of freedom of expression in the country.
7. Commendable Leadership Qualities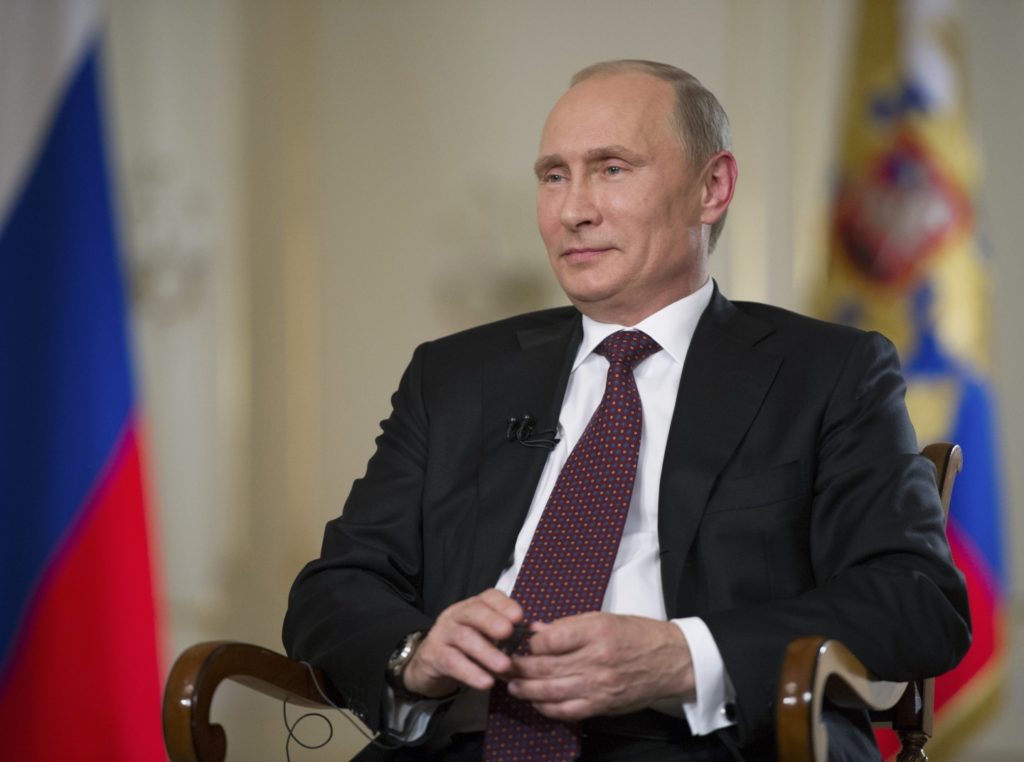 Regardless of the controversies, the president has done commendably well with the nation's economy. Under his watch, Russia paid off all their debts in 2005.
For the 3 times he contested the election, he won with majority votes. Many still applaud him for his anti-gay stand and largely conservative mindset. Another commendation is his unwavering stand against terrorism.
8. An Outdoor Personality
Behind the tough looks is a man who really loves life and nature. Putin neither smokes nor drinks. Away from official duties, Putin will often be caught engaging in one outdoor event or the other.
Recently he was pictured fishing bare-chested in a Siberian river. If he's not catching large fishes, he is probably seen skiing, horse riding, hunting, or maybe hanging out with lions, bears, and leopards. Putin loves adventures and extreme sporting or outdoor challenges.
Did you know Putin worked as a DJ in high school? His favorite rock band is the Beatles.
9. Luxury Lifestyle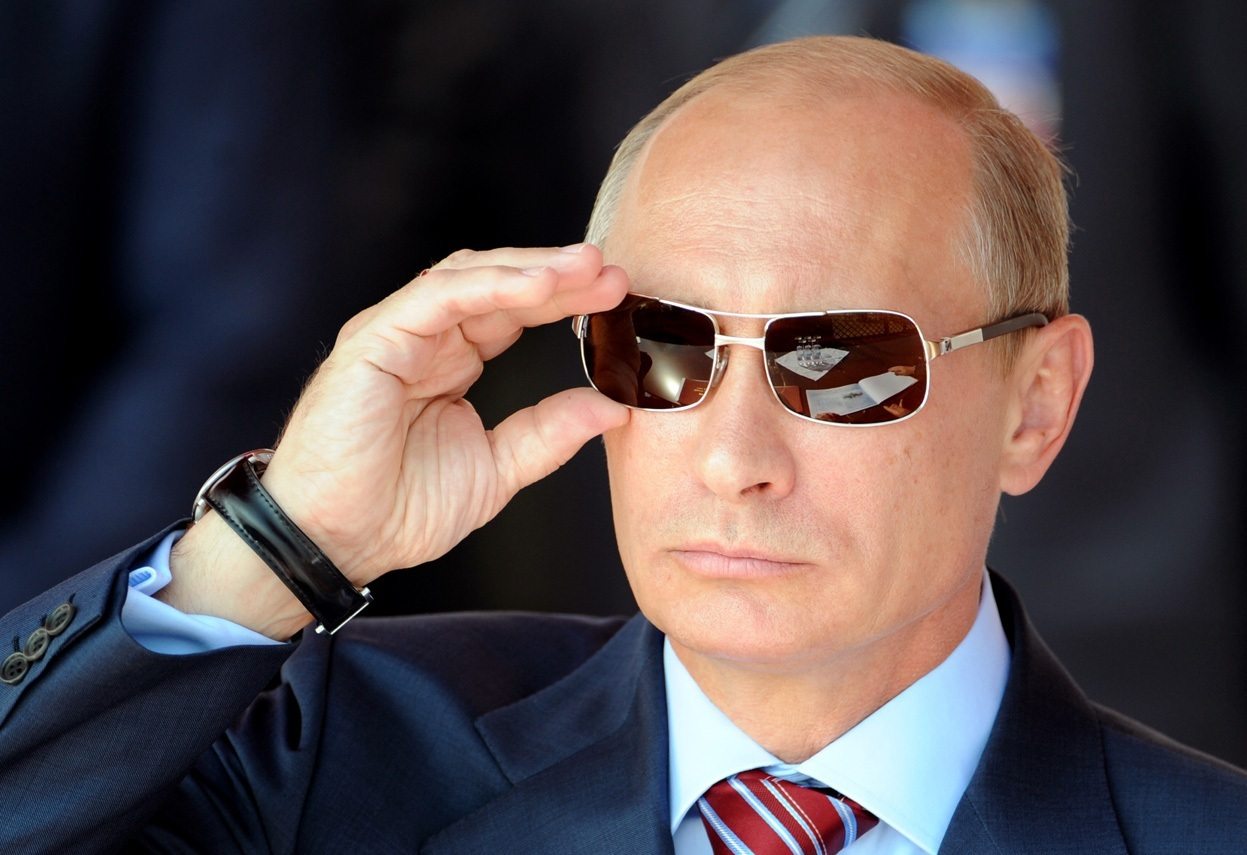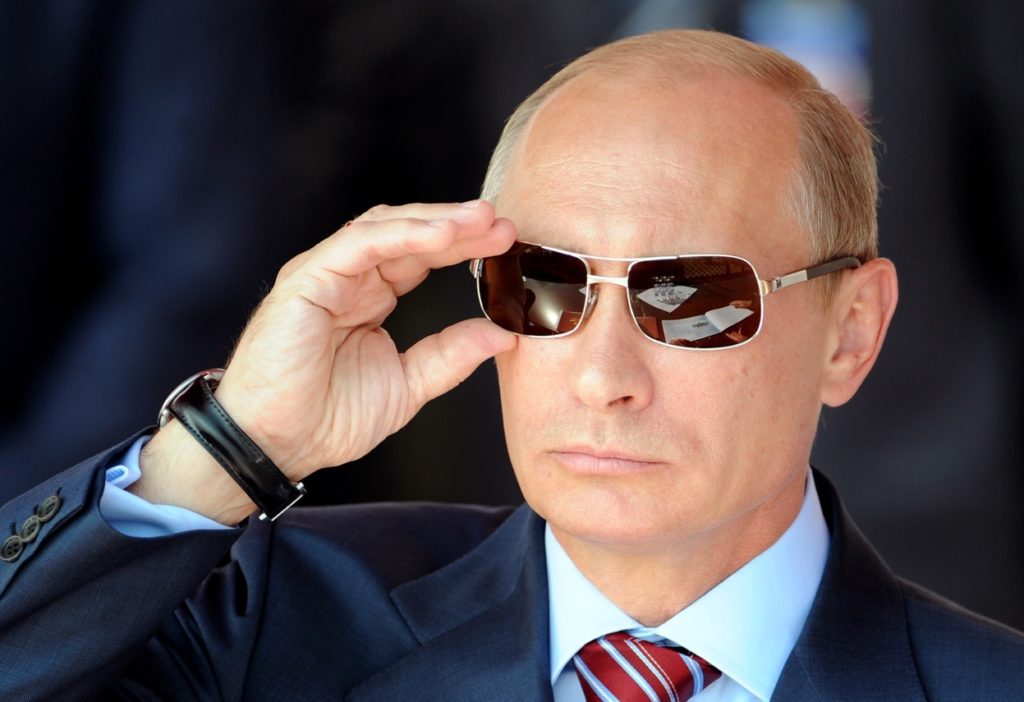 Though his many assets are not known yet, Vladimir Putin has revealed his love for the classy lifestyle. Though not officially confirmed, some critics say the always impeccably dressed president owns multiple villas and palaces.
For his birthday a year ago, Putin gave himself 2 exotic private jets as birthday gifts. This raised dust in the country as many condemned the wasteful use of taxpayers' money.
Putin has an interesting watch collection.
10. Family
It's often easy to forget that Putin has a family. Putin was married to Lyudmila Putina for 31 years. Together they have 2 daughters. Thanks to his undercover agent skills, the private details of his daughter have been top secret and off limits till date. They enrolled in schools with false names that no one could suspect their identity.