South Africa is a country that is favored in so many regards. Apart from providing highly entertaining safaris that will forever keep your memory afresh, the cities are lovely to behold.
If you are an adult above 18 years with some degree of income from a business or an employment, you would definitely need to have a bank account to save yourself the stress of transferring money unnecessarily. There are over 11 Local South African banks and more than 45 foreign controlled banks in South Africa. This can make the choice of banks a bit challenging especially for a foreigner. As a guide, there are 4 largest banks in South Africa: ABSA, FNB, Standard Bank, and Nedbank which provide similar services, but note that some of these "big" and more secure banks usually charge some extra fees for a lot of services you may get for free at other less internationally recognized brands.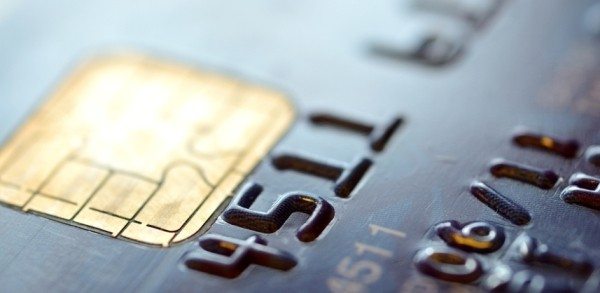 A South African bank account can be set up in 2 major categories: resident or non-resident and this depends on if you are residing in South Africa or abroad. It is also possible to open a bank account in South Africa as a foreigner. Meanwhile, for all bank accounts, there are basic requirements which include the following:
Proof of identity: This can be in the form of original and valid passport or other acceptable forms of official identification.
Proof of address: This can be in the form of utility bill or a previous bank statement.
Statement or reference from your existing bank (as a form of reference).
Cash or bank draft for account opening: This is the initial money that will be deposited into your account to activate it.
Letter from your current employer confirming that you work with them and your monthly salary.
Ideally, you should ensure that you have the above listed documents with you while going to the bank.
How To Open A Resident Bank Account in South Africa
If you are a foreign national and would like to open a resident bank account in South Africa, there are a few extra credentials you would need to supply which would in addition to the ones listed above include:
Complete the form for Foreign National Declaration and Confirmation of Employment by a South African Employer
Declare all the funds and foreign assets brought into the country belonging to you
Submit a written declaration stating that the foreign assets will not be given to a third-party resident in South Africa
Provide copies of the following:

Valid passport or travel document
Work or study permit
Proof of address in South Africa usually in the form of a utility bill
These should cover all the requirements by all banks. However, some South African banks may require less than these.
How To Open a Non-Resident Bank Account in South Africa
Though it is easy to open a savings bank account as a non-resident of South Africa, there are a lot more variations in terms of the requirements for opening such bank account based on the individual banks. Some banks may require that one or more of the following conditions apply:
Non-resident accounts may only be funded by foreign currencies.
Non-residents may be required to prove that they are "actually" non-residents
Most banks have a condition attached in such a way that a foreign currency account for a non-resident would also require that a Rand account be opened.
Requirements for opening a non-resident account:
Provide at least the minimum opening deposit
Have a certified copy of your passport authenticated at your overseas branch
Provide at bank statements for at least three months
Provide proof of income
Bank accounts may be opened from abroad; however the application form and any accompanying declarations must be accompanied by a certified signature (from either a lawyer or solicitor).
Remember that it is possible to open a bank account in South Africa even when you are not in any current employment but depending on the bank, quarterly maintenance fees may apply. It is also normal to consent to credit checks as these banks usually perform checks.
In addition, you will also need to let the bank set up your internet banking for you as it comes in handy and makes your finance management much easier. Moreover, most transactions occur via Electronic Funds Transfer (EFT).
After your bank account has been set up, you should come home with 3 cards:
1. Debit card issued by the bank and linked to your account. With this, you will have access to your account through ATMs and you can also use it to shop and make payments online and offline.
2. A credit card which you can as well use for your online shopping and other non cash transactions
3. A garage card which is used for gas payments at the pump.
Joint Bank Account in South Africa
If you are considering opening a joint account in South Africa, note that the South African law does not allow "Joint Account" rather there is provision for accounts that will have all your money for which you may grant your partner or spouse access to but in reality, the account is in the name of one person and the other person merely has a signing power.