If you are an Absa Kenya bank customer, then this piece of information is absolutely necessary for your consumption. The details provided here will show you how you can go effectively about transferring funds using M-Pesa, the popular money transfer service right into your bank account with ease and at the very comfort of your home as well as at any time of the day you feel like carrying out your transaction.
Engaging in business and other financial transactions using the internet and the mobile phone have become a lot easier in the contemporary world. This is especially so with the development of digital apps and the introduction of Unstructured Supplementary Service Data (USSD) codes that now give the average person the ability to carry out very simple Do-It-Yourself tasks to complete financial transactions that were previously pretty herculean to carry out. This is where services like M-Pesa are playing a huge part.
What The M-Pesa Service Really Is
It is important to know exactly what the M-Pesa money transfer service really does and who developed it. For the record, M-Pesa is a branch-less, phone-based banking service that has become very popular and is widely used for money transfers and other micro-financing services.
The M-Pesa money transfer service, which is actually owned by the Vodafone Group plc, was launched in 2007 by Vodafone Group plc and Safaricom, the largest mobile network operator in Kenya. Since its launch, M-Pesa has become huge around African expanding to other countries like Ghana, Tanzania, Lesotho, Egypt, South Africa, Mozambique, DRC, and even Afghanistan.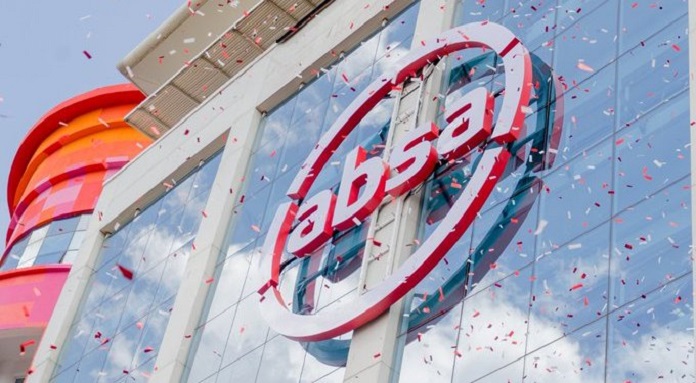 The Absa Kenya PayBill Number To Use For Transactions Via M-Pesa
It is noteworthy that for anyone to transfer funds to Absa Kenya or any other bank for that matter using the M-Pesa service, the person has to know the PayBill number to use. This is because, without a PayBill number, no transactions can be made on M-Pesa. For the record, a PayBill number is actually a cash collection service that allows different banks or other such financial organizations to receive funds from customers through the M-PESA service.
This means that all the banks listed on the M-Pesa service, including Absa Kenya, have their own personalized PayBill numbers for their customers to use for transactions. As for Absa Kenya, the PayBill number to use is 303030. This PayBill number is also called the Absa business number. Realize that without this PayBill number, you won't be able to make transfers to Absa Bank using M-Pesa.
The Steps To Take In Sending Money To Absa Kenya Using M-Pesa
Sending money to your Absa Kenya bank is very easy. After knowing what the PayBill number is, all you need to do is follow the steps listed below:
Go to the "M-Pesa Menu" on your phone
Once the menu is opened up, select the "Lipa na Mpesa" option to proceed
After this, select "PayBill" in the next list of options
After you have selected PayBill, a new space will open up indicating that you insert your PayBill number. Type the Absa Kenya PayBill number 303030 into that space and press enter.
When you have inserted your PayBill number, you will be asked to insert your Absa account where you want the money sent. Insert your Absa Kenya bank account
Insert the amount of money you want to send to the account number you have entered
Proceed to type in your PIN after inserting the amount you want to send
Carefully take a look at all the details you have provided during the transaction and confirm if they're correct or not before finalizing the entire procedure.
Two confirmations of the transaction will be sent to your phone afterward; one from M-Pesa and Absa Kenya stating that your Absa account has been credited with the money in question.
There you go. Easy task!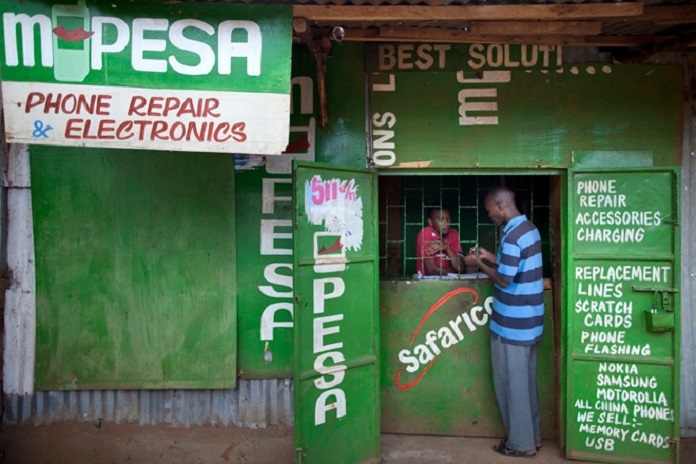 Requirements For Customers To Use M-Pesa
To use the M-Pesa service, bank customers must meet a number of requirements as seen below.
They must be Vodafone or Safaricom users because the M-Pesa service is operated by these networks.
They must be residents in one of Vodafone's M-Pesa markets. At the moment, M-Pesa markets include Kenya, Ghana, Tanzania, Lesotho, Egypt, South Africa, Mozambique, DRC, and Afghanistan.
They need to open an M-Pesa account.
How To Register For M-Pesa
As expected, to use the M-Pesa service, bank customers need to register first. Registering is simple. All you need to do is to open an account is to visit an M-Pesa agent or visit a Safaricom or Vodafone Retail Centre or Care Desk.
When you get there, present them with your mobile phone with a Safaricom or Vodafone SIM card as well as a valid Identification Card. The agent will get to work immediately to get you registered and soon you will get a confirmation message from M-PESA that the registration has been successful. You will get a PIN with which you can activate M-PESA on their phones.
After you have successfully registered for the M-Pesa service, you will also need to activate M-PESA on your mobile phone. Customers can activate the service using the 4-digit M-Pesa PIN that was sent by SMS from M-Pesa after your registration.
Absa Kenya Also Allows Transactions With Pesalink
Even though making Absa Kenya transactions using M-Pesa is so much fun and very easy to do, there is another banking service that has also caught the attention of many people and it is the Pesalink service.
The Pesalink service is a 24-hour, real-time inter-bank money transfer and digital payment solution that now allows people to receive funds from other banks right into their bank account. Absa Kenya allows transactions on the Pesalink service which means that through Pesalink, you can receive and send out funds instantly and with no fuss whatsoever.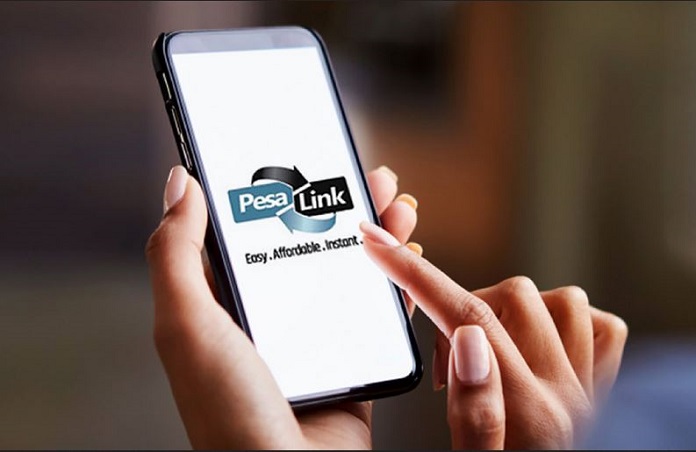 Benefits Absa Kenya Customers Can Enjoy By Using Pesalink
There are a number of benefits Absa Kenya bank customers can enjoy by using the Pesalink service. Some of these benefits include:
Customers can make real-time 24/7 bank-to-bank transfers with no fuss at the comfort of their homes
Customers can make these bank-to-bank transfers at very affordable rates provided by the service
For each transaction, the customer can send out up to KES500,000
Customers can send out as little as KES10–KES500 for FREE. No charges at all.
Customers can effectively gain access to their cash anytime and anywhere
How To Use Absa Kenya Pesalink
Information gotten from the official website of Absa Kenya shows that customers can simply gain access to the Pesalink service through the bank's mobile banking Platform by dialing the USSD code *224#.
Customers also just download the Absa mobile App or visit the bank's Internet Banking Platform to use the service.