Mathole Serofo Motshekga is the spouse of the current South African Minister of Education, Angie Motshekga. Like his wife, Mathole is also a politician; he was the ANC's former Chief Whip and has served on the Judicial Services Commission as the ANC's representative as well as the Chairperson of Parliament's Joint Committee on Financial Management.
Dr. Motshekga has also worked at the Supreme Court of South Africa in Pretoria – he was admitted as an Advocate in the court in 1984. Outside politics, he worked as a lecturer at the University of South Africa's Department of Law and at Albert-Ludwigs University in Germany.
How Successful Is Mathole Motshekga Compared To His Wife?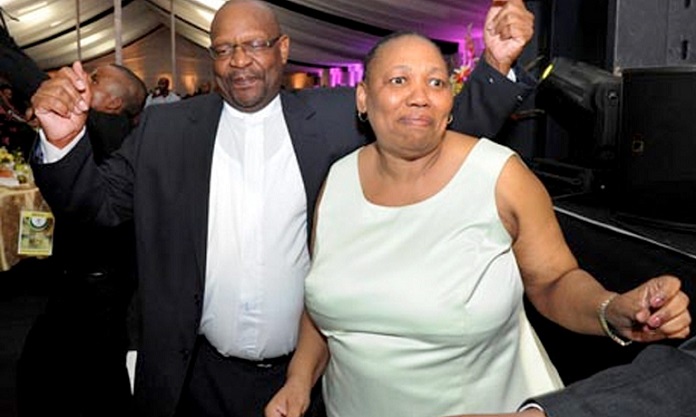 As a politician, Mathole Motshekga served as the Chief Whip for the ANC then proceeded to represent the party on the Judicial Services Commission. His political pursuits also landed him the position of Chairperson of Parliament's Joint Committee on Financial Management.
More so, the avid politician is known to have landed a B.Juris degree and LLB from the University of South Africa in 1975 and 1978 respectively. Mathole, later on, obtained an LLM from Harvard Law School, and being a seasoned attorney, he went to work at the Supreme Court of South Africa in Pretoria where he was admitted as an Advocate in 1984. He was also a professor of law at Albert-Ludwigs University in Germany and the University of South Africa.
Mathole Motshekga's wife, Matsie Angelina "Angie" Motshekga is not left behind when it comes to accomplishments. The South African politician cum educator is known to have served as the Minister of Basic Education since May 2009. She was previously a member of the Gauteng provincial government's Executive Council and was a former leader of the women's league of the ANC.
Angie was named acting president of the Republic of South Africa on July 2nd, 2021 when President Cyril Ramaphosa was in Zambia for Kenneth Kaunda's state funeral. As of now, the resilient lady continues to be a member of the African National Congress (ANC) and she seems to be the more famous in comparison to her husband given the fact that she holds very crucial positions in the present government and she is always in the news.
The Motshekga's Family Life and The Children They Have Raised 
The politically inclined duo has been married for almost three decades now, however, not much is known about their early years together. This makes it difficult to know when they actually got hitched. The couple has two children together, a son named Kabelo Motshekga and a daughter named Makgatho Mmathari Motshekga.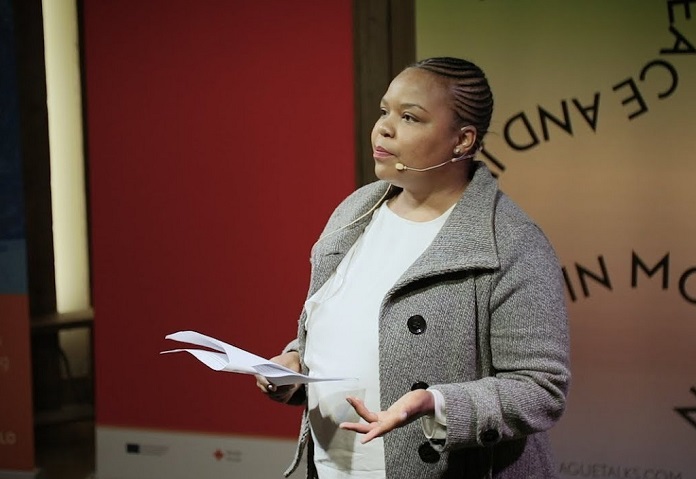 There is very scanty information about their daughter Makgatho although it is gathered that she had done some modeling work in the past and tied the nuptial knot with her sweetheart sometime in 2012. More so, reports have it that she holds a degree from the University of South Africa and might follow in her father's footsteps to continue studies at the prestigious Harvard University in the United States.
However, the couple's son, Kabelo Motshekga, has not been living a quiet life like her sister as he has constantly been in the news for courting a lot of mischiefs. Not too long in 2020, it was reported that the Minister of Education was forced to report her son to the police after he went on a rampage and damaged cars belonging to his family.
Mathole Motshekga's Son Has Been Entangled In A Lot Of Controversies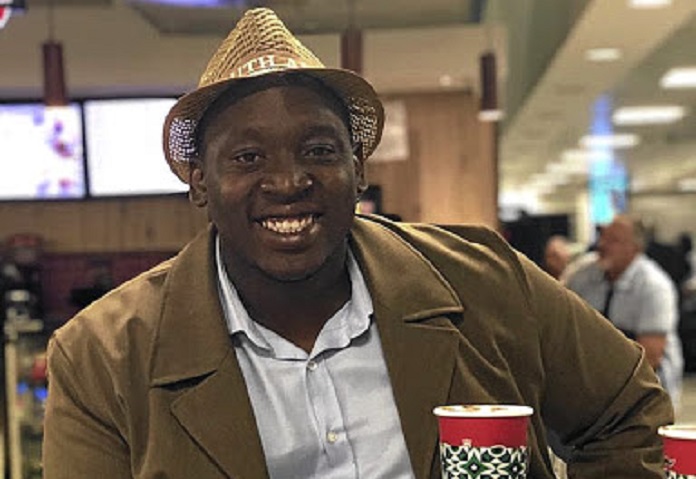 After Kabelo destroyed his family cars without any just cause, his mother who reported him to the police, included in the statement to the police that she proceeded to check his cottage out of worry as a parent and received the shock of her life when she discovered dagga and various illegal narcotics.
A complaint of malicious damage to property was opened – it was needful that such an action was taken since that was not the first time Mrs. Angie had called on the police to handle her son's bad behavior. According to her, she had filed the complaint against her son and stated that all she wanted was for him to be punished for his actions.
Kabelo Has Also Been Locked In A Judicial Struggle 
Kabelo has been involved in a struggle over a property with its former owner identified as Danica Agliotti. The struggle has gotten so bad to the point where Agliotti attempted to evict Kabelo illegally from his home using fictitious police officers. All of these data are revealed in an affidavit submitted in the South Gauteng High Court, in which Kabelo sought an interdict to prevent the registrar of deeds from re-registering Agliotti's home after he purchased it at an auction in December 2017.
According to court documents obtained by Sunday World, Agliotti's home was repossessed sometime in 2017 after she skipped 3 months of monthly payments, causing her account to go delinquent. Absa – one of the leading financial organizations in South Africa, was able to acquire a sale in execution order, which allowed the sheriff of the court to sell the residence at auction – that was when Motshekga seized the property and took ownership instantly through his company, Mukoni Properties, during the auction. However, Agliotti, the owner of the opulent Luna Serena 5-star guesthouse in Sandton, was not pleased with the loss of the property and she reportedly received money from an undisclosed source and paid off the house's debts in March.
This was not a welcomed development to Motshekga who went ahead to file court documents to prevent Agliotti from reclaiming the residence. Kabelo stated in the papers that the repossessed property was sold legally at an auction and that he fulfilled all of the obligations under the terms of the transaction, including the costs, charges, and sheriff's commission.
The Motshekga Couple Has Been Blamed For Their Son's Mischievous Behavior
Mathole and Angie Motshekga have come under intense criticism for the erratic ways of their son. Many people blame Kabelo's parents for his wayward behavior – it is assumed that he was not disciplined enough as a child and that is why he has grown to become a troublesome adult. From what has been happening over the years, it is obvious that his parents apparently have no firm hand or control over his actions.
Many have accused his mother of cuddling him, especially after she dropped the police case she instituted against him for intentionally damaging cars belonging to the family. Angie's withdrawal of the case was perceived as being too lenient with her son and this does not set a good example for other youths in the South African community as it implies that one can actually get away with doing the wrong things.