Gospel supergroup Joyous celebration who are one of the most successful gospel groups not only in their home country of South Africa but the whole of Africa are preparing to record their 21st album.
See Also: The Grammy Museum Will Showcase African Artists In A New Exhibition
The album is going to be recorded in the USA. The group was invited pastor T.D. Jakes to record the album live at his Potter's House Church in Dallas, Texas on 3 December.
For those not in the know, Potter's House Church is a 'non-denominational black megachurch'. It was founded and is still now run by pastor T.D. Jakes and is considered the 10th largest church in the USA with an estimated 30 000 members.
T.D. Jakes and the leader of Joyous Celebration, Lindelani Mkhize, recently broke the news to an excited Potter's House congregation on Sunday 17 July:
"We're up to something. Lindelani and my staff have been working together, planning a very special event. Joyous Celebration is well known in South Africa. To give you some sort of concept, their music moves as much over their as Beyonce, that puts it in perspective. They're gospel artsts, they're great singers, they can sing their faces off – and they're going to be joining the Potter's House Choir for a live recording!"
See Also: Joyous Celebration's Lindelani Mkhize Launches New Project 'Ignite'
T.D. Jakes continued;
"We're excited about it…Several years ago we did a megafest over in South Africa, and several of the Joyous Celebration singers sung over there. I'm telling you, when they get together with the Potter's House choir, it's going to be crazy. And we're doing it right here at the Potter's House."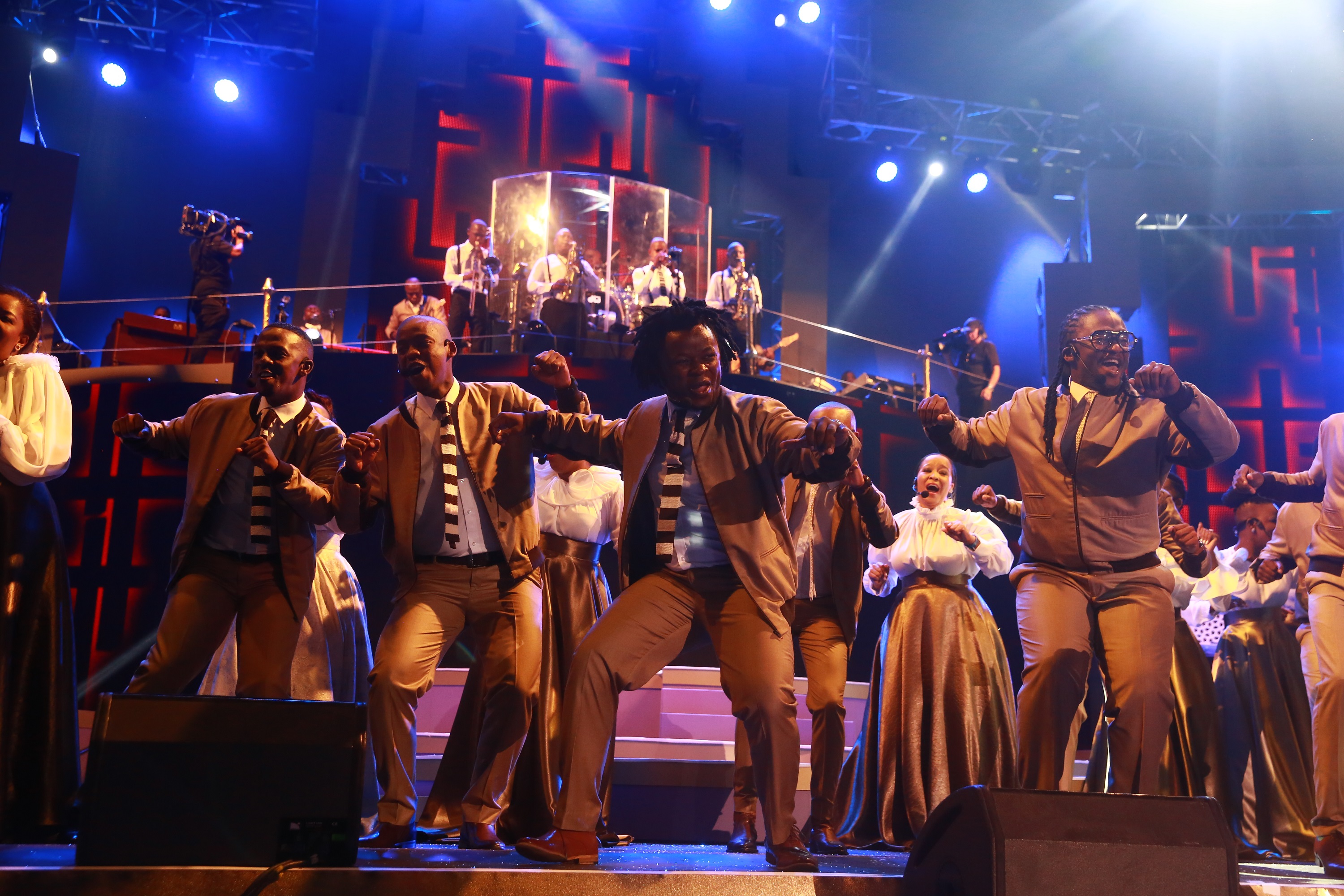 Lindelani Mkhize confirmed:
"It is time. Joyous Celebration is bringing the motherland to Potter's House. The whole motherland will be coming here. Mark this date: the 3rd of December."
South African fans are not left out as according to the Joyous Celebration Facebook page, travel packages for South African fans wanting to attend the recording in Dallas will be announced soon.