Four years of secondary education is marked by the grand assessment commonly referred to as the Kenya Certificate of Secondary Education (KCSE). This exam usually takes place in November, just before the students break for Christmas holidays. The results are often released the following year in the month of March. This month is usually very tense for many post-primary students. As a result, going to check their KCSE results in the corresponding institution doesn't seem as a viable idea.
Many students are often left with a choice of visiting their former schools in order to access their results. This often leads long queues, and it doesn't work well with the already accumulated tension. Most parents wouldn't fancy this time-consuming process just to know the results of their kids and often send the kids to fetch results by themselves. It is often encouraged that parents get involved on a personal level as you can never know how the kid will respond if the results are not what he or she expected, as a parent you should always see them through the process.
With the advancement of technology, there are a couple of systems that one can check his or her results and avoid the rush of going to the particular schools. You can always check your results using the SMS system, it's very easy and simple to use and you will be charged using your service provider's tariff. Another easy way is to check them online which is the way it is done in most developing and developed countries of today.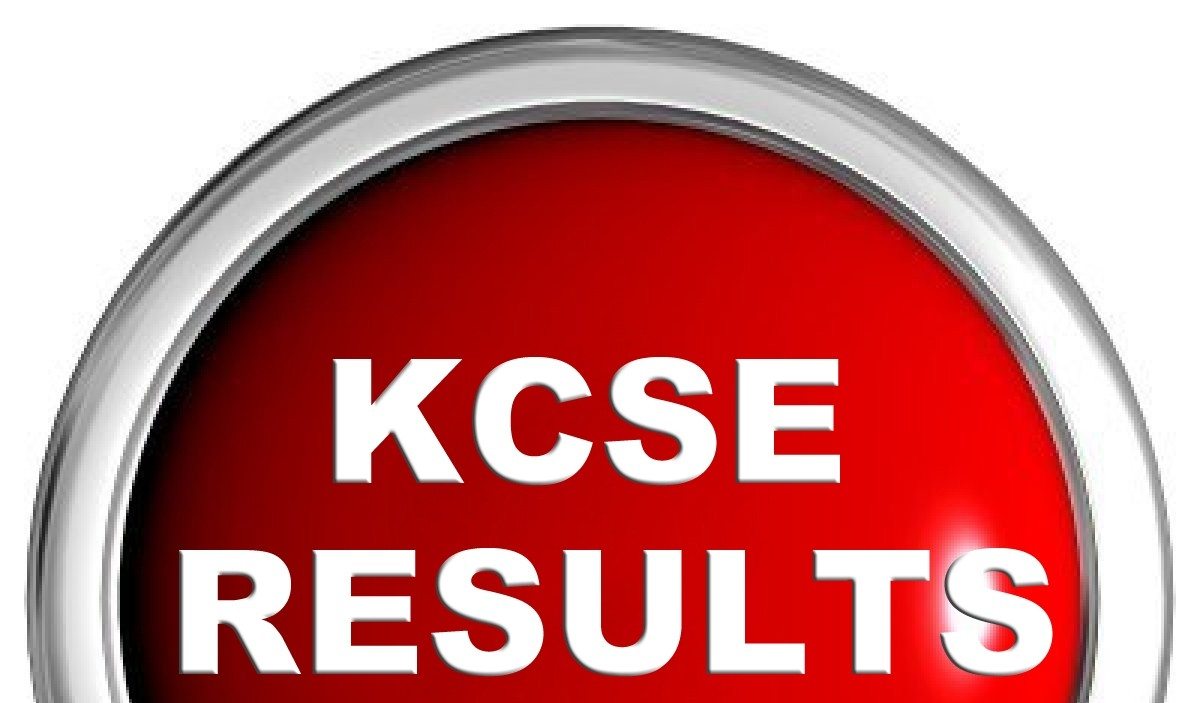 Below I am going to guide you on How to check your KCSE Results Online.
How You Can Check your KCSE Results Online
Requirements
To successfully check your KCSE results online you will need to have the following at your disposal.
Web browser
A computer is the most preferred option that makes it easy for one to access the internet. One can also access the internet via a phone, but you should always take note of the phone being used. A smartphone with higher specifications will work quite well, while other phones might have trouble accessing some of the websites that are used to show the results. If you can get access to a computer I would really recommend that, you can even pay a visit to a cyber café to make things even easier.
Modem
Having a PC alone will not help you much. You need to access the internet; the modem will help you access the internet. There are various modems you can purchase in Kenya and it includes the Safaricom, Airtel or Orange.
KCSE Index number
You will obviously need to know your Index number as you will key it in to a particular text box to facilitate the display of your results. Accuracy is important at this particular point as if you give a wrong Index number you will have trouble accessing the desired results.
Procedure: Registration Portal
The procedure is quite simple as you will only need to familiarise yourself with the websites that offer this kind of service. You will always get a number of options in terms of websites to access your results but the major and the most trusted source is:- http://www.knec.ac.ke – this is a KNEC website and as you know KNEC is the official organisation that is responsible for the exams, marking and releasing of the final results.
At the website, you will see a section that has a heading- examination results. At the first drop down selection, the menu lets you choose the type of exam that you wish to check results for, take note as they also provide  KCPE results too. At the second drop down selection menu, you get to choose the year. The third part is a text box where you key in the values of your index number, always be very accurate to get your results. Then at the end, we have the submit button which you will click and let the system process your results.
Depending on the internet speed and the speed of the system at the particular moment your results are displayed on the screen.
You can also register for your exams using this portal.
You can also use another website known as hapakenya.com and use the same procedure as indicated above and you will be good to go.
Summary
You will always find it very easy to access your results online and you can never compare if you were to physically go to your school to pick the same results. Even though it is one of the best options to know your results, you will also need to visit the particular school for provisional result slip.