The cries of shabby treatments and gross mismanagement of affairs during the Rio 2016 Olympic games by Kenyan athletes and national has not subsided. Seemingly in reaction to those cries, Sports Minister Hassan Wario has disbanded the country's National Olympic committee.
See Also: President Kenyatta Welcomes Some Really Angry Kenyan Athletes Back Home From The Olympics
It was quite an unexpected move seeing as the people were calling for Mr. Wario's resignation. There remain a good chunk of people who are unconvinced that the disbandment of the National Olympic Committee was another way to go. They continue tweeting their displeasure at both the move and Mr. Wario using the hashtag #WarioMustGo.
Kenya's most successful Olympics to date had been marred by organisational failures which are still ongoing as some Kenyan athletes who did not travel back yesterday are stranded in a Rio shantytown where gunshots can be heard, following the closure of the Olympic village.
The team captain reported the situation and gave as the reason for some of the athletes still being stuck in Rio, a guess that officials had been holding out for a cheaper flight.
See Also: The Bravest Olympian: Africa Loves Feyisa Lilesa, See How…
Mr. Wario who disbanded the committee spoke to journalists in the capital, Nairobi, first praising the performance of the athletes and the way country overcame suspicions about doping, then turning on the administrators.
He said;
"You are all aware of the troubles… that have dampened the spirits and the pride of the people of Kenya. These allegations… pose an immediate threat that will adversely affect the stability and reputation of the Olympic Games in this country."
He then announced that he has set up an investigation into what went wrong. The move by the Kenyan government to disband the National Olympic Committee could lead to the country being suspended by the International Olympic Committee (IOC), which disallows government interference in the running of the body.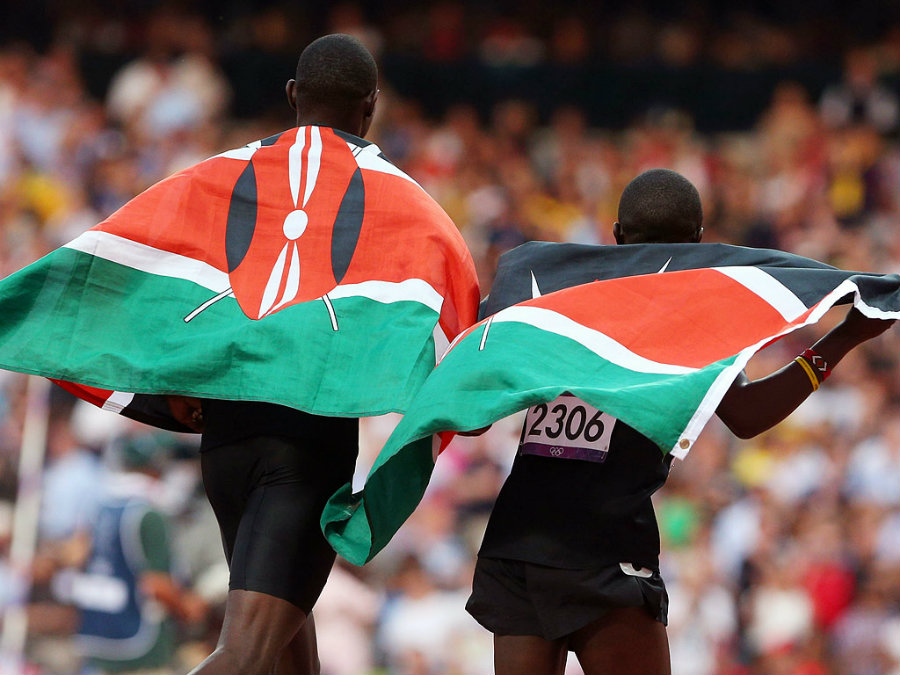 Government interference was the reason Kuwait was suspended by their IOC and in Rio, they had to compete as part of a team of Independent Olympic Athletes. The IOC had also said that it would "withhold all financial assistance" from Kuwait in a statement dealing with the suspension at the time it arose.
Kenya could face similar sanctions with this move should the IOC take any issue with the decision.