The Kenyan music scene has been quite vibrant over the last decade. However, gospel music remains the most popular genre of music in Kenya. In fact, gospel artists top the list of the most famous as well as the richest artists in general. The industry has seen old gospel artists making a comeback as well as new musicians being discovered. Currently, the following are the top 10 popular Kenya gospel music artists:
1. Rufftone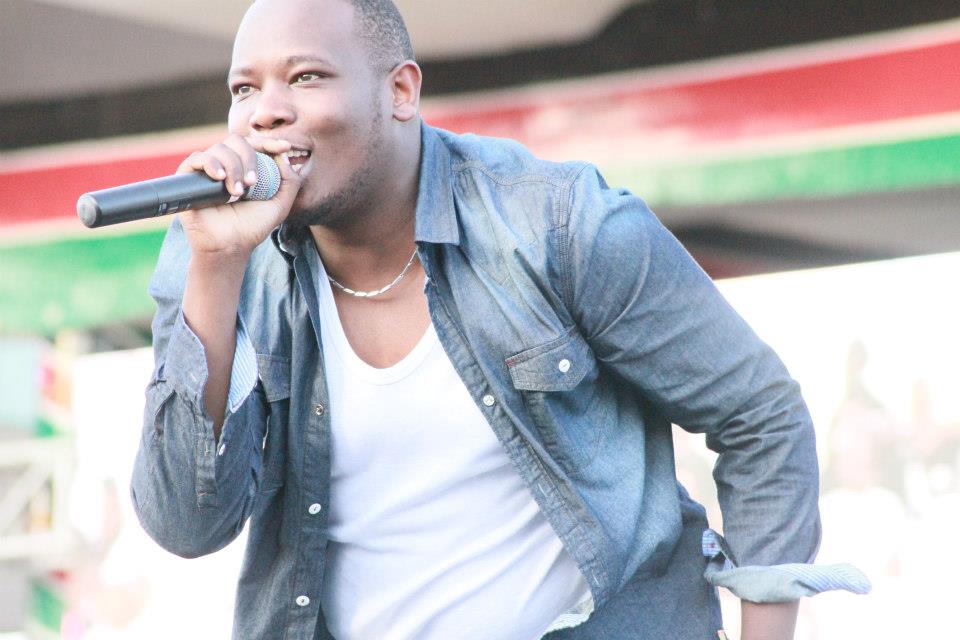 Do you like gospel music and want to get the best of it? Try Ruff tone. Ruff tone whose real names are Roy Smith Mwatia can be said to be the "Godfather" of gospel music. The musician was born in the Western province of Kenya. He specializes in gospel dancehall and raga. Besides being a gospel artist, he is also a music producer and owner of Lampstand Records.
2. Esther Wahome
When talking about the gospel industry, the name Esther Wahome always comes up. She is one of the most prolific figures who has always featured in the Kenyan gospel music scene. She has also dominated the scene for over two decades. Esther Wahome has also mentored many upcoming musicians in the industry. Besides singing, she also participates in charity events. As a wife and mother of three, she also represented the country in Mrs. World beauty pageant.
Recommended Reading: 10 famous Movie Stars born on Kenya
3. Daddy Owen
Daddy Owen aka Papa Fololo is the younger sibling of Rufftone. His real name is Owen Mwatia. He burst into the scene a few years back, and under the leadership of his big brother, Rufftone, he has dominated the gospel industry for the last three years. He also managed to win most awards and nominations in the last three years. The accolades included KORA, Channel O, Groove awards, and other local awards. Daddy Owen is also among the wealthiest musicians in Kenya.
4. Juliani
Juliani born Julius Owino started his music career as a secular rap artist with the group Ukoo Fulani. Born and raised in the ghetto, he has managed to cut himself a niche in the gospel industry. As the king of gospel rap, he has also been nominated a couple of times. Currently, he is also the goodwill ambassador in charge of promoting youth farming in Kenya.
 5. Ben Githae
Ben Githae is well known for singing more laid back gospel tunes. He usually performs in vernacular specifically in "Kikuyu" dialect. His fame has seen him feature in top musical concerts. Ben Githae was one of the most featured artists in the just concluded elections in Kenya.
6. Eko Dyddah
Eko Dyddah is known as the king of gospel swag. He brought a new and unique style that changed the gospel scene. His music mostly targets the youth and is always well received. He is also well known for collaborations with other gospel artists.
 7. Gloria Muliro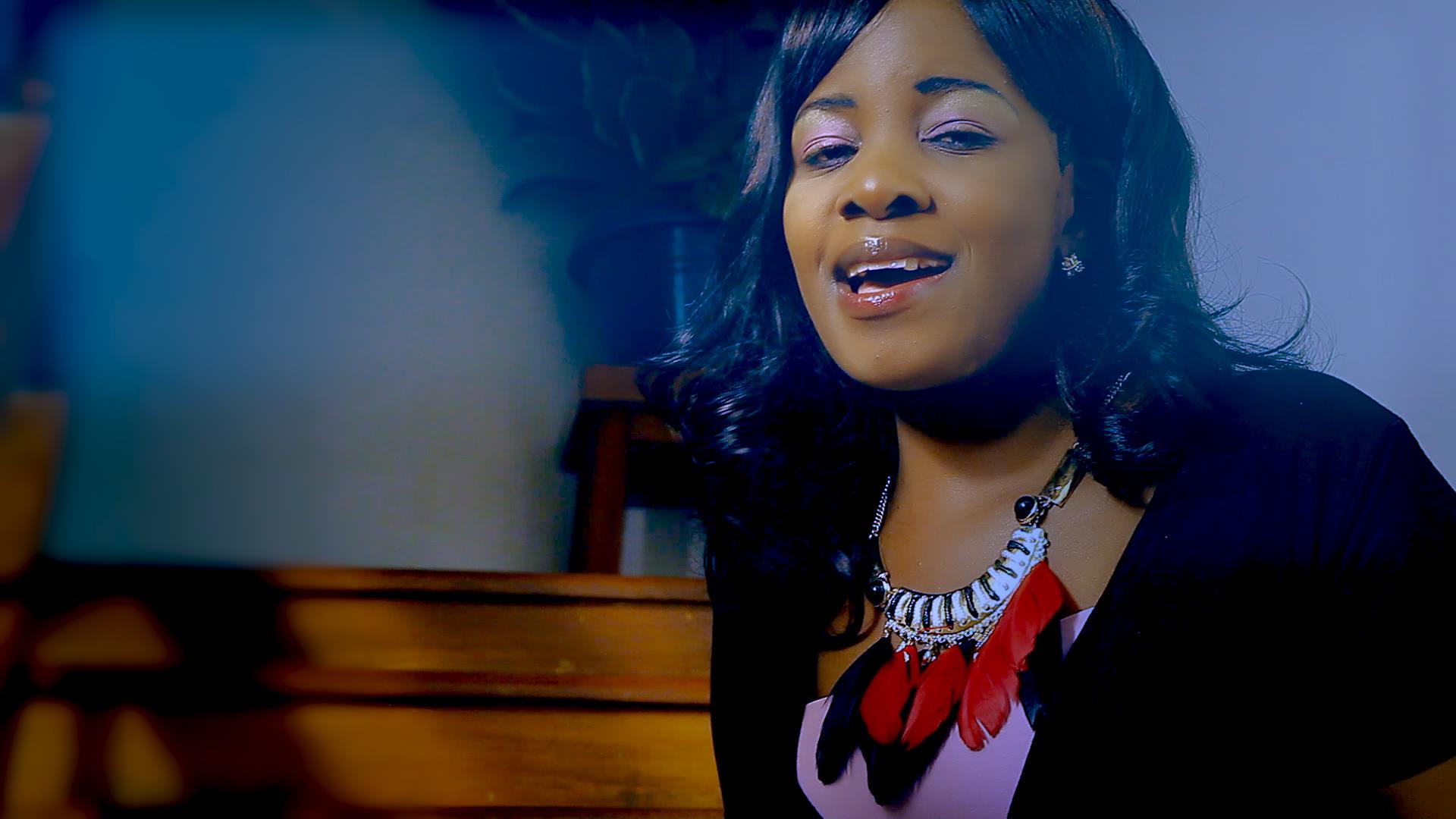 Gloria Muliro is currently the most popular gospel artist. Although she has been in the music industry for some time, her breakthrough came a few years back. Having grown and sung in church choirs, she is known for coming up with beautiful original tracks as well as renditions. She also works alongside her husband in running "Omba" Ministries.
8. Shiro Wa GP
Shiro wa GP whose real name is Mary Wanjiru is one of the youngest female gospel artists in Kenya. She burst into the limelight a few years back even though she has been singing in the church choir most of her life. Unlike many other artists, she mainly sings in her vernacular language which is Kikuyu.
 9. Kambua
Kambua is a young female gospel artist who really made a mark in the gospel scene. The graduate from the prestigious Berkley School of music is known for her refined musical tones as well as her polished vocals. Other than being a gospel artist, she is also a television and radio presenter in some of the local gospel stations.
 10. Eunice Njeri
Eunice Njeri started her singing career in the church. At a later age, she became the backup singer of Esther Wahome where she was able to hone her singing skills. Her versatility in music enables her to perform as a solo artist, as well as collaborating with other musicians.
Although the above musicians make the top 10 popular Kenya gospel music artists, the competition in the gospel industry is very stiff. This has seen well established secular musicians making a switch to gospel music. This includes Size 8, DNG, Bamboo, and many others.