Insurance in Kenya still has a low penetration even across Africa as a whole. While some countries like South Africa has about 9% insurance penetration, Kenya has 3% of her population under one form of insurance or the other. There are several insurance companies in Kenya that are struggling for this 3%. The Insurance Regulatory Authority whose mission is to effectively and professionally regulate, supervise and develop the insurance industry" regulates the activities of Insurance companies in Kenya while the Association of Kenya Insurers established in 1987 as an independent non-profit making consultative and advisory body is the organizational body that unites these companies.
Why You Should Consider Getting An Insurance
The essence of Insurance companies is to protect you against a sudden terrible loss by putting you back to your original position before the loss. There are many unexpected ways catastrophe can come. It could be a loss caused by natural disasters like hurricanes, floods or fire outbreak, accident, death, etc. When you protect your business, life, car and other valuables against different types of possible losses in form of insurance, you will only suffer them for a limited period of time rather than permanent.
This will discourage termination or closure of business and encourage continued cash flow. This may not be entirely the case for life insurance as the dead will not be brought back to life by the insurance company but life insurance will help those you leave behind to pay the bills, mortgage, college costs and more when you are no more. The compensation will help them take care of financial responsibilities that are left due to your absence including funeral expenses and in some cases protecting your business from financial collapse when you are gone.
You may not need to be dead to gain from life insurance since it can also supplement your retirement. This comes in form of your personal pension plan where you get a certain amount of money consistently every month for as long as you live. In addition to that, life insurance policy can also get you a financial support when you are down with chronic or terminal diseases.
If you are a business owner, insurance is a vital factor to not just protect your customers but also your staff as business liability insurance caters to all accidents that happen on the business premises, off premises ( could be company car accidents), products defects, personal injuries, illness and more.
Getting a medical insurance will ensure your staff is protected as well as yourself as the owner of the business. Other reasons to get insurance include protecting your business or valuables against theft and litigation.
For these and many other reasons, we consider insurance policies as a gain rather than an expense. It makes financial sense, gives you peace of mind, and certainly is a yes for everybody including business owners and individuals.
Level Of Coverage
The level of insurance coverage you get entirely depends on what you are protecting and the kind of compensation you hope to get when the unexpected loss occurs. The more valuable your property is the more cover you might need.  It is important to get a comprehensive plan that covers a wider scope of the policy even if it means paying a little extra premium.
Below Is  A Comprehensive List Of Insurance Companies In Kenya.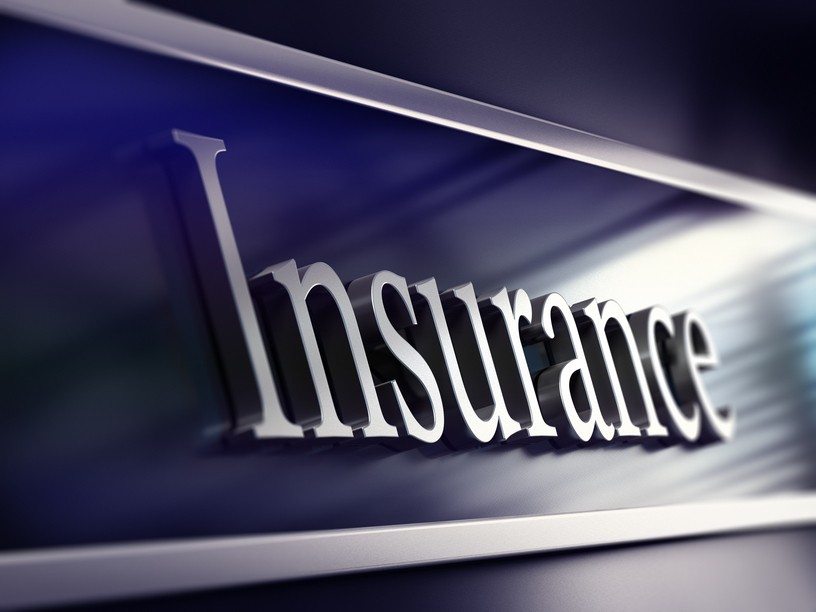 Blue Shield Insurance Company
British American Insurance Company
Cannon Assurance Company
Kenya Orient Insurance Company
Geminia Insurance Company
GA Insurance Company
Heritage Insurance Company
Insurance Company of East Africa (ICEA)
Capex Life Assurance Company Limited
Mercantile Insurance Company
Concord Insurance Company
Co-operative Insurance Company
Corporate Insurance Company
Gateway
Kenyan Alliance Insurance Company
Madison Insurance Company
Mayfair Insurance Company
Lion of Kenya Insurance Company
CFC Life Assurance Company
Chartis Kenya Insurance Company
Kenindia Assurance Company
Directline Assurance Company Ltd
Fidelity Shield Insurance Company
First Assurance Company
Intra Africa Assurance Company
Jubilee Insurance Company
Pacis Insurance Company Ltd
Phoenix of East Africa Assurance Company
Pioneer Life Assurance Company
Real Insurance Company
Shield Assurance Company
UAP Insurance Company
UAP Life Insurance Company
APA Insurance Company
Apollo Life Assurance Company
Metropolitan Life Insurance Kenya Ltd.
Monarch Insurance Company
Occidental Insurance Company
Old Mutual Life Assurance Company
Pan Africa Life Assurance Company
African Merchant Assurance Company (AMACO)
The Insurance Regulatory Authority achieves its goals by promoting the following qualities:
Integrity – Exhibit impartial, effective and professionalism with highest ethical standards by acting honestly and in a straightforward manner.
Team Spirit -Each is expected to work effectively with others across functional lines to accomplish objectives.
Meritocracy – Recognition and reward merit in work and achievements.
Transparency – Promotion of openness and candidness
Accountability – Exercising prudence in the utilization of public resources.