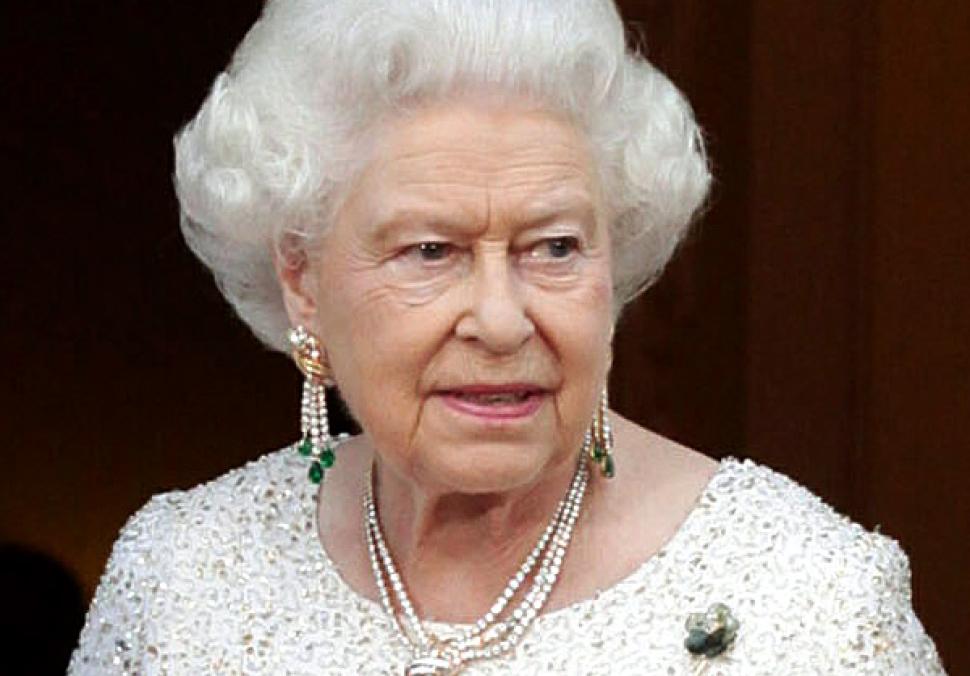 You won't believe that some persons remained in power even after clocking 100. Sometimes one begins to wonder the fun these oldest heads of state still derive and where they get the strength to continue ruling. Having made the money and fame which is always the reward of politics, why won't they go and have some rest before death knocks on their doors?
The saying that the youths are the leaders of tomorrow is becoming a mere illusion in some countries of the world as the youths sit back and watch their great grandfathers and mothers refuse to release their tight grip on power. Some of them are legal lifetime leaders while some others are just tyrants who are power drunk. Whatever the case, one keeps wondering when the youth would have a chance to lead, maybe when they are also old like their fathers and grandfathers. And that will only be possible when the old lots are out of the way – of course, pushed out by death! Here are the top 10 oldest presidents in the world who believe they are capable even when age is seriously telling on them.
See Also: Top 10 Oldest African Presidents
10. Manuel Pinto da Costa – São Tomé and Príncipe
Age: 81 years (August 5, 1937)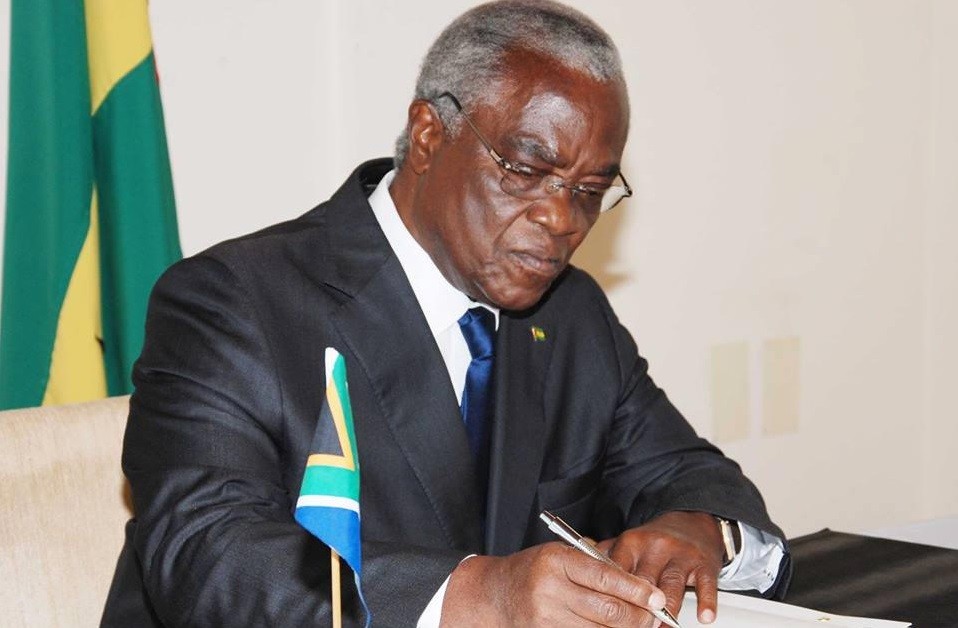 Manuel Pinto da Costa is a Santoméan economist and politician who served as the first President of São Tomé and Príncipe from 1975 to 1991. He was again elected as President in August 2011 and took office on 3 September 2011. His 81 years of age found him a 4th place in our list of oldest African presidents.
9. Abdelaziz Bouteflika – Algeria
Age: 81 years (March 2, 1937)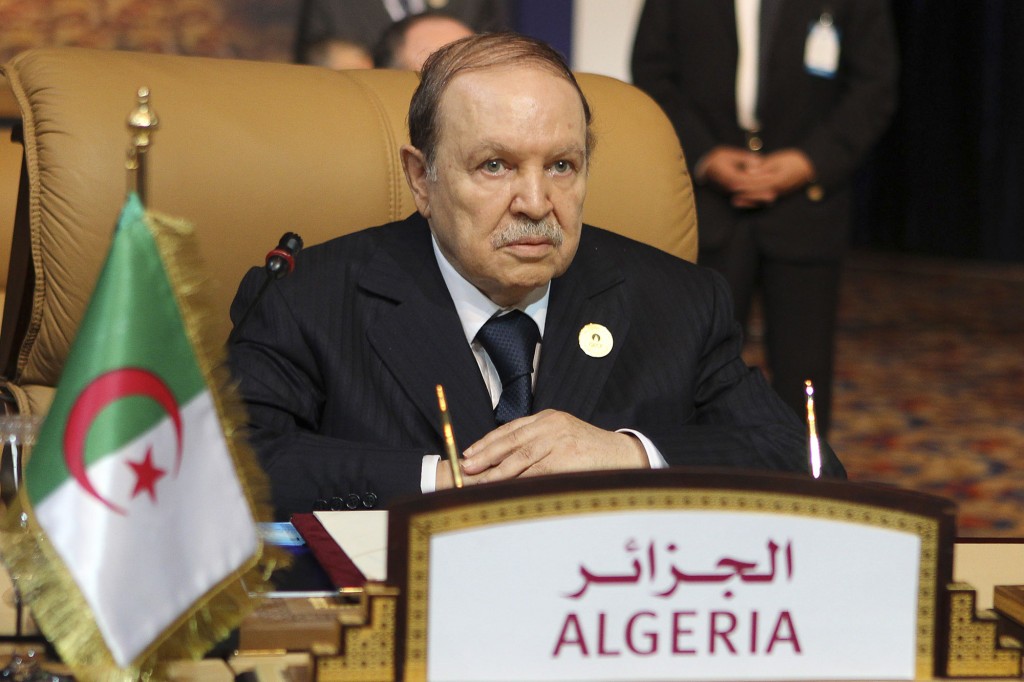 Abdelaziz Bouteflika is an Algerian politician who has been the fifth President of Algeria since 1999. He was Minister of Foreign Affairs from 1963 to 1979. As President, he presided over the end of the bloody Algerian Civil War in 2002, and he ended emergency rule in February 2011 amidst regional unrest. He has also served as president of the United Nations General Assembly and is now one of the oldest African Presidents.
8. Salman bin Abdulaziz Al Saud of Saudi Arabia
Age: 83 Years (December 31, 1935)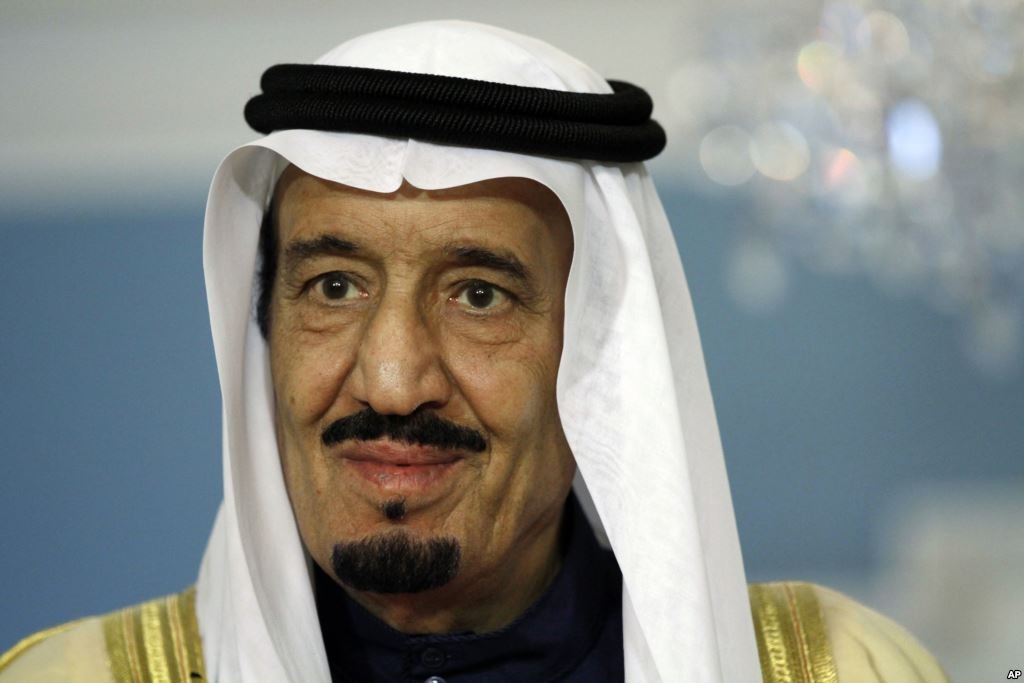 Salman bin Abdulaziz Al Saud is the King of Saudi Arabia, custodian of the two Holy Mosques and the head of the House of Saud. He served as the deputy governor and then the Governor of Riyadh for 48 years from 1963 to 2011. He was appointed as defence minister in 2011. He was also named the Crown Prince in 2012 following the death of his brother Nayef bin Abdulaziz Al Saud. Salman was crowned as the new king of Saudi Arabia on 23 January 2015 following the death of his half-brother, King Abdullah.
7. Akihito – Japan
Age: 84 Years (

December 23, 1933)
Akihito, 85, ascended the throne after the death of his father, Hirohito, in 1989. As emperor, his duties are largely ceremonial, consisting principally of state visits and apologizing to other Asian countries for Japan's wartime conduct.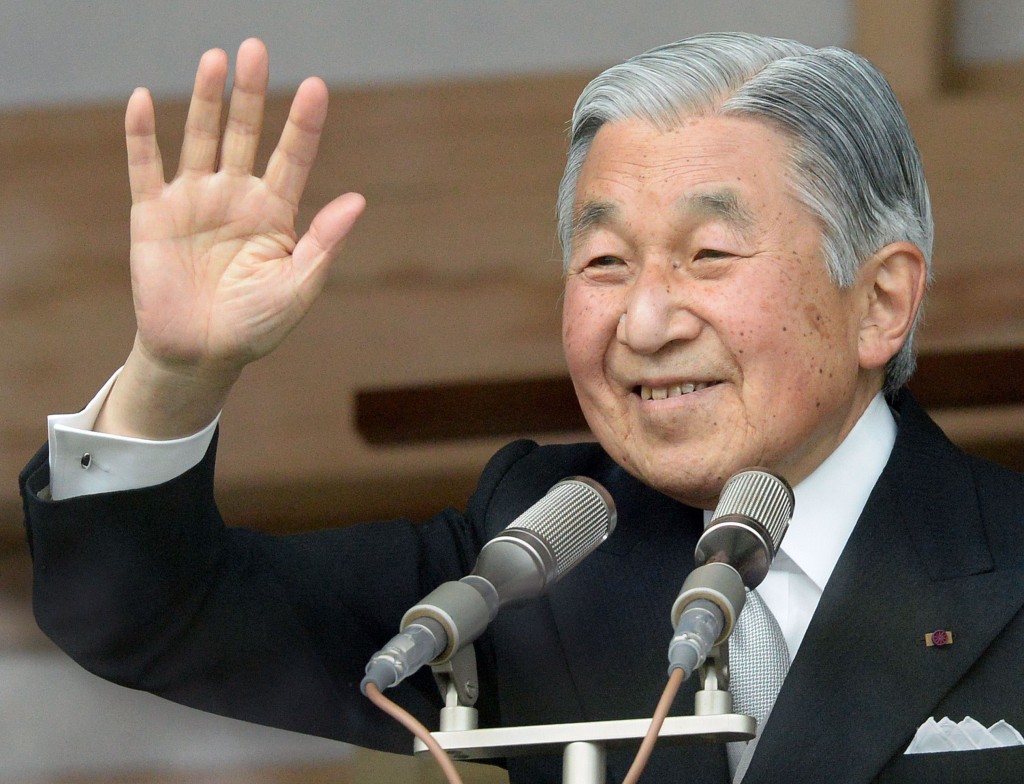 6. Paul Biya, Cameroon
Age: 85 Years (

February 13, 1933

)
Paul hails from Cameroon and was born on February 13, 1933. Politics was always in Biya's blood, and he has managed to be president for several terms, he has been the President of Cameroon since 6 November 1982. At the age of 82 and still in power, Paul Biya is the third oldest president in Africa and also ranks #8 in the list of top 10 oldest presidents in the world.
Read: Latest 12 Most Influential African Leaders That Cannot Be Ignored – No.12 Will Annoy You
5. Raúl Castro, Cuba
Age: 86 Years (3 June 1931)
Raul Castro, who is 86 years old has been in power since 2006. He was re-elected President on 24 February 2013 and shortly thereafter announced that his second term would be his final term and that he would not seek re-election in 2018.
4. Sabah al-Ahmad al-Jaber al-Sabah, Kuwait
Age: 90 Years (16 June 1929
Sabah IV Ahmad Al-Jaber Al-Sabah GCB is the 15th Ruler and 5th Emir of Kuwait and the Commander of the Military of Kuwait. He was sworn in on 29 January 2006 after confirmation by the National Assembly of Kuwait.
3. Abdul Halim of Kedah, Malaysia
Age: 90 Years (28 November 1927)
Abdul Halim is the 14th and current Yang di-Pertuan Agong (supreme head of state) of Malaysia, as well as the 27th and current Sultan of Kedah. He previously served as the fifth Yang di-Pertuan Agong from 1970 to 1975. He is the first person to hold the position twice, as well as the oldest elected to the office. He is a week older than the world's longest reigning monarch, King Bhumibol Adulyadej of Thailand.
2. Beji Caid Essebsi, Tunisia
Age: 91 Years (29 November 1926)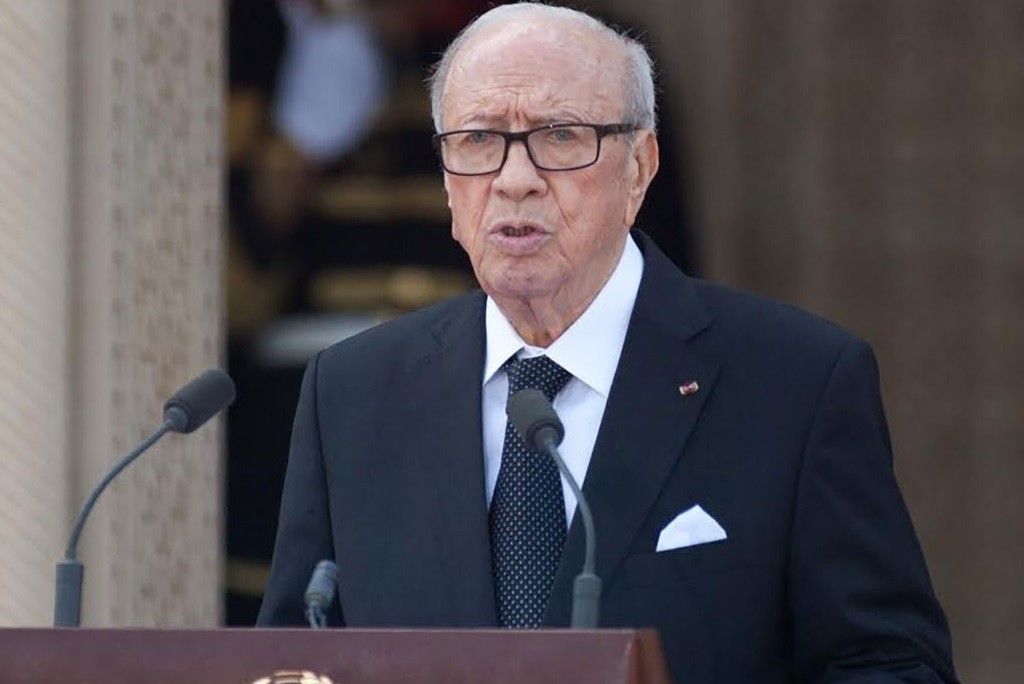 Mohamed Beji Caid Essebsi is a Tunisian politician who has been President of Tunisia since December 2014. Previously, he served as Minister of Foreign Affairs from 1981 to 1986 and as Prime Minister from February 2011 to December 2011. He is the oldest president in Africa and the third oldest in the world.
1. Queen Elizabeth II, United Kingdom
Age: 91 Years (21 April 1926)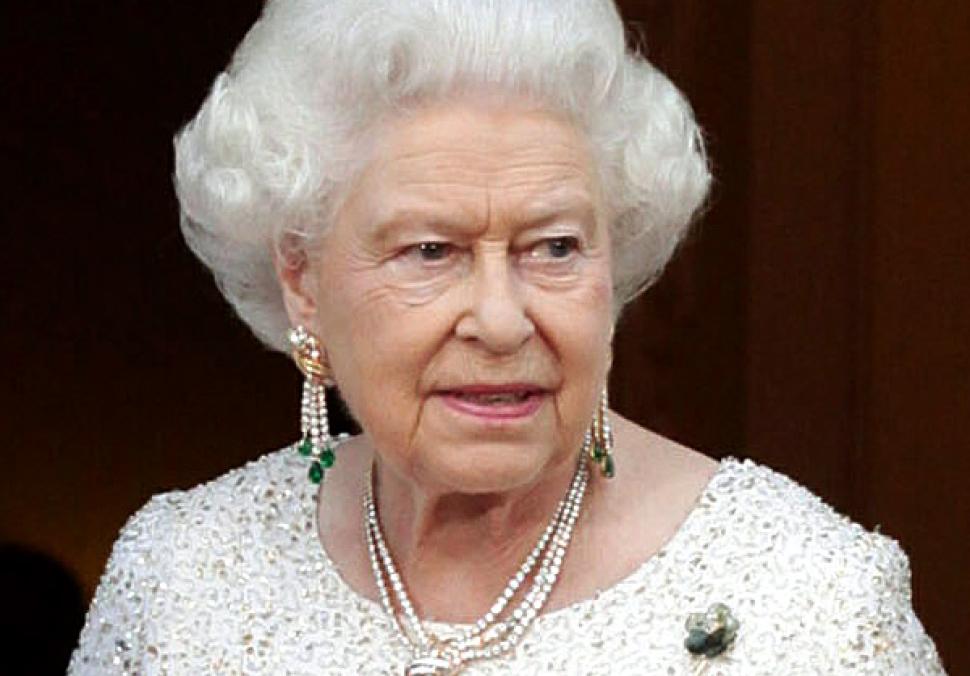 Being a British monarch is a job for life and Queen Elizabeth has been in power since 1952. Plenty people have put money on Her Majesty voluntarily stepping down but it's a bet that never pays out no matter how many generations of Windsors are awaiting their turn.