Lupita Nyong'o is a Kenyan actress who was born in Mexico, raised in Kenya and educated in the USA.
She was born in 1983 to Dorothy Nyong'o and an academician turned politician father, Anyang' Nyong'o, the former Kenyan Minister for Medical Services who was elected in 2013 to represent Kisumu County in the Kenyan Senate and subsequently became Governor in 2017.
Her flair for acting started manifesting right from when she was a child and consequently, she took part in school plays. Before the age of 14, Lupita was already a member of a theatre group, Phoenix Players, which provided her with a platform for her professional acting debut as Juliet in the play, Romeo and Juliet.
Convinced that she wanted nothing else than to be an actress, the Kenyan beauty enrolled at Hampshire College, United States, from where she bagged a degree certificate in film and theatre studies.
Her debut feature-length film was creating, producing, directing and editing the documentary drama, In My Genes which was her final thesis project at Hampshire College, where she graduated in 2007. The movie addresses the personal and societal challenges that people with albinism face in Kenya's predominantly black society. The movie played at different film festivals and won first prize at the 2008 Five College Film Festival.
See Also: 10 Most Beautiful and Famous Kenyan Actresses
Later in 2008, the talented actress moved back to Kenya and appeared as the lead character in MTV's award-winning drama series, Shuga. Flexing her directorial skills, she got involved in the production of the music video, Little Things You Do, a song created and performed by Wahu, featuring Bobi Wine. With Lupita's magic touch on the music, it was nominated for the Best Video Award at the MTV Africa Music Awards 2009.
A few years later, fueled by the desire to become the best in her chosen field, Lupita registered for and earned a master's degree in acting from the Yale School of Drama.
While in Yale, she appeared in many stage productions, including Gertrude Stein's Doctor Faustus Lights the Lights, Chekhov's Uncle Vanya, and Shakespeare's The Taming of the Shrew and The Winter's Tale.
Her credits include playing Perdita in The Winter's Tale, (Yale Repertory Theater), Sonya in Uncle Vanya, Katherine in The Taming of the Shrew, as well as being in the original production of Michael Mitnick's Elijah.
In 2013, Lupita Nyong'o made her American film debut in Steve McQueen's 12 Years a Slave as Patsey, an enslaved black American woman who was an object of her master's cruel affection. She was chosen for the role three weeks before she graduated from Yale Drama School and as a result of her searing portrayal of the character, Patsey, Lupita won her first Oscar at the 86th edition of the Academy Awards for Best Supporting Actress.
Bonus: Kenyan Celebrities that Imprint their lives on Yours 
With this huge victory, she became the seventh black actress to win the award, 75 years after Hattie McDaniel won the first with the supporting actress trophy for her role as "Mammy" in the 1939 American romance film, Gone with the Wind. Not only that, she also became the 15th actress to win an Oscar in her film debut and the first Kenyan and Mexican actress to win an Academy Award.
Meanwhile, she has worked on the production teams of some of the critically acclaimed movies that include The Constant Gardener (2005) directed by Fernando Mereilles and The Namesake (2006) directed by Mira Nair.

In October 2017, the Academy Award-winning star of 12 Years a Slave in an article on New York Times, accused Hollywood producer, Harvey Weinstein, of sexually harassing her while she was still a student at Yale School of Drama. According to Lupita, she met Weinstein for the first time in 2011 and shortly after that, he invited her to his family home in Connecticut under the guise of coming to watch a film but instead of watching the supposed movie, he led her into his bedroom and offered her a massage. She "panicked a little" and instead, quickly offered to give him one. The actress further claimed that Weinstein wanted to remove his pant but she refused his advances and in terror, left the room.
In the second encounter in New York, where she met with Weinstein for dinner after a movie screening, Lupita said the producer plainly told her that he had a private room upstairs where they can have the rest of their meal but she rebuffed him again and left the restaurant.
As a result of this experience, the actress said she made up her mind never to work with Weinstein and true to her resolution, she rejected a role in the 2015 movie, Southpaw. However, she said when they had met in 2013, Weinstein admitted he had treated her badly.
With over 10 years of acting in the movie industry, Lupita has become the Kenyan superstar that has really made us proud. Here are 10 of her Pictures that Could make you go Loco.
8 Lupita Nyong'o Pictures That Could Make You Go Crazy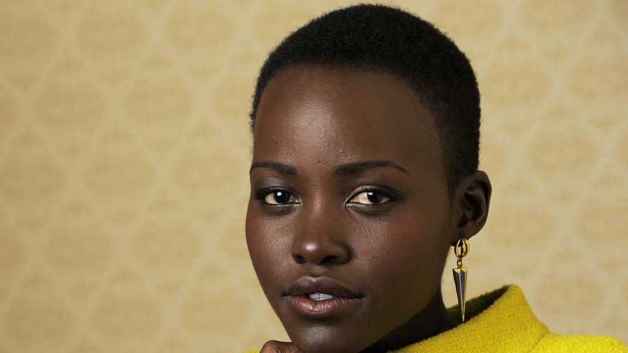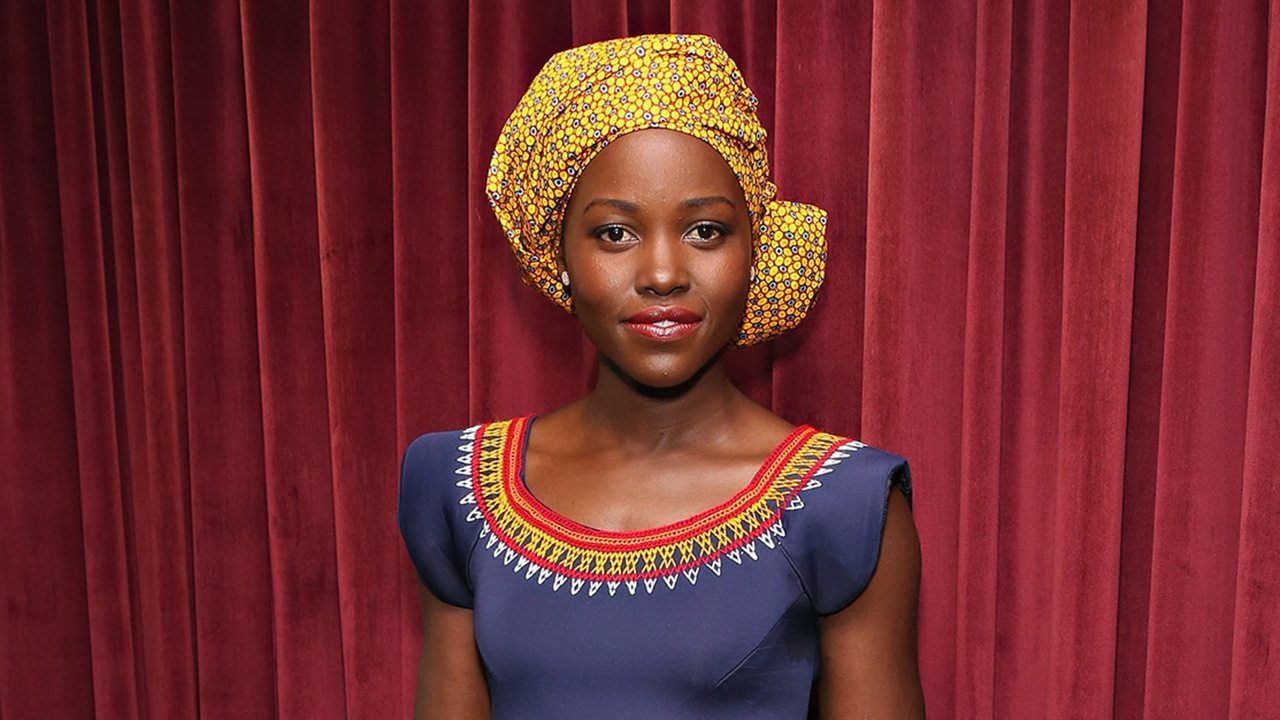 See Lupita Nyong'o in 12 Years a Slave Trailer below: